Harrods collaborated with American fashion designer Thom Browne to put on a unique presentation for invited guests as part of London Collections: Men. The entire event was situated outside the Harrods building within an enclosure which included the department store's famous green double decker. There were quite a few famous faces at the private event and I was delighted to be invited along to watch it. Although it was an invite-only presentation, it could still watched by everyone standing outside enclosure quite easily.
The presentation featured 20 beautiful male models – all dressed in grey and white cotton Seersucker suits designed by Thom, for the Spring 2013 season. The Seersucker is described as quintessentially American and timeless by the designer, who also invited British alternative rock band, Wolf Gang to perform up on open deck of the routemaster bus.
It was an interesting mixture of live music, fashion and models – all working together to present a unique show to the audience. Fortunately, mother nature was kind to us as it did not rain, so we managed to really enjoy it all, precisely in the way it was intended. Getting to see Tinie Tempah right there with me was a real treat – he was cool and polite throughout.
Thom Browne spent some considerable time mingling with guests which included me! It was a real delight to have some words, shake his hand and have some photos taken with him. A real gentleman. I love this collection. The suits, ties and shoes all delighted me. A remarkable presentation!
Thank you to Harrods for inviting me, and Lola's for giving me some delightfully delicious cupcakes to take home!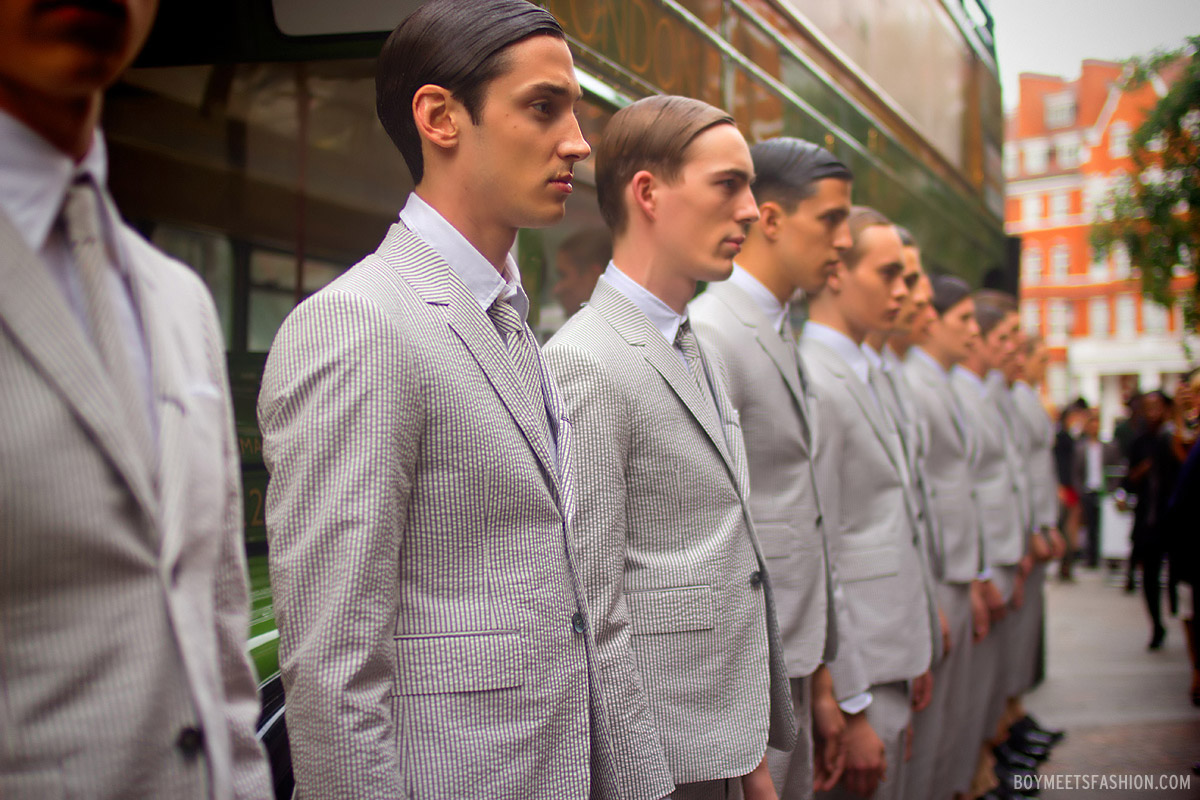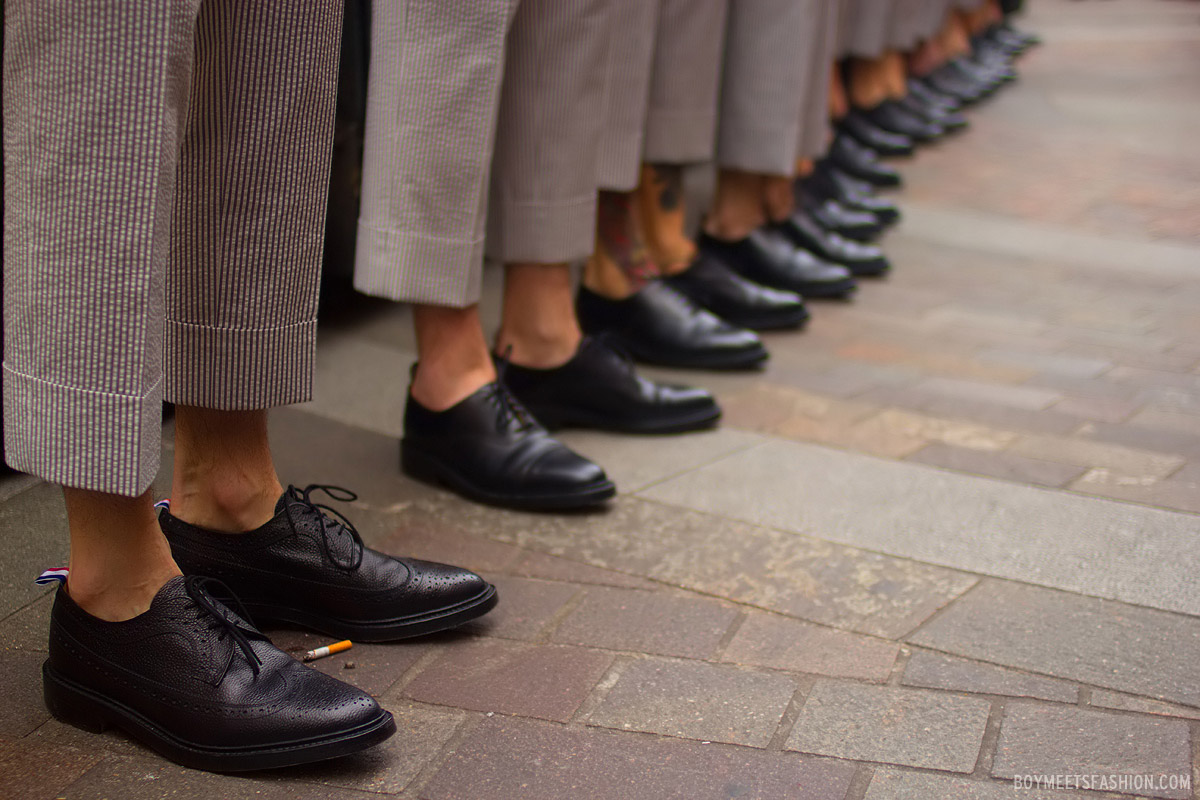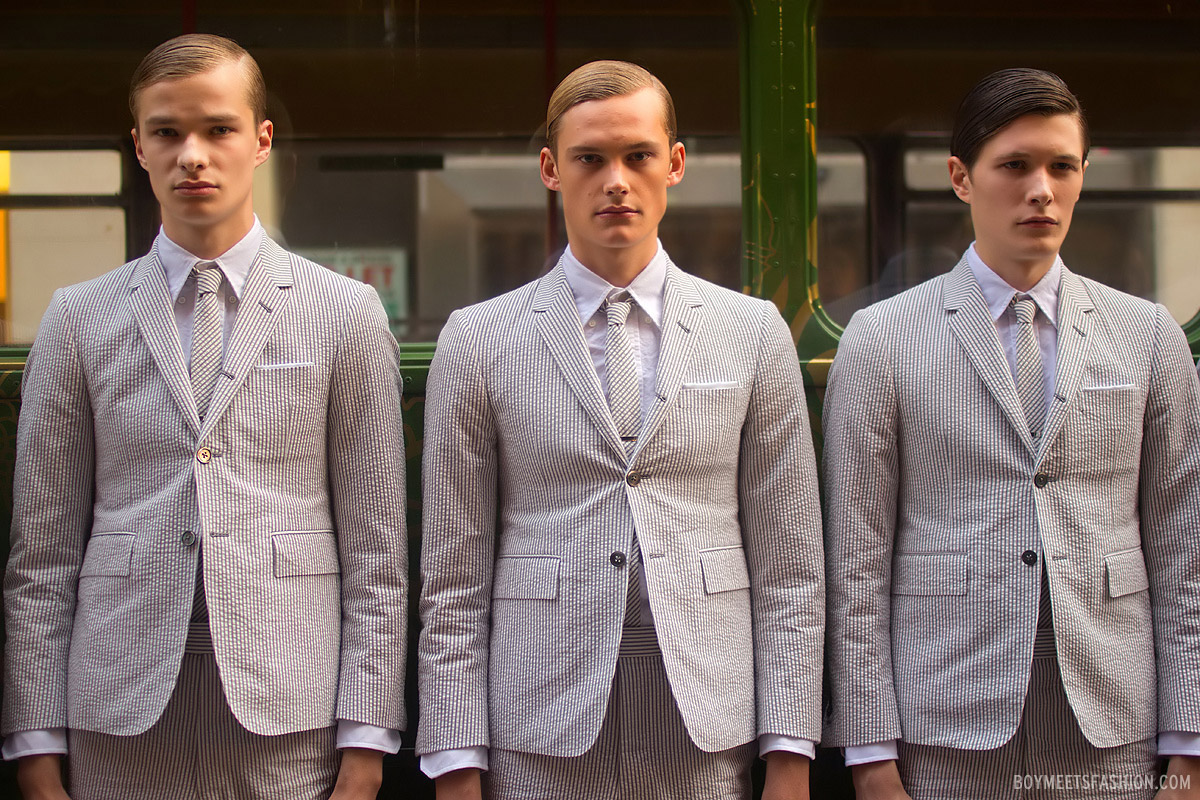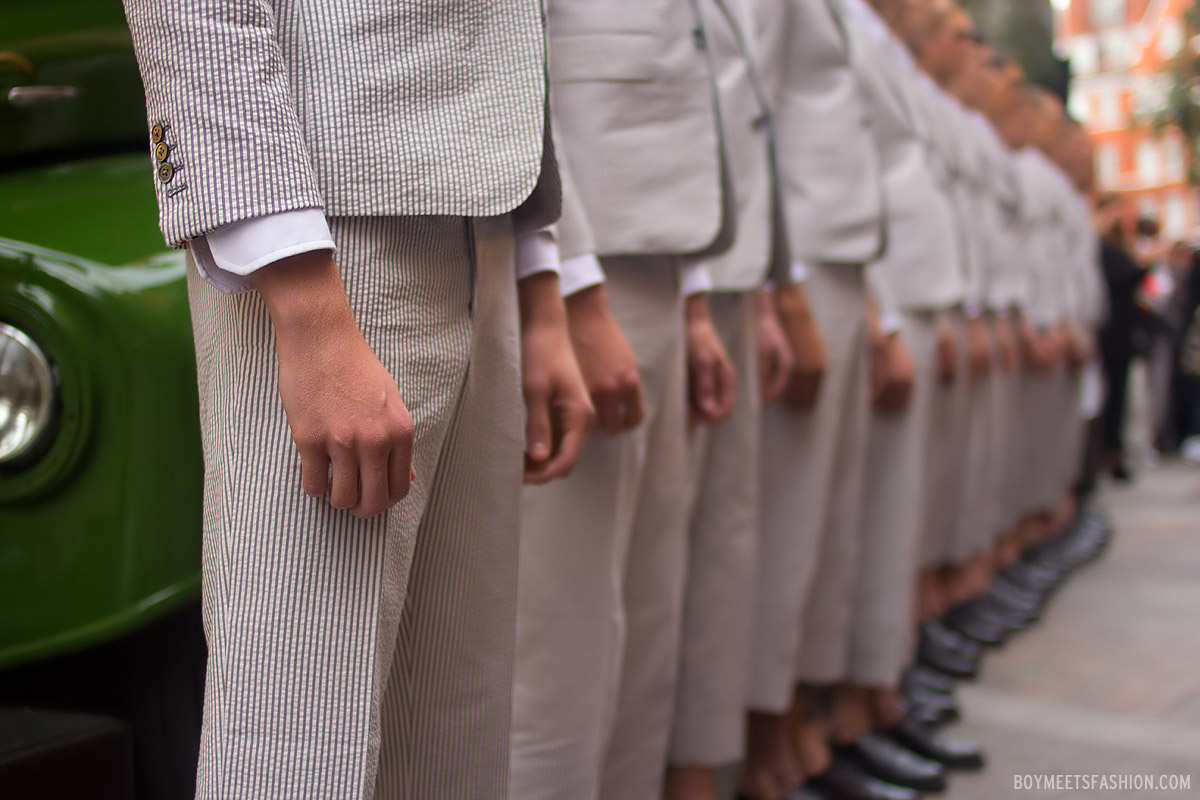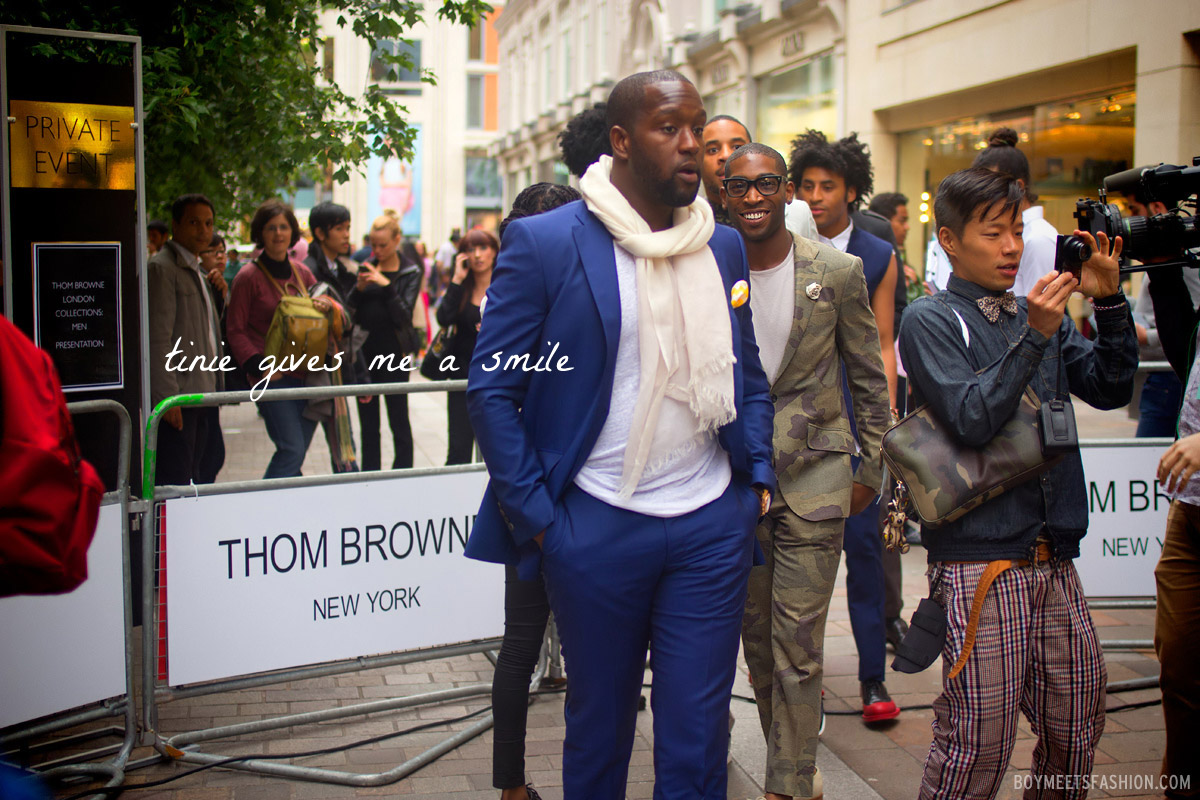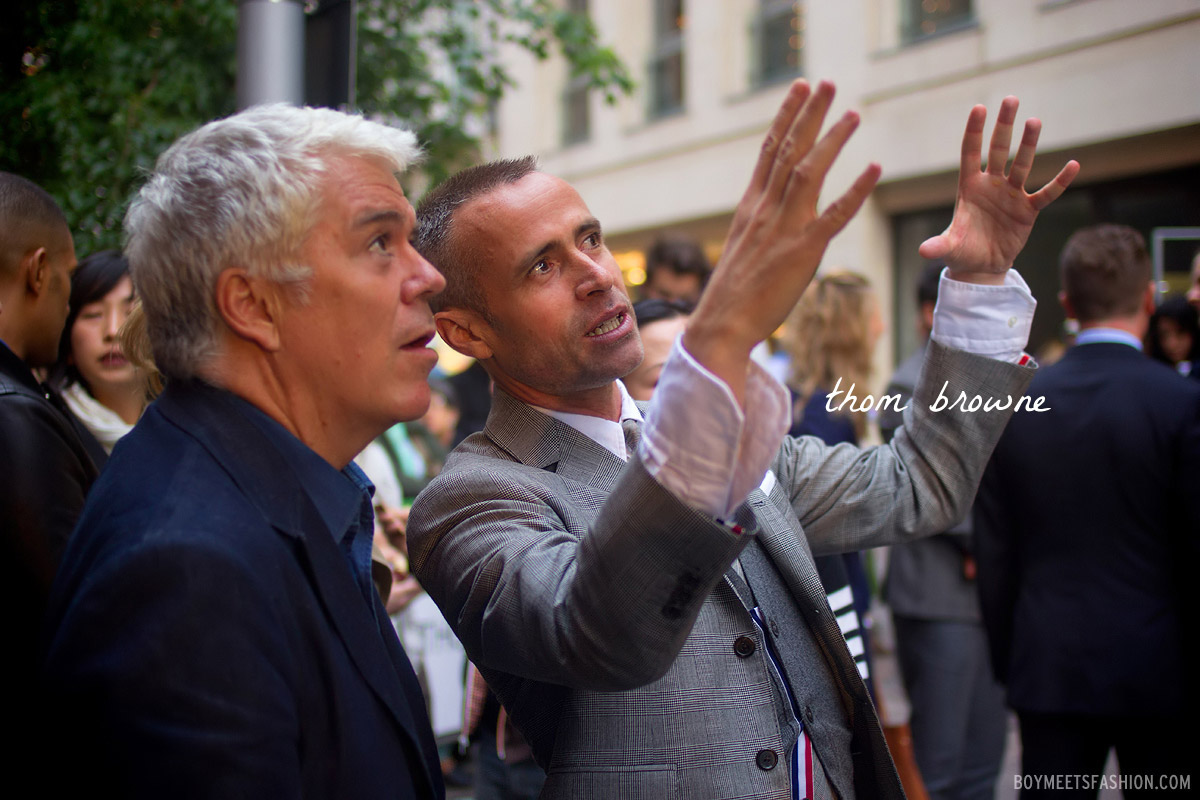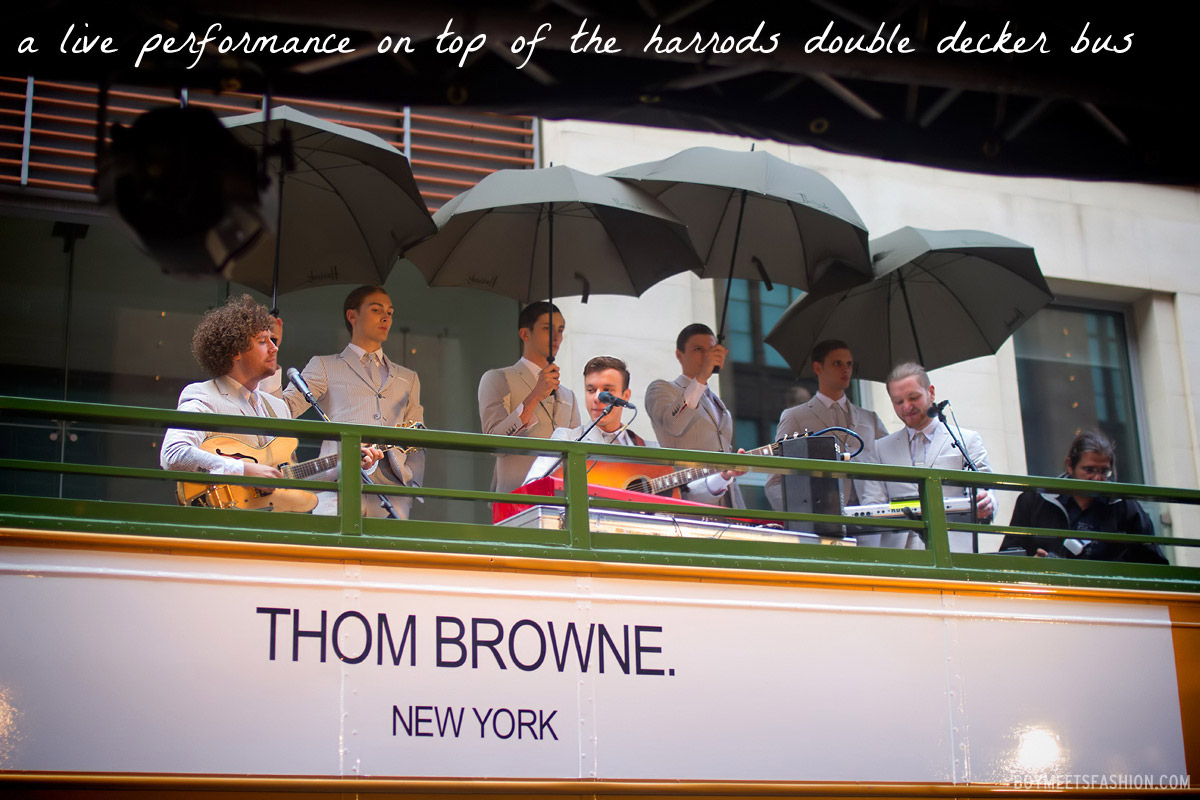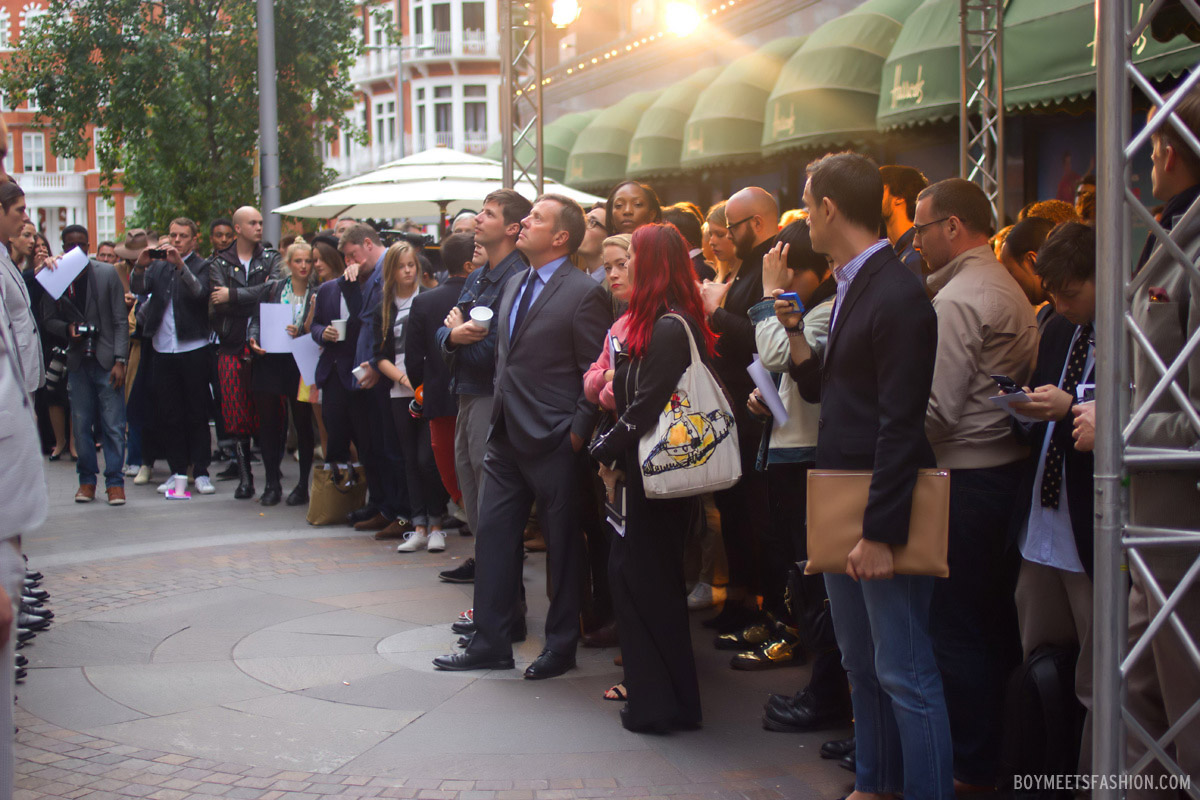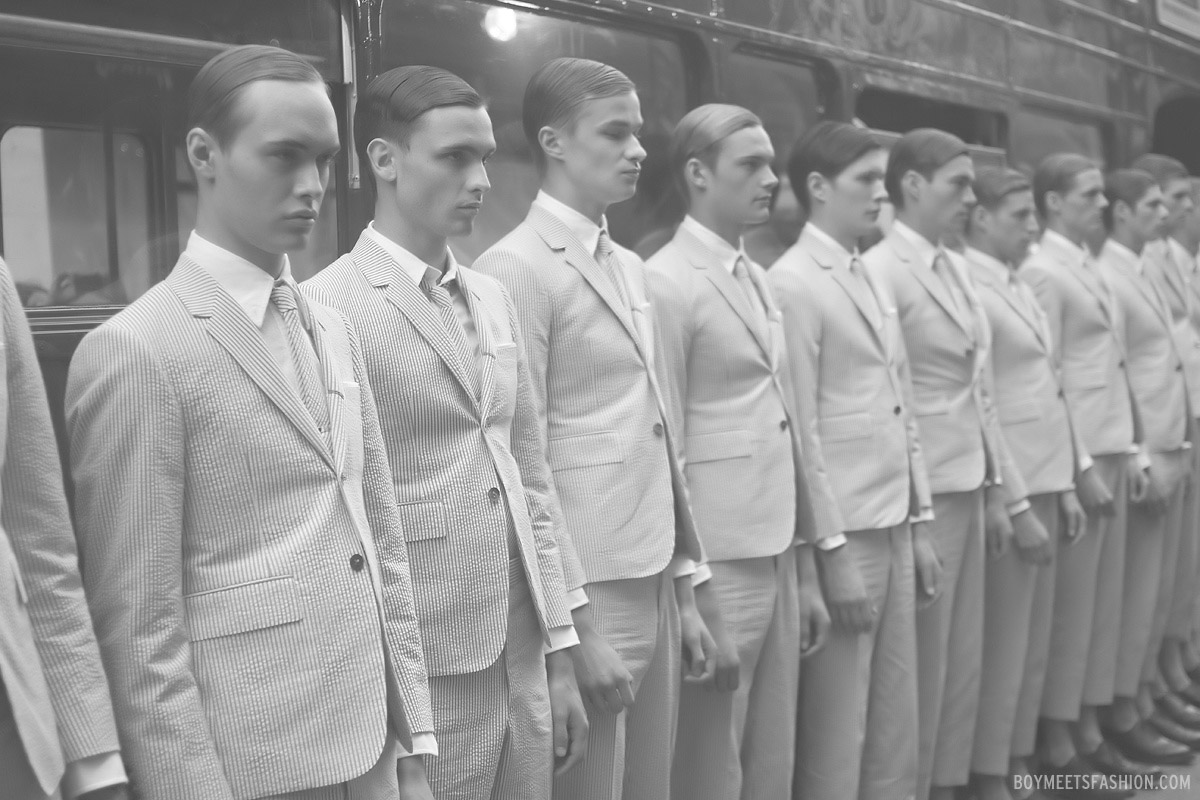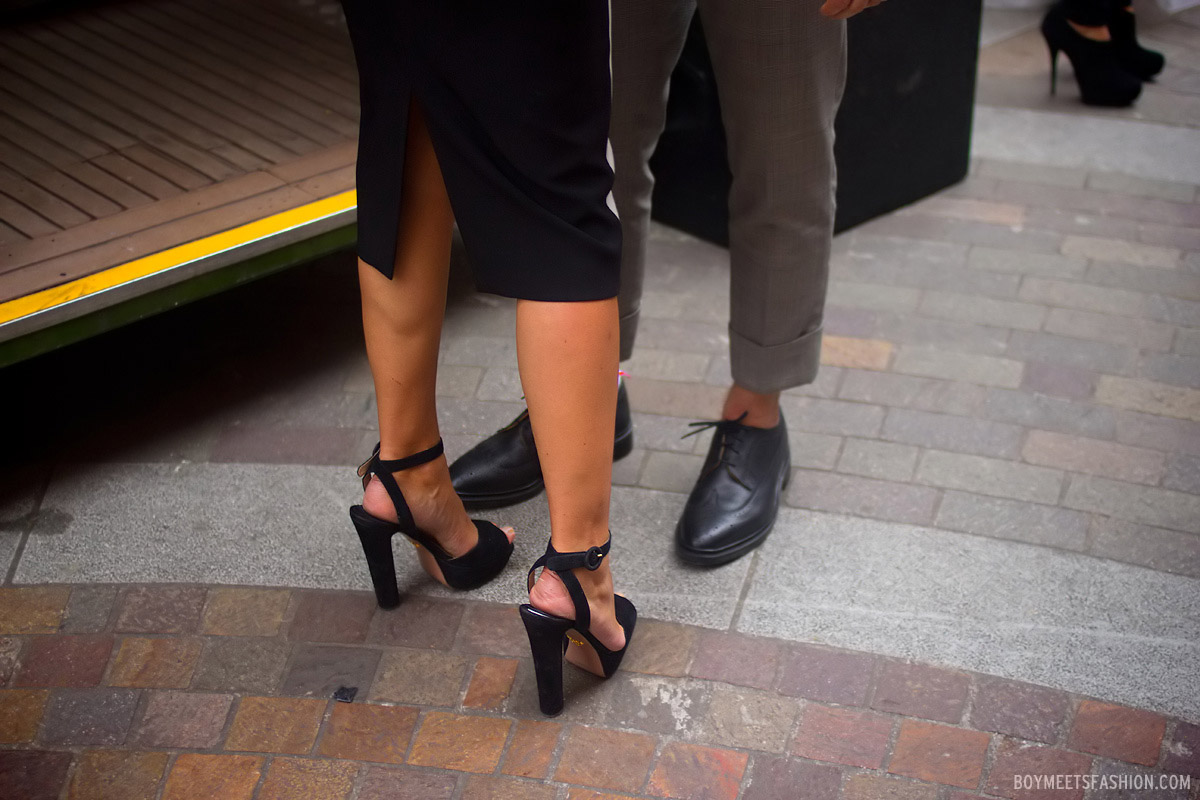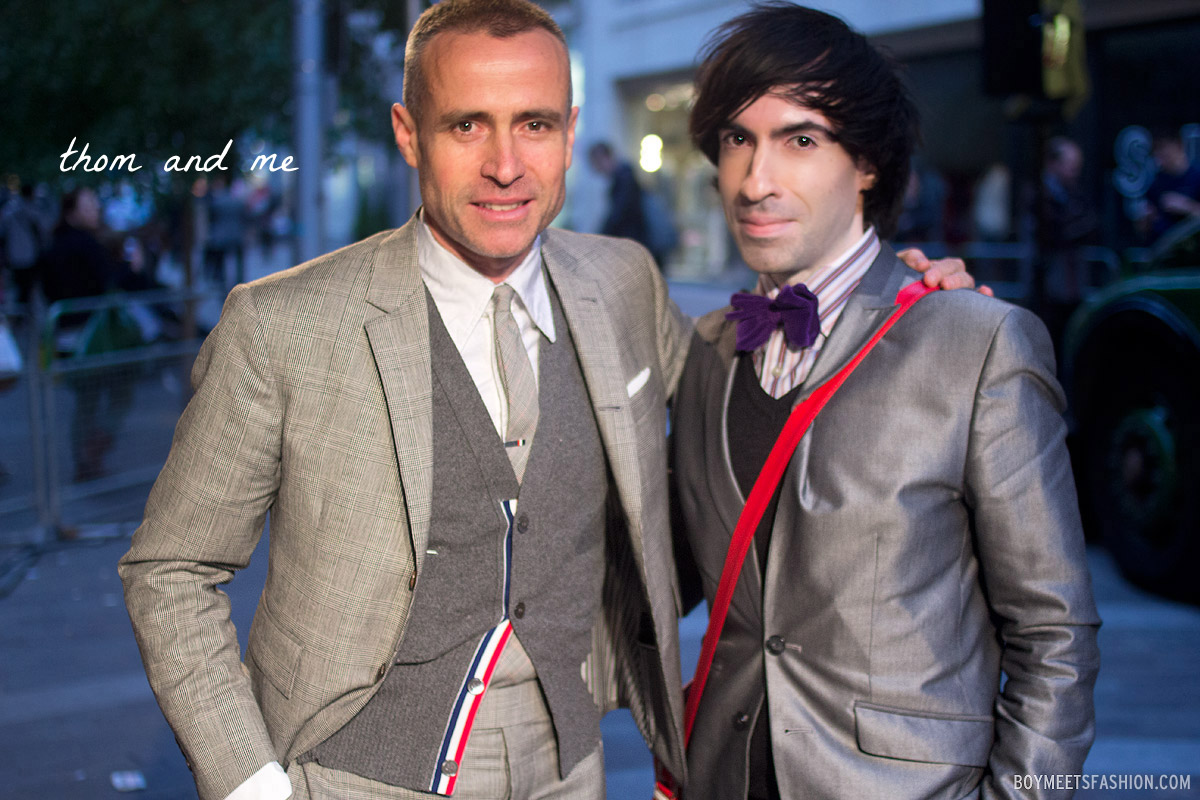 SLIDESHOW AND GALLERY BELOW:

FOLLOW ME ON
TWITTER
FACEBOOK