A few days ago, Prince Cassius and I went down to The Wolseley, where we were invited by Ben Sherman to join them to breakfast in a private room upstairs. It was all in aid of promoting the new Ben Sherman Gold fragrance, housed in a gold Union Jack shaped bottle. As we drank and ate our meal, one charming woman explained to us how fragrances are created, and how scents evoke powerful emotions from the past. She and I had a fairly thorough discussion where shared our own personal stories, of how particular scents bring back certain memories. They can remind you of the important people in your lives – such as your ex-lovers and existing lover, and your parents. This is true. For instance, I know that Ralph Lauren's Polo reminds me of my father. I have fond memories of how I used to watch him dress up in his uniform and splash a bit of that aftershave before leaving the house for work. Also interesting is how I have asked so many women in the past, at least fifty women, what their men's fragrance is – whenever I do, an interesting pattern emerges: 9 out of 10 times they choose the fragrance their present boyfriends are wearing. Is it simply a remarkable coincidence that their boyfriends happen to be wearing the scents they love? Unlikely. I think it is more the case that they genuinely love the fragrance because they are in love with their boyfriends and the scents reminds those ladies of them.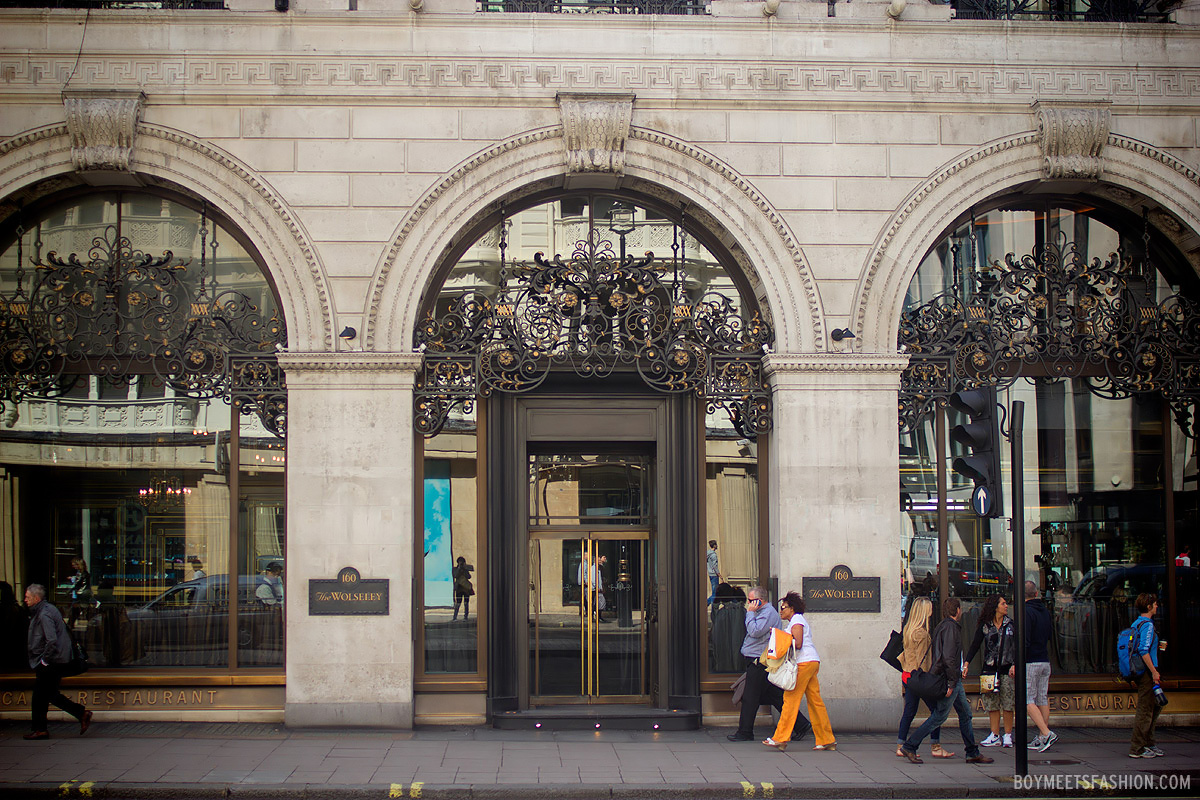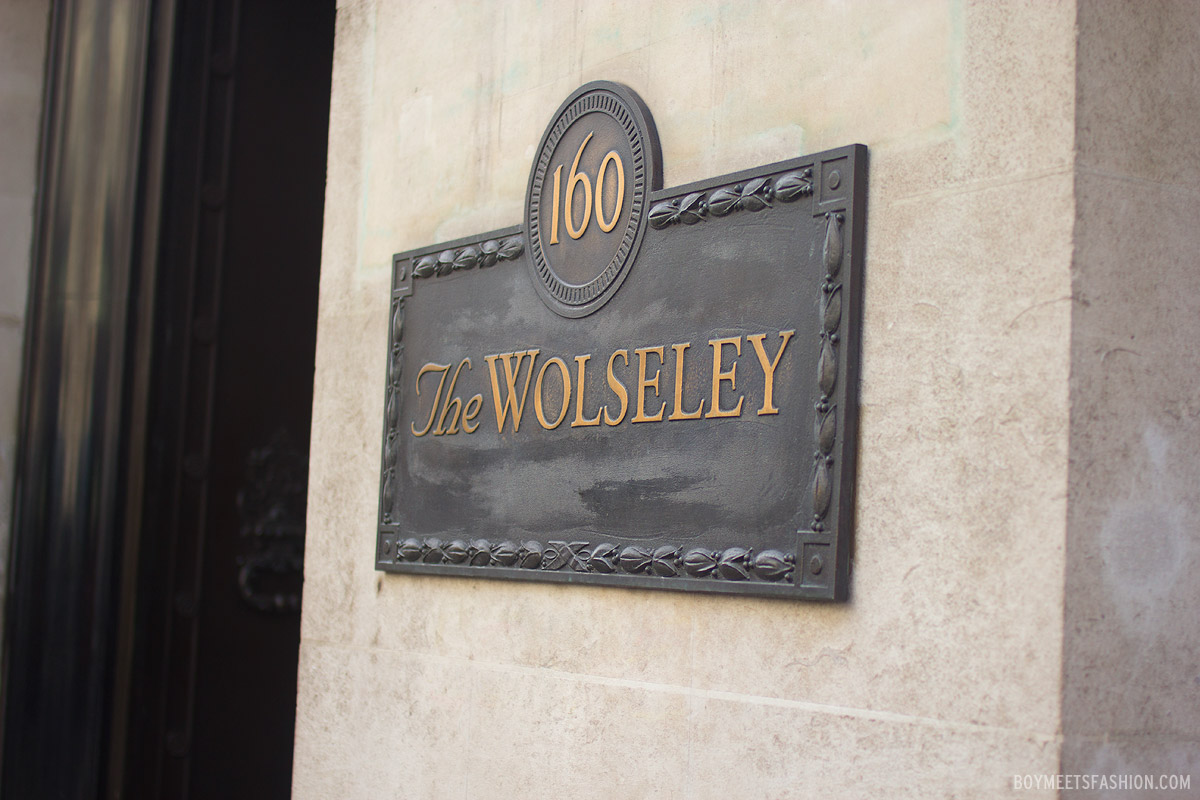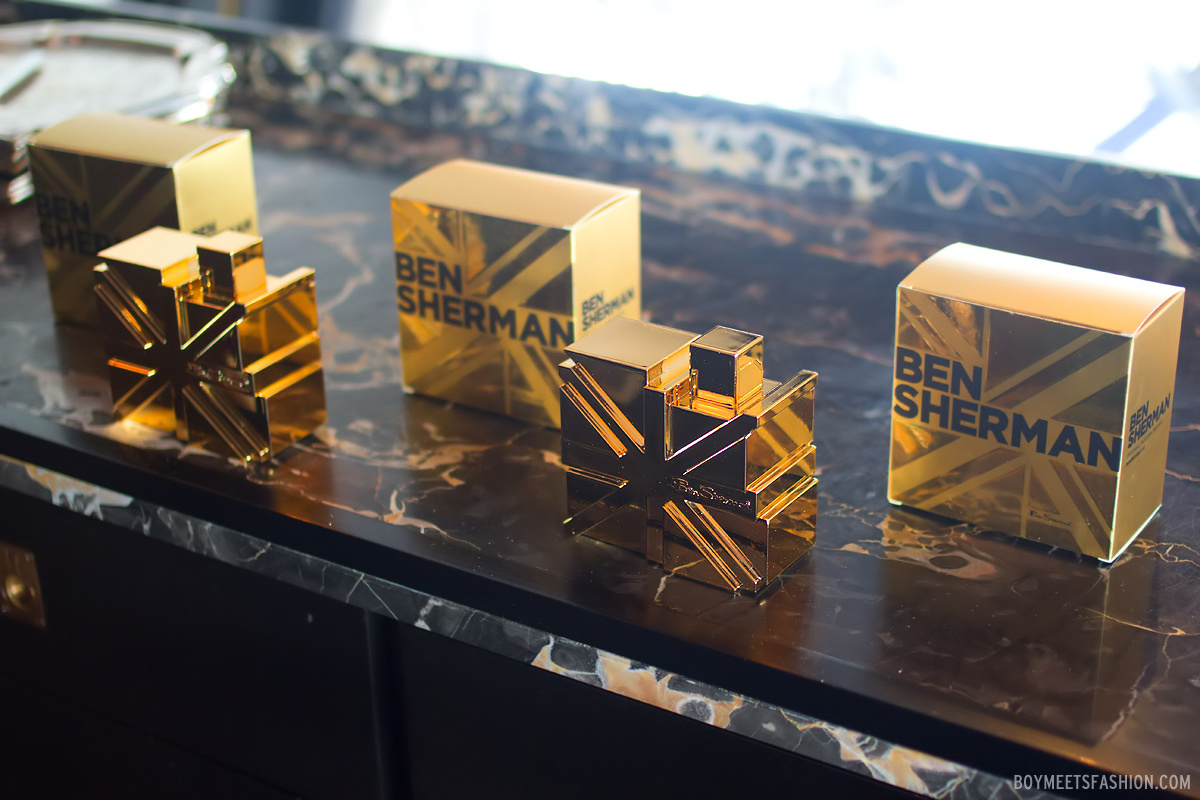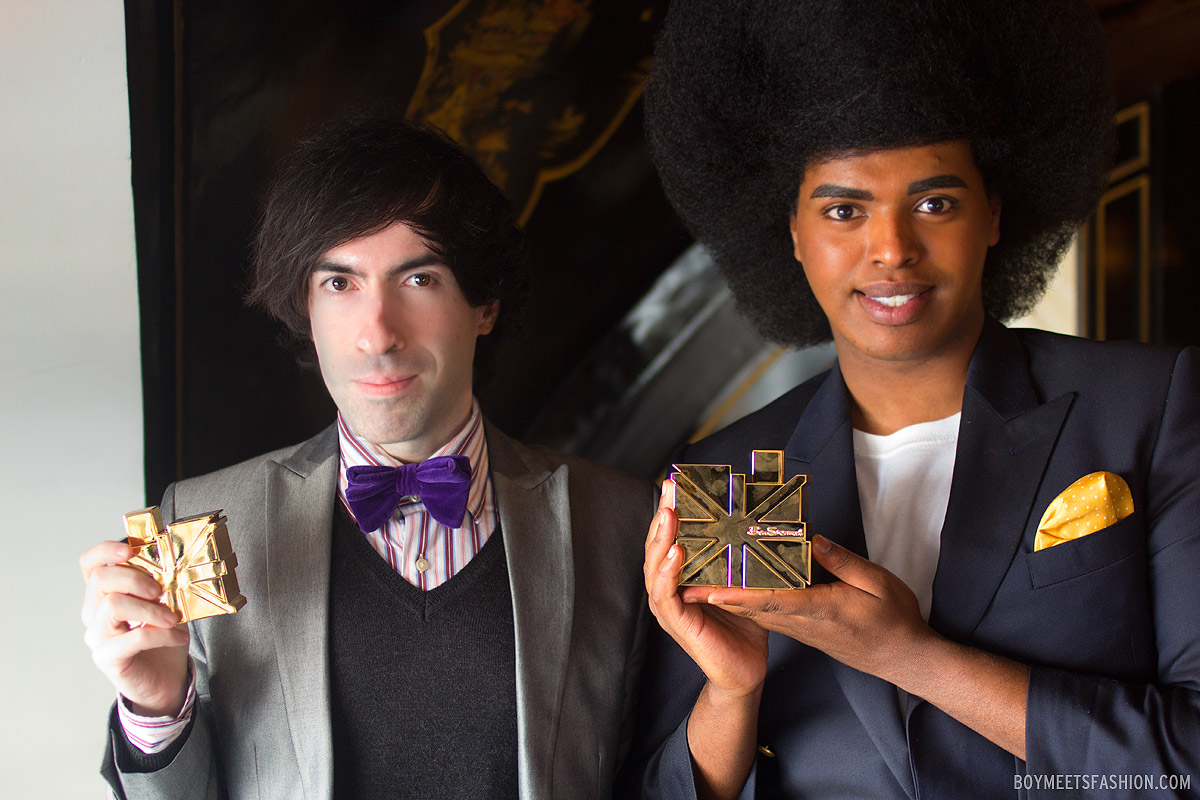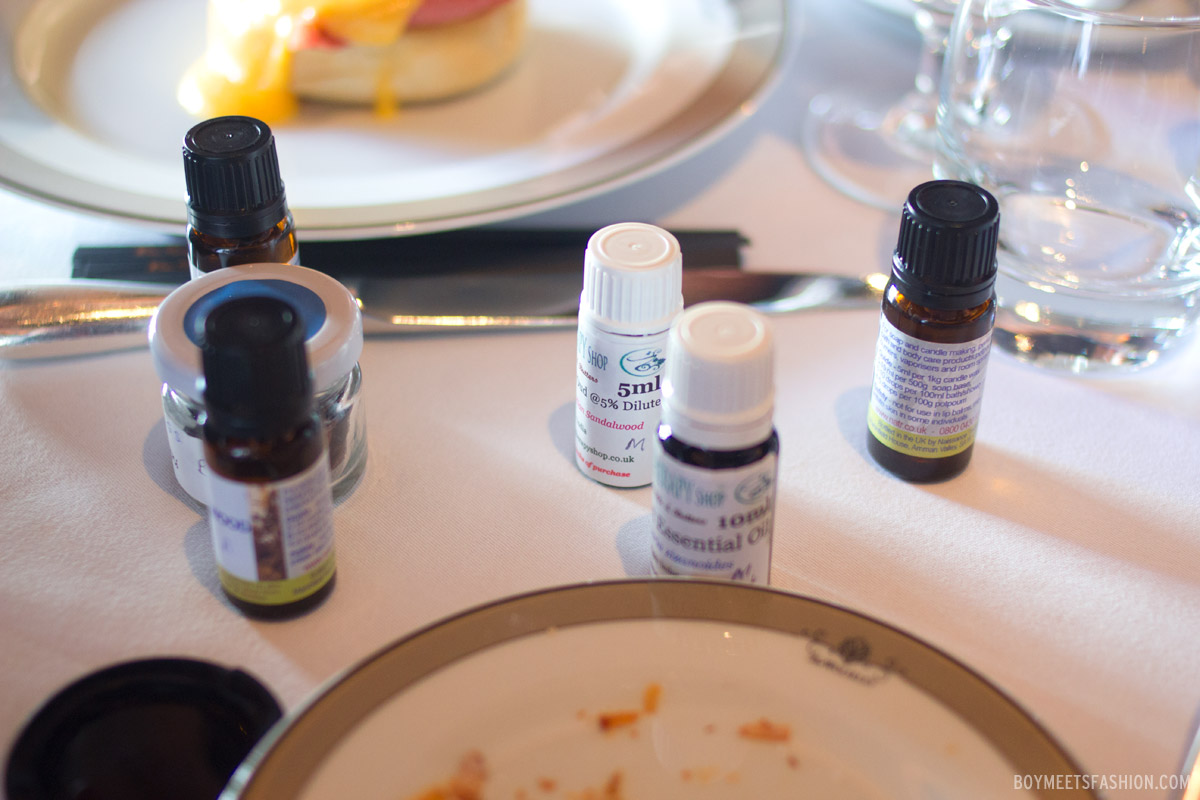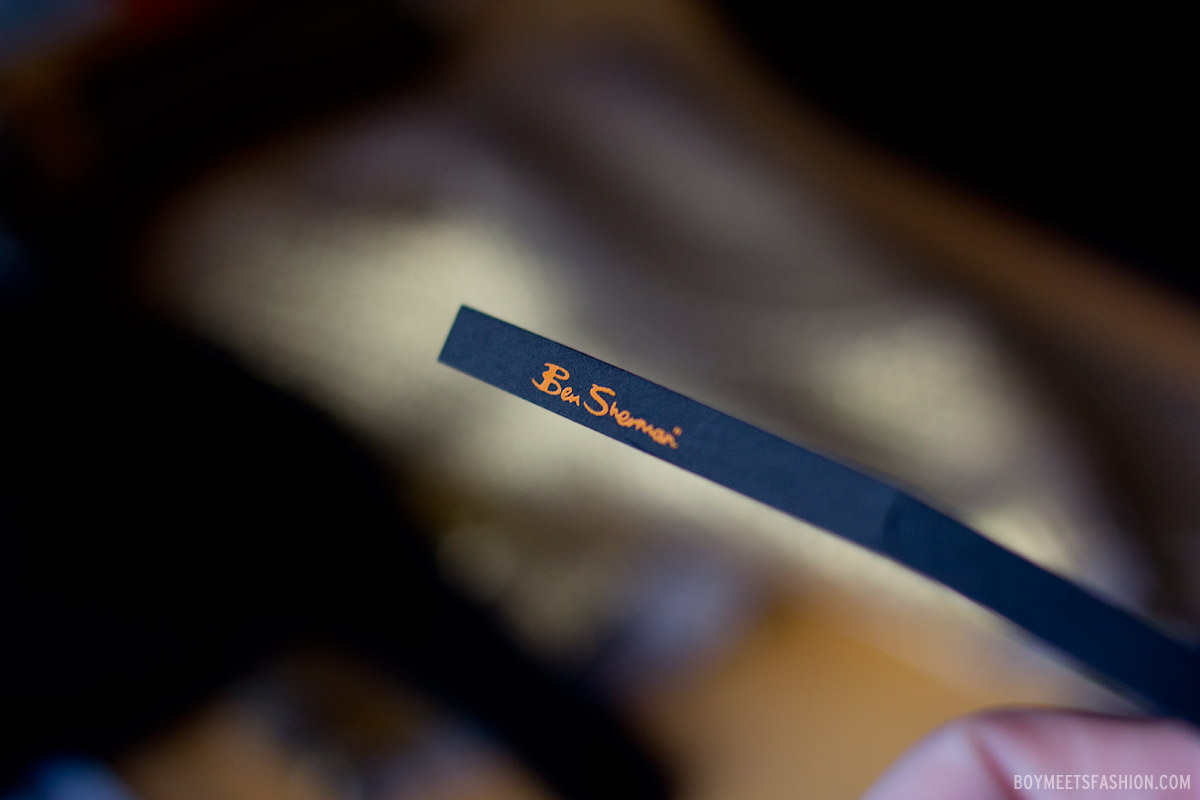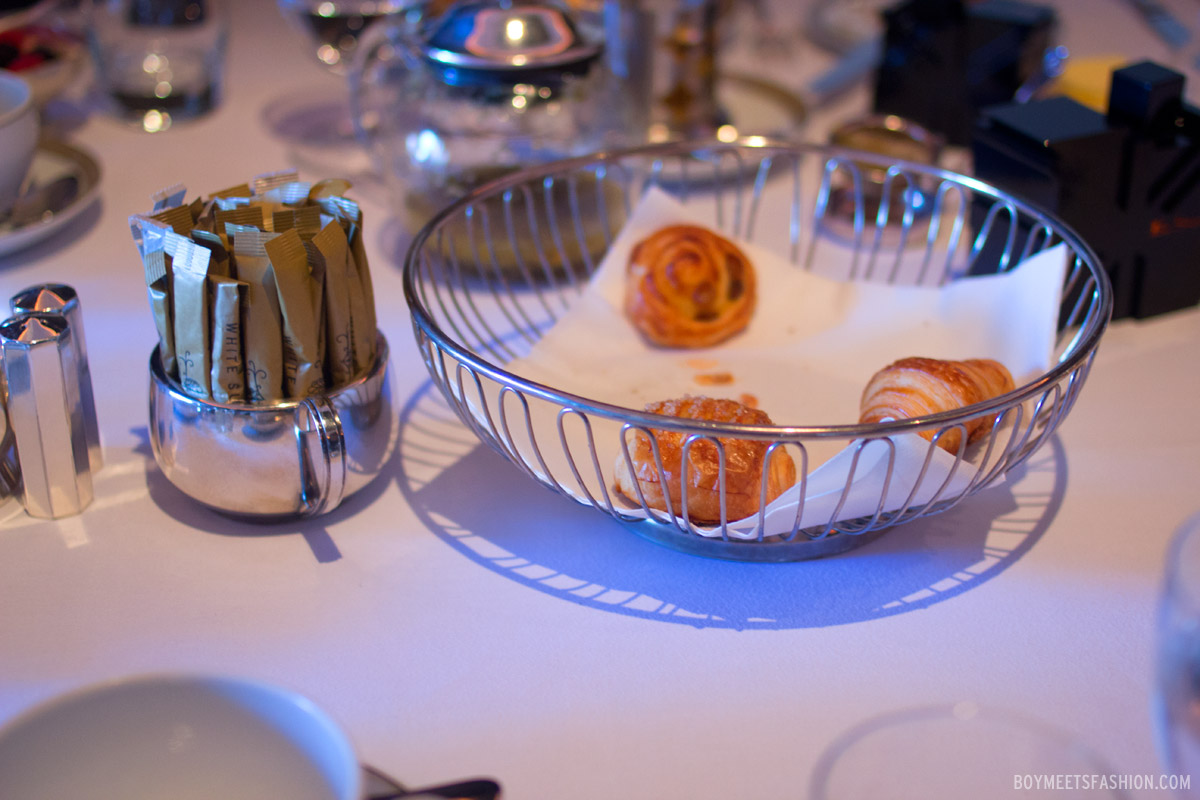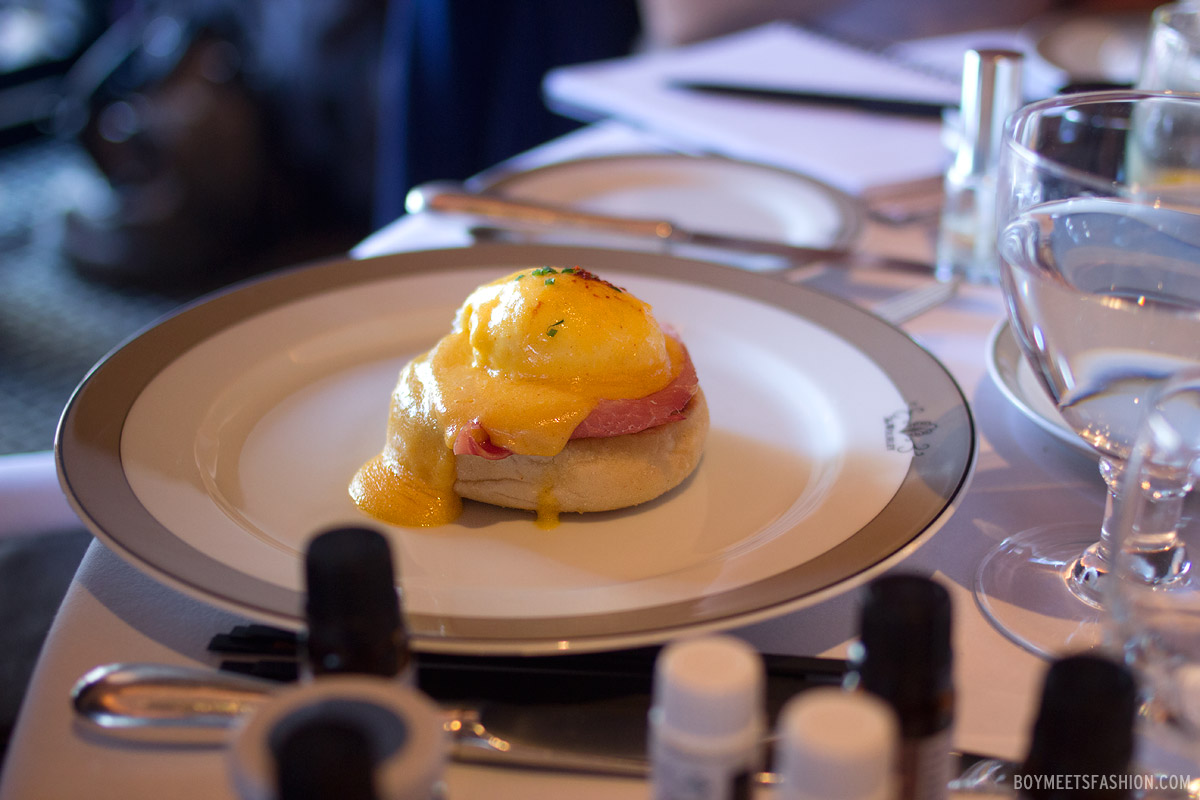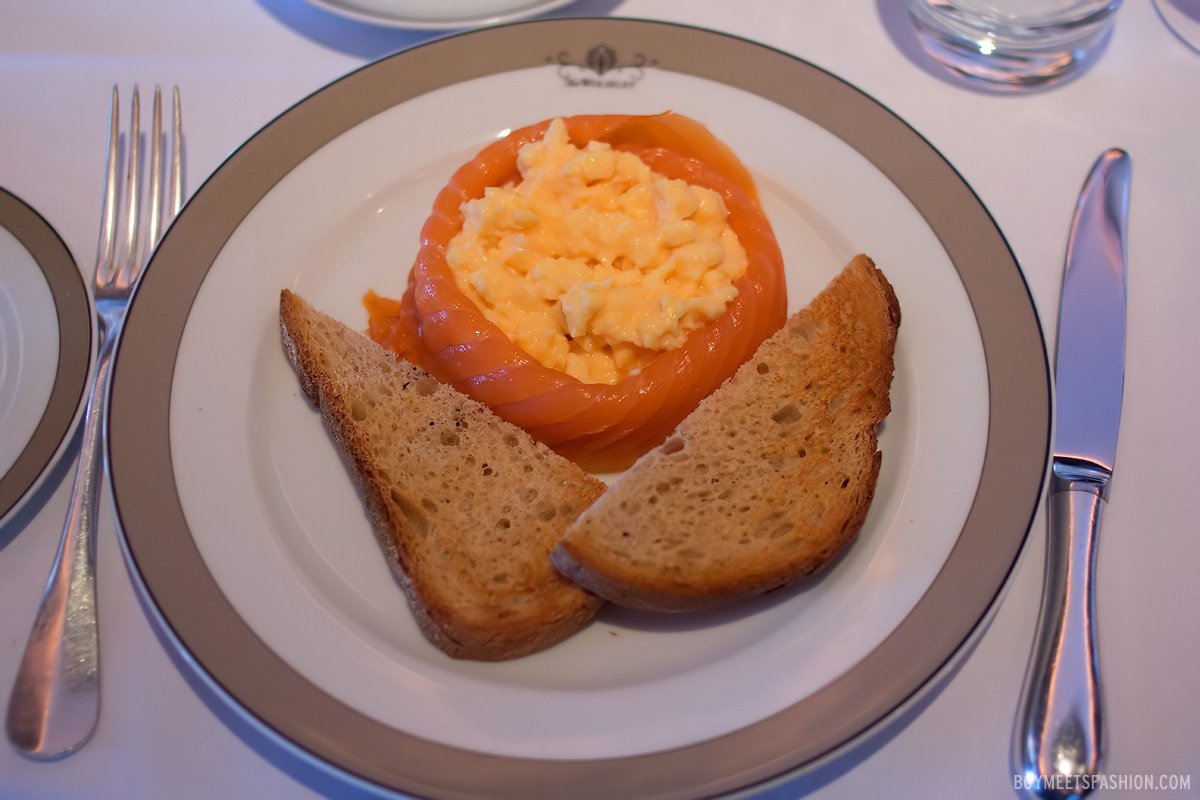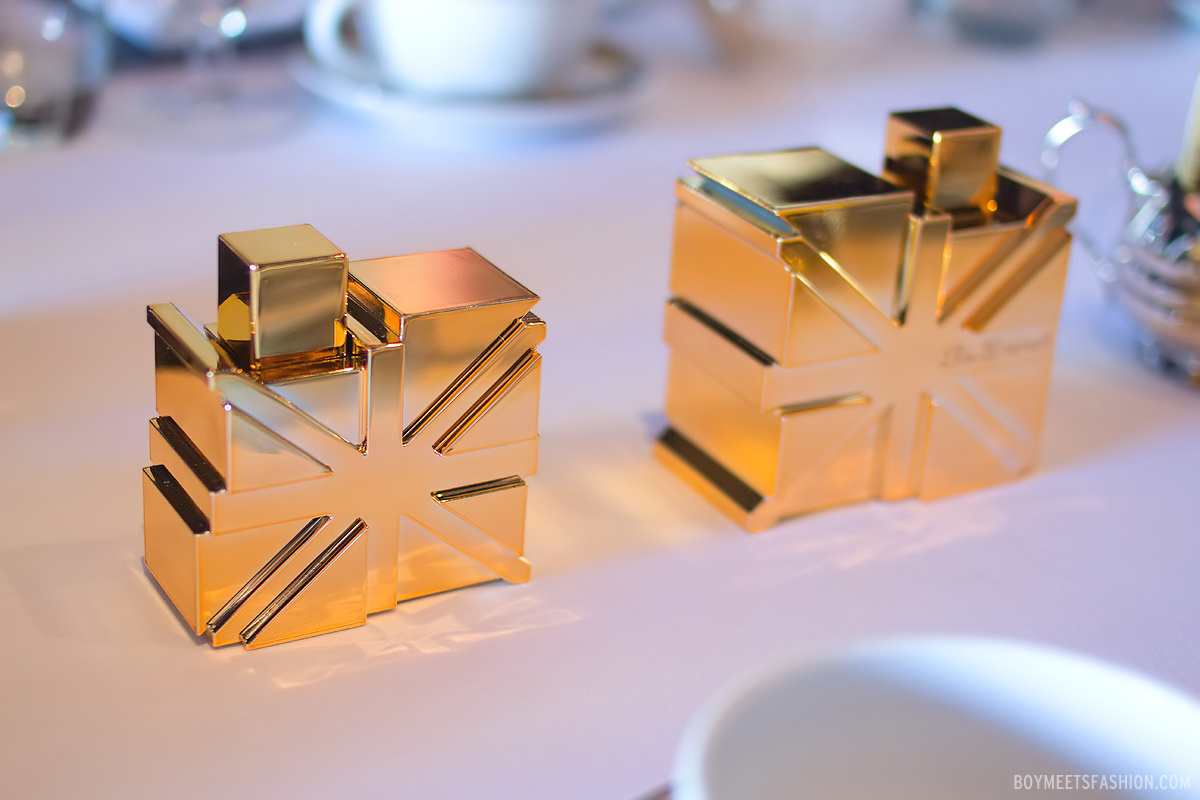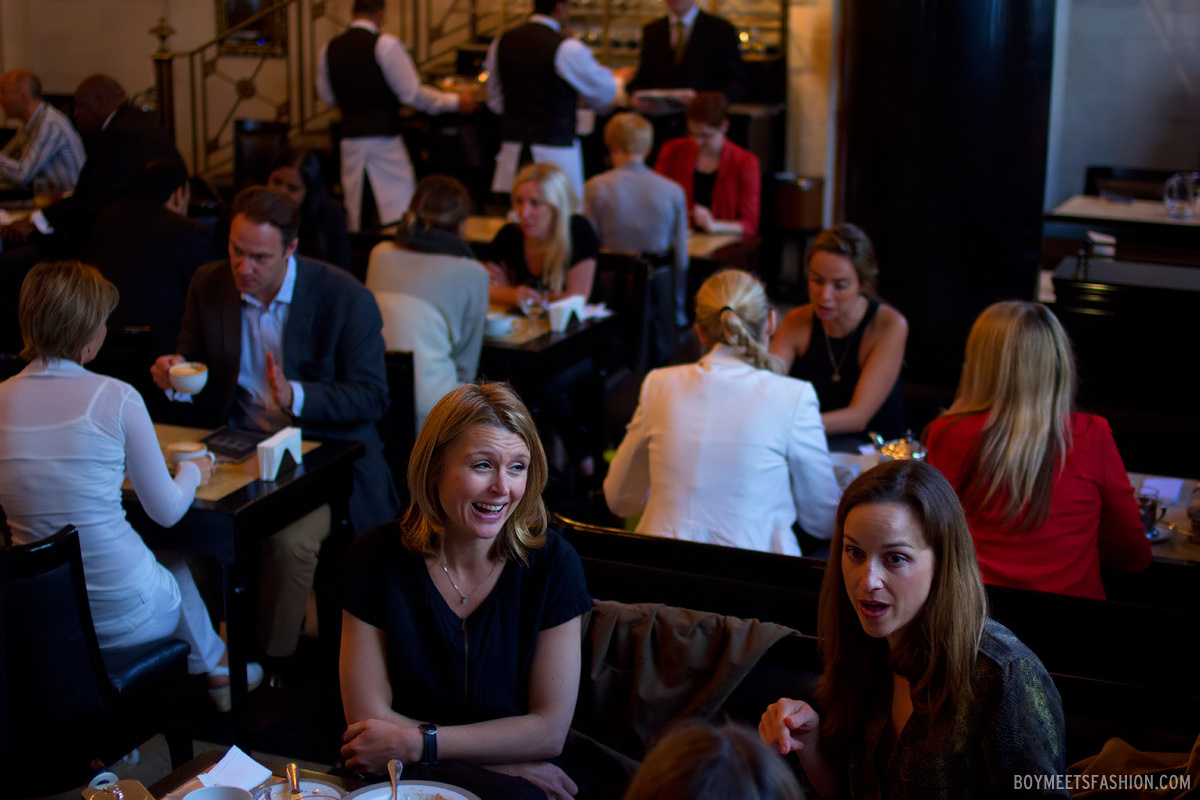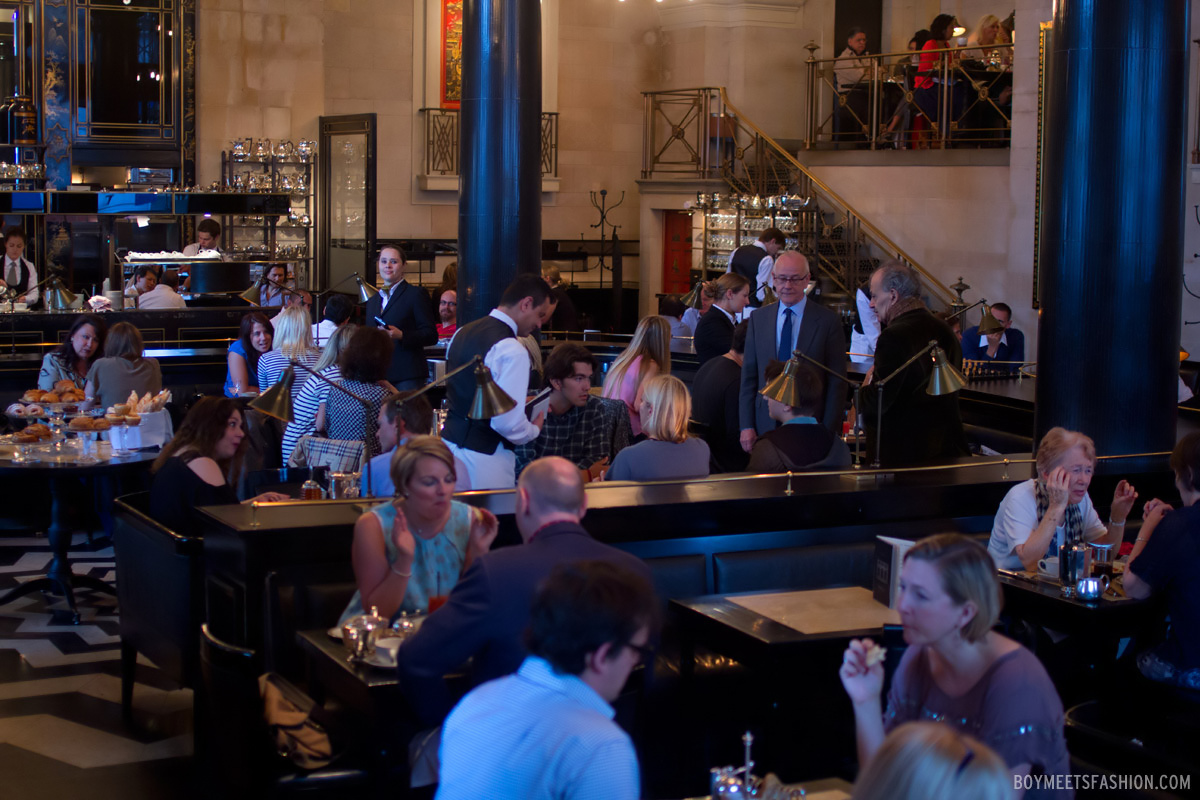 We were informed that Ben Sherman Gold is made up of Jasmine (top note) and mixed with 4 middle notes (Patchouli, Oud, Cashmeran, Vetiver) and four base notes (Sandalwood, Musk, Amber, Tonka Bean). What is fun is that we even got to smell each note individually!
I have to confess that I was pleasantly surprised by how good it was, and I am dreadfully picky about scents. As someone who is not easily impressed, Ben Sherman Gold is impressive. It exceeded my expectations. The prices are quite reasonable with the 50ml bottle selling for £25 and the 100ml for £39. They will be available to buy from 27th July 2012 at: Debenhams, Lloyds Pharmacy & The Fragrance Shop (www.thefragranceshop.co.uk). They are also throwing in a free Ben Sherman bag with every purchase too.

FOLLOW ME ON
TWITTER
FACEBOOK