I was quite excited to be heading down to see Louis Vuitton's Cruise 2013 collection at their offices. Being a huge fan of the luxury brand, it was a privilege to be there at Churchill House on Bond Street. They had a playful pink theme during Press day and we were treated to cocktails with pink umbrellas, pink macaroons, pink bags and jackets. They even had a giant Louis Vuitton neon sign up across the wall in pink as well! It was all rather girly, which to me screamed FUN!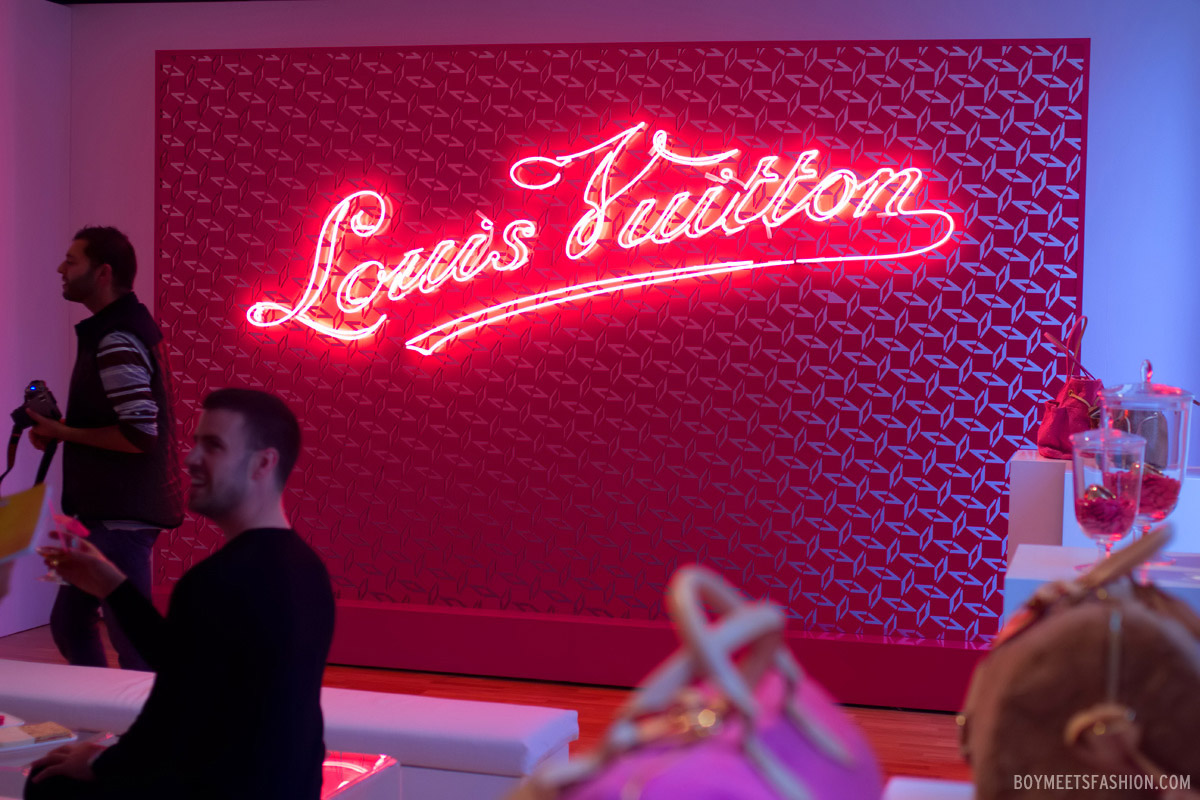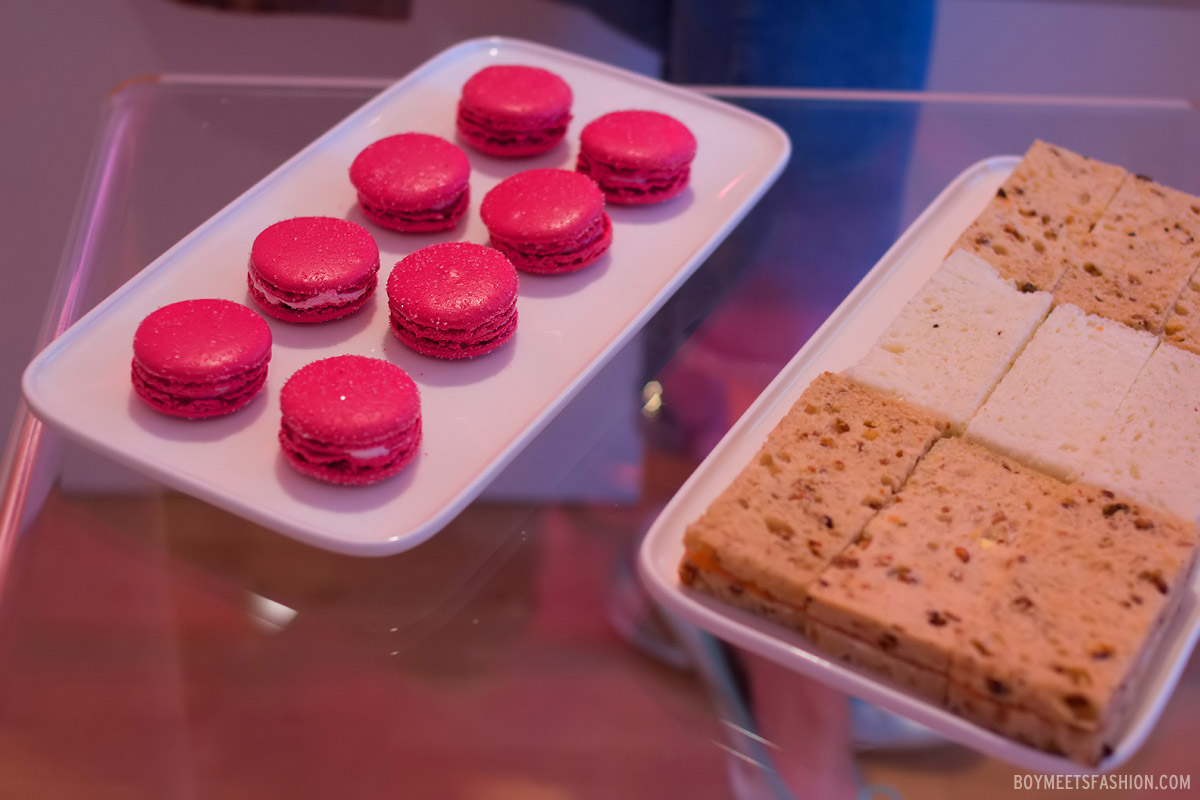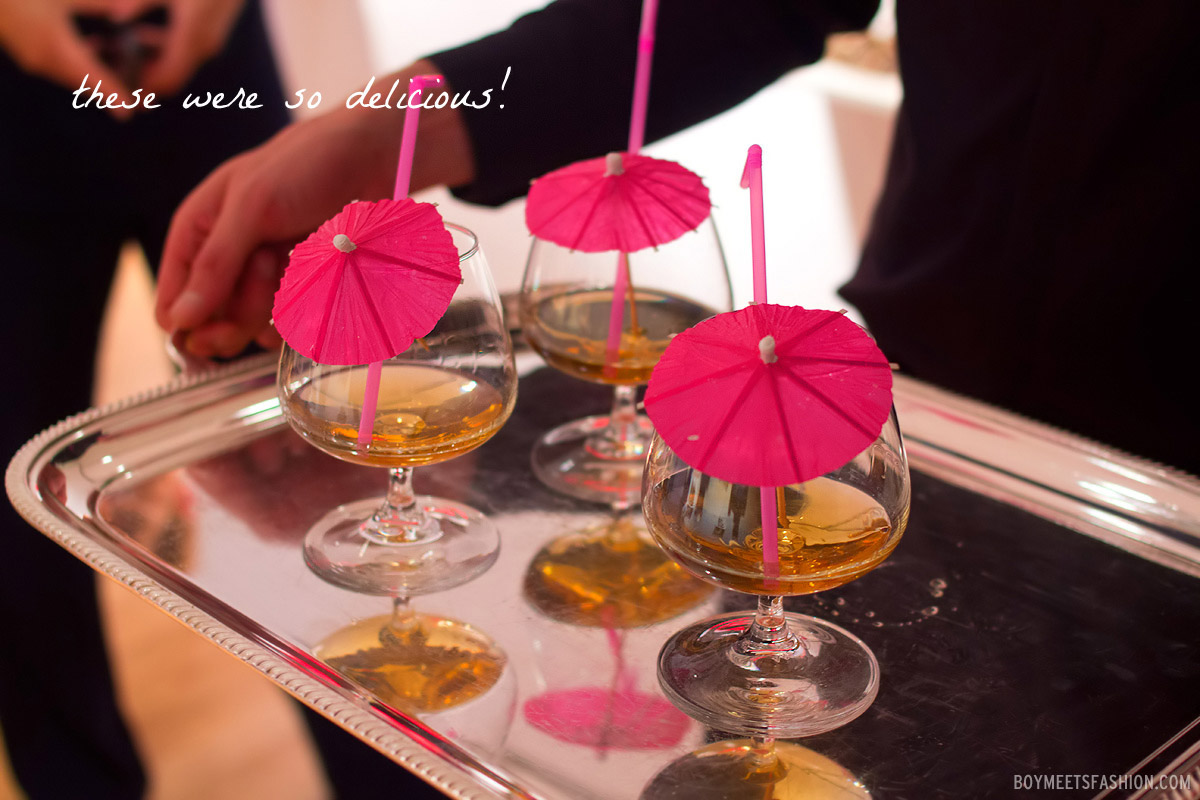 From their ready-to-wear collection, to bags and accessories, there was a lot to see during my visit there. I really enjoyed looking at the jewellery – particularly the chunky bracelets with jewels embedded in them.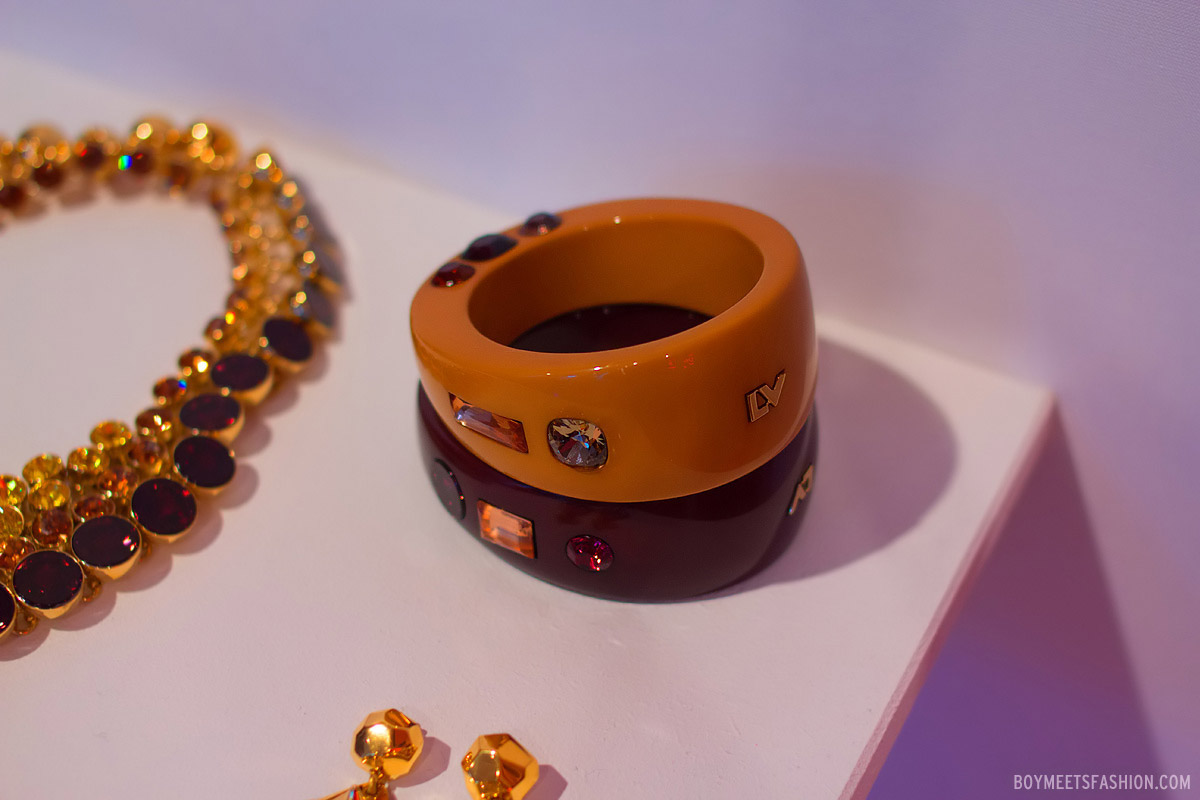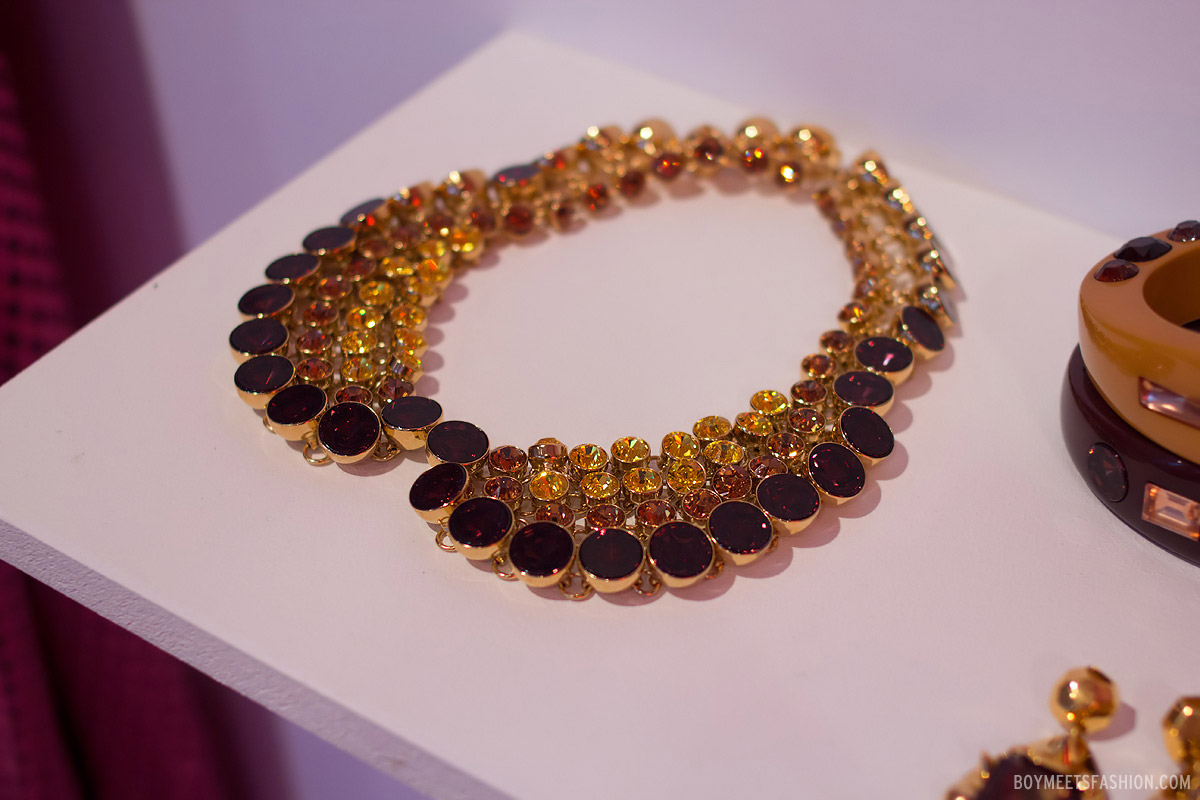 The chunky sandals with transparent honey-coloured platforms were really quite something and I could not resist picking one up to touch as I love touching anything I like. The shoe did weigh a bit and they were quite lovely to look at. Certainly unique.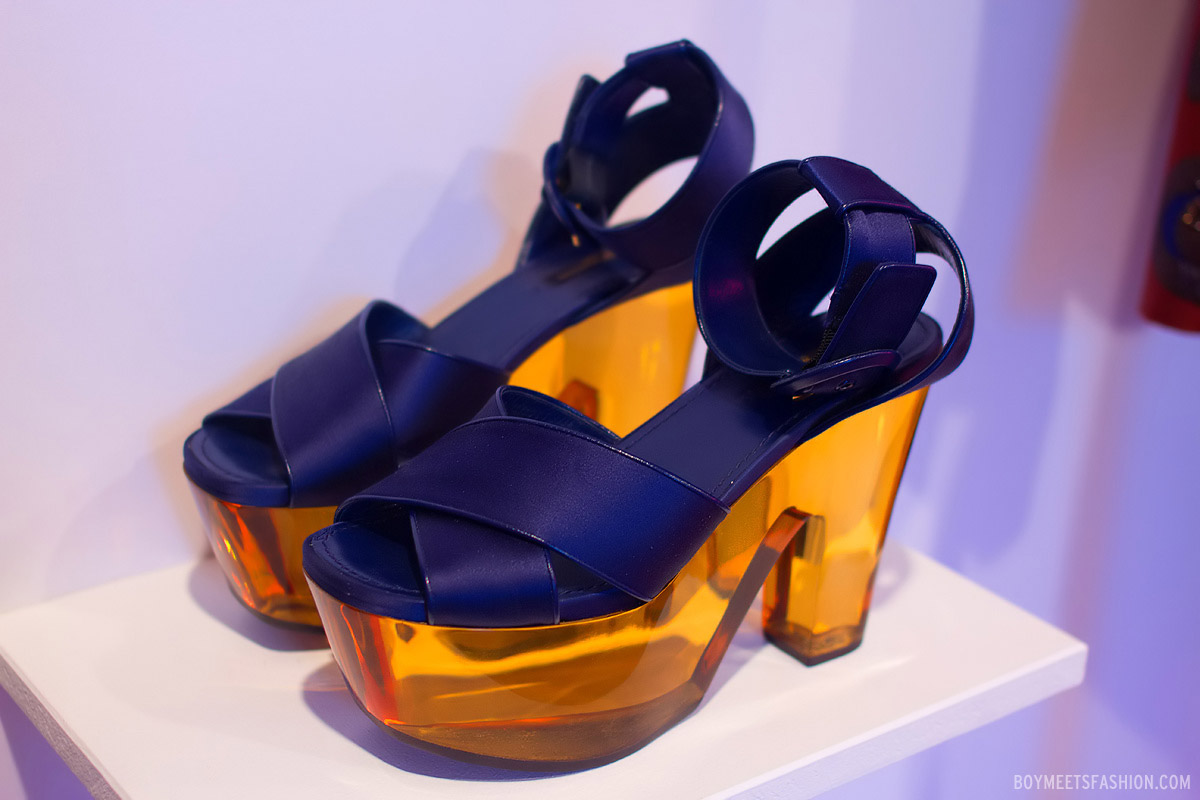 The bags were amazing. There were a few new ones I had not seen before, and I was particularly pleased to see a range of bright colours including light green, orange and pink. The green croc was my favourite.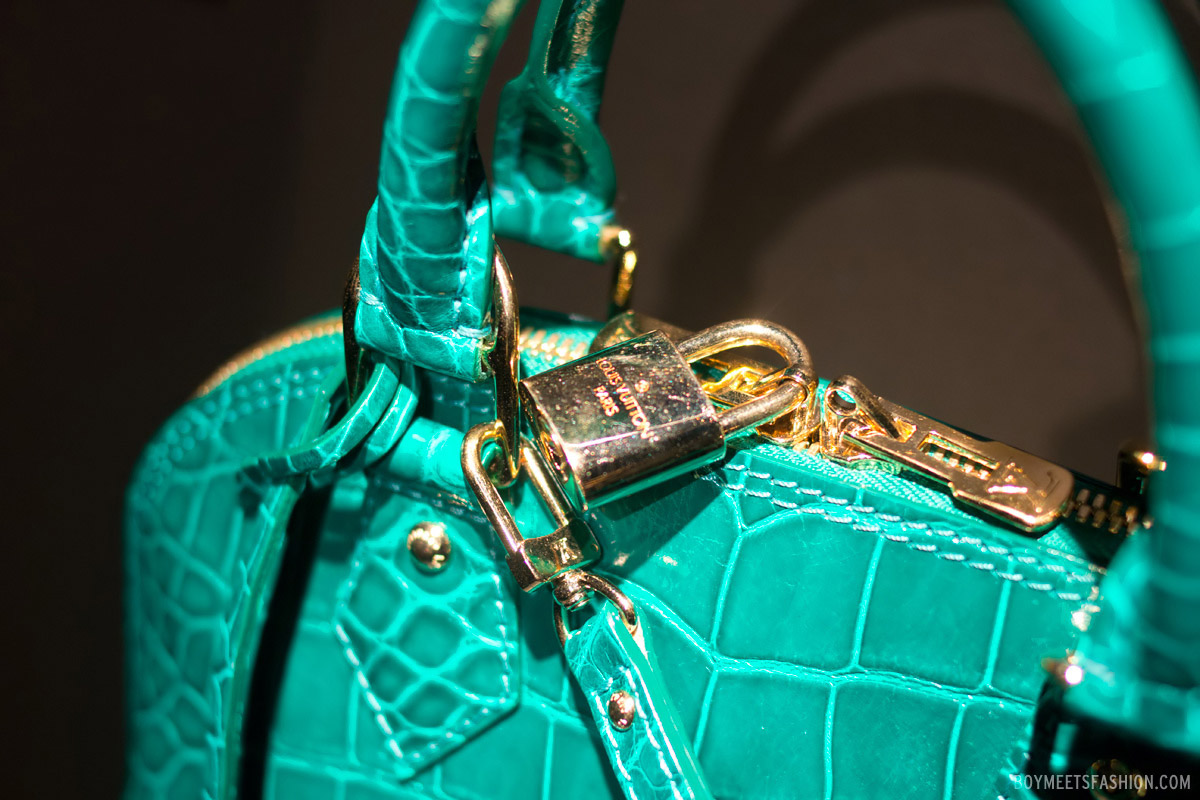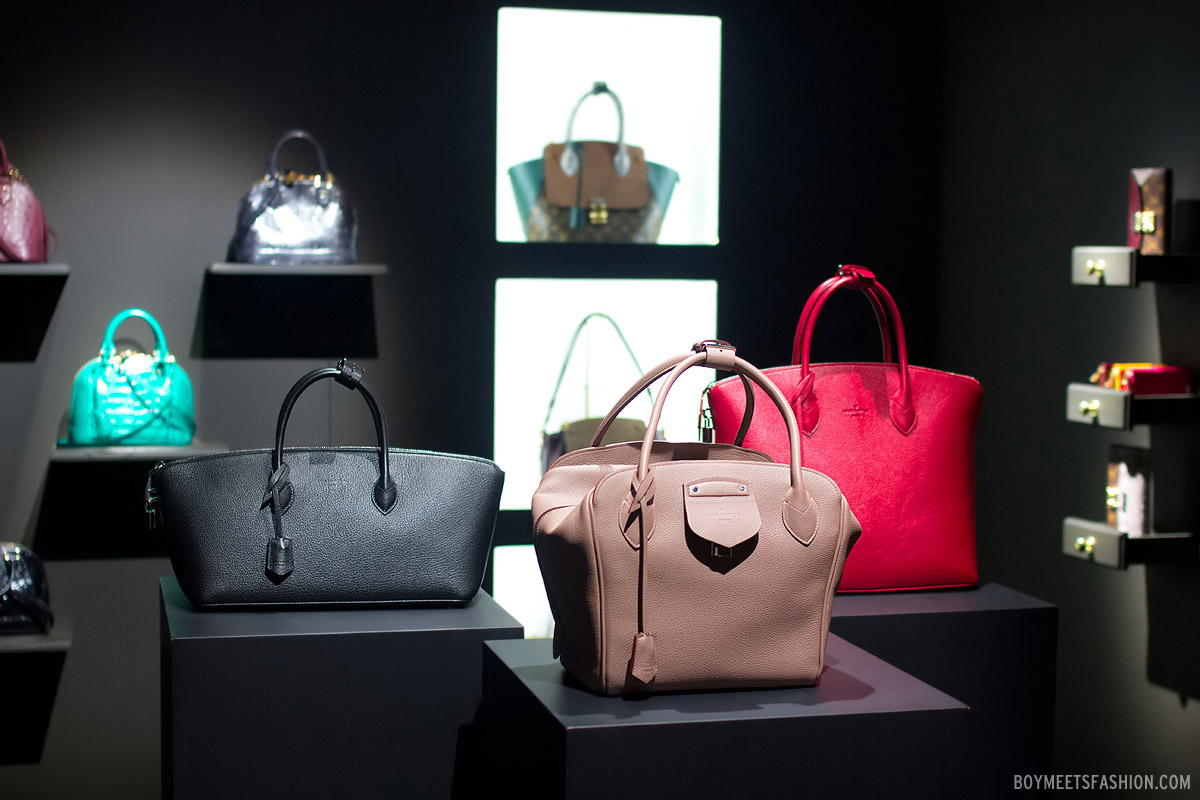 This denim pink bag is perfect to carry along to the beach, or taking along for a day out shopping. I like how it is a bit understated, with the subtle monogram all over.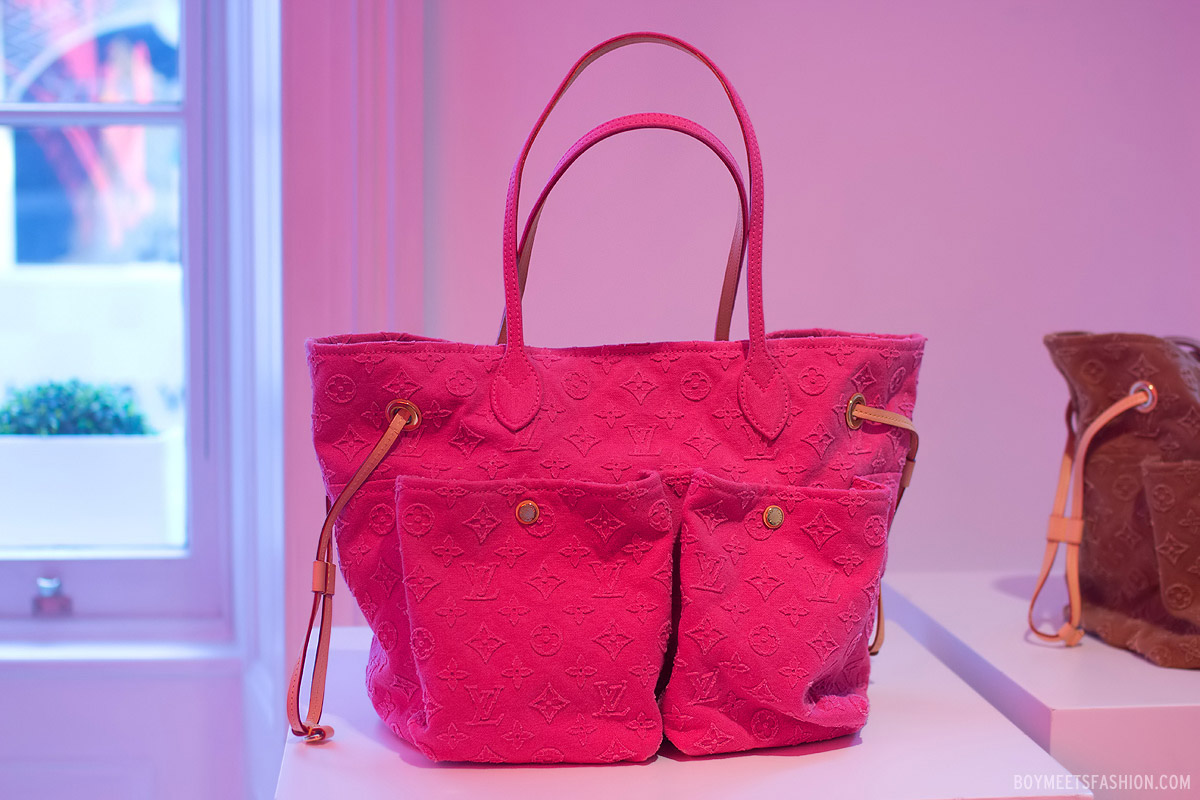 I was blown away by this magnificent elegant gold necklace. It really does stand out.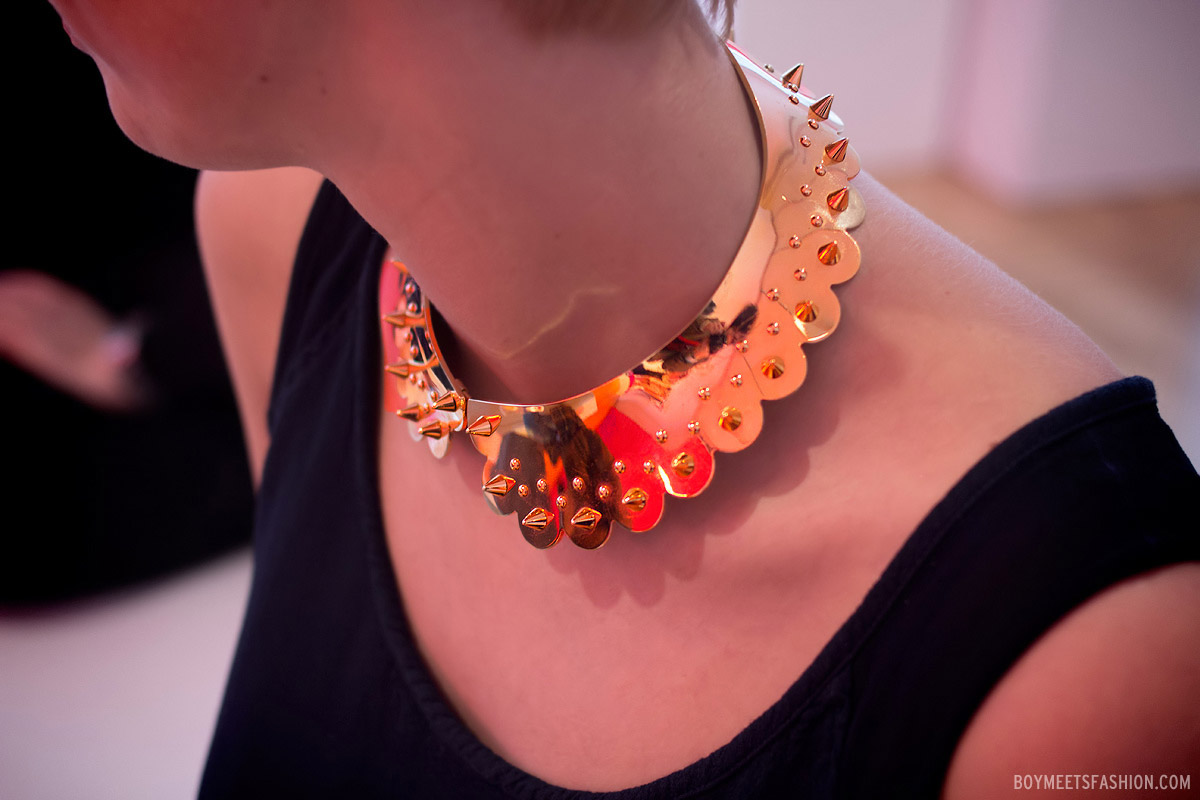 Ready to wear clothes included biker jackets, trousers with prints, sequins on knits, a coat with a Peter Pan style collar, and long long dresses. Women, I really do envy you all but BEFORE YOU GO, watch the slideshow below and enjoy!
SLIDESHOW AND GALLERY BELOW:

FOLLOW ME ON
TWITTER
FACEBOOK