There is a wonderful, fun window display at the Mount Street store in London right now. It is based on the funfair "grabber" machine where players of the game move a stick in order to navigate a machinery claw, in hope of grabbing a teddy bear and other prizes. In this version, you see Louboutin shoes and purses rather than the children's teddies! The grabber actually moves along as you watch.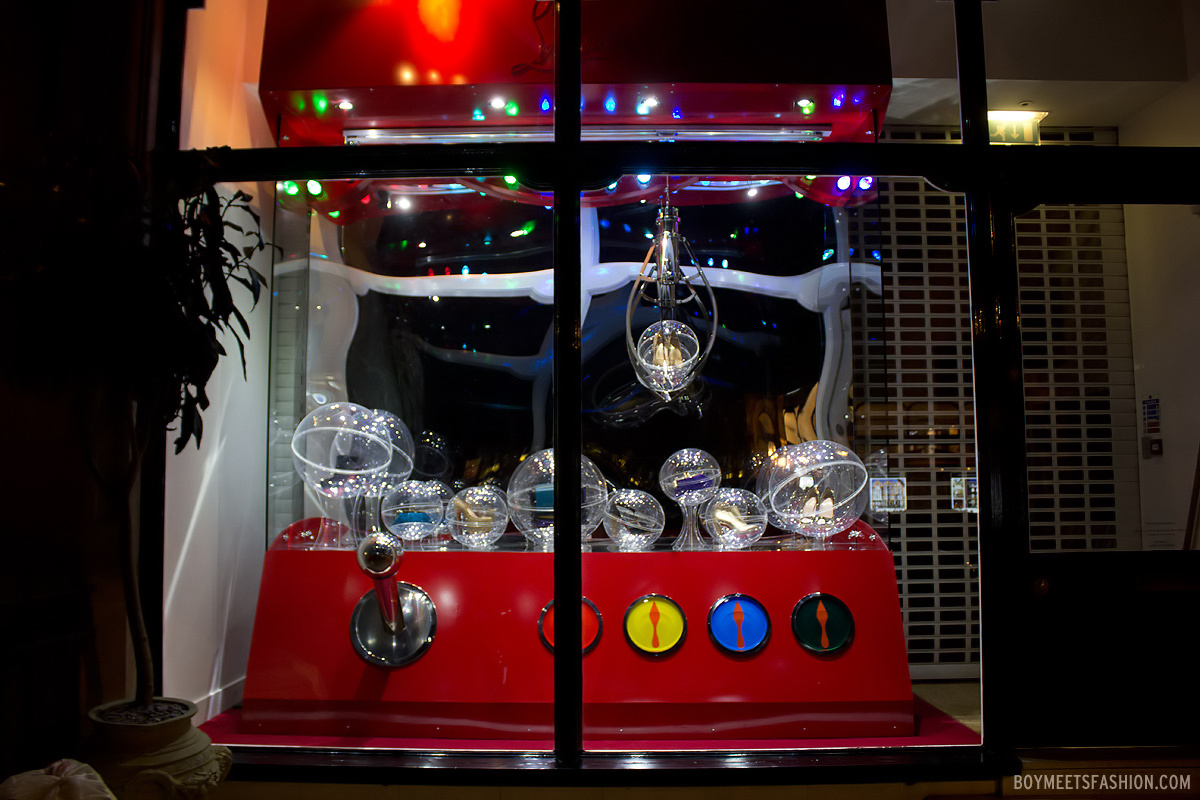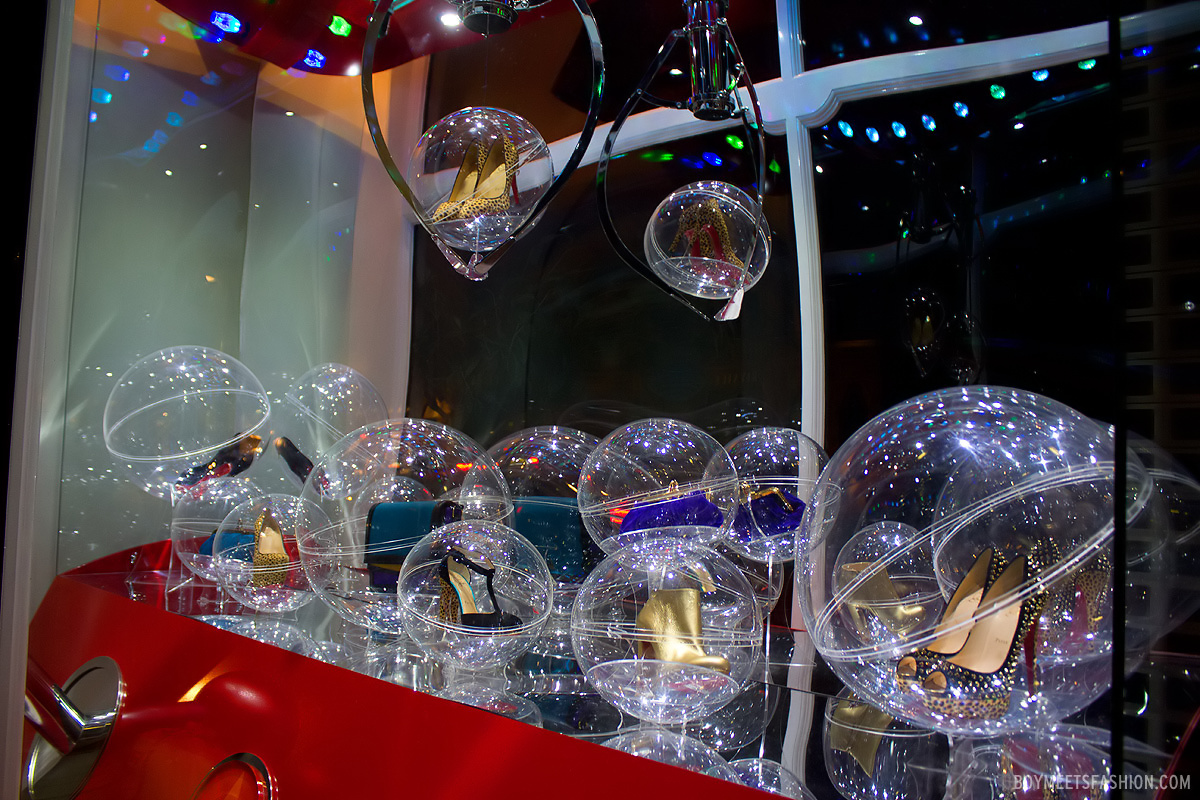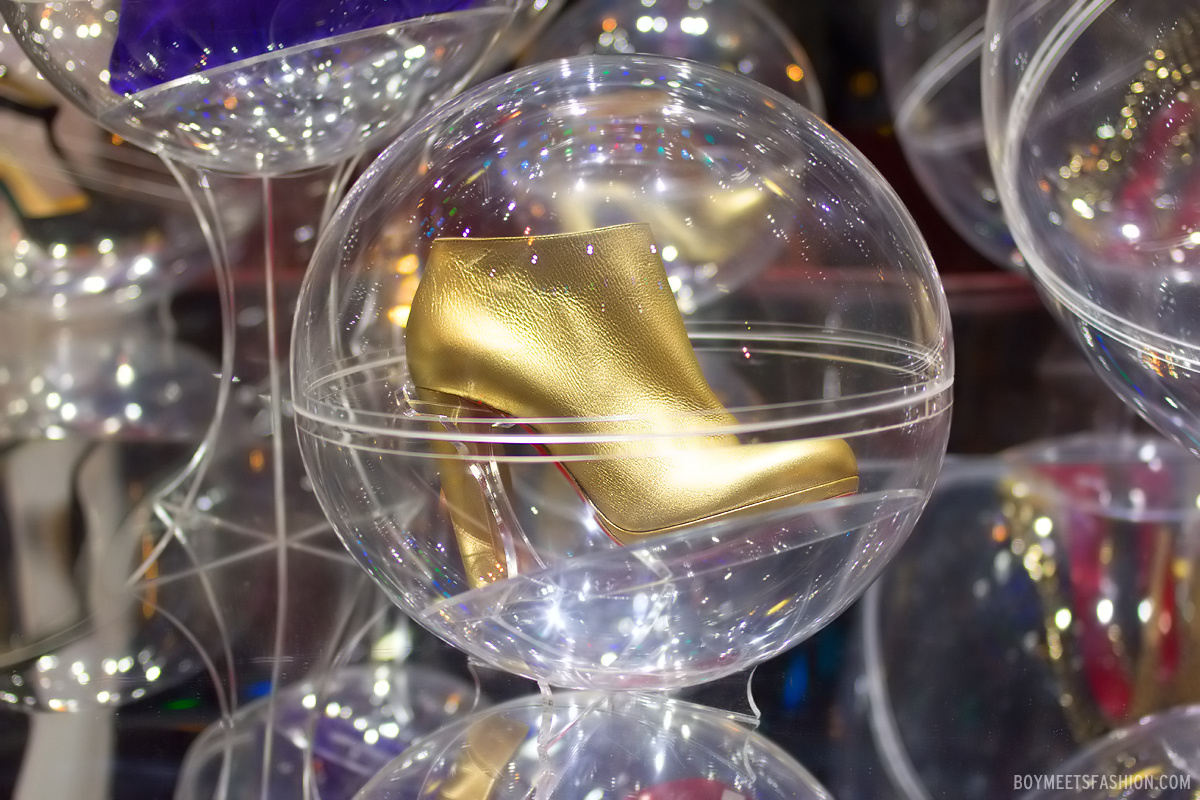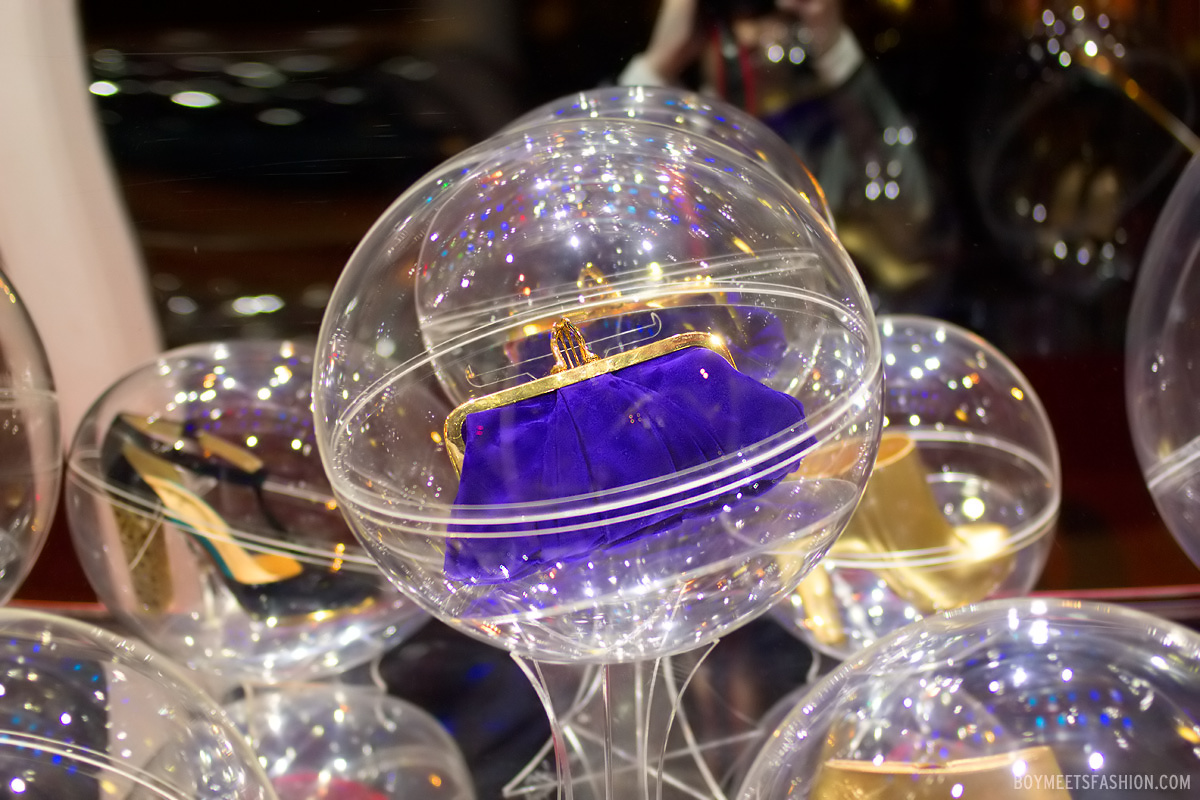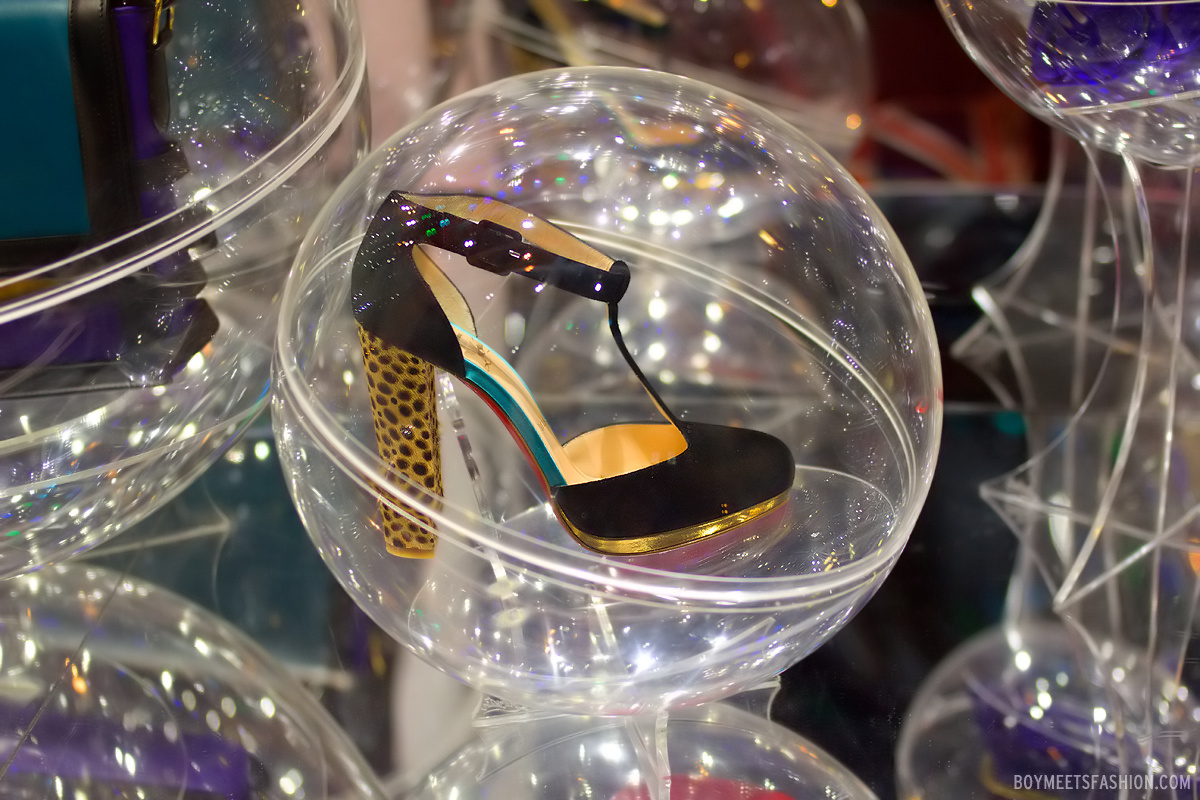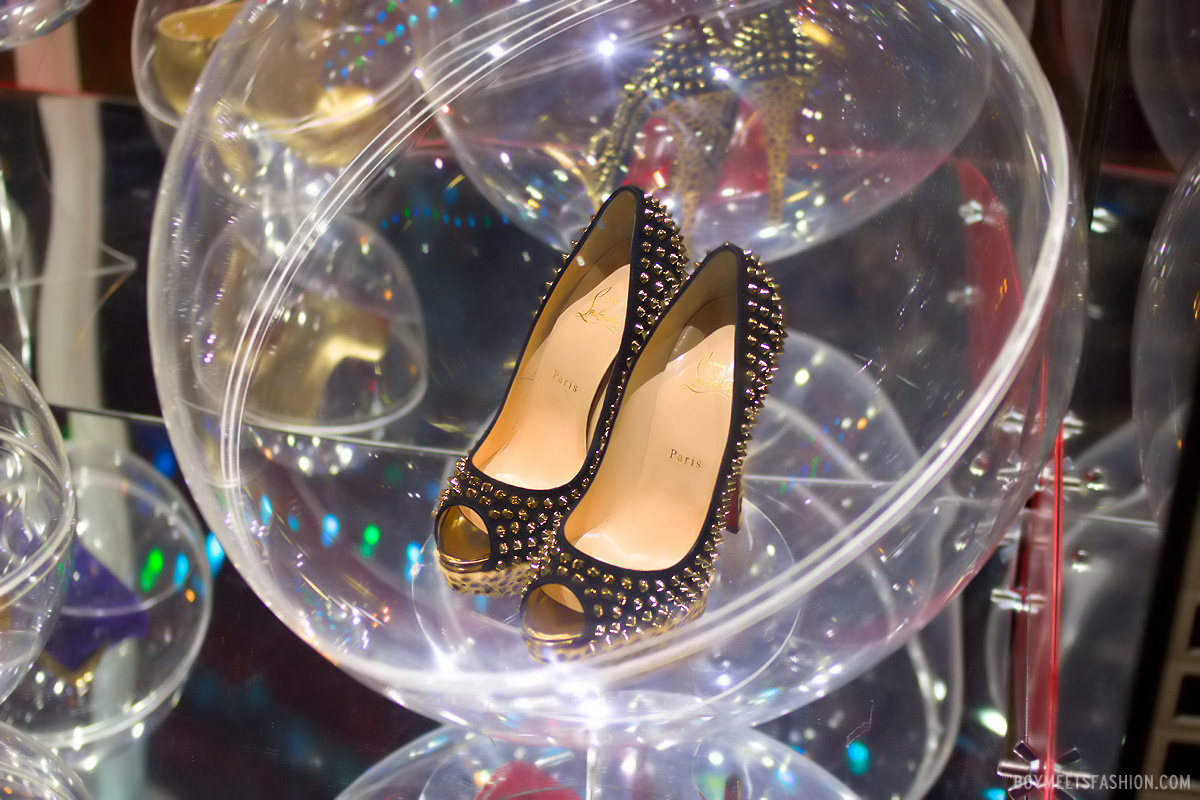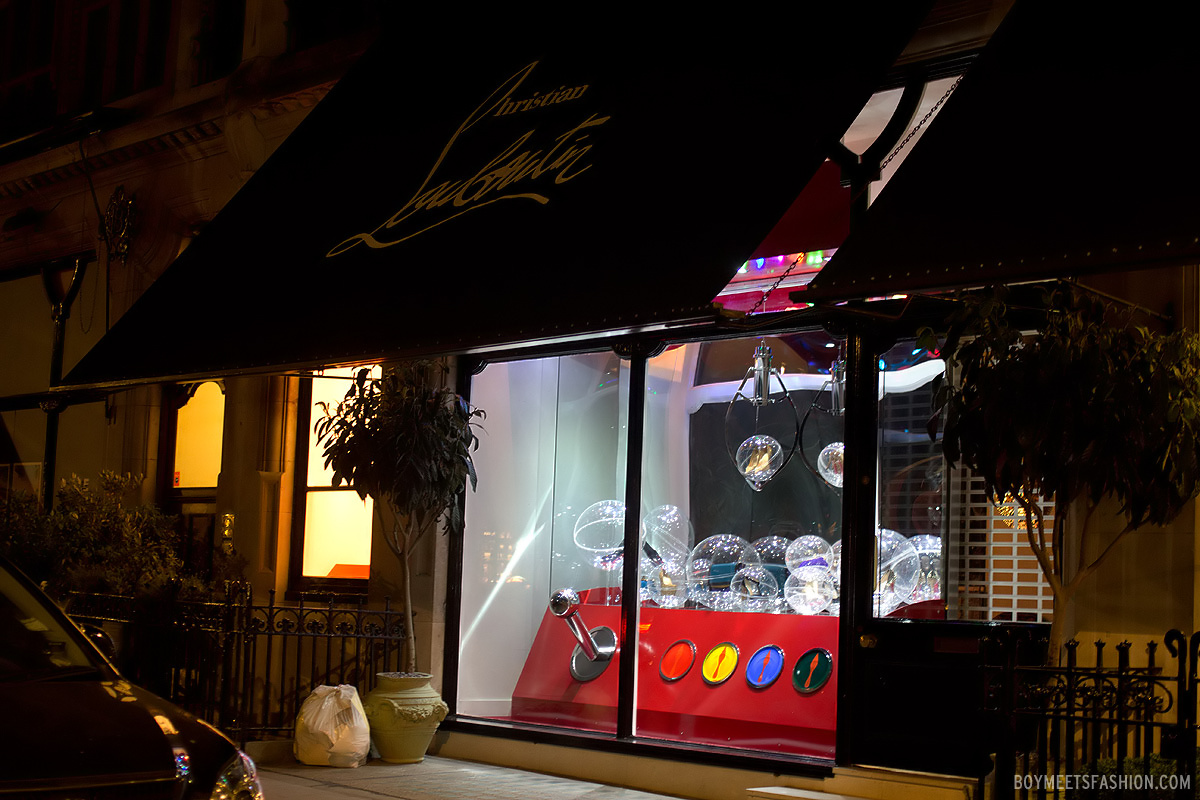 SLIDESHOW AND GALLERY BELOW:
There is also some exciting news for men like me, who love Louboutin shoes. There will be a flagship men's boutique opening inside a beautiful Georgian building on Dover Street in Mayfair, a short distance away from the Mount Street store. It will be 120 square metres in size and will offer the largest range of men's shoes and bags in the UK when it opens in November 2012. I, for one, cannot wait to see it. Men deserve some luxury goods too!

FOLLOW ME ON
TWITTER
FACEBOOK