I was recently introduced to a French ready to wear brand, Eleven Paris, by a PR who invited me over to look some of the clothes. Earlier this year Eleven Paris signed up Iggy Pop and Daisy Lowe to front their new campaign autumn and winter collection. Rather perfect for the brand's growing rock image. With 10 stores in Paris and many more worldwide in over 18 countries, the brand is continuing to grow.
Current stockists includes: ASOS, Urban Outfitters, Fenwick, Cruise, Plumo and Flannels.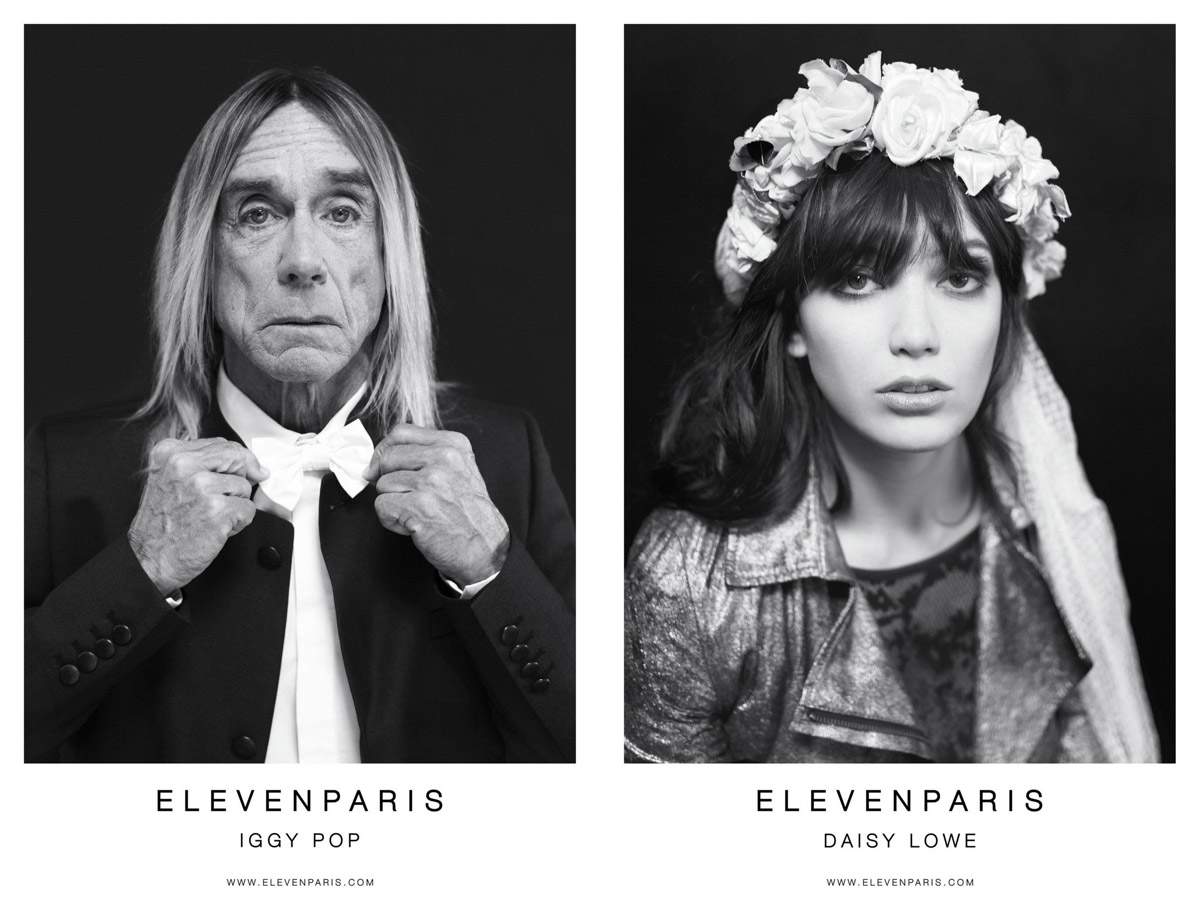 The t-shirts caught my eyes, particularly the ones featuring a number of very familiar faces. I am a big fan of portrait and artsy t-shirts. These ones really do tempt me to part with my cash.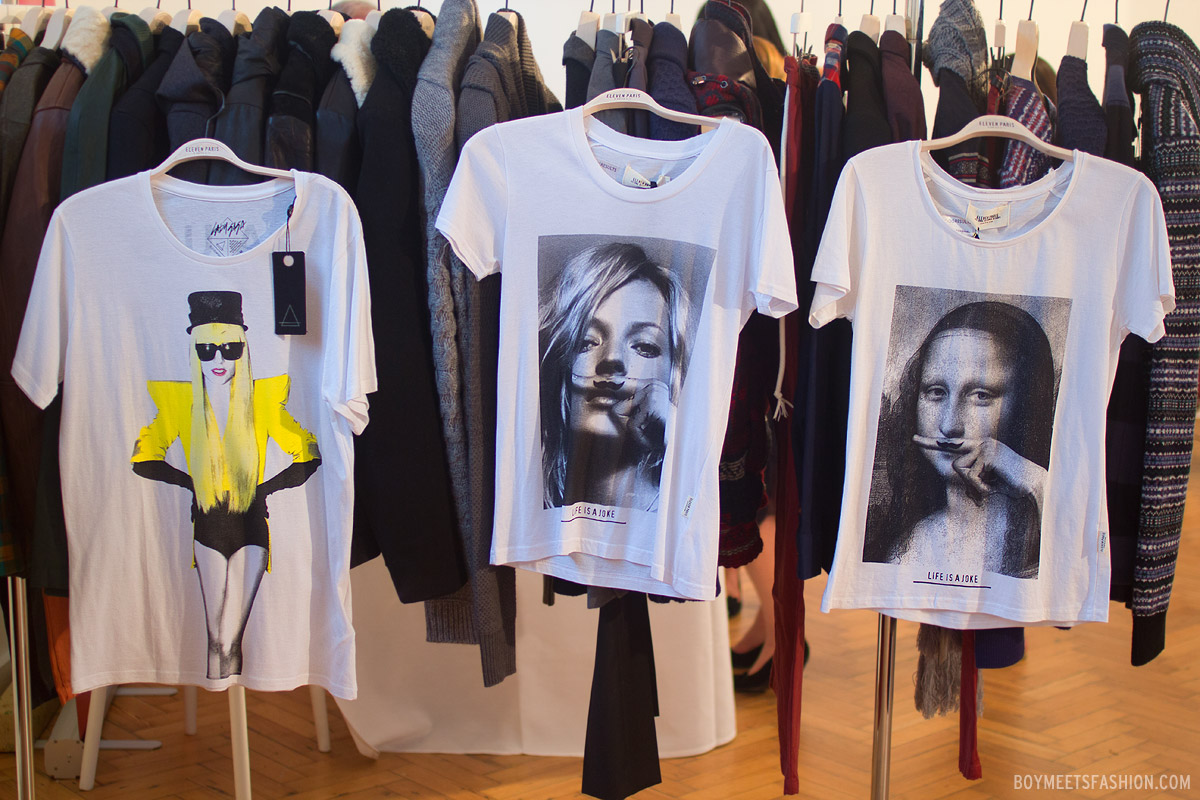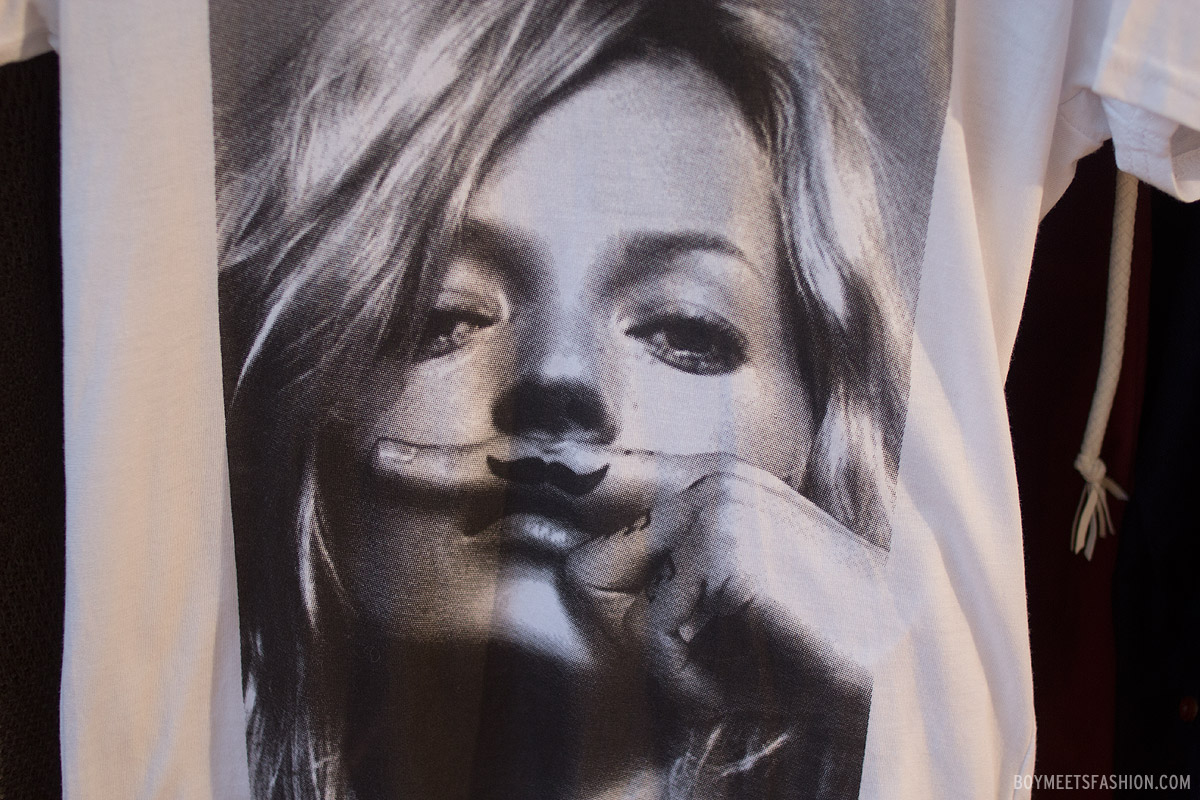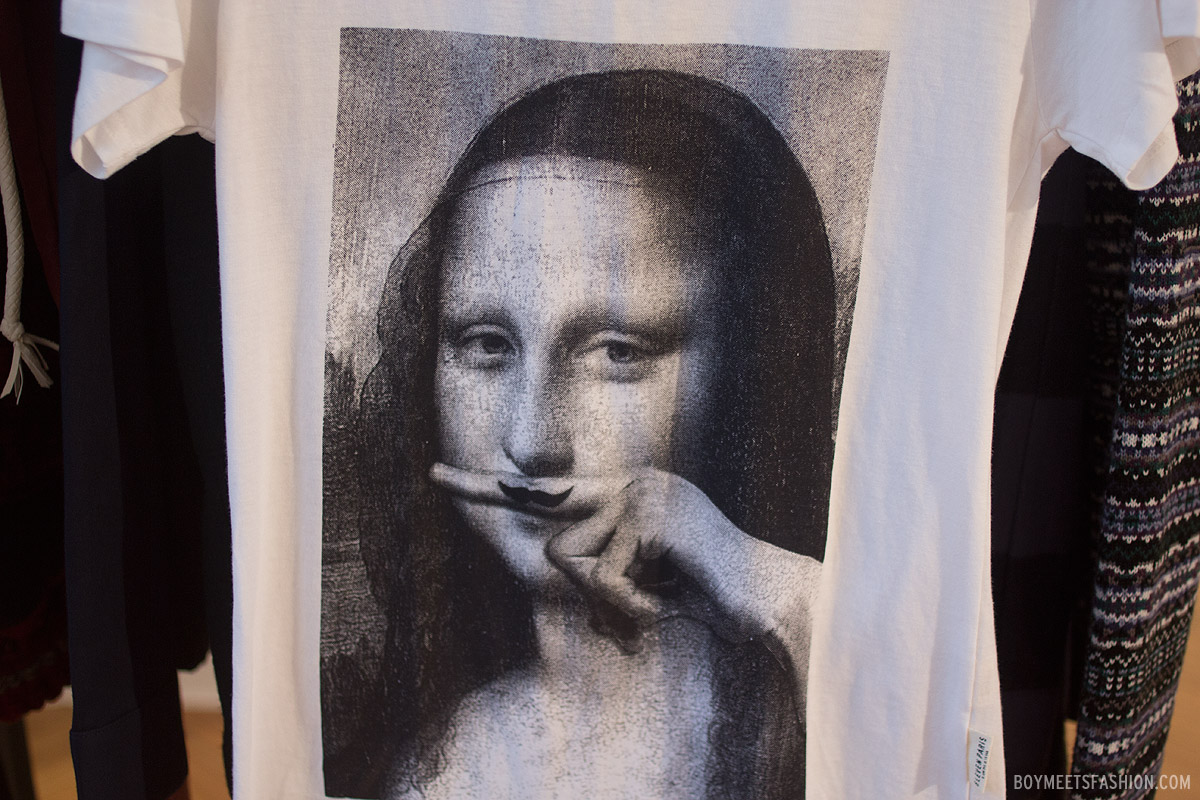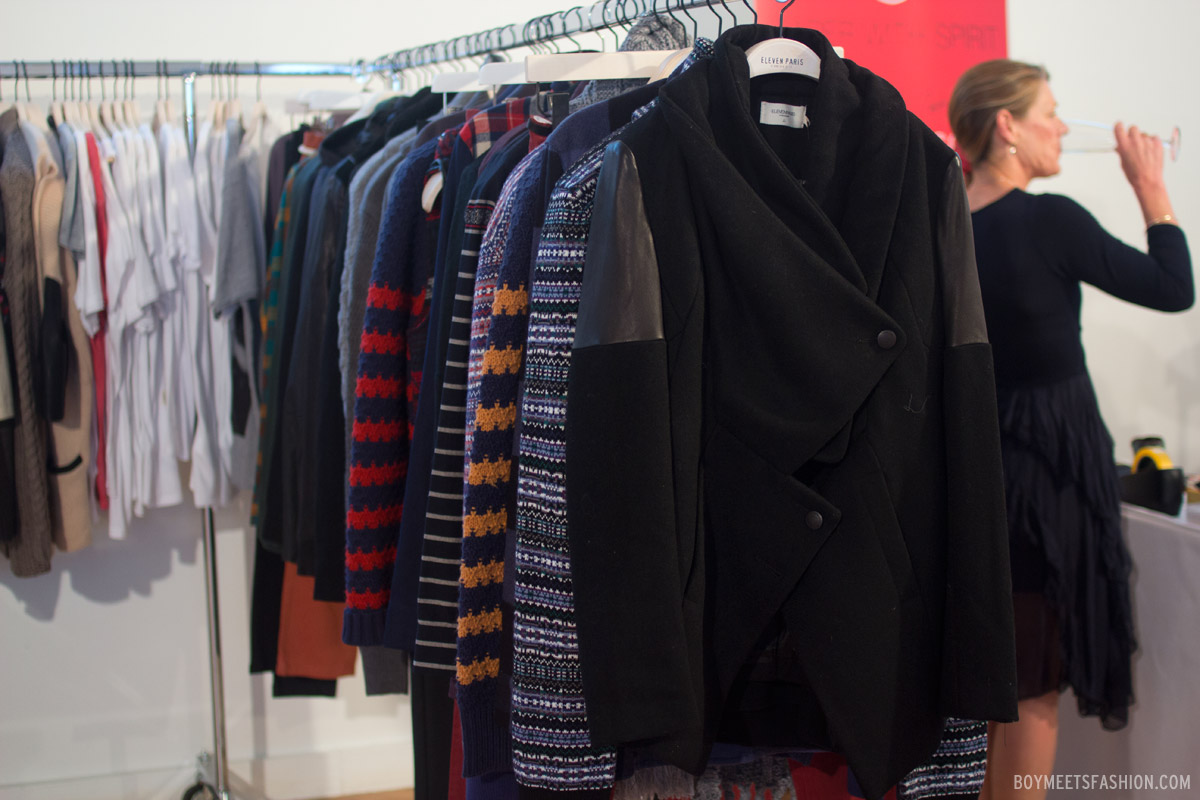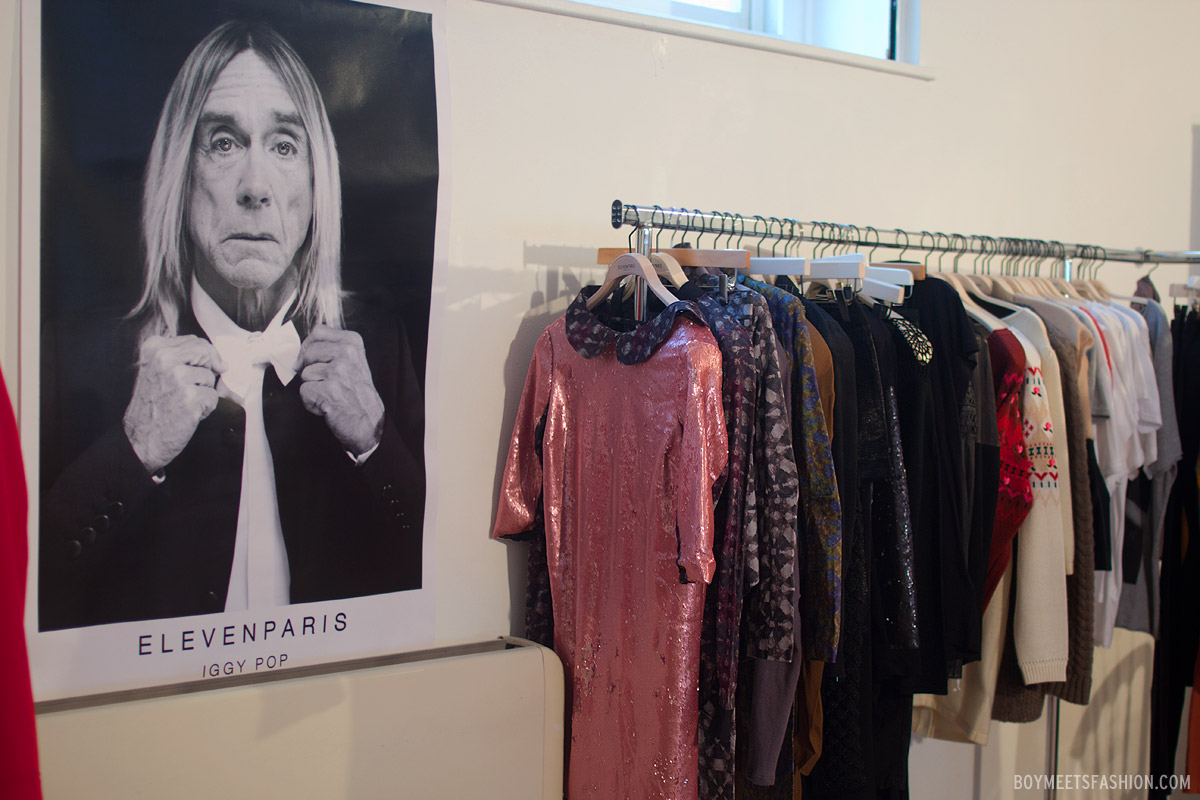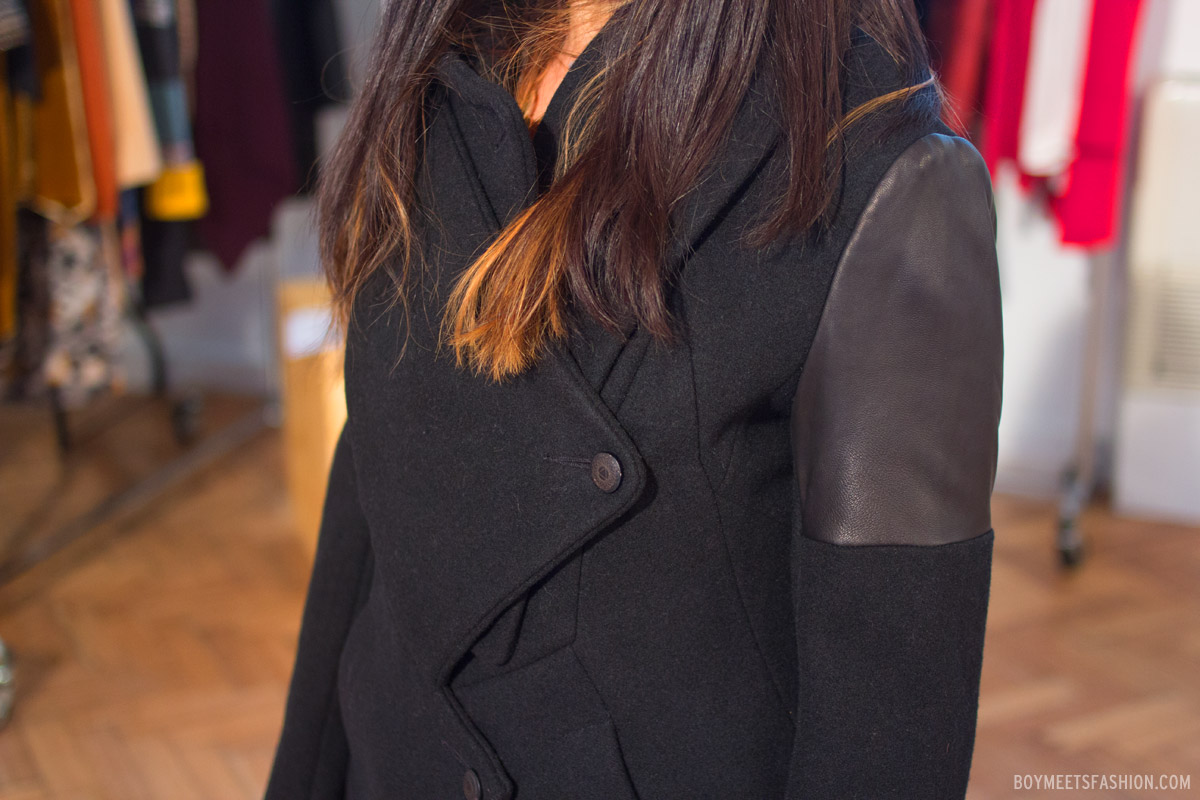 I thought and still think this zig-zag coat is pretty damn cool. Distinctive. The woman wearing it is Amy, the lovely PR who invited me, and she was more than happy to be my model for the afternoon!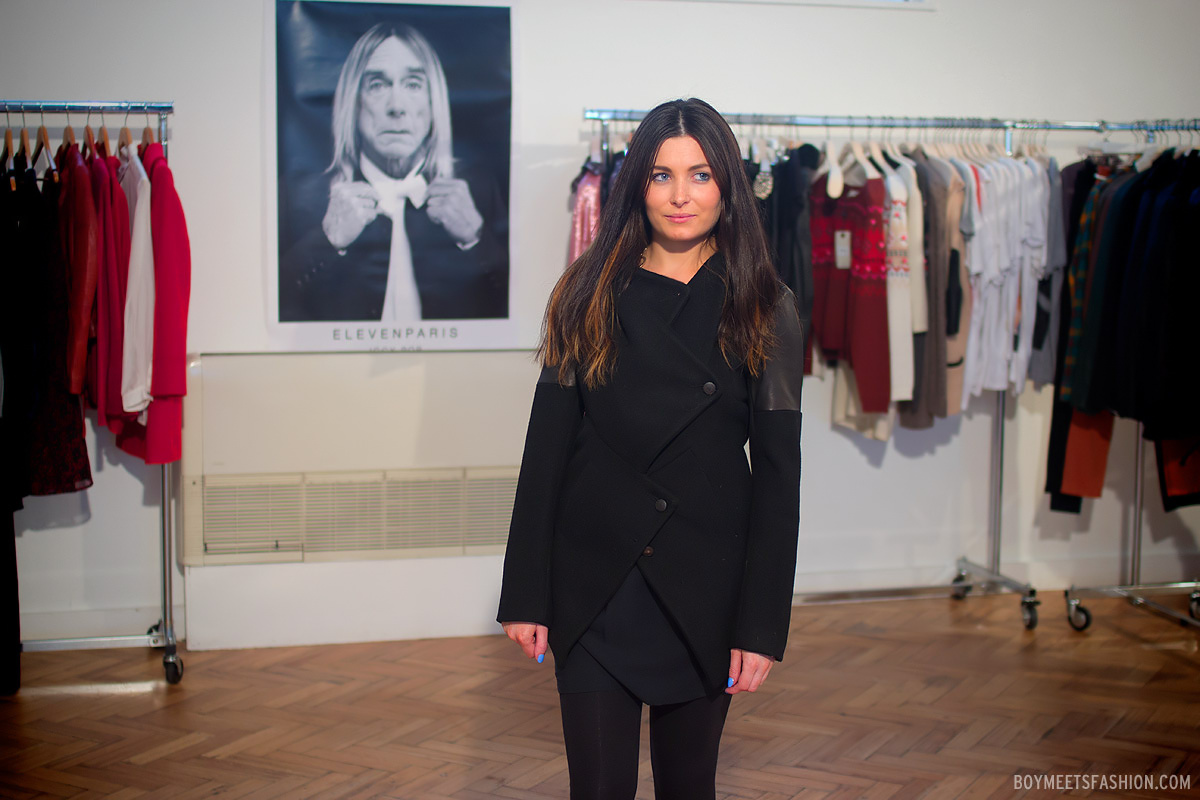 FOLLOW ME ON
TWITTER
FACEBOOK