I went down to TOPSHOP at Oxford Circus yesterday – okay, I pretty much go there on most days so that is nothing new but I went down to view the Louise Gray collection and also hoped they would have some new window displays to promote it. They did! Bright colours. Metallics. Sequins. All the things you would come to expect from Louise Gray and it was fun looking at them.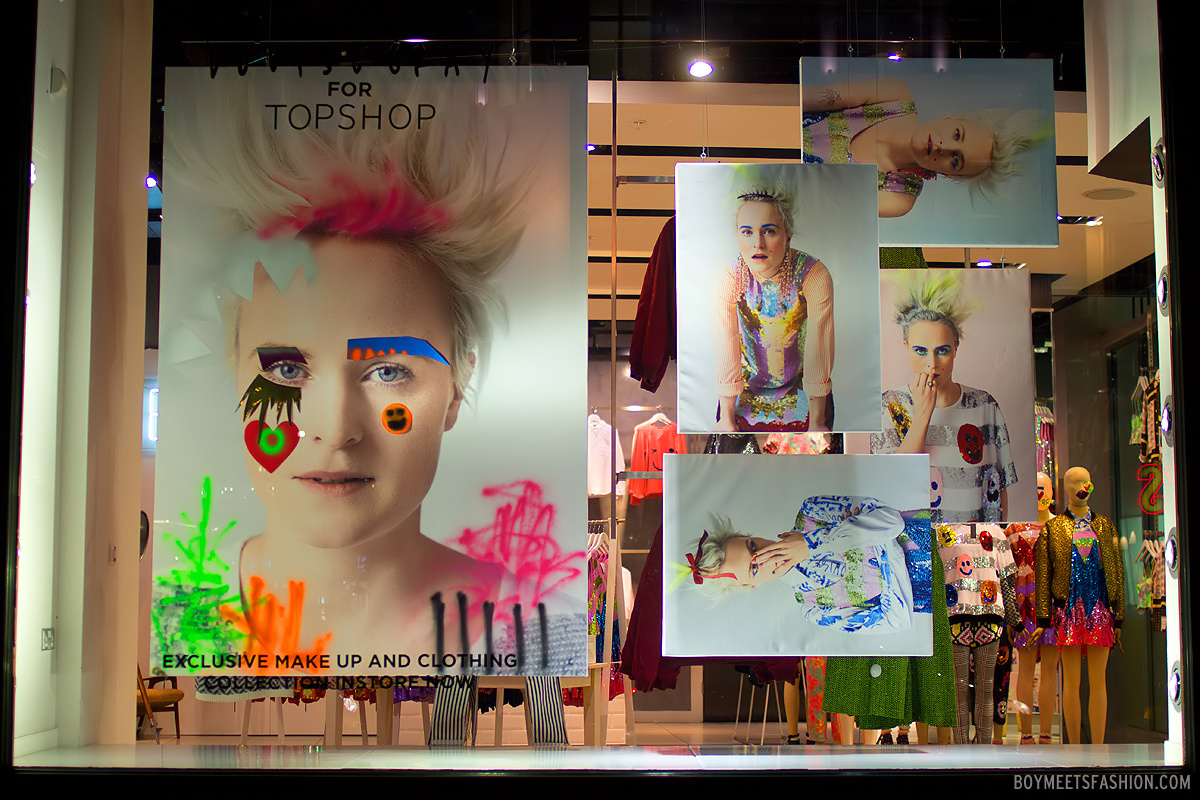 Hippy, carefree, zig-zags over stripes. Styles with plenty of quirks.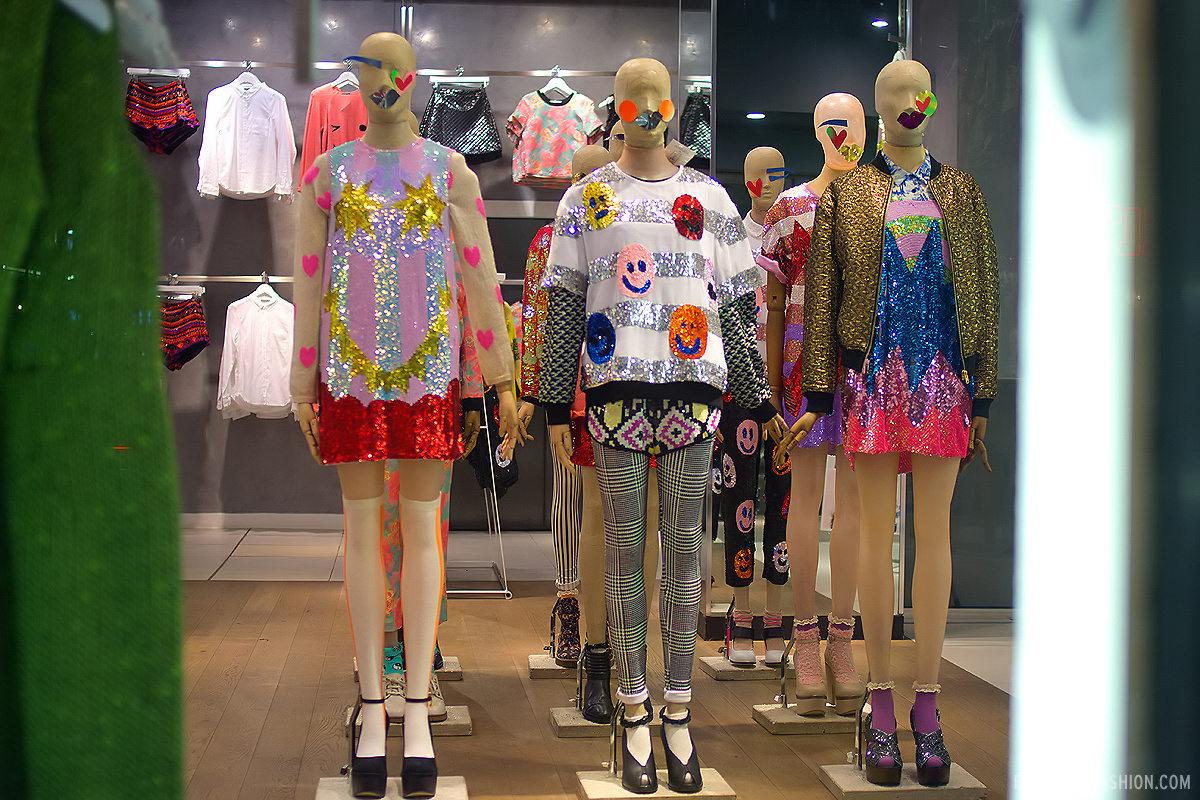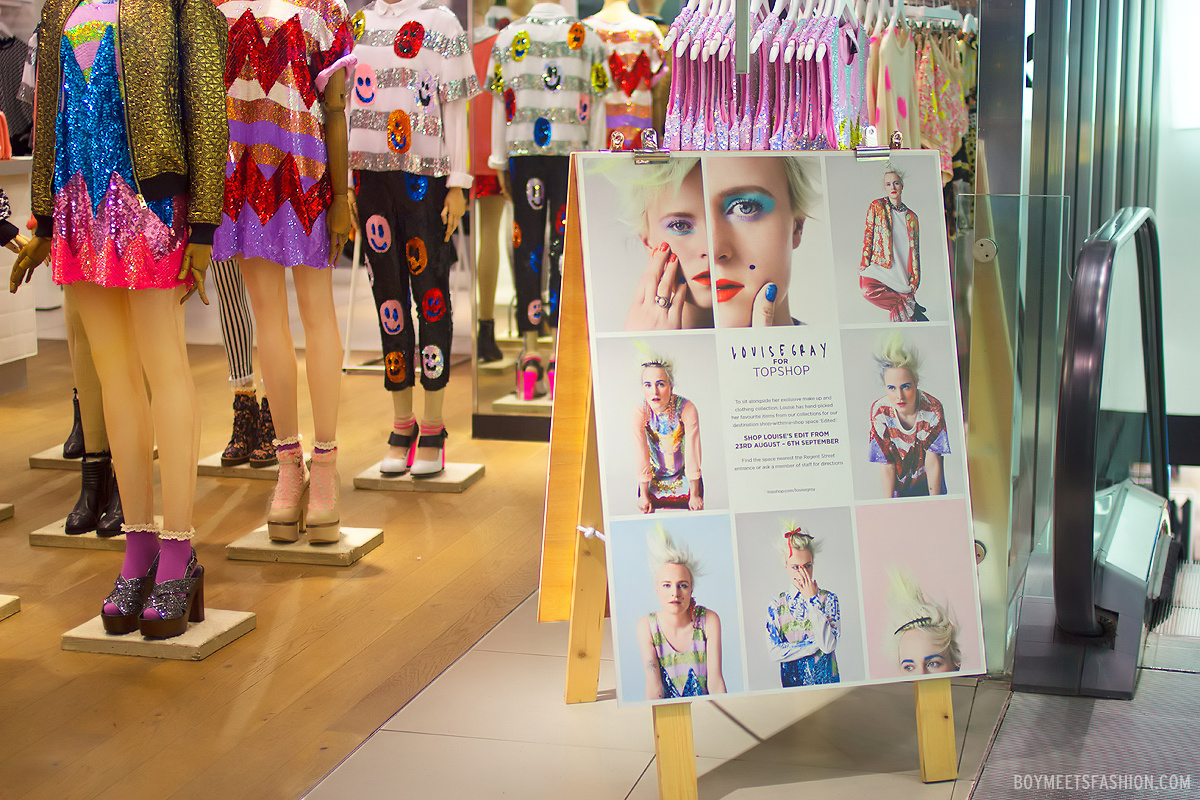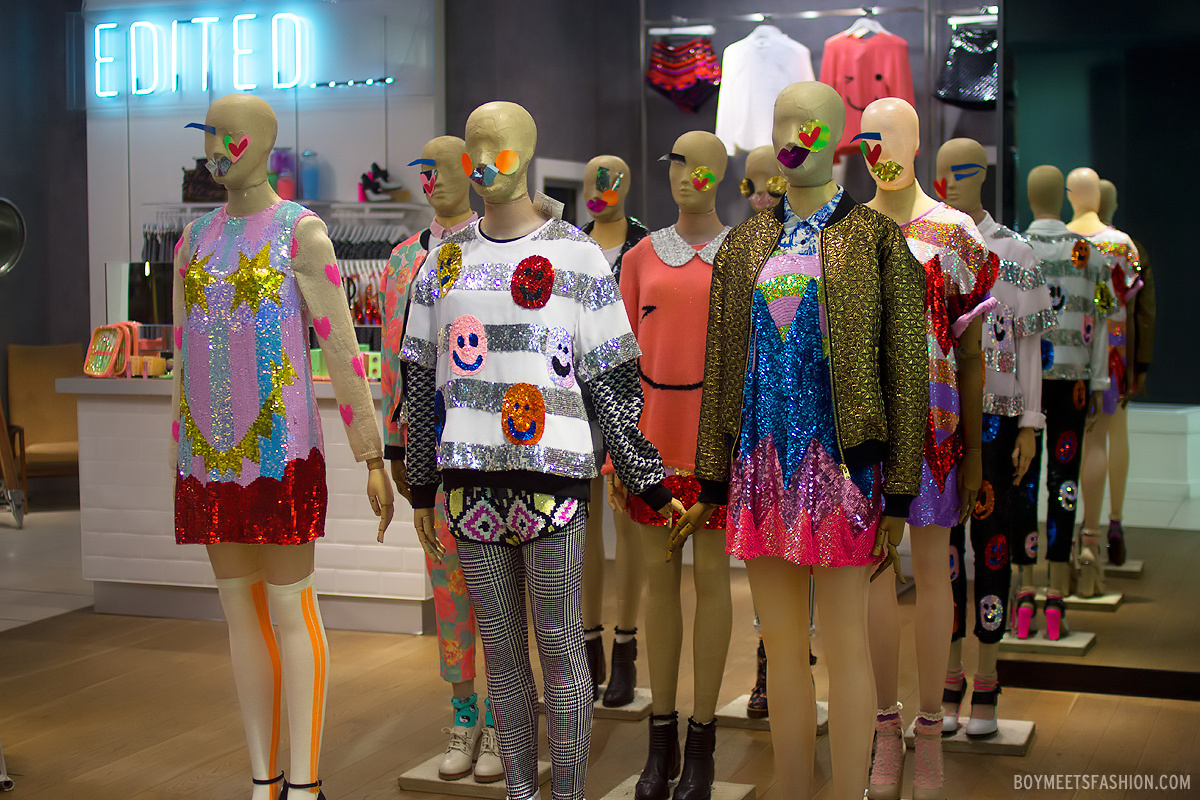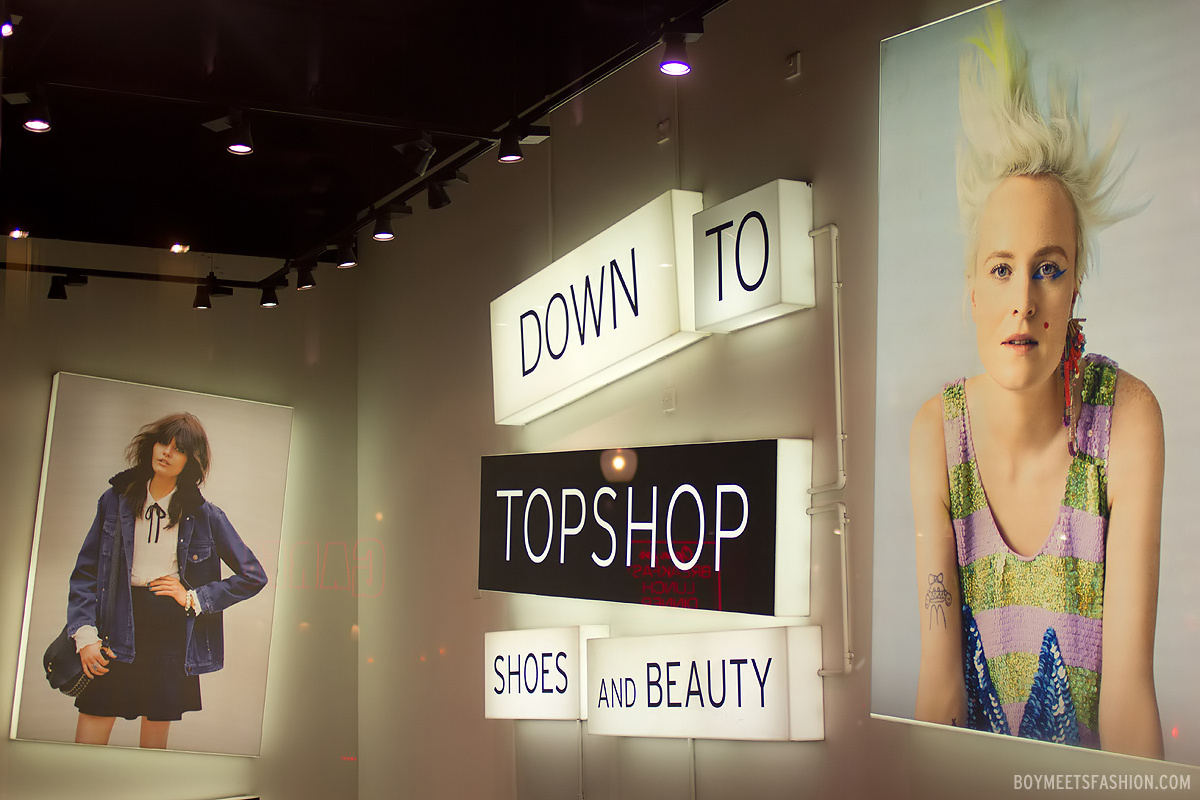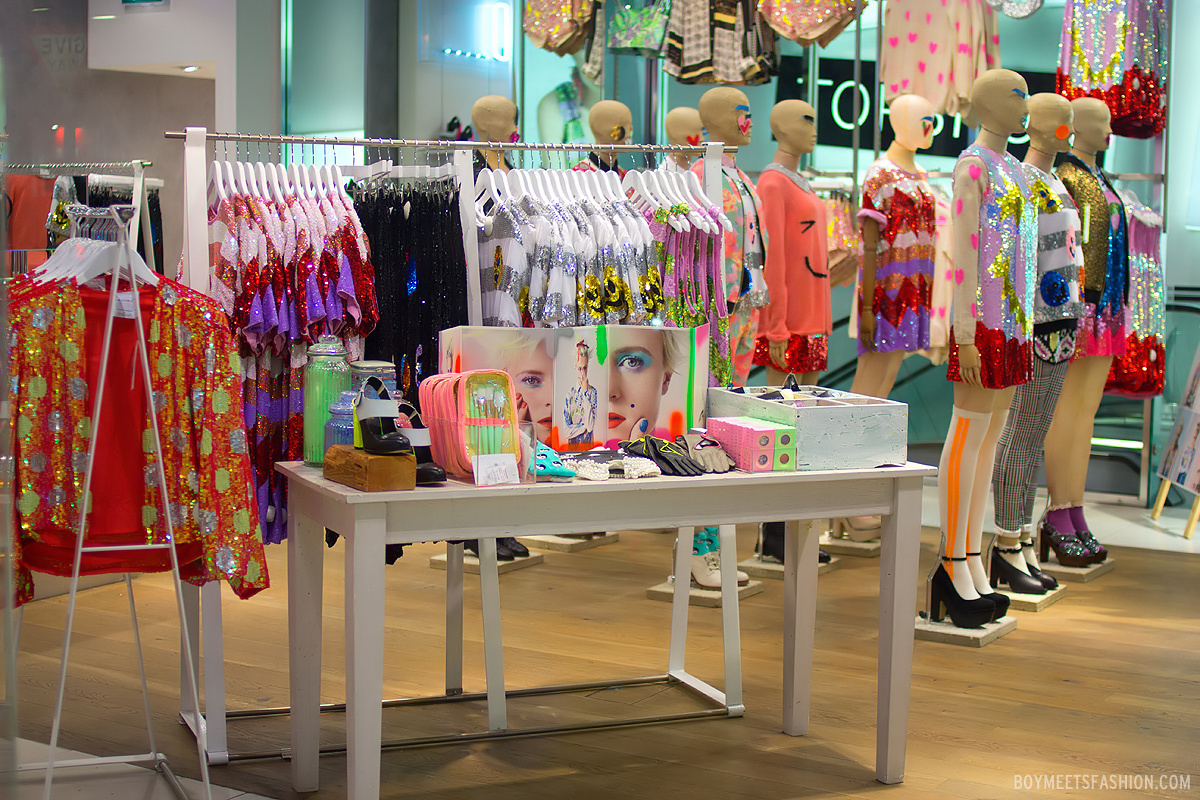 And located at the front of the store, this is what the main window looked like. I love how all the mannequins are back to front, facing away from you. It almost looks as if they are talking to someone and you are sneaking up on them. I have never seen mannequins facing away quite like this before, and yet it is so interesting to look at. I think because of all the detailing. I love the neon stage and how they used a combination of ombre wigs made up from the same two colours.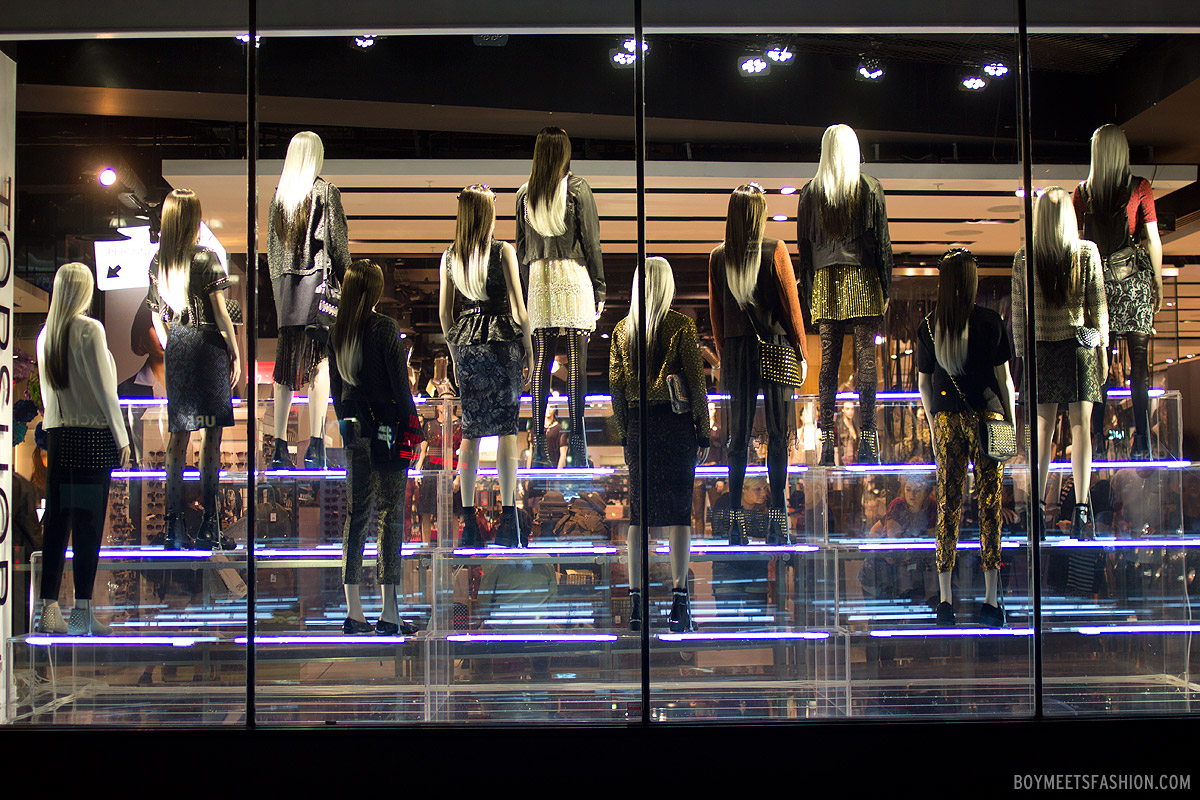 Blacks and metallics are heavily featured, particularly studs which are quite hot at the moment.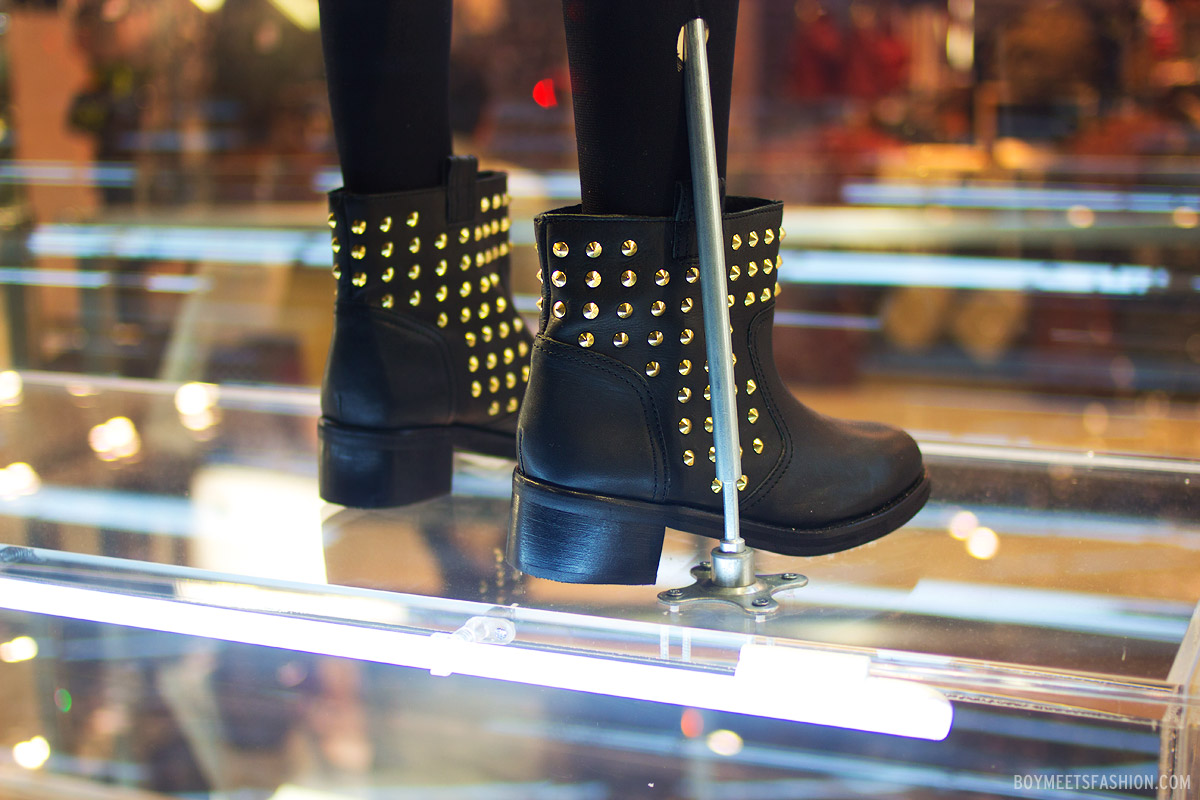 I love these tights.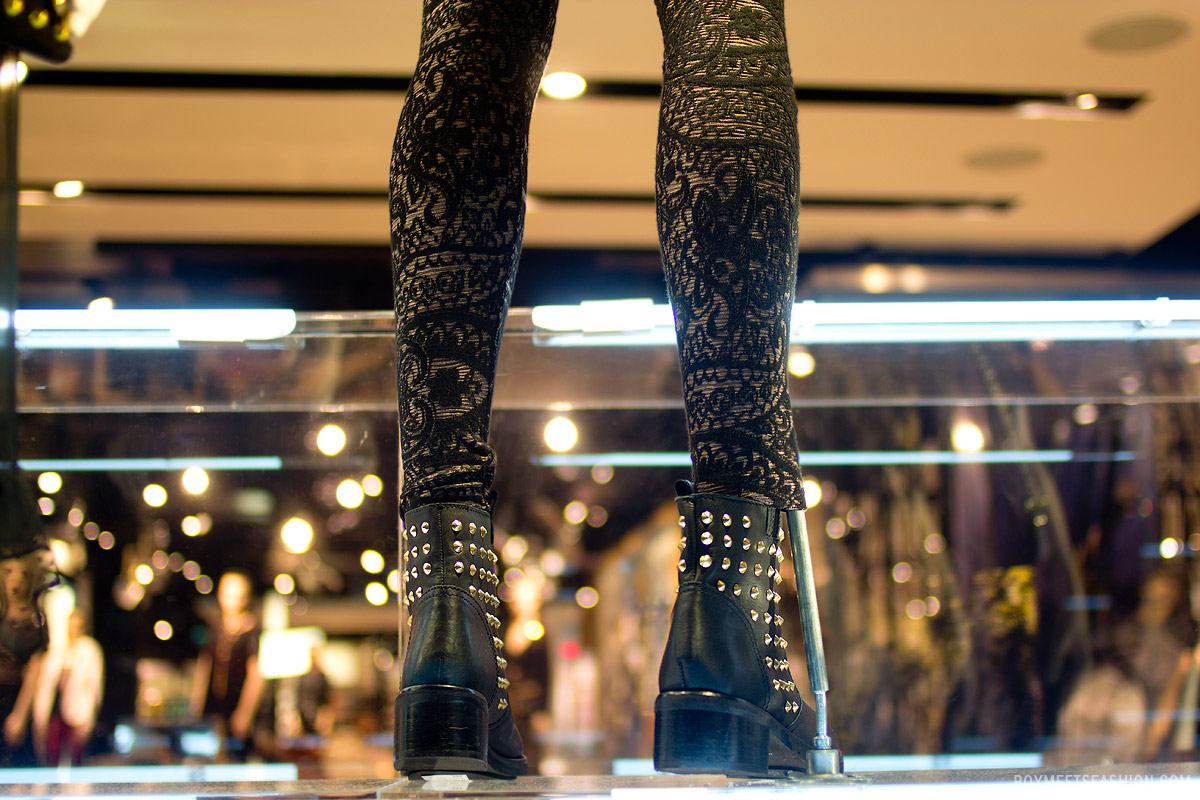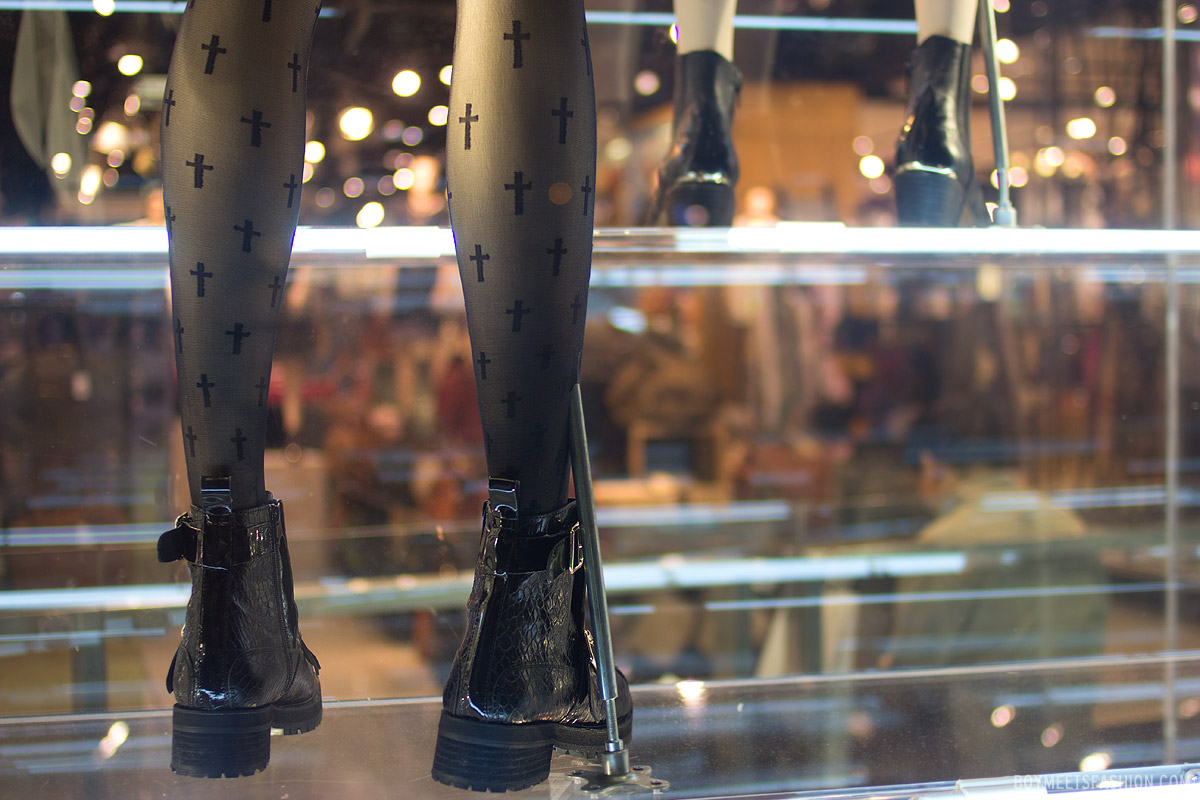 SLIDESHOW AND GALLERY BELOW:

FOLLOW ME ON
TWITTER
FACEBOOK