A friend of mine, David Roberts works as a stylist for Japanese designer Michiko Koshino. Both he and Michiko wanted me to attend the launch party which took place last Sunday near Queens Park. I was delighted to be going there to support him.
It was a fantastic party which took place inside an incredible two-floor studio where sushi, champagne & wine were served to an intimate crowd. I could not stop admiring the venue. I loved the fact that it was a fully working studio where the garments are made. You could see fabrics, sewing machines all around. On the second floor you could see the floor below where most of the crowd gathered to mingle and drink late into the night. It is such a beautiful space.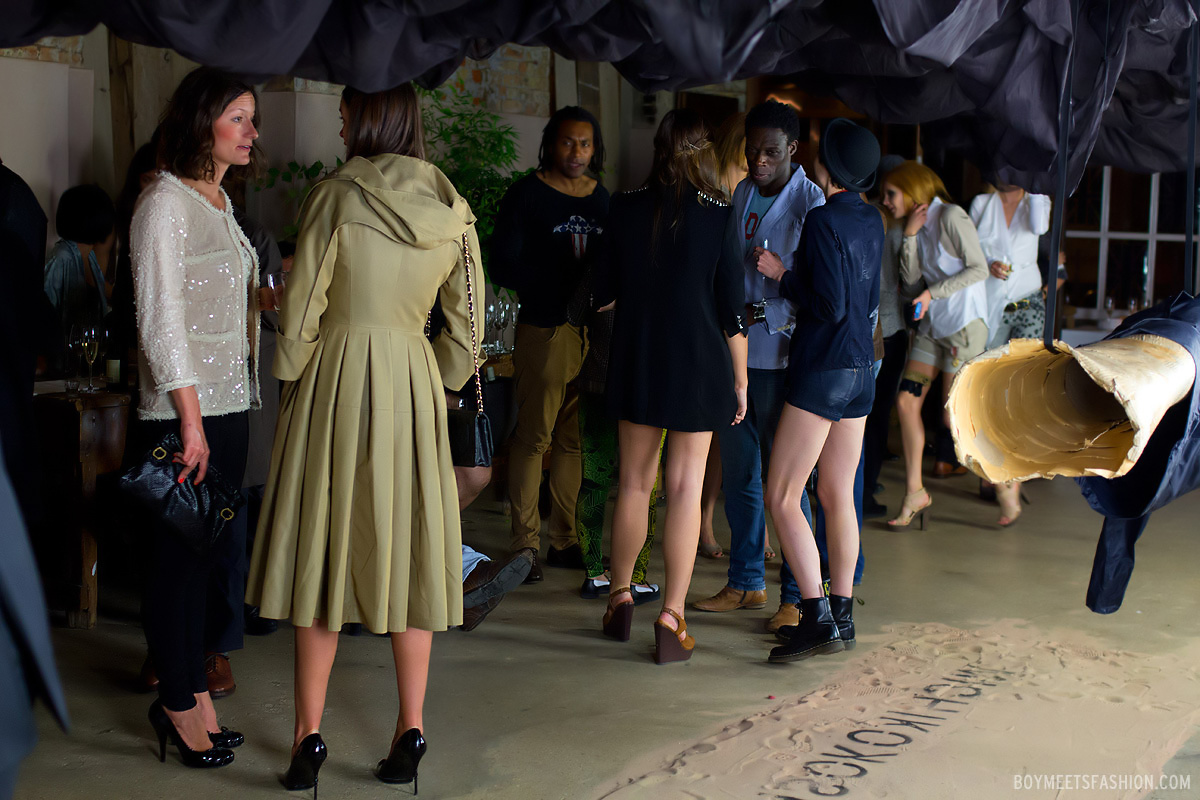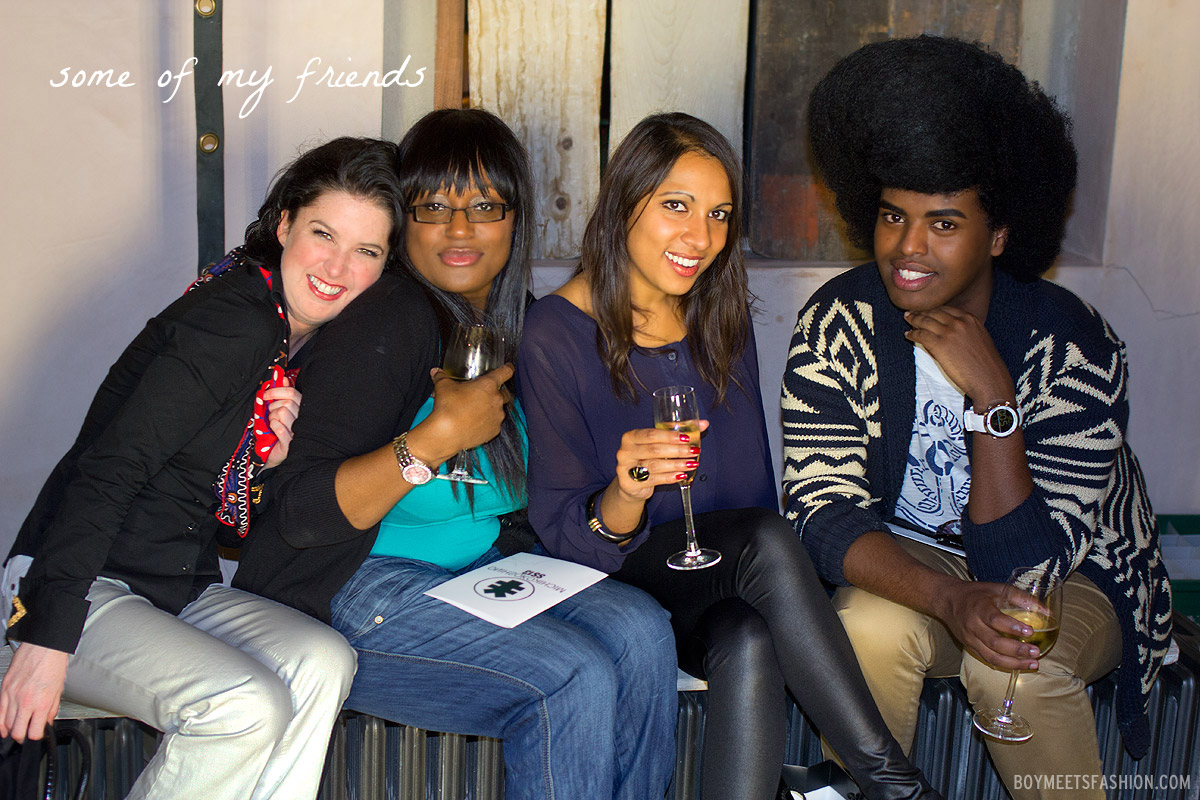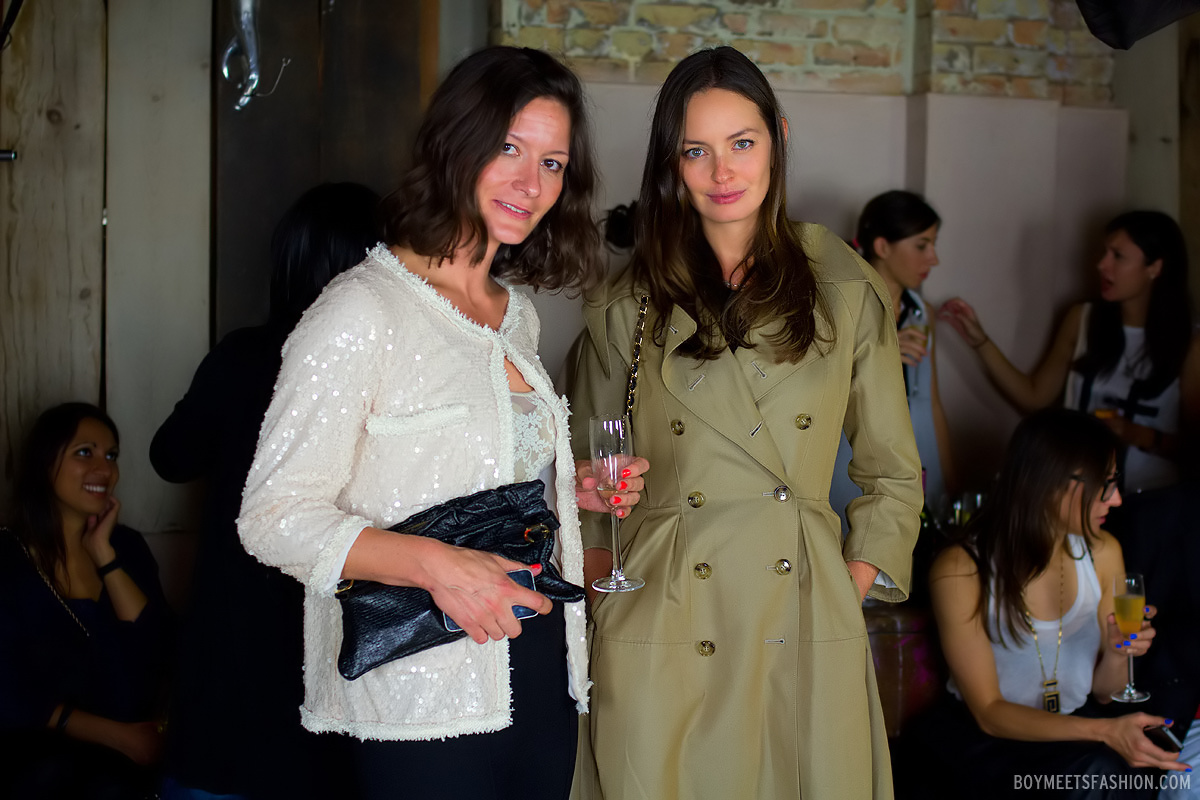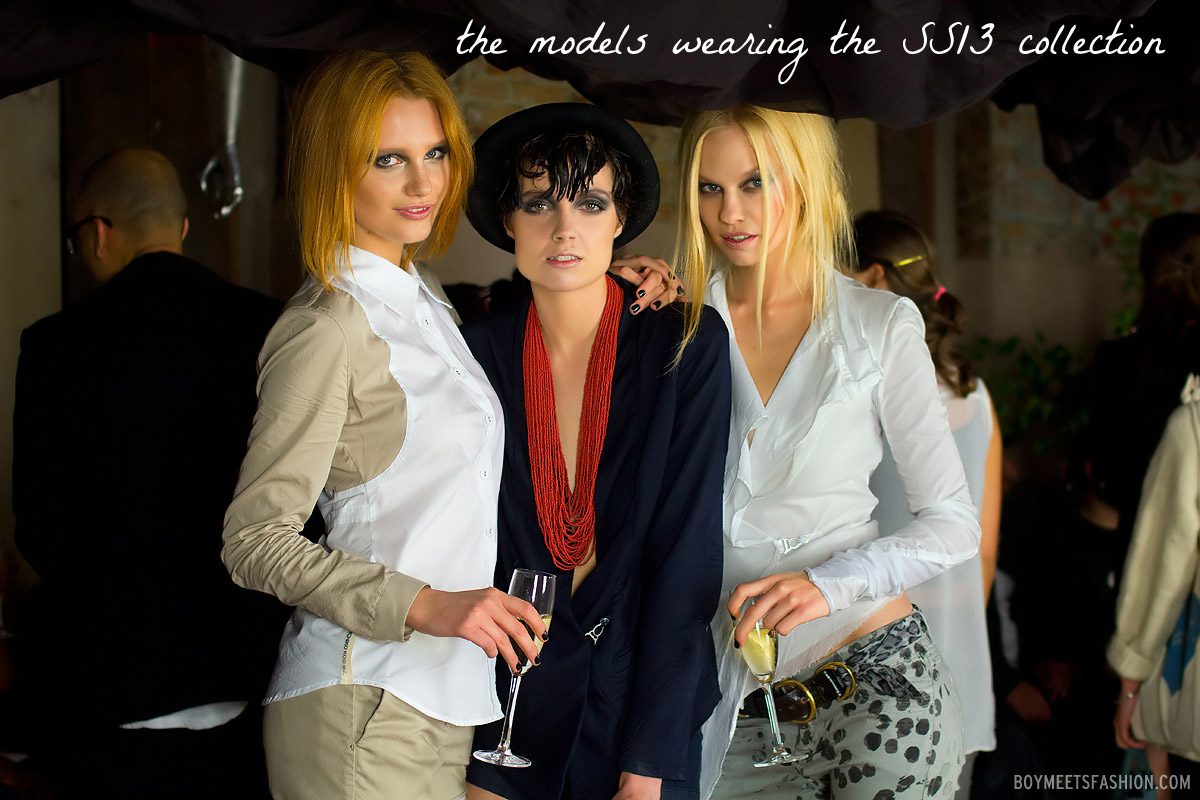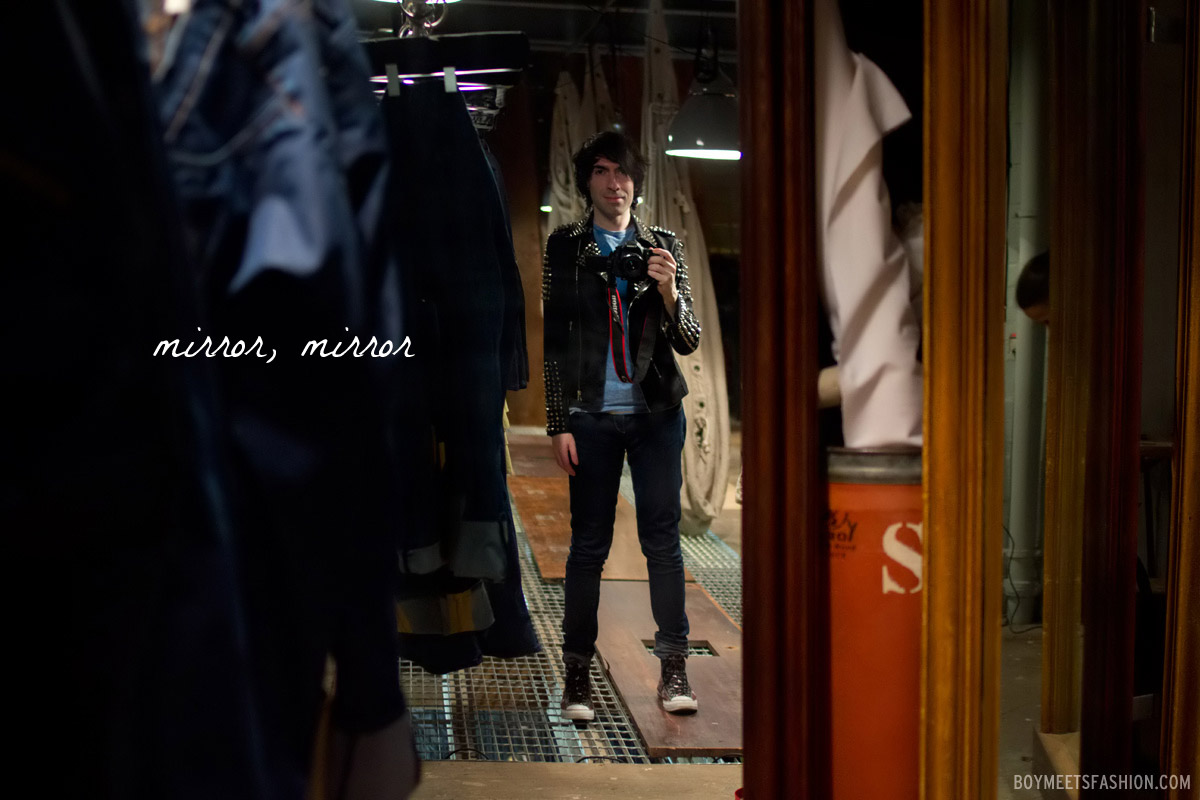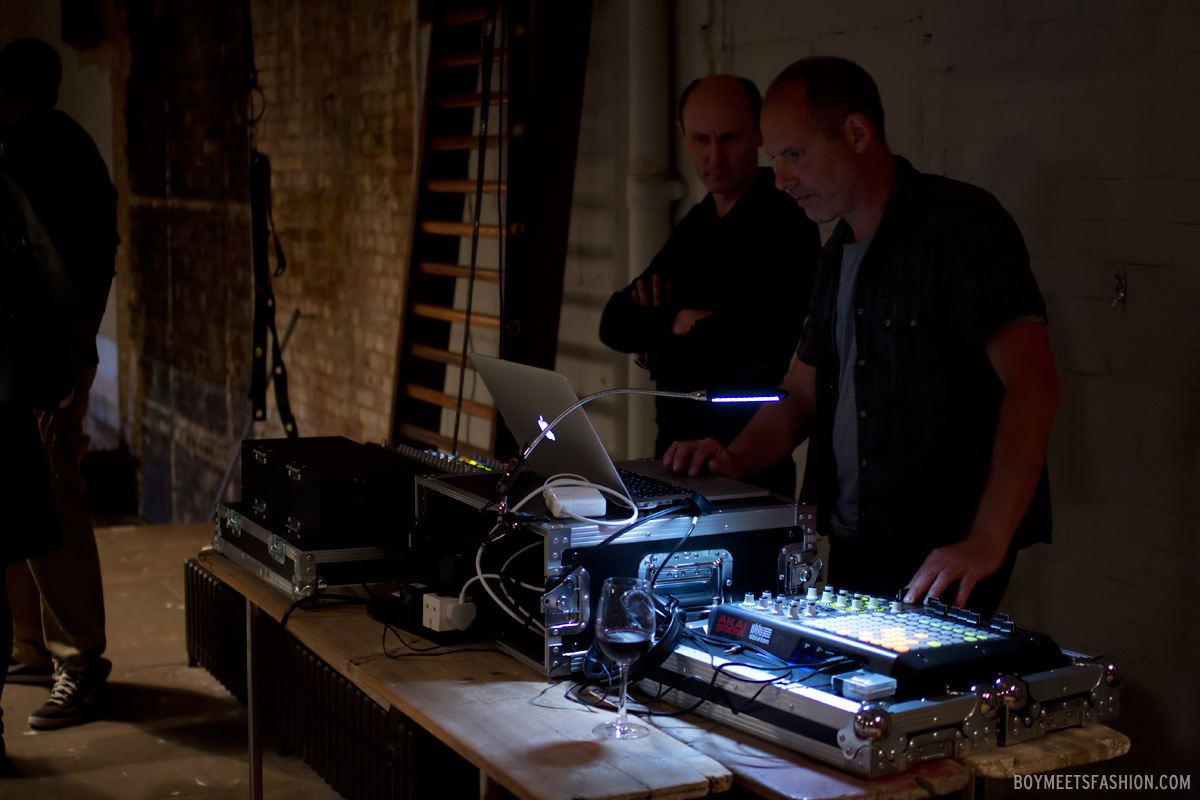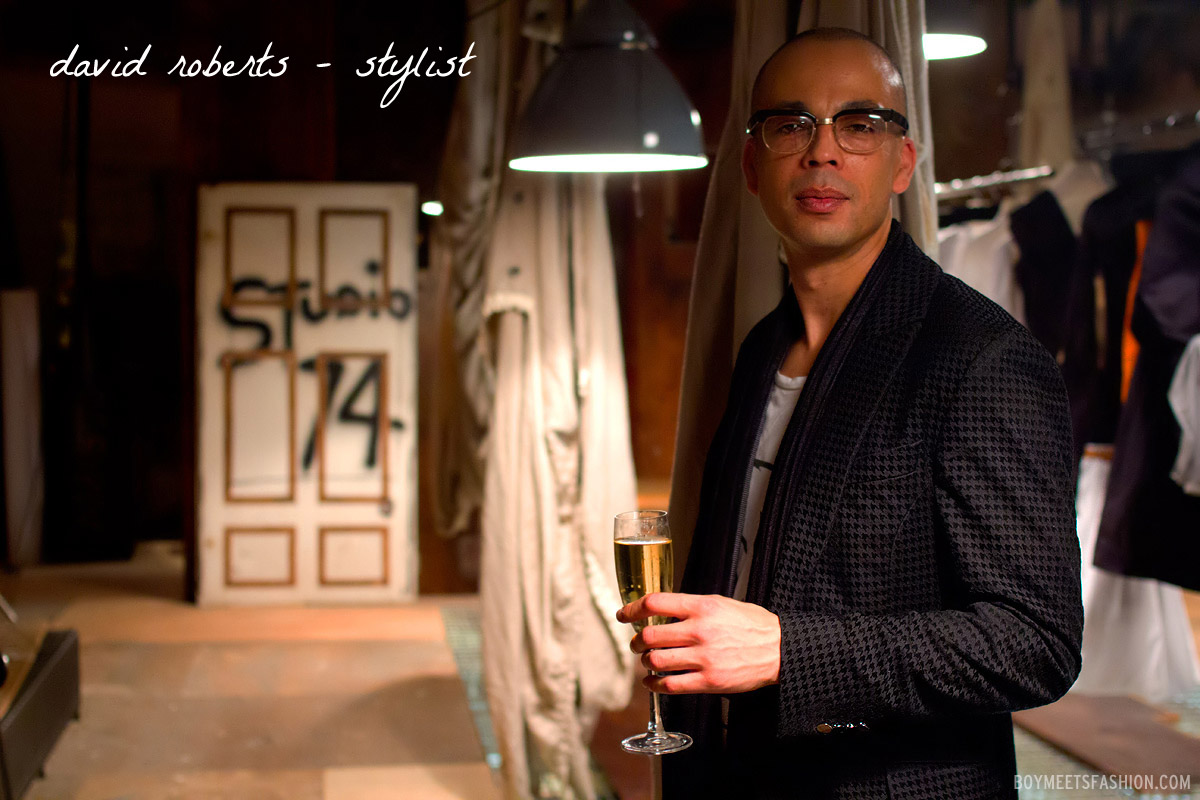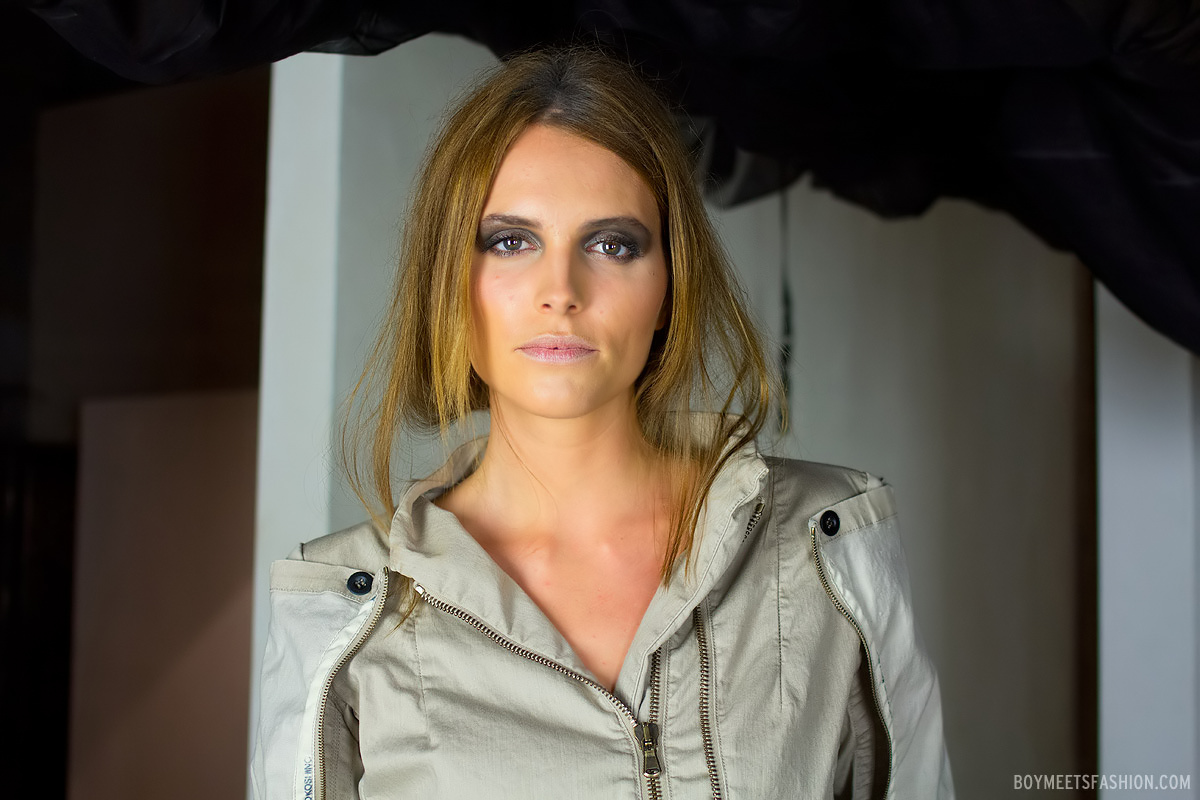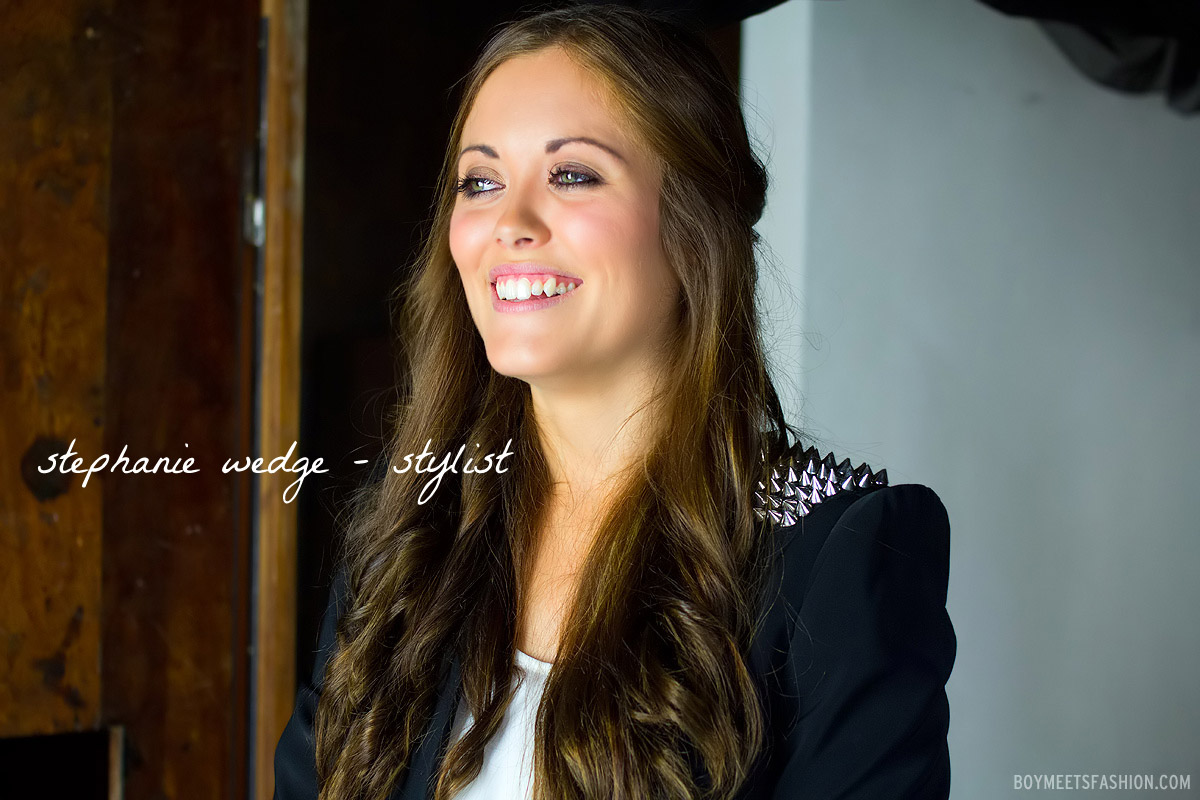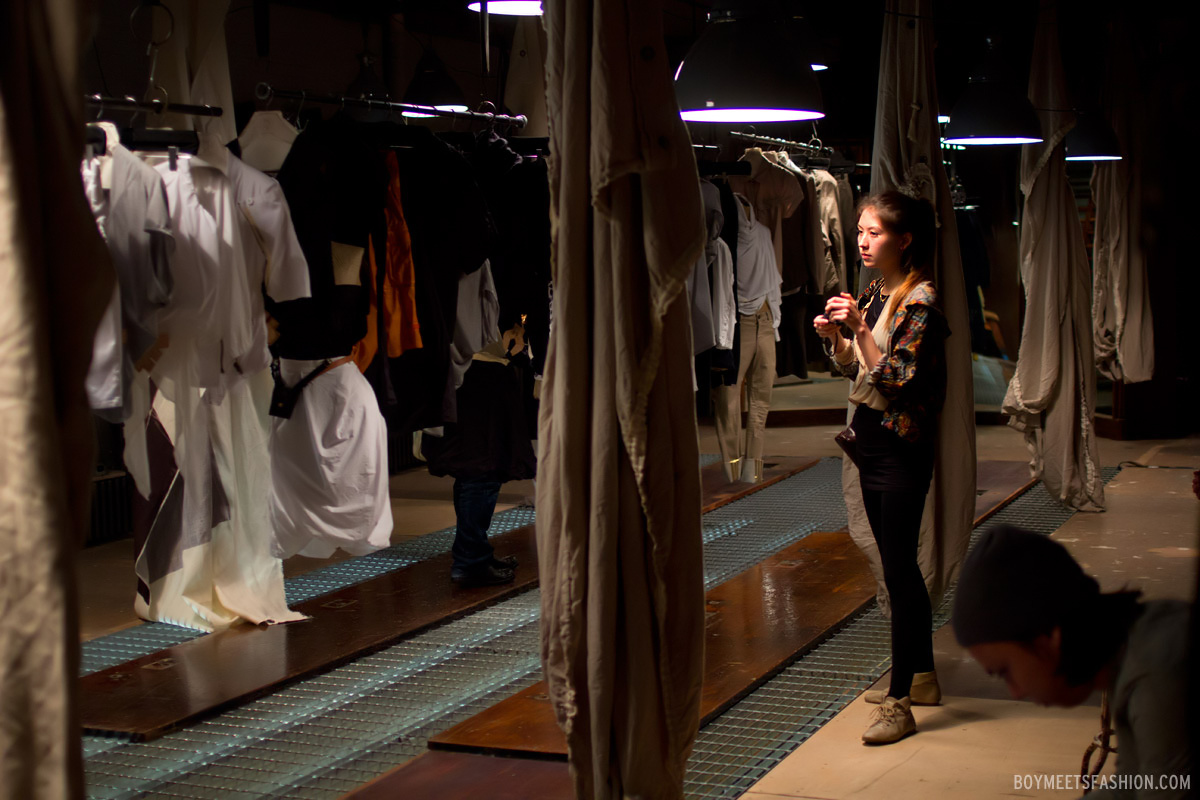 SLIDESHOW AND GALLERY BELOW:
I love the minimalist look of her shirts. She kept the colours very simple and focussed on the cuts and interesting shapes to make them stand out. Michiko herself treated me like a VIP all throughout the evening, ensuring I was having a good time and even gifted me a pair of her designer jeans which I can honestly say are the most comfortable jeans I have ever worn. They are incredibly elastic and what I love so much is that even though the jeans cling onto the skin of your legs, forming a second skin, they are so easy to take off your body.
At the moment she is not selling in the UK but has plans to launch early next year. I cannot wait to see her collection on the shelves!

FOLLOW ME ON
TWITTER
FACEBOOK