I was invited along by Twenty8Twelve's PR agency to spend the afternoon during London Fashion Weekend at Somerset House. It was such a wet afternoon – with heavy rain pouring all across the courtyard the moment I got there. I took shelter under the roof of the front entrance where Georgina, the PR girl who invited me, met with me and took me down into the venue. Inside, it was very busy with shoppers browsing around looking for items of interest. I met the PR team and we all gathered together to sit around a little table to have a chat as we drank champagne. It was just me and them – no other blogger/press, so it felt rather intimate – which I loved. Georgina and I then went to do a bit of window shopping, going from room to room in search of bargains!
Shortly before 4pm, I was seated on the front row to watch the Twenty8Twelve catwalk show – almost right opposite Hilary Alexander who was sat opposite me and then minutes later Zoe Hardman came out to host the show. The brand's autumn/winter collection show is influenced by the icons of the 1960s and I found it very enjoyable to view. The Prince of Wales jacket with its curved seams caught my eyes and I loved the cropped marl trousers, and the vali cardigan over the all-black cropped trousers and jumper. The palette of dark colours was mixed with grey, fuchsia and orange. For AW12 Twenty8Twelve highlights its London roots with an "Made In England" collection supporting the very best home grown designers. It includes tailored dresses, jackets and trousers.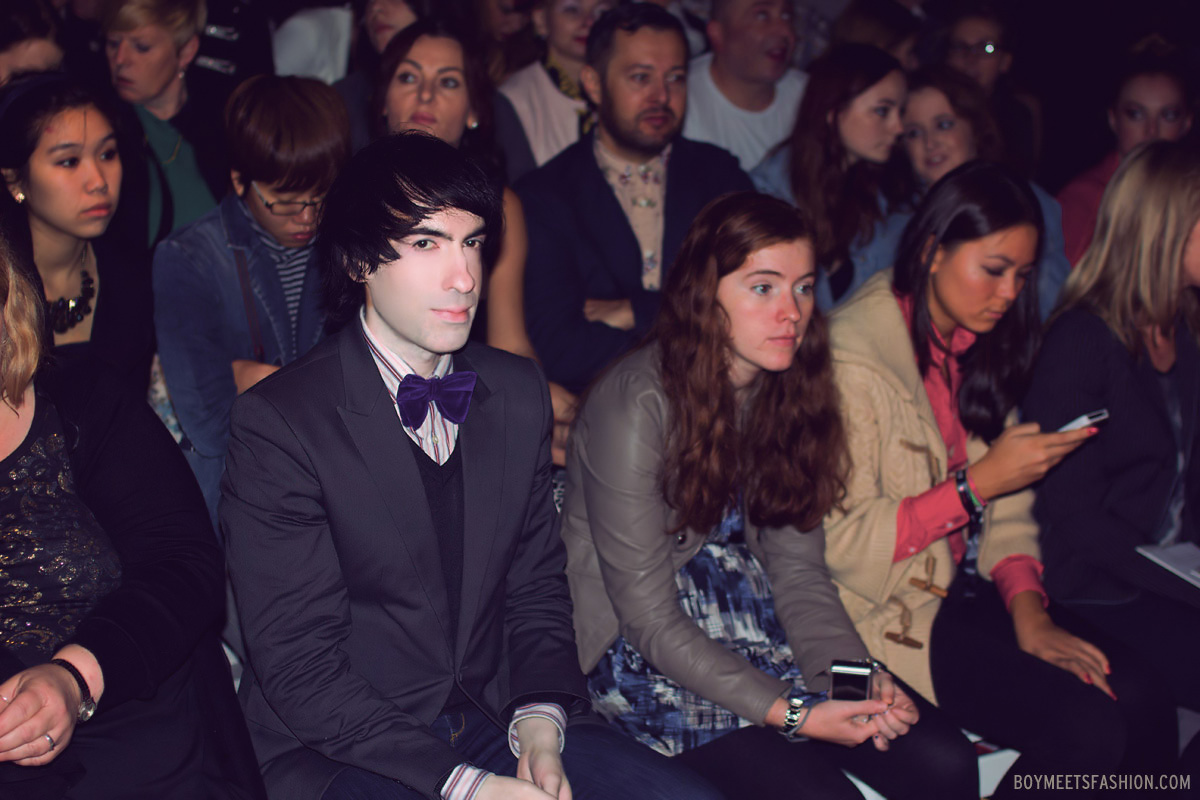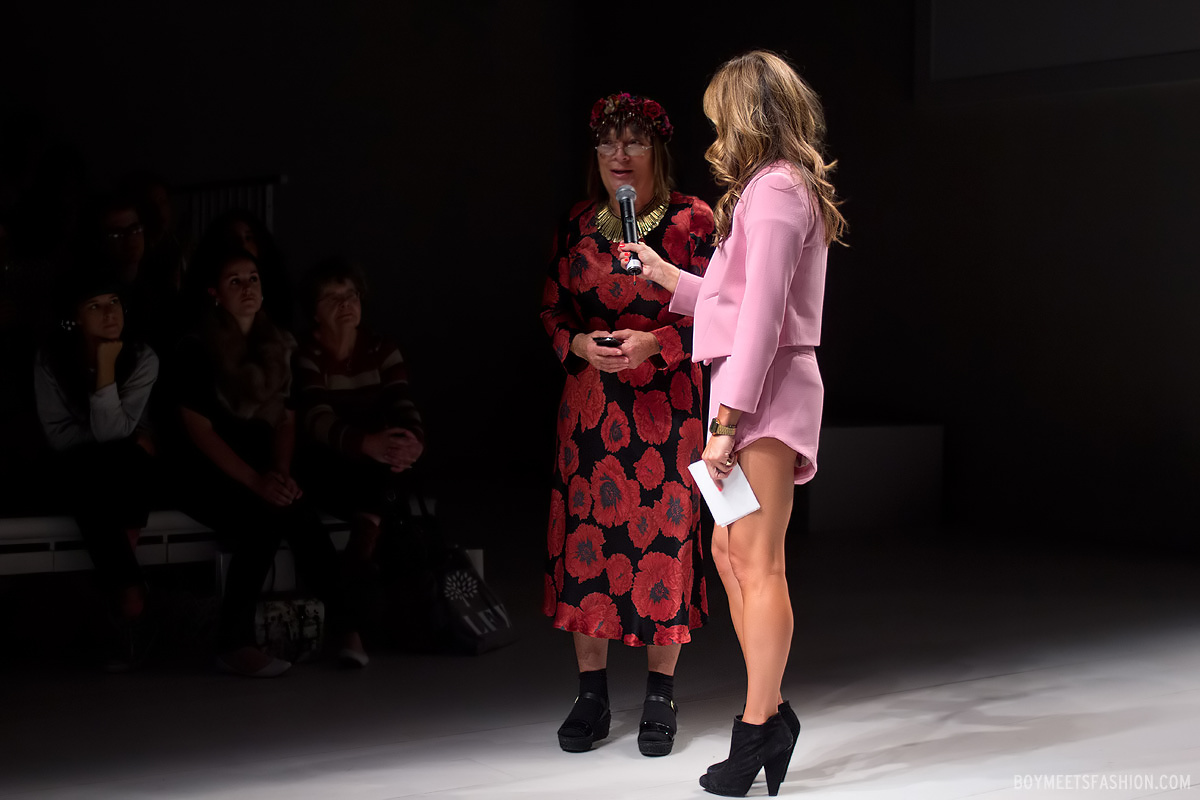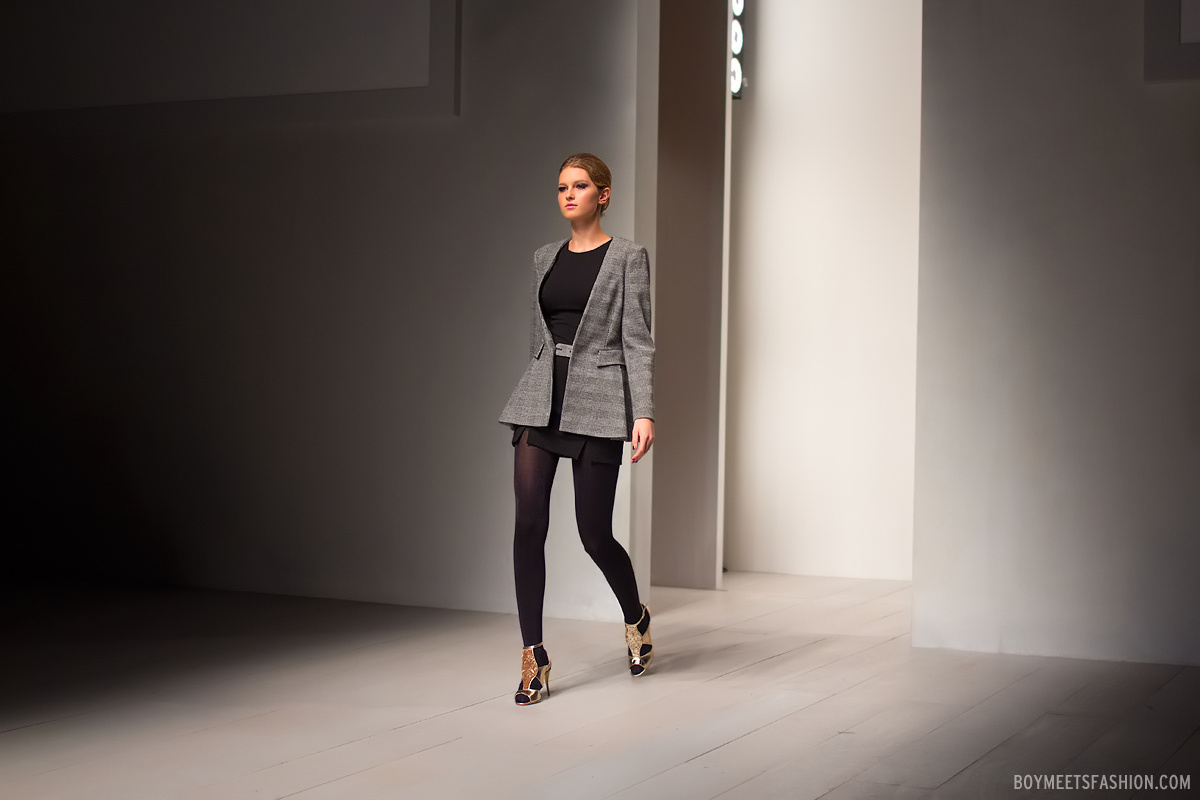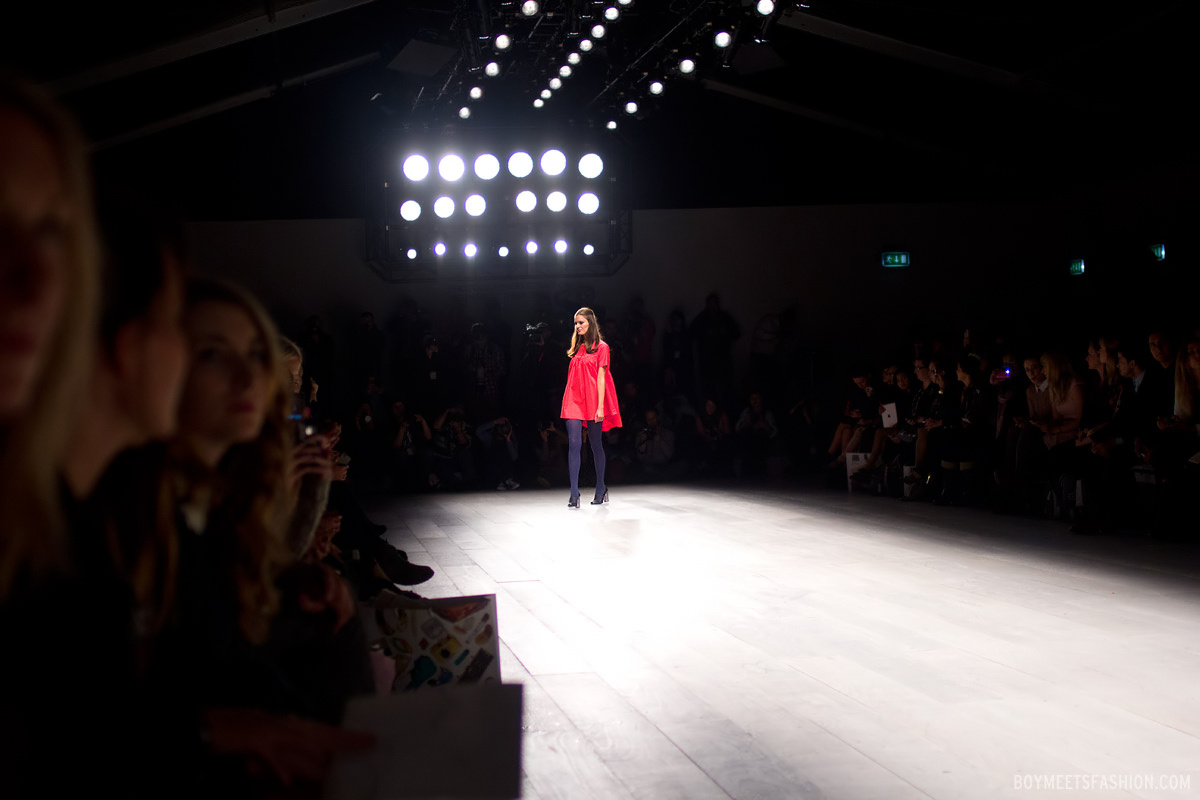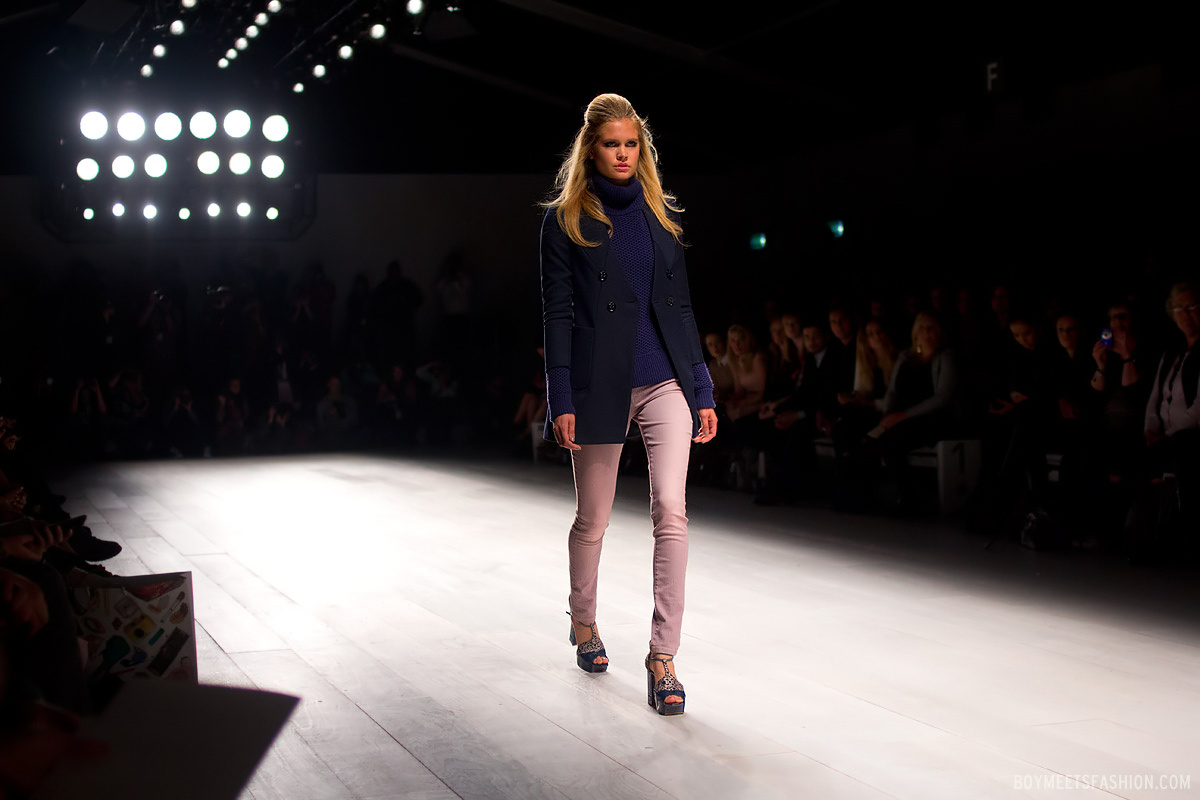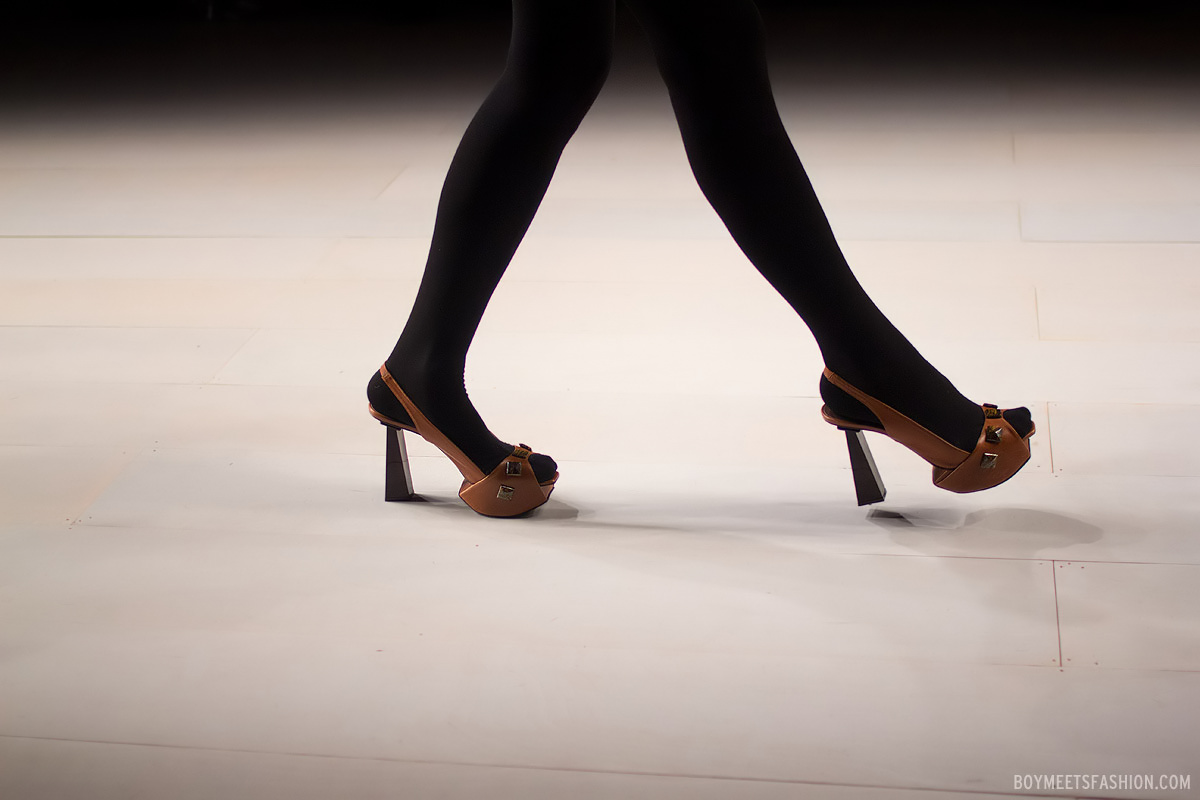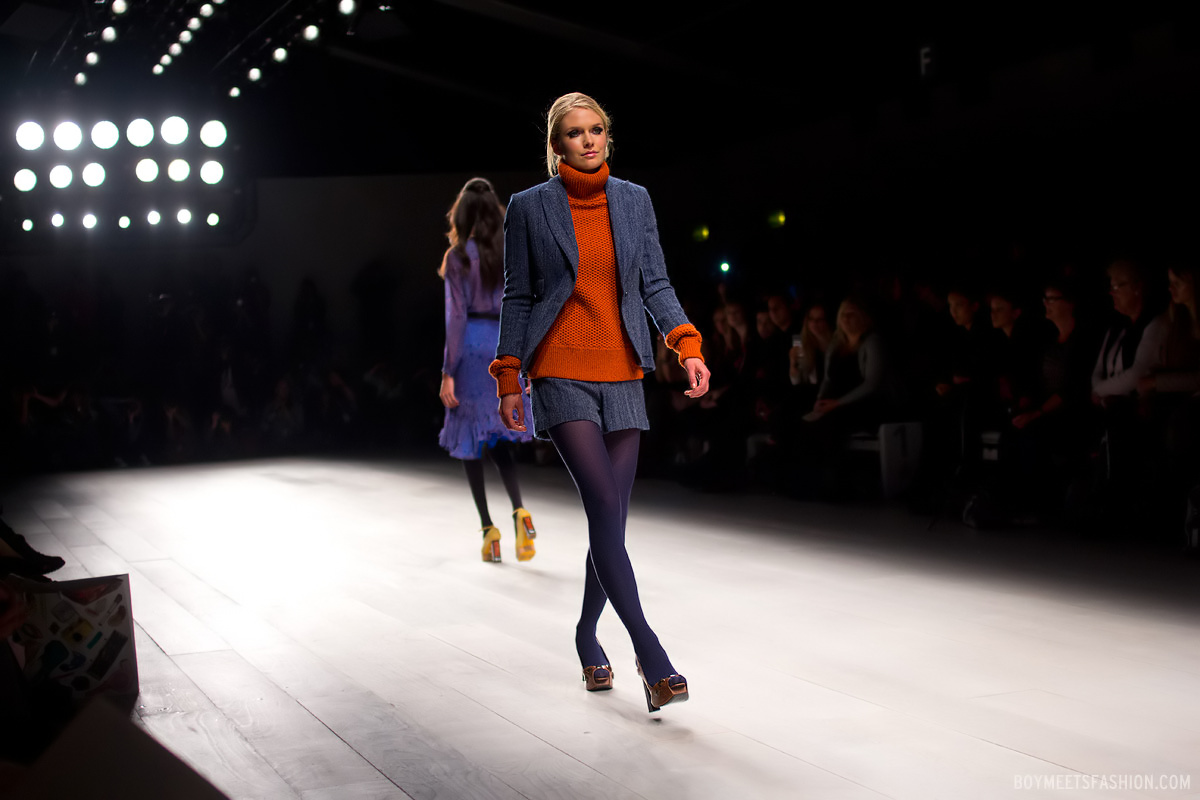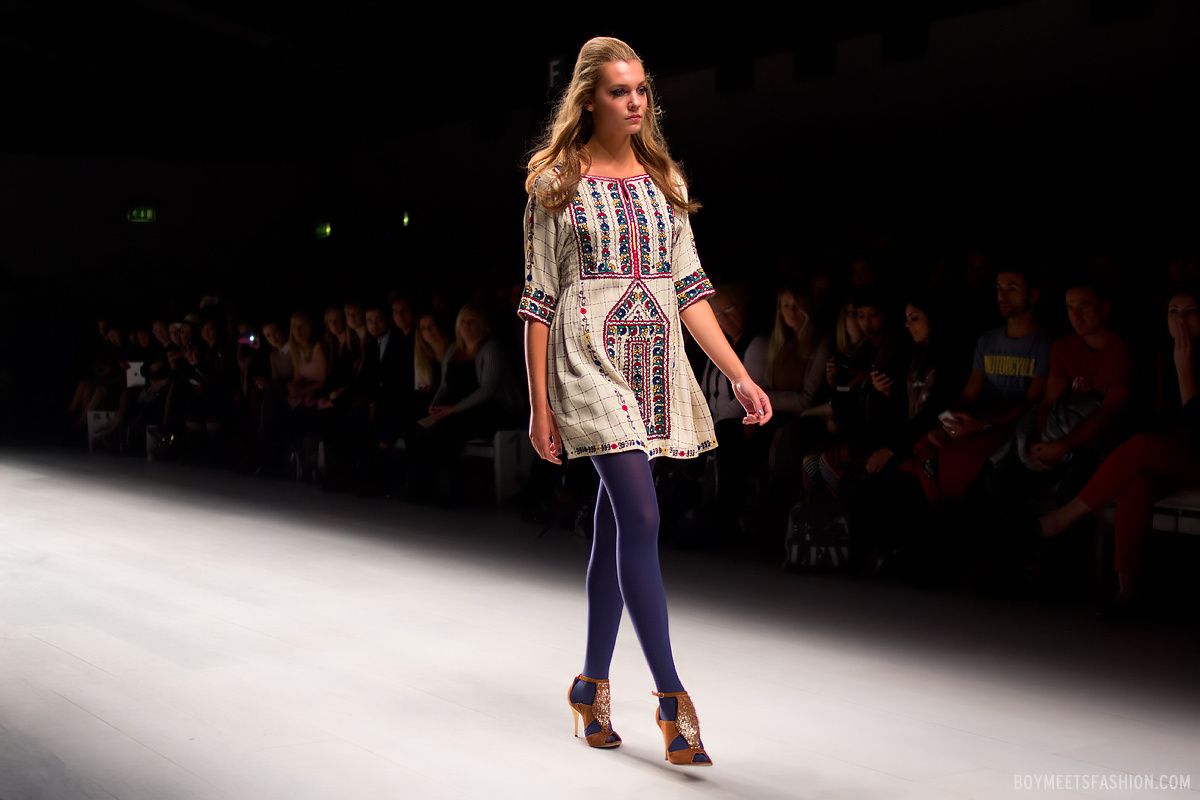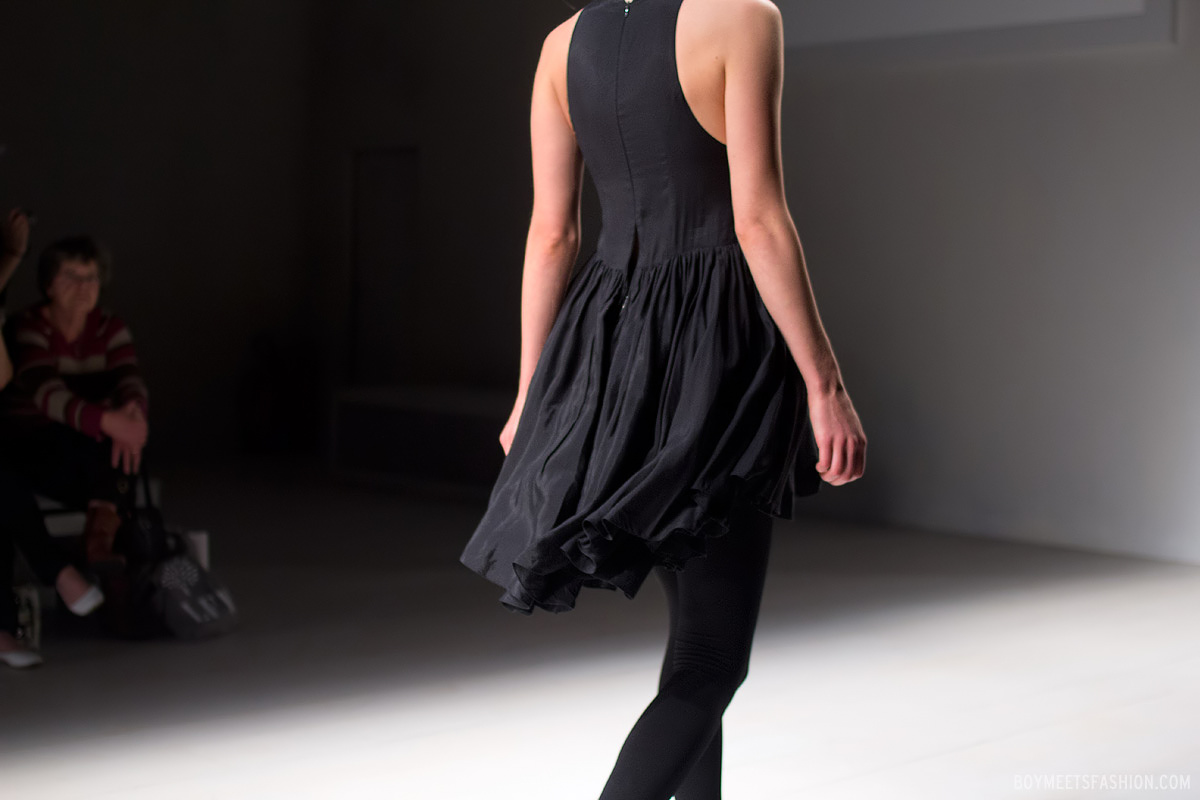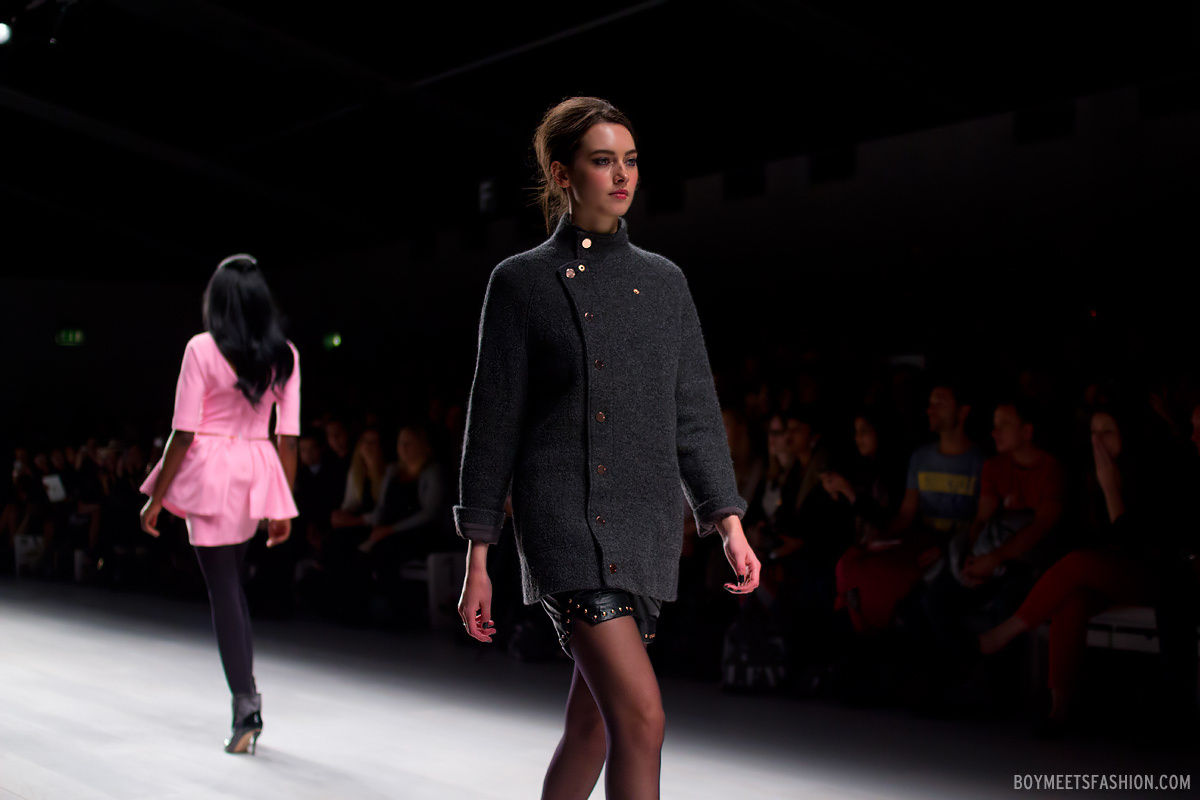 SLIDESHOW AND GALLERY:
After the wonderful show Georgina, Amy (intern) and I had cocktails called The Corrie Nielsen at the LFW-end bar! I am very grateful for the afternoon – particularly to Georgina who kept me entertained all throughout the afternoon!

FOLLOW ME ON
TWITTER
FACEBOOK