Bright early in the morning, I headed down to a Lacoste press breakfast to have look at what the French brand will be offering the public in the spring and summer seasons next year. The Lacoste Essential Design will be made up using a very natural palette, combining rich
earthy tones of chocolate and clay with pale pastel accents on key styles.
Silhouettes from previous collections are back with a new look for SS13 and introduces some new models – including boat shoes, desert boots and chukkas. Premium leathers and suedes in stylish colour combine with clever detailing on soles, seams and foxing, with updated
classics. The famous crocodile logo completes the look. I am looking forward to getting my hands on a pair!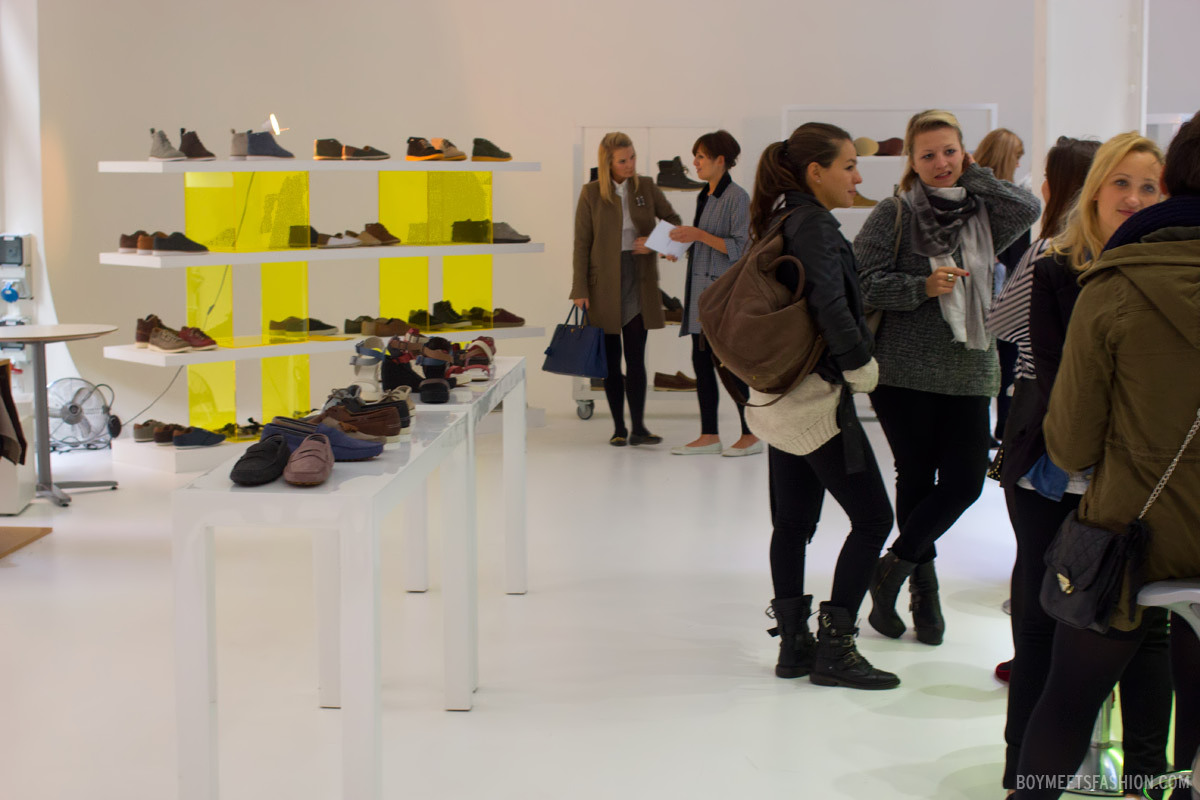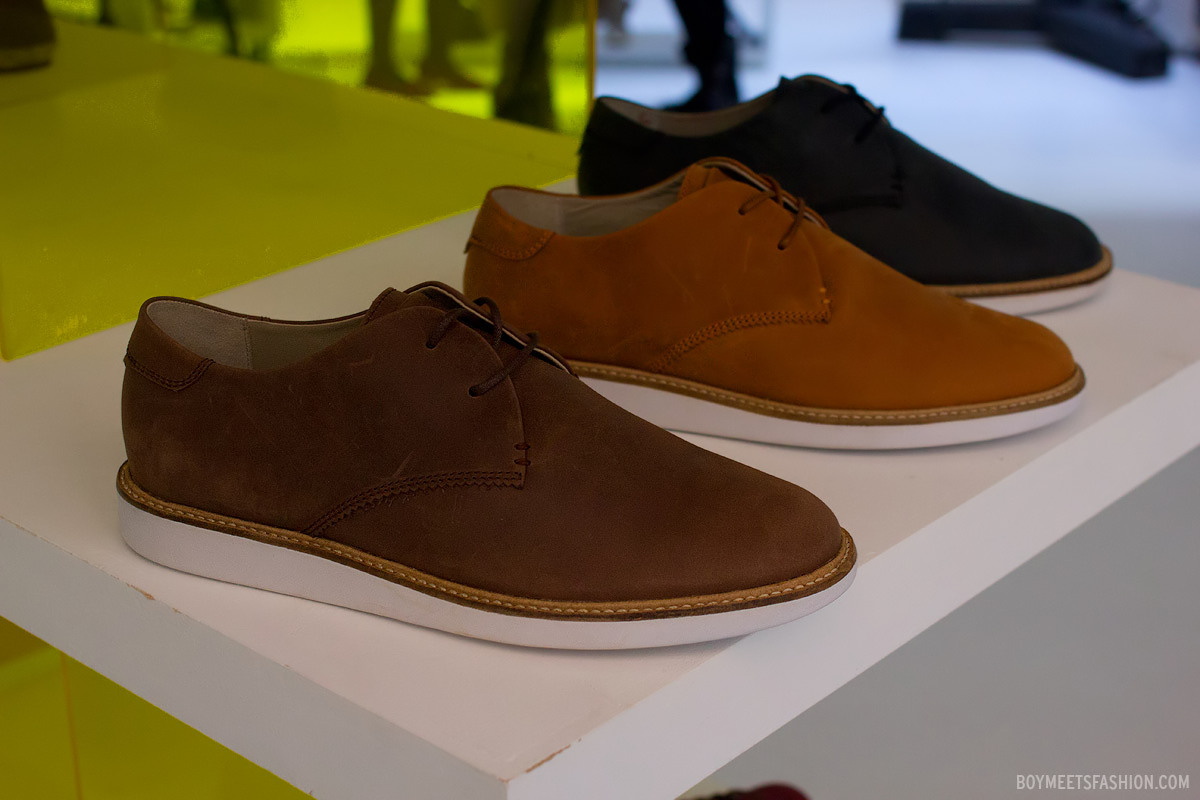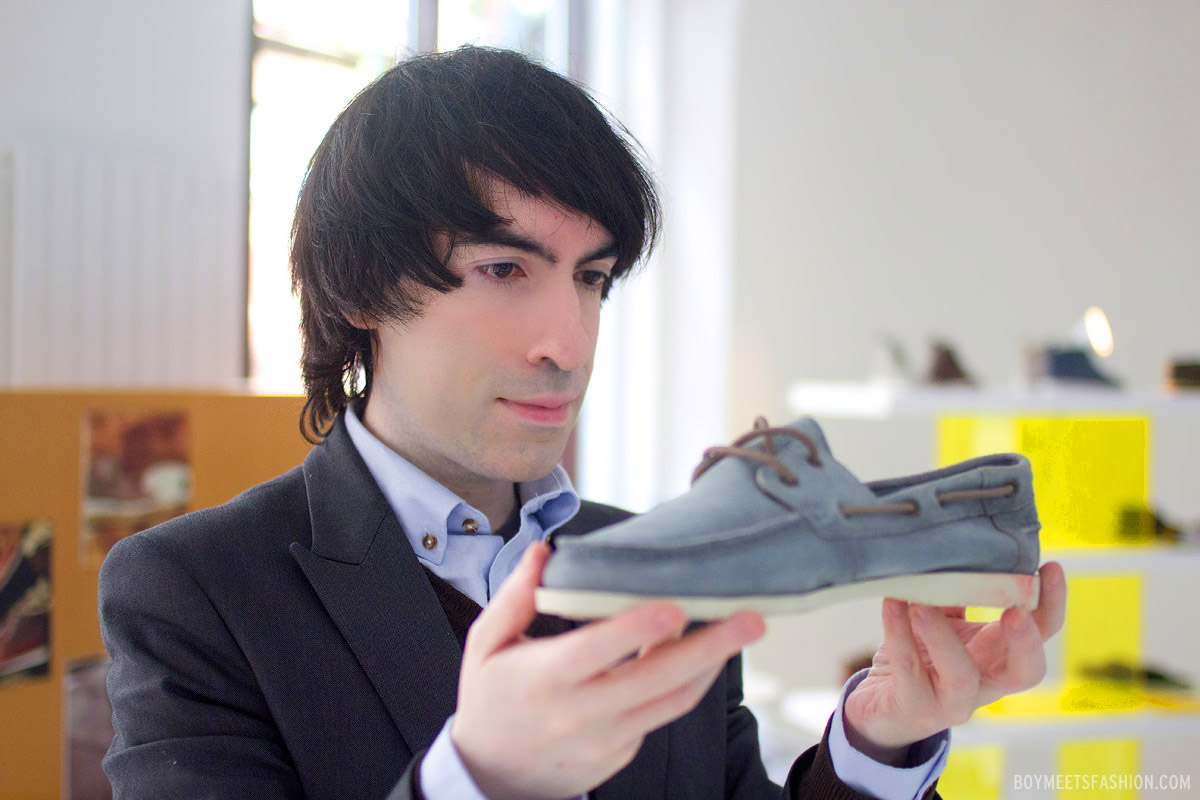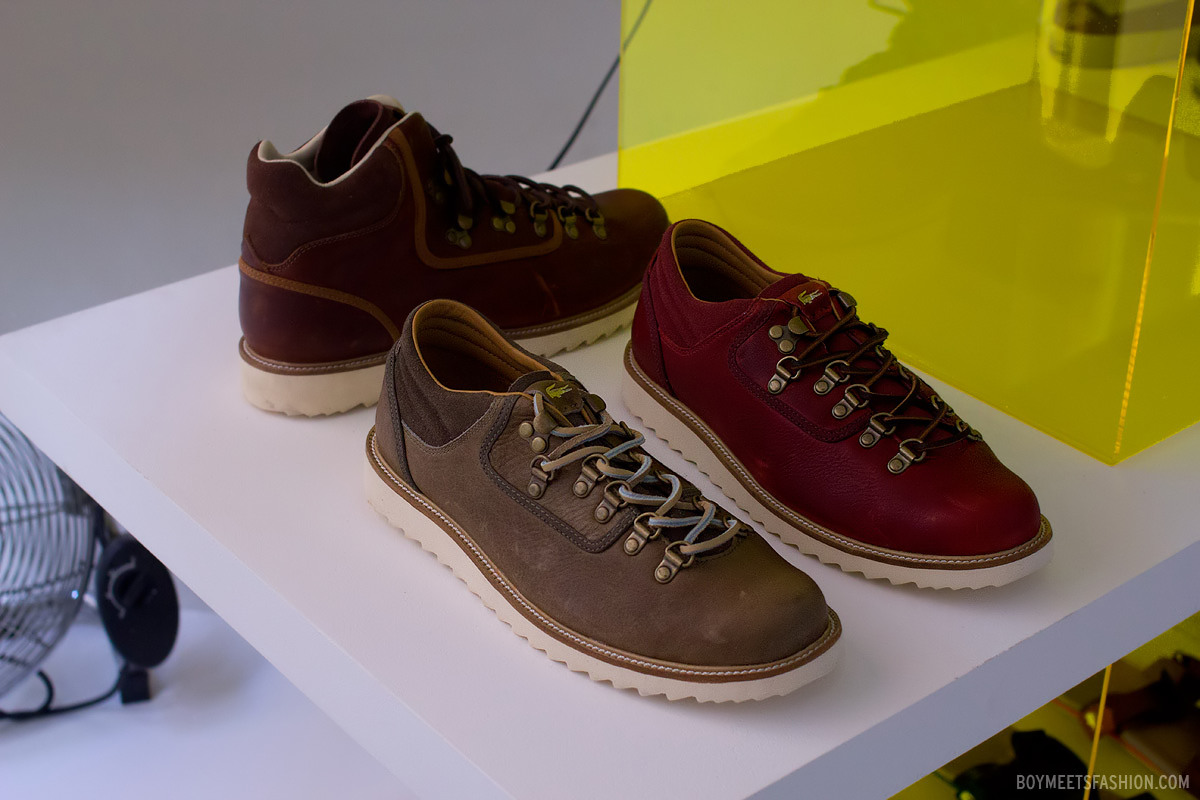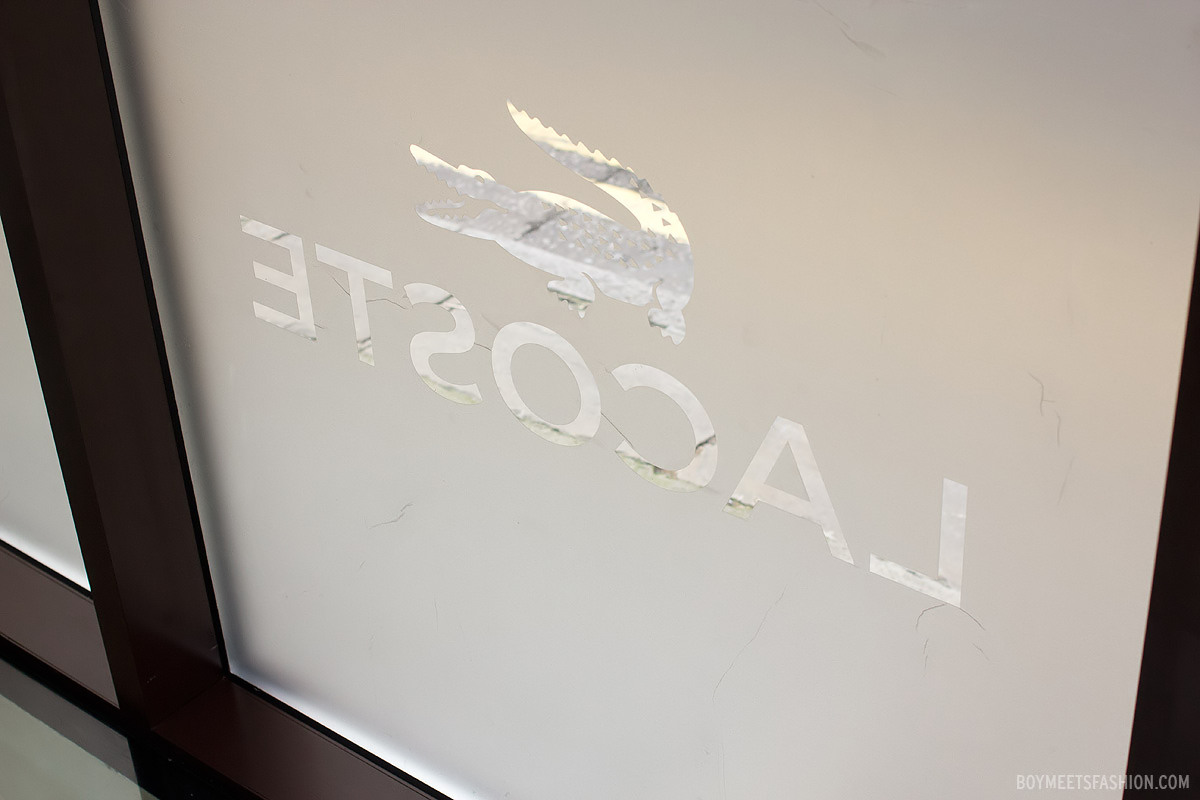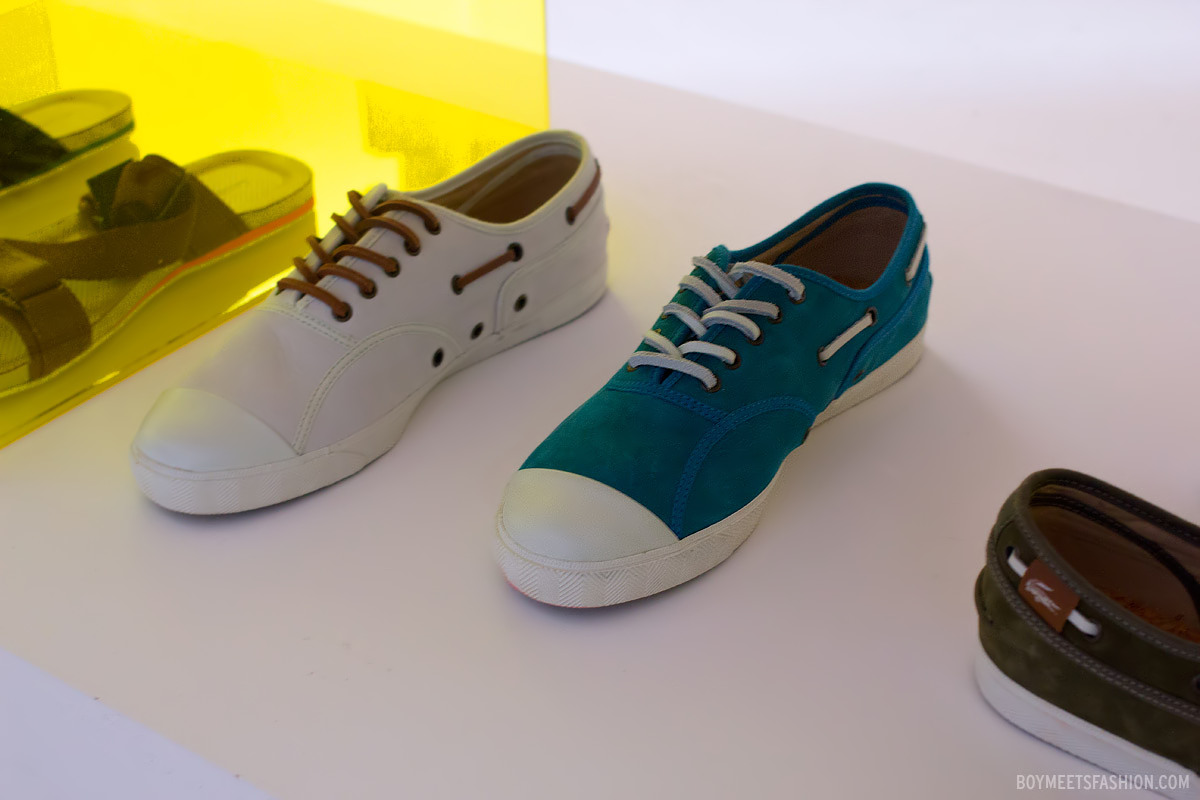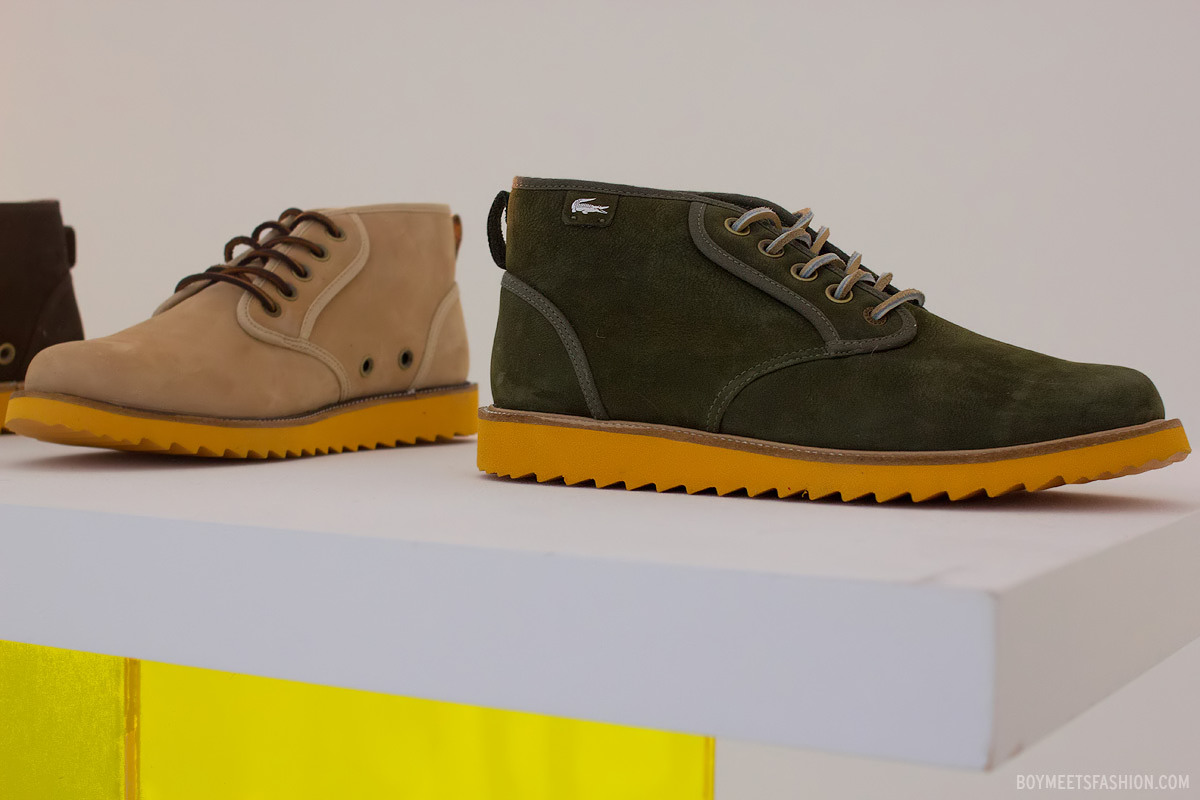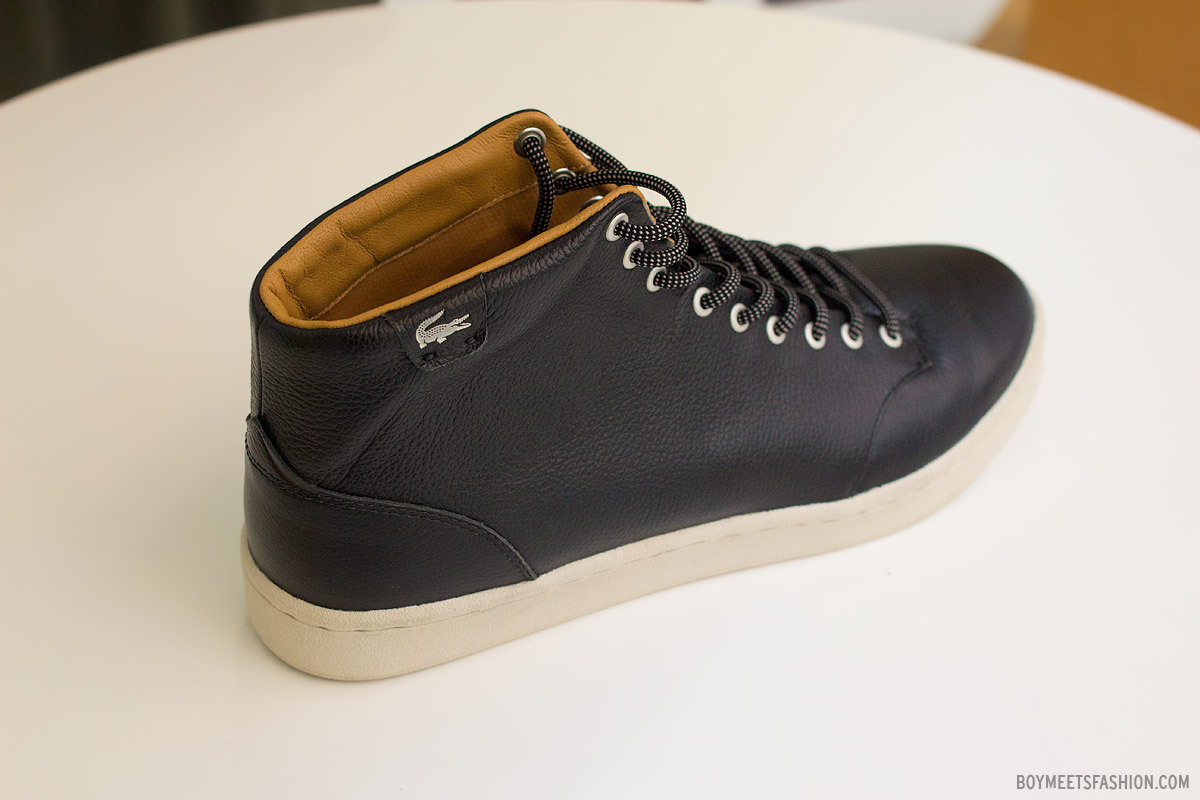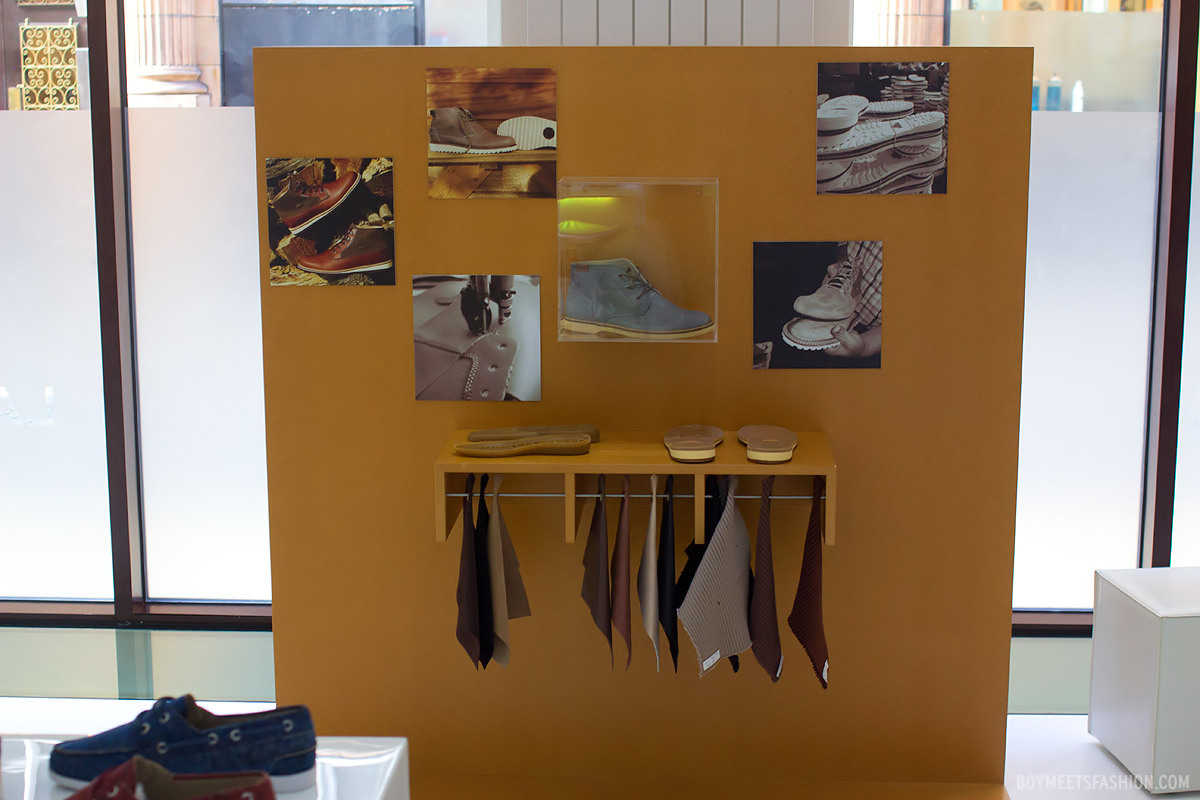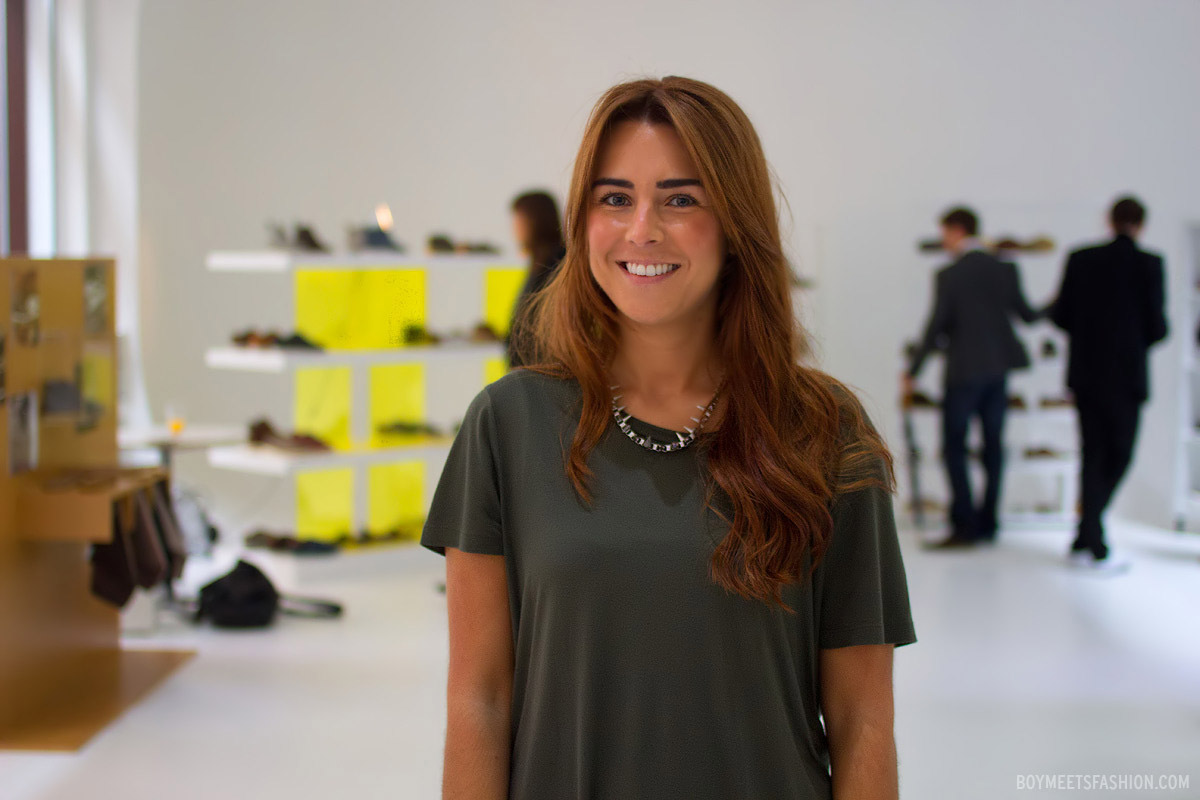 SLIDESHOW AND GALLERY:
OFFICIAL VIDEO:

FOLLOW ME ON
TWITTER
FACEBOOK