It was a real pleasure to attend a very special evening recently hosted by L.K. Bennett for a small group of guests. It enabled me to spend some real quality time with the team at the brand, and the PR girls – something I deeply enjoy doing. I always value opportunities to meet all those people working behind the scenes, to make the brand sparkle and shine. It was a pleasure to meet the Design Director, Kim Saint, who talked me through the collection and showed me her favourite bits and pieces. If you follow the news in the world of fashion, or the Royal family, then you are probably aware that The Duchess of Cambridge (Kate Middleton) is a big fan. It is not hard to see why. The clothes, shoes and accessories are clearly produced for the stylish women who put emphasis on grace and poise. Every piece is feminine.
The brand is also working with Caroline Issa, the fashion director of Tank magazine to produce six pair of shoes and two bags. Her shoes are not to be missed. They are pretty special. See further down below for yourself!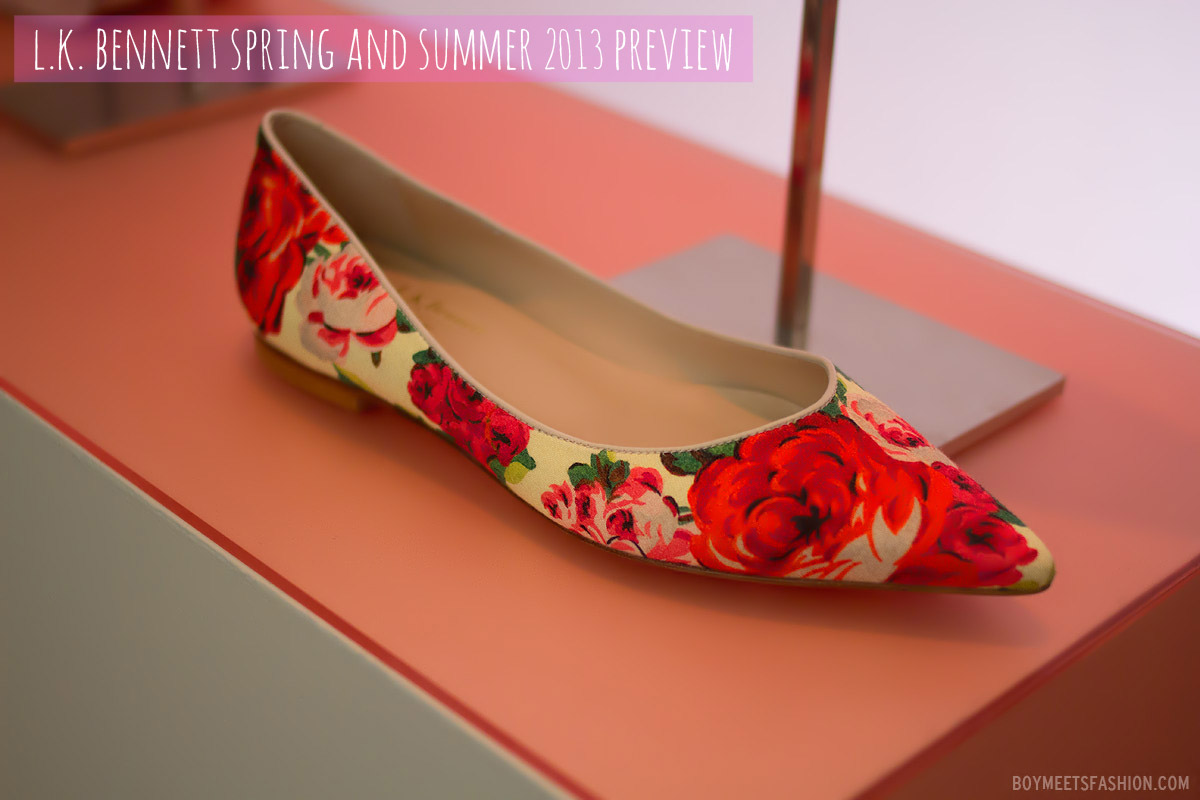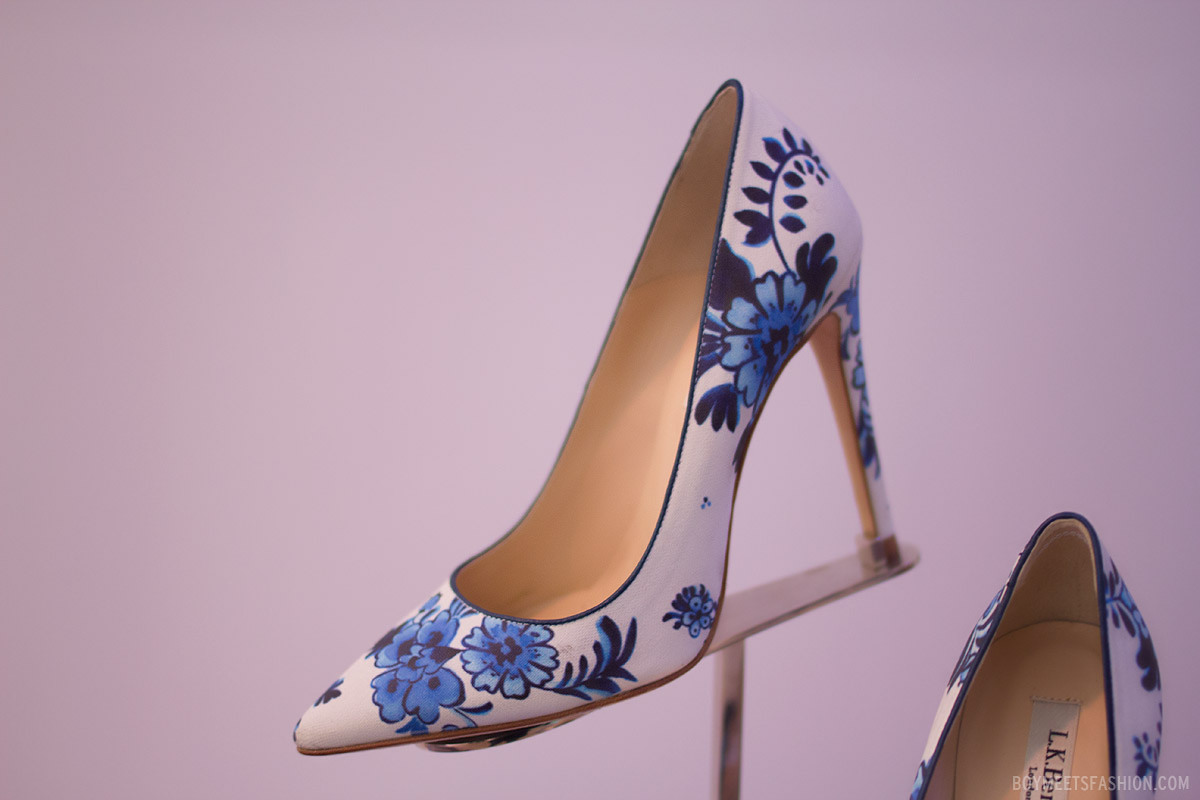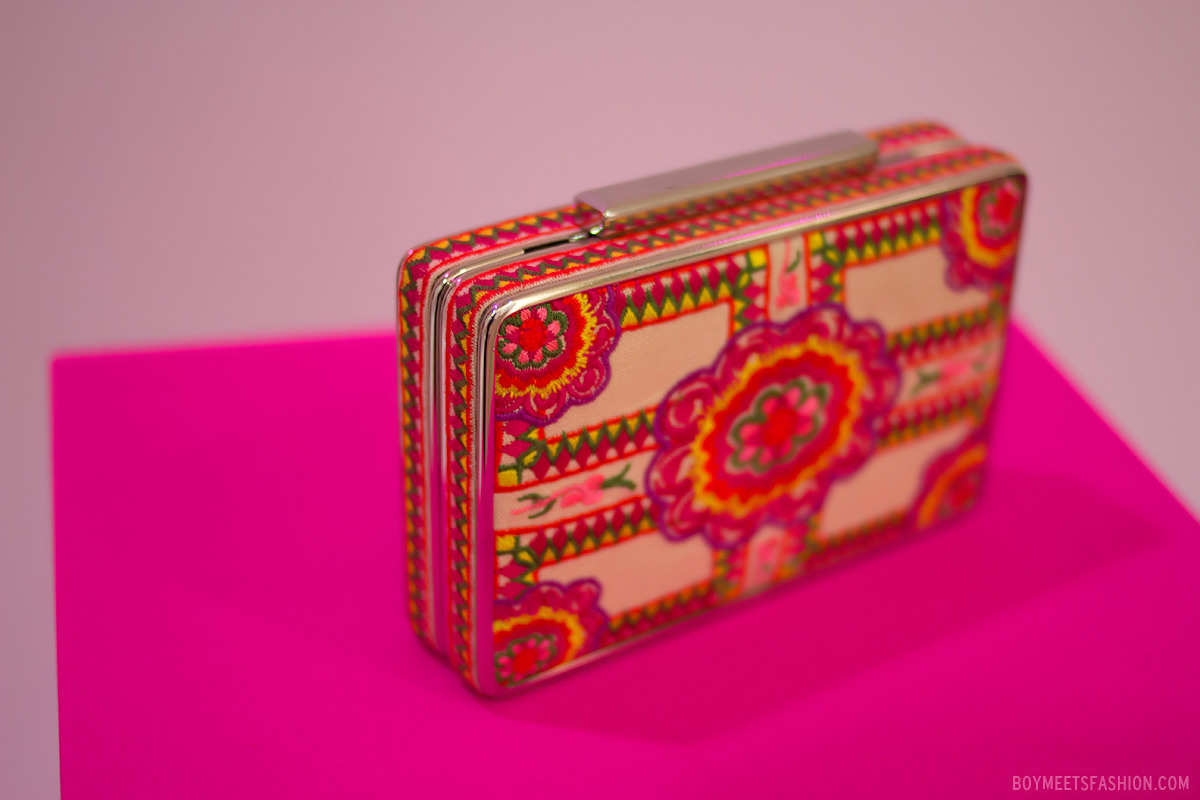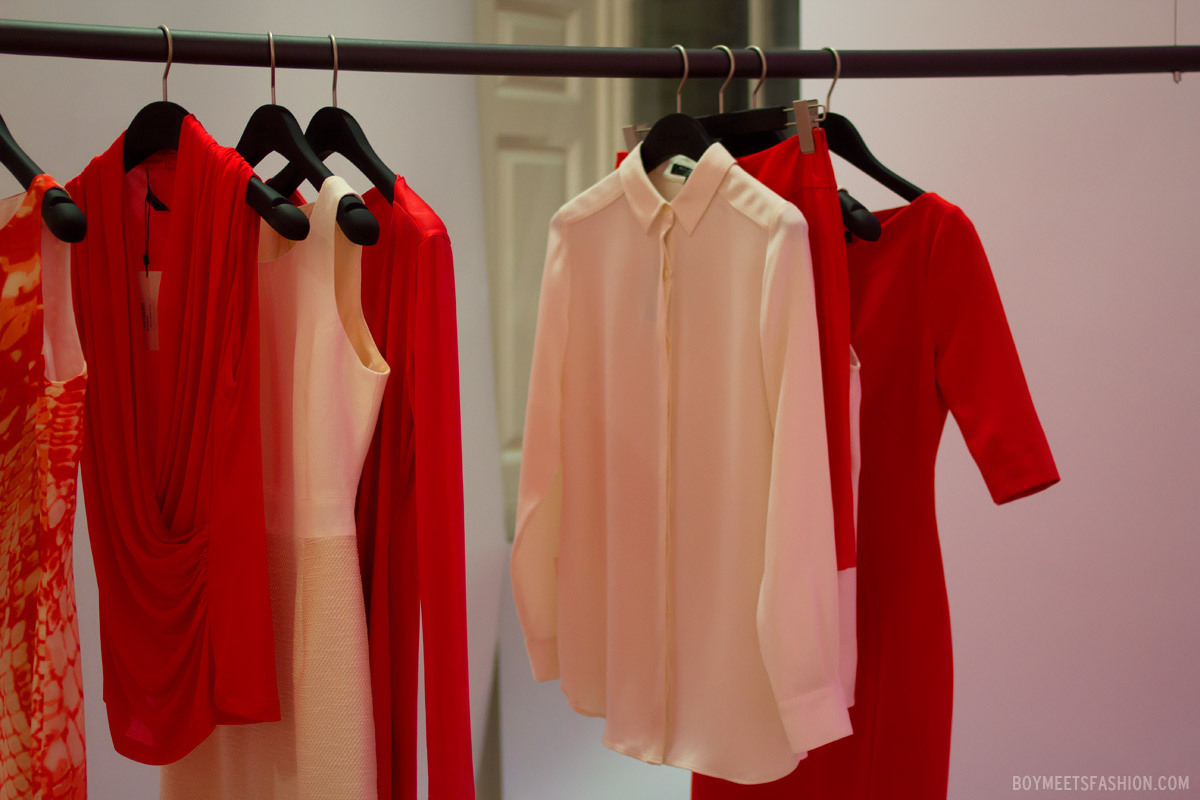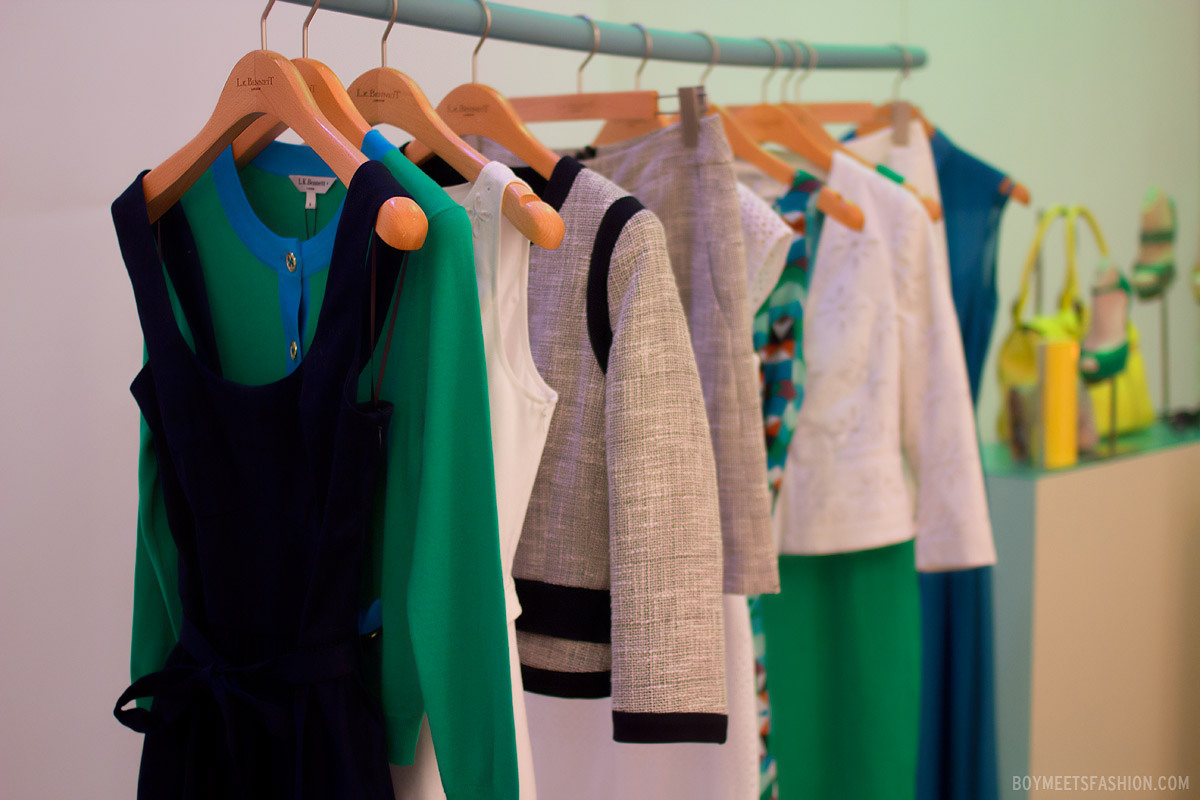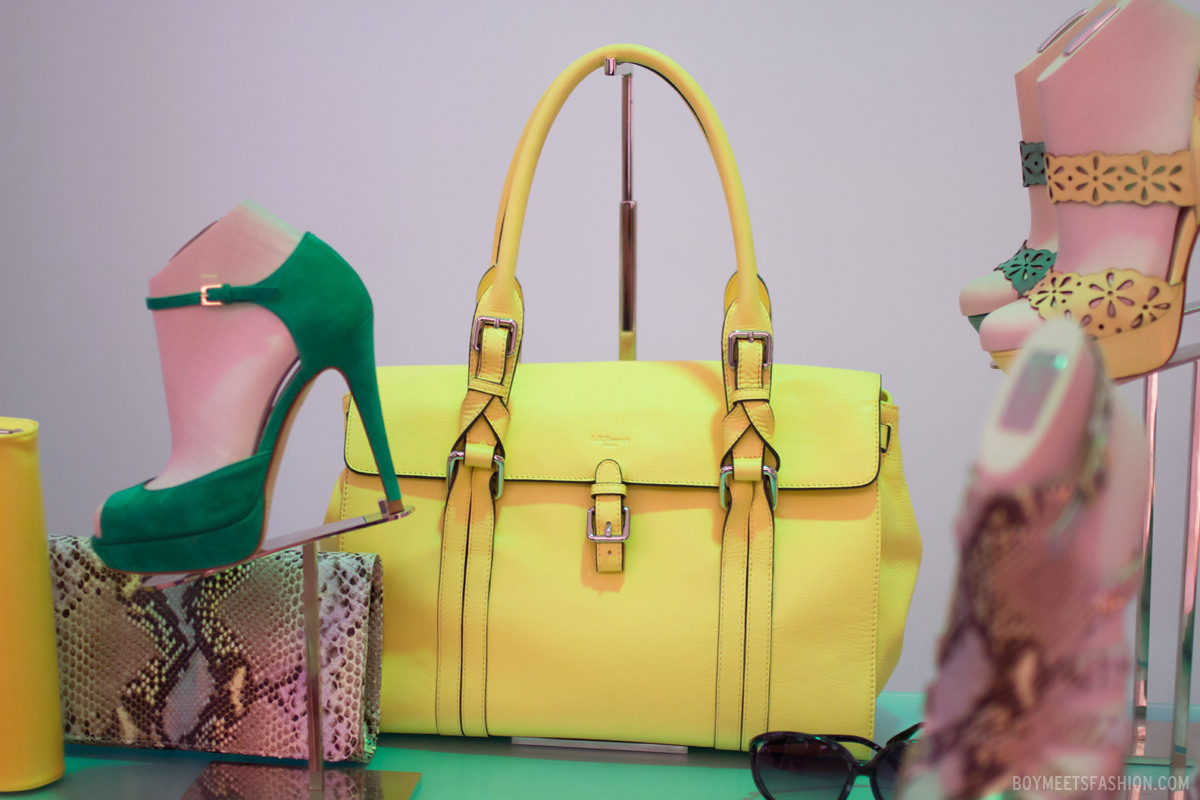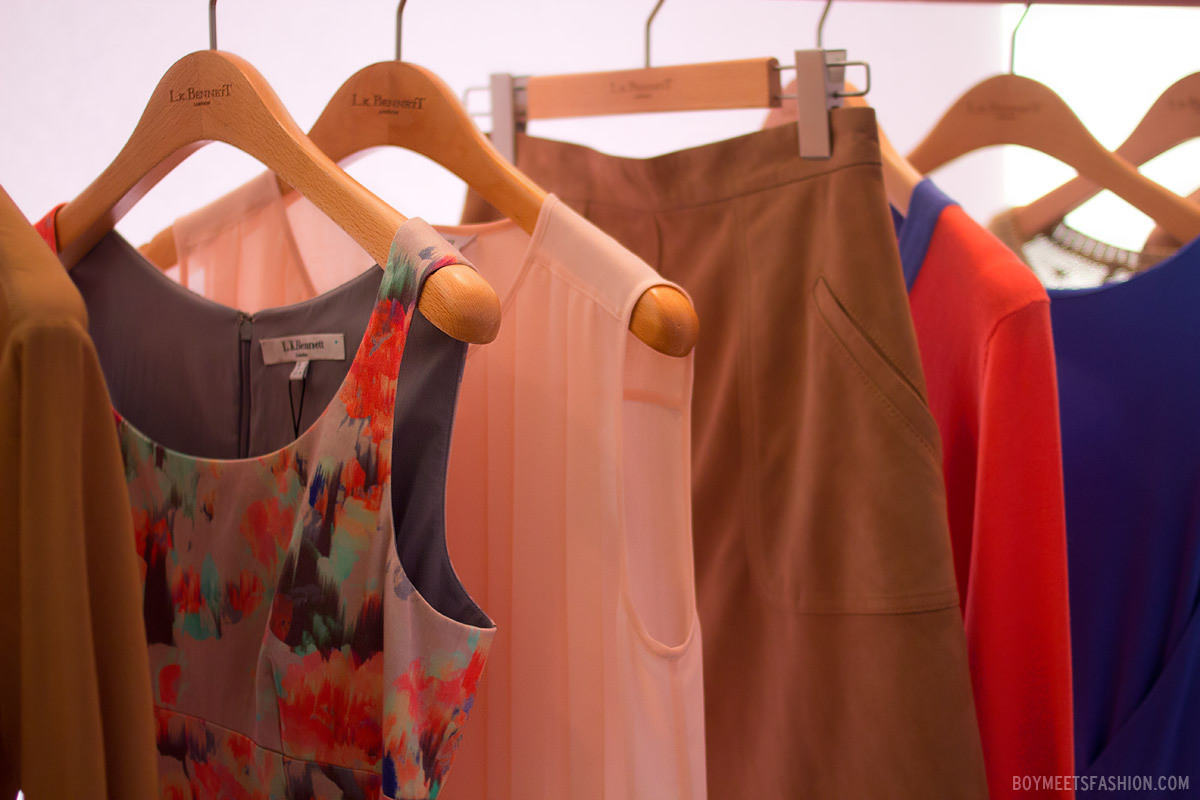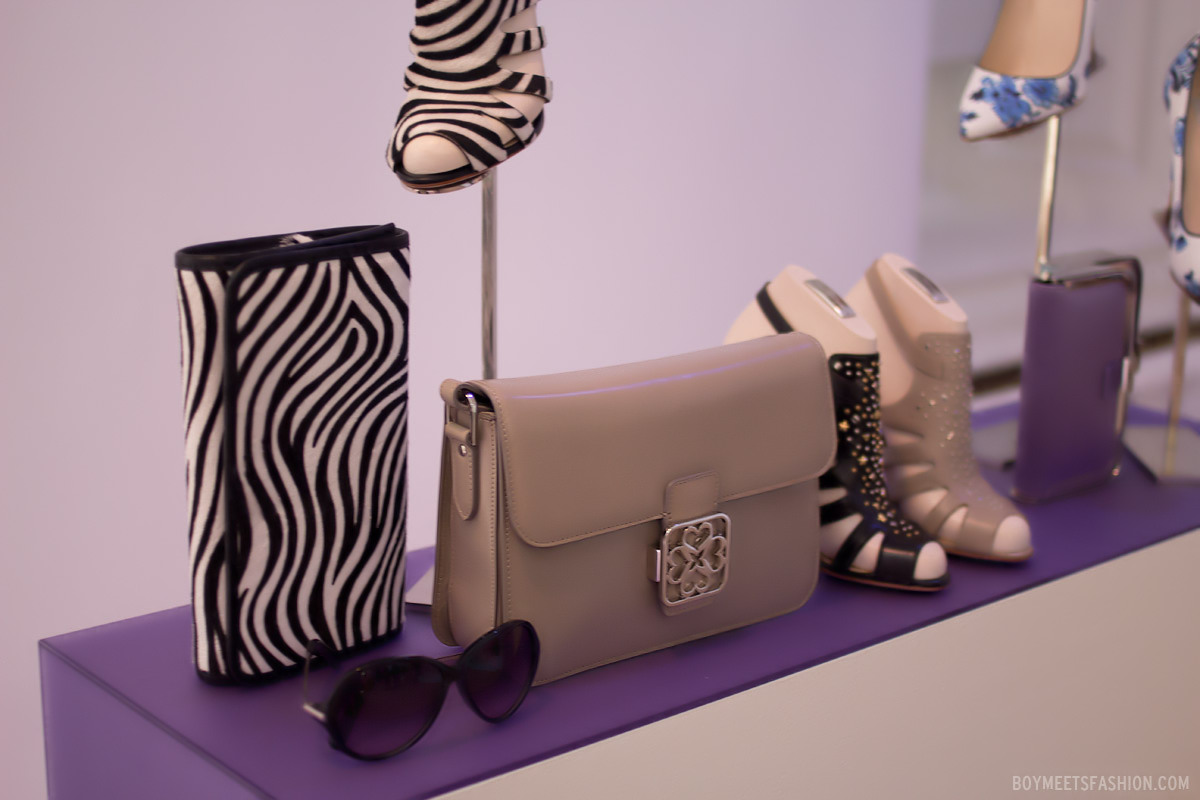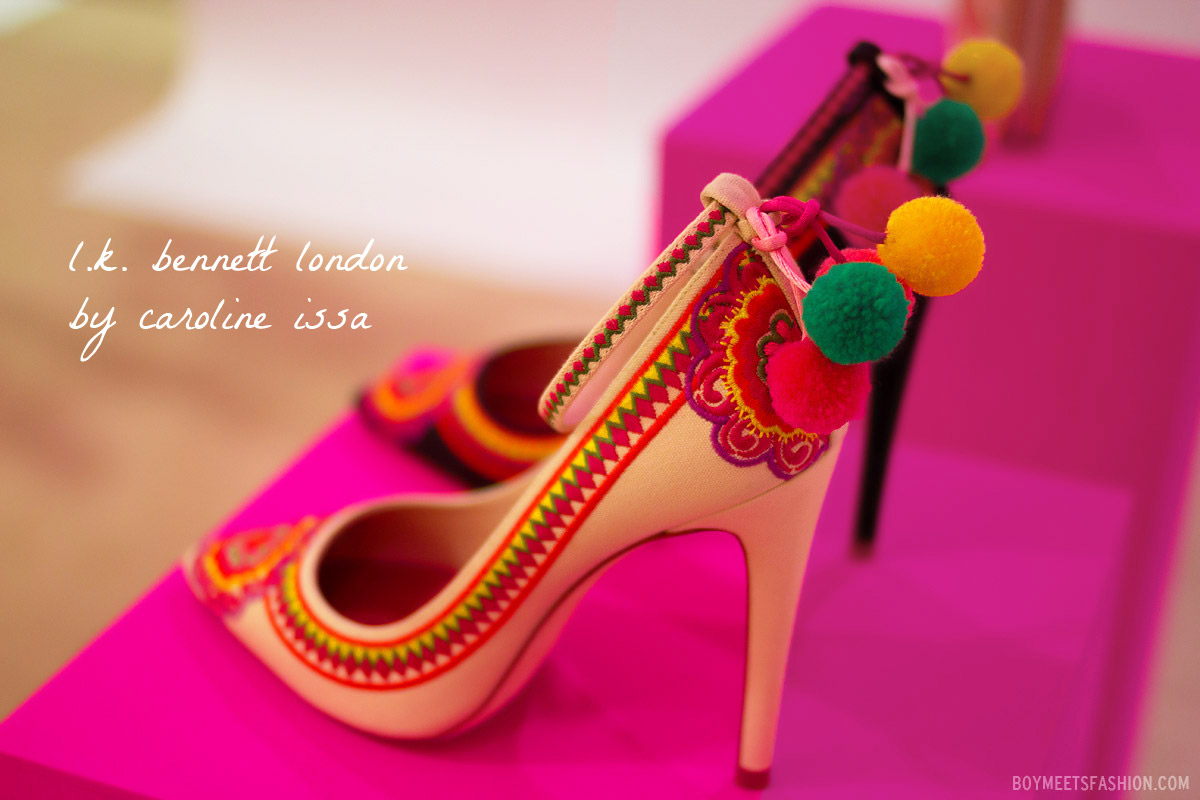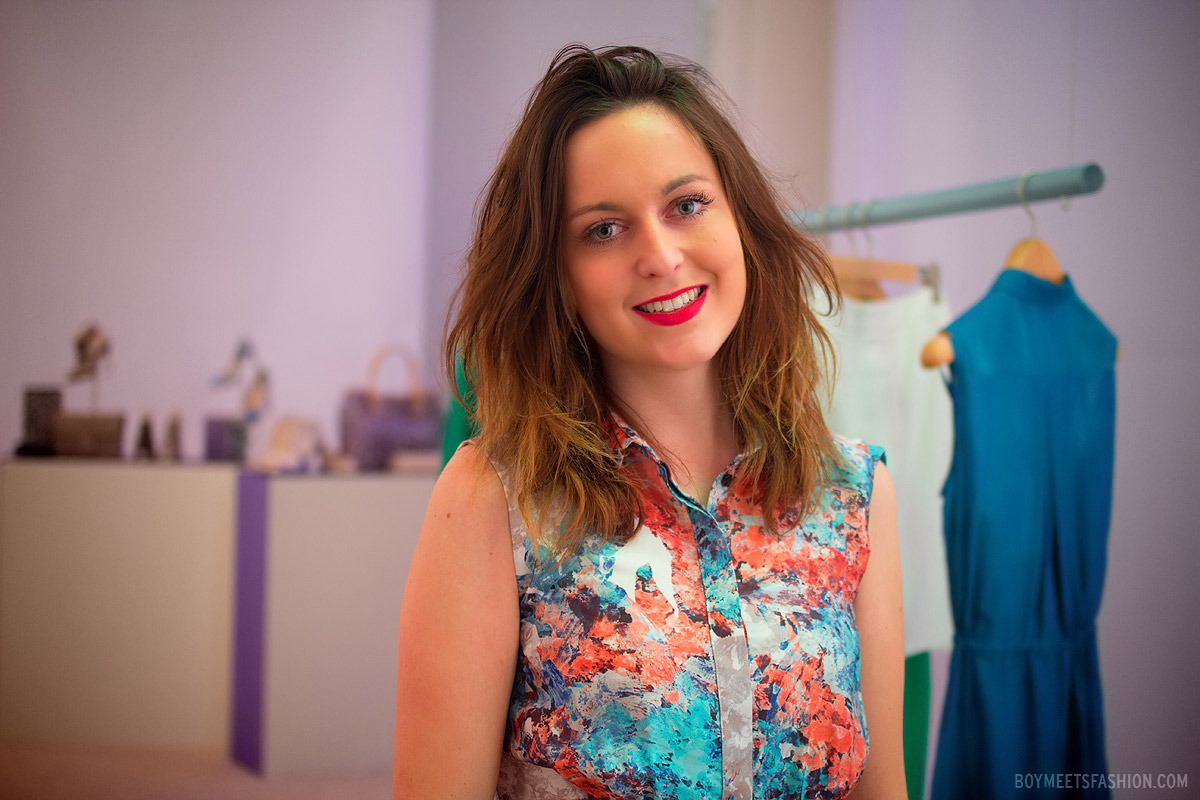 SLIDESHOW AND GALLERY:
This collection will be available to buy towards the end of February. In the meantime, well, you can always create your own wishlist and start counting down the days.

FOLLOW ME ON
TWITTER
FACEBOOK