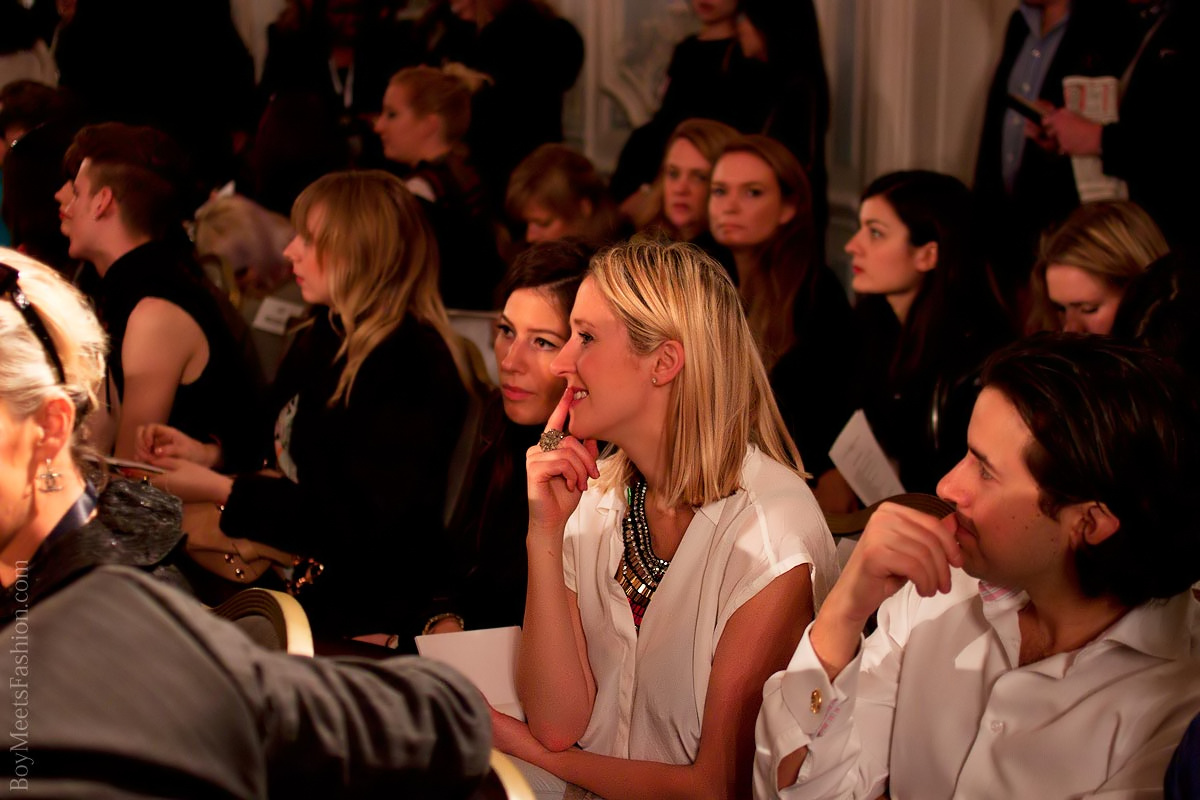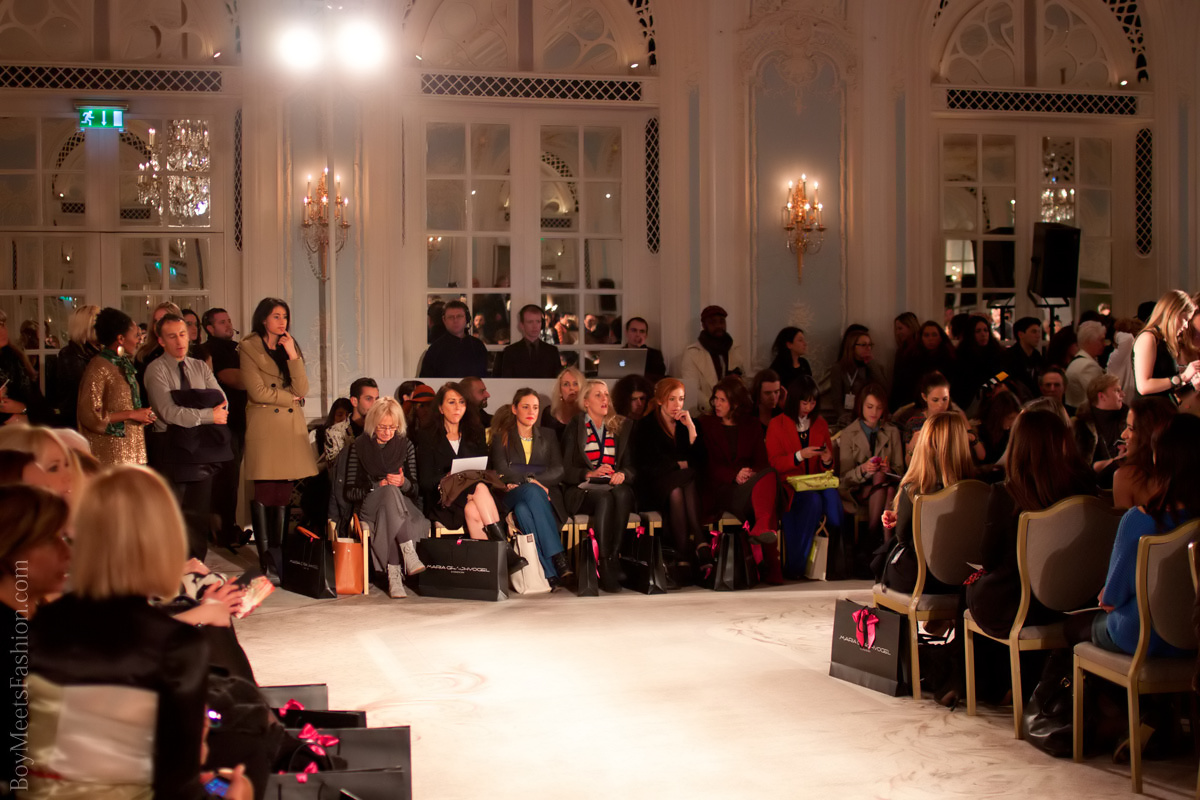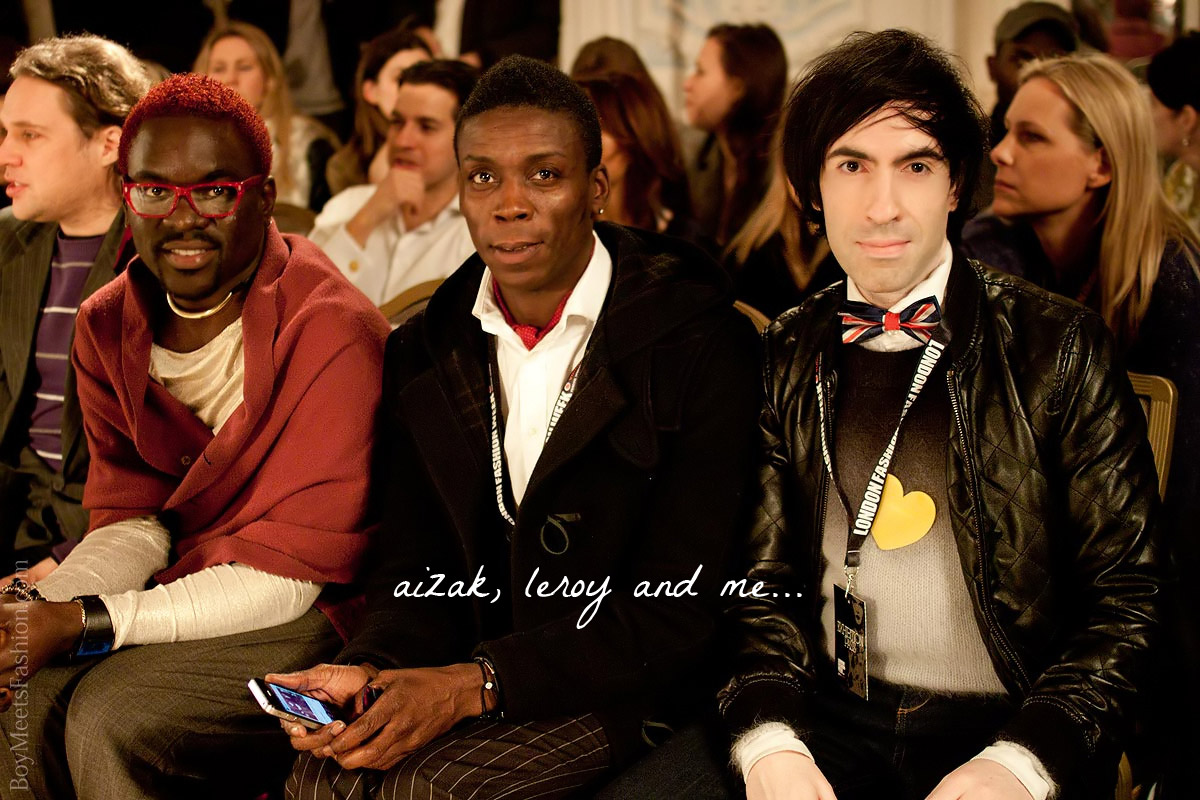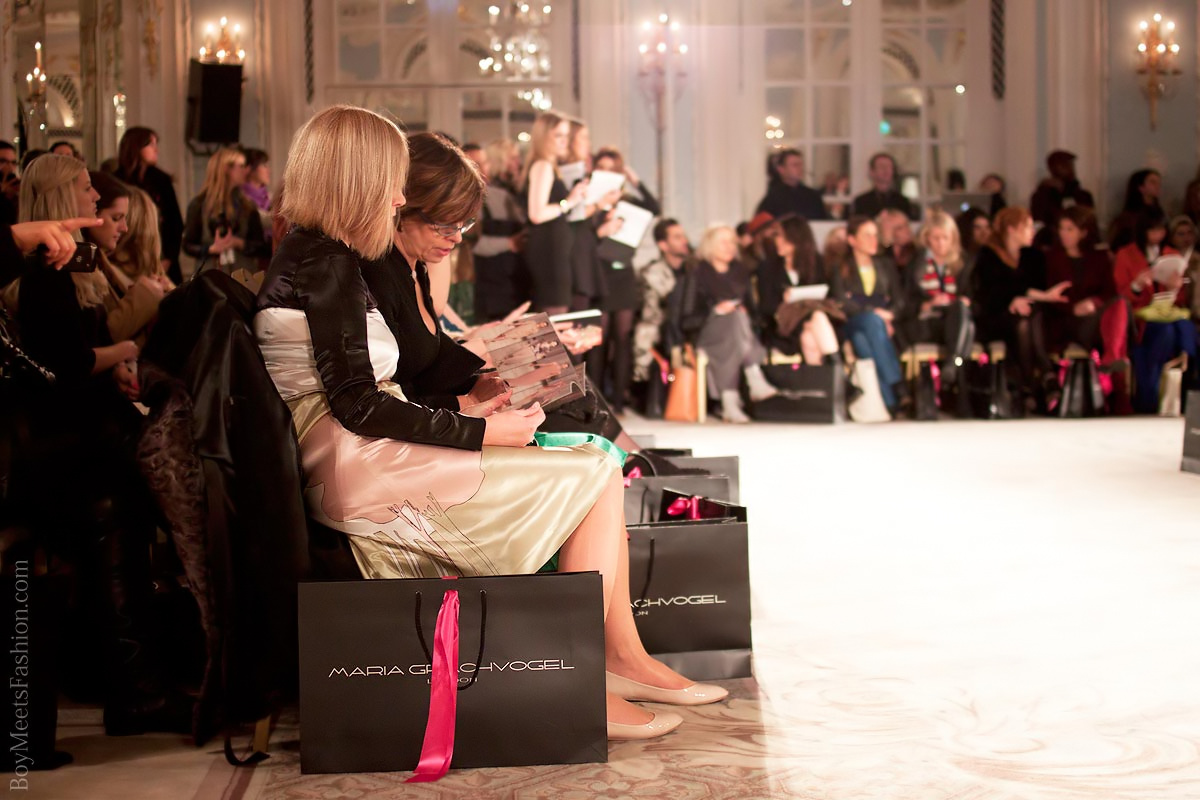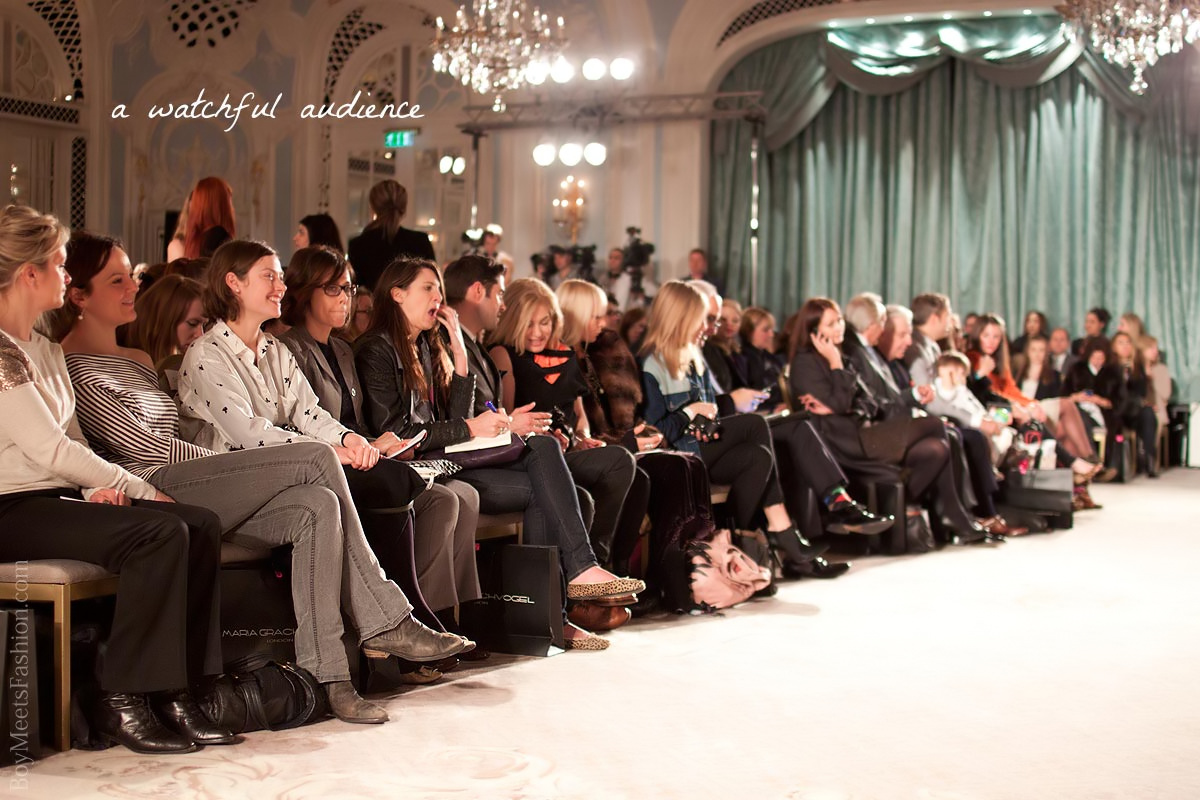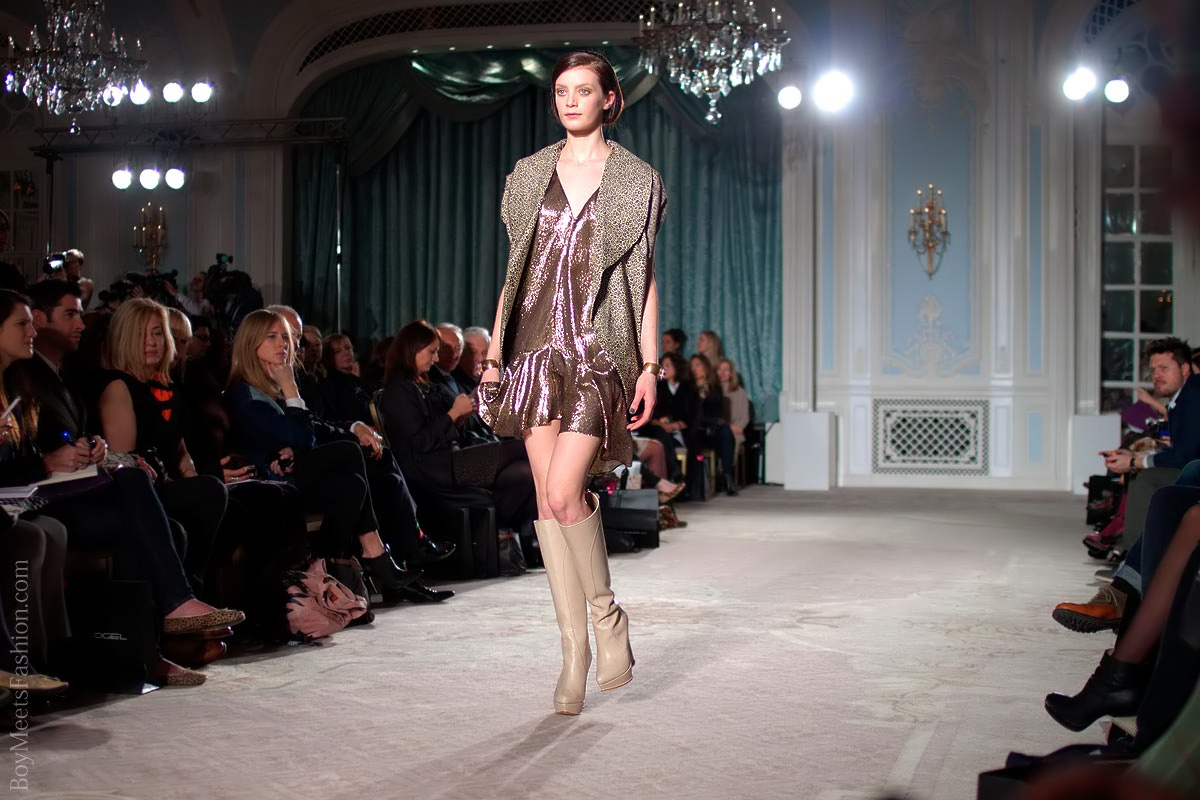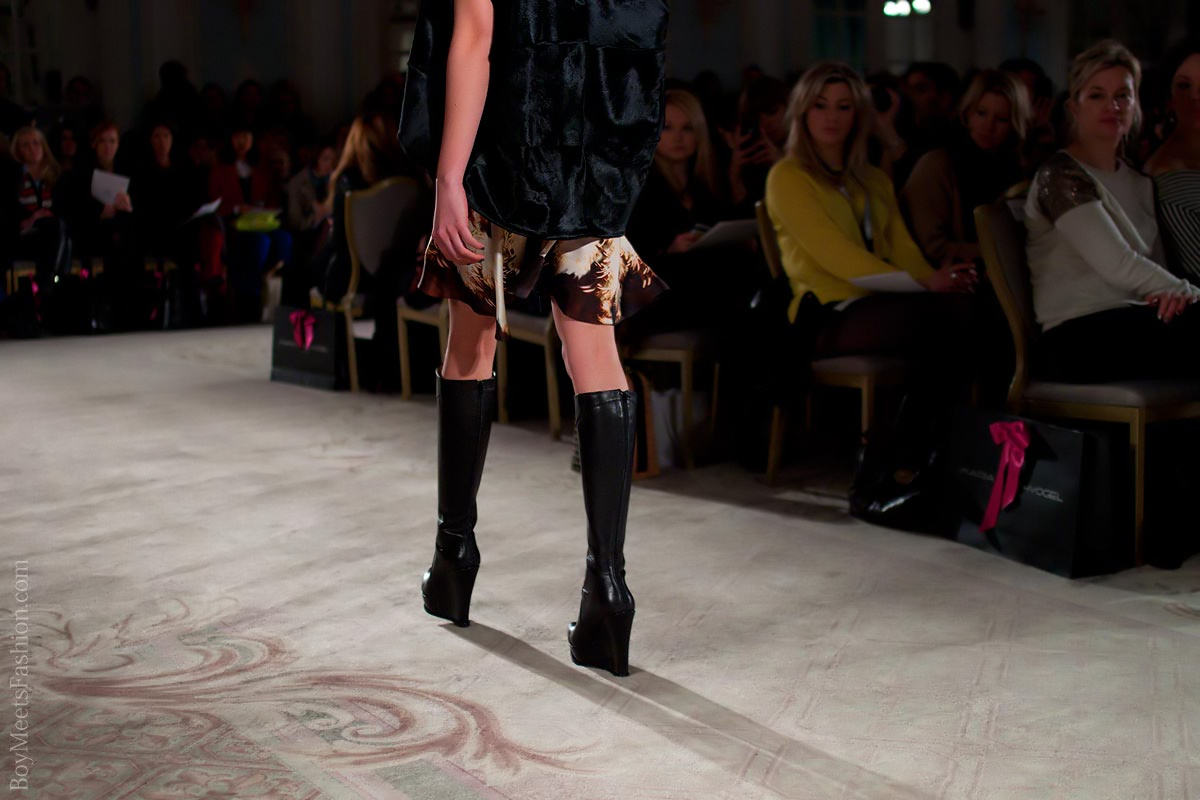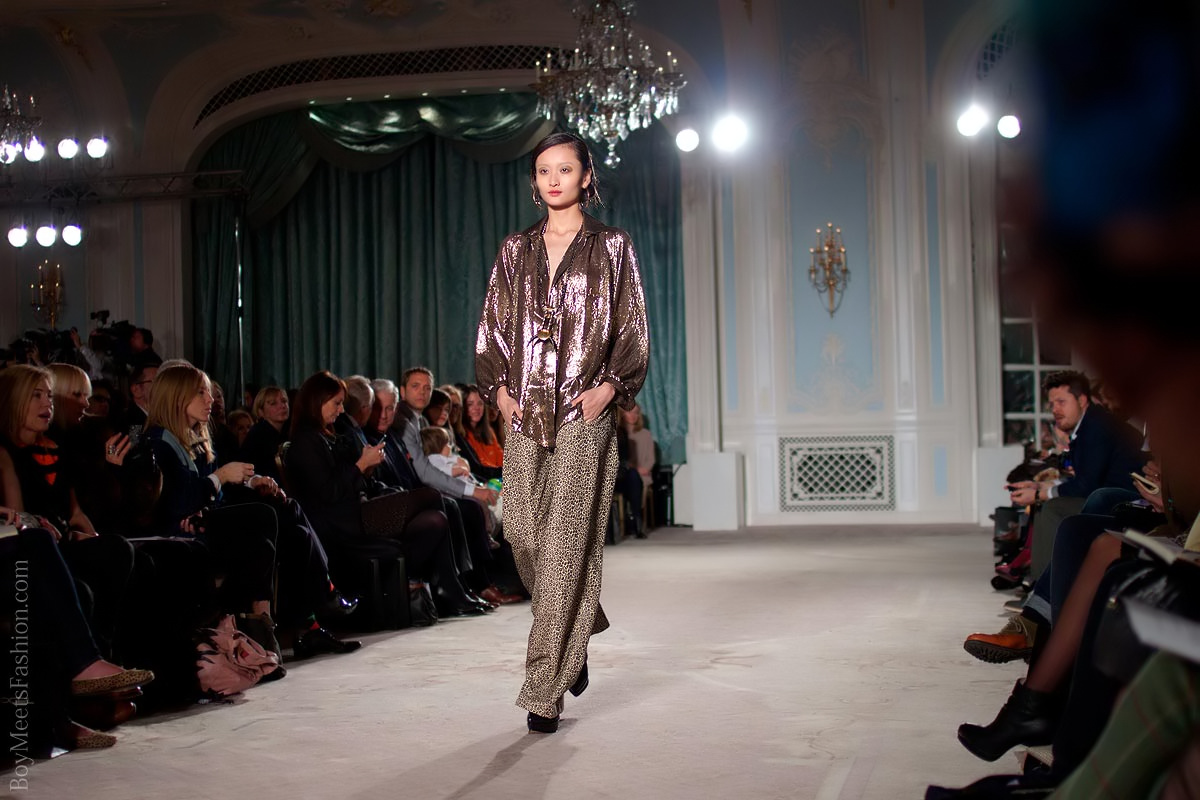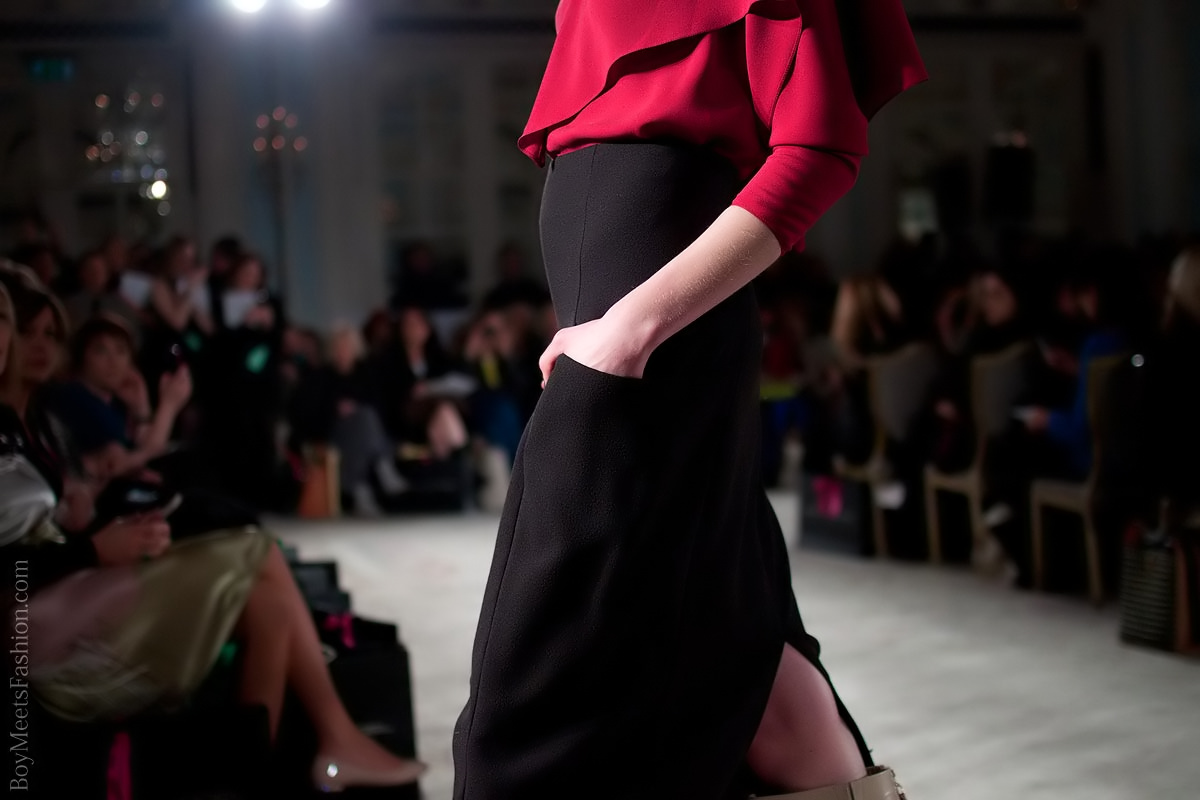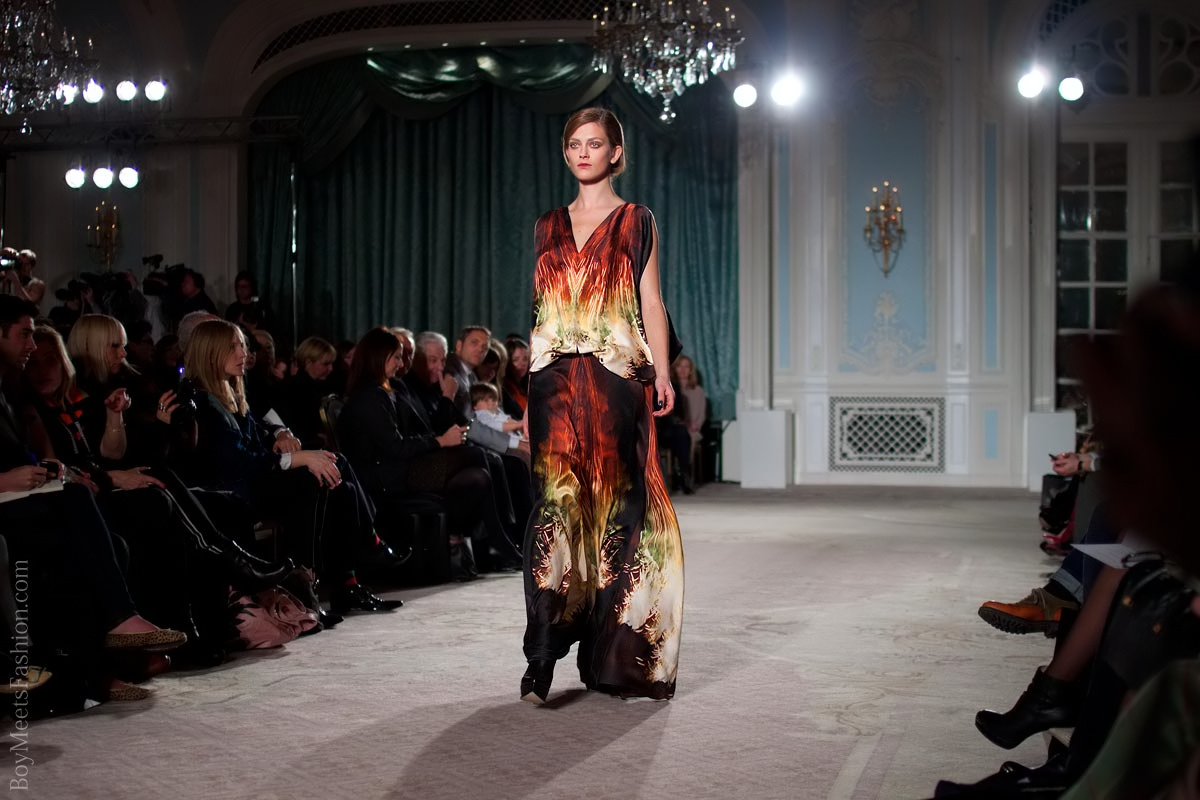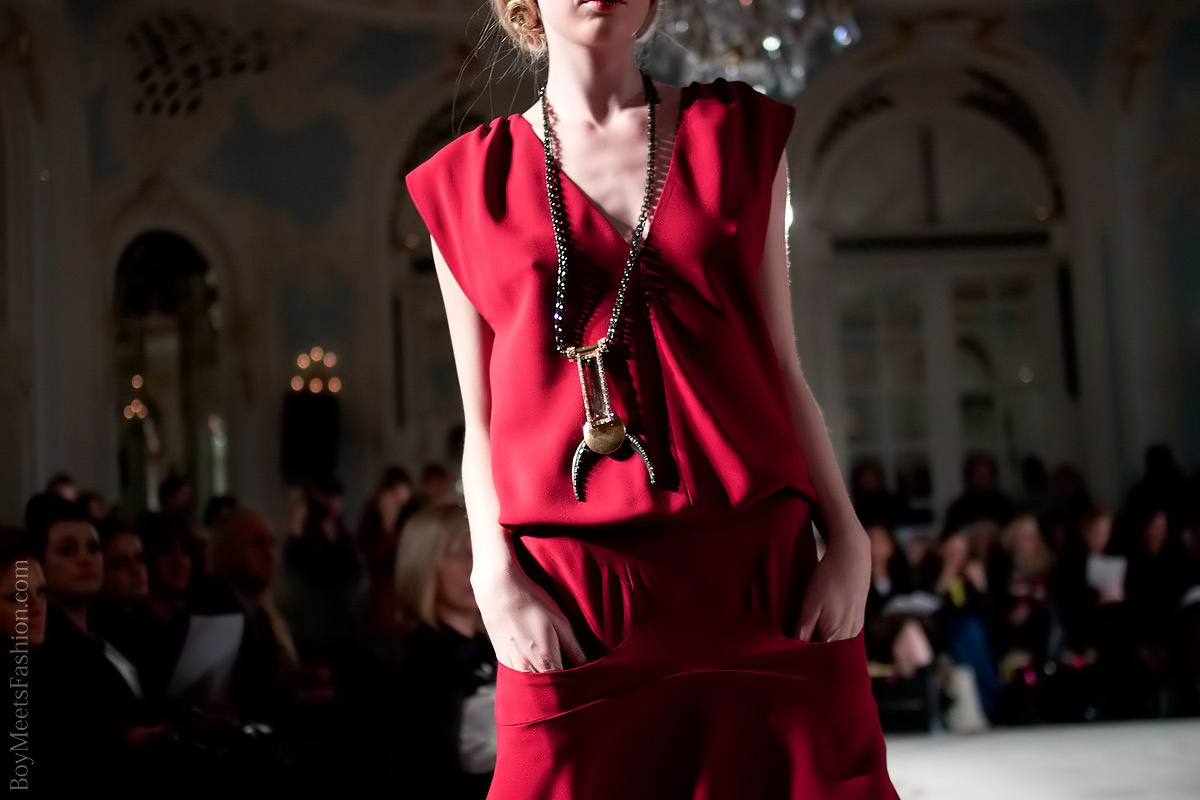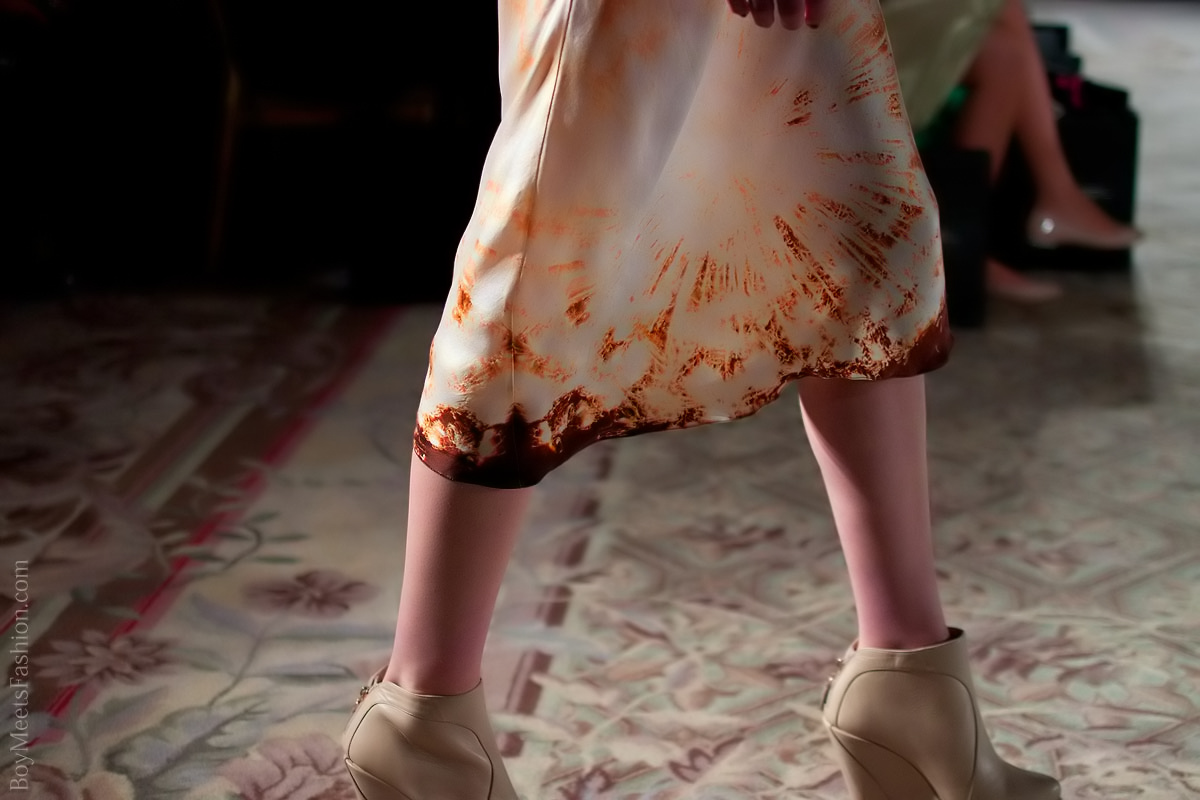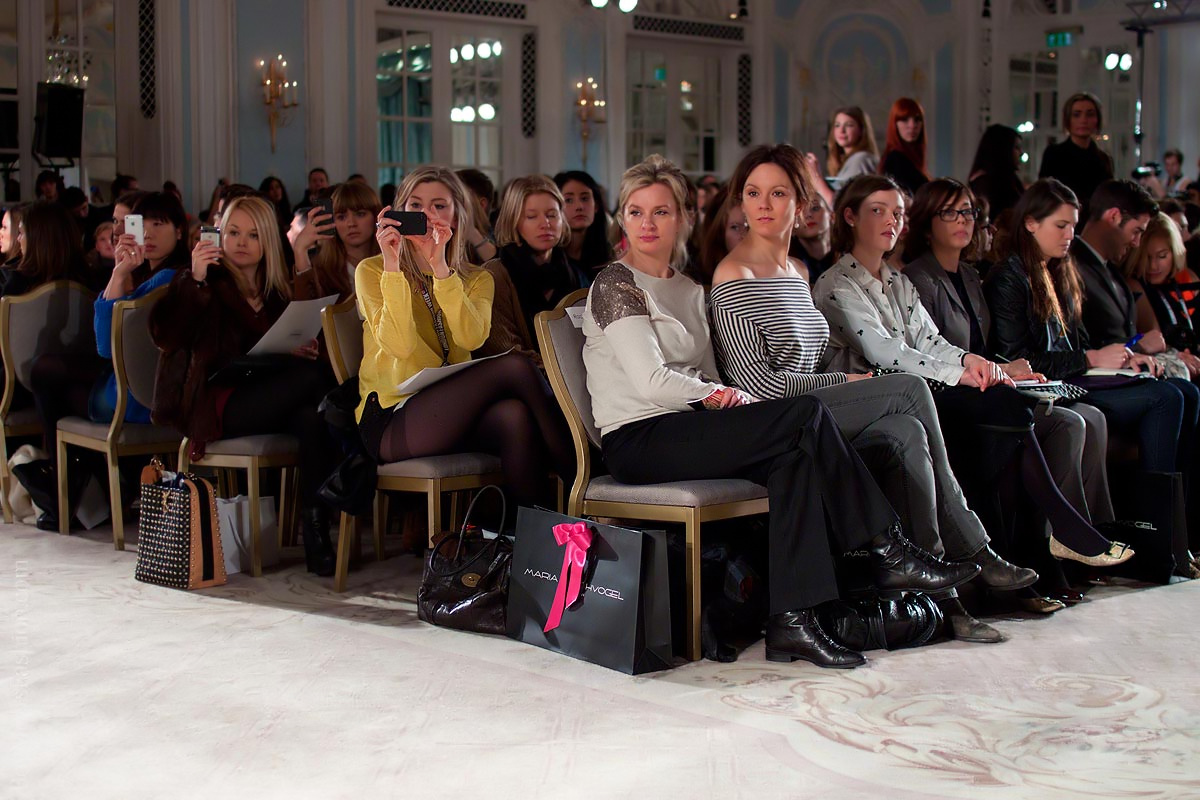 SLIDESHOW AND GALLERY:
Looking back at last year, one of my very favourite shows was by Maria Grachvogel. I am a huge fan of her designs and have attended the last 3 seasons. This one was set inside The Savoy which is quite simply an exquisite venue – architecturally and artistically. Her autumn and winter 2012 collection nearly had me leaping out of my seat as I watched in admiration, and captured each moment in pictures.
The cuts would flatter any woman. Classic, elegant and refined. I love her abstract prints. It was a real joy to see them along the catwalk and I simply cannot wait to see what Maria has in store for autumn this year. Watch out for her next month when she will present her AW13 collection at London Fashion Week on Tuesday 19th February.
Once again – thank you to Maria Grachvogel for having me at the show and I am also deeply grateful to her most delightful PRs for the front row seat!

FOLLOW ME ON
TWITTER
FACEBOOK