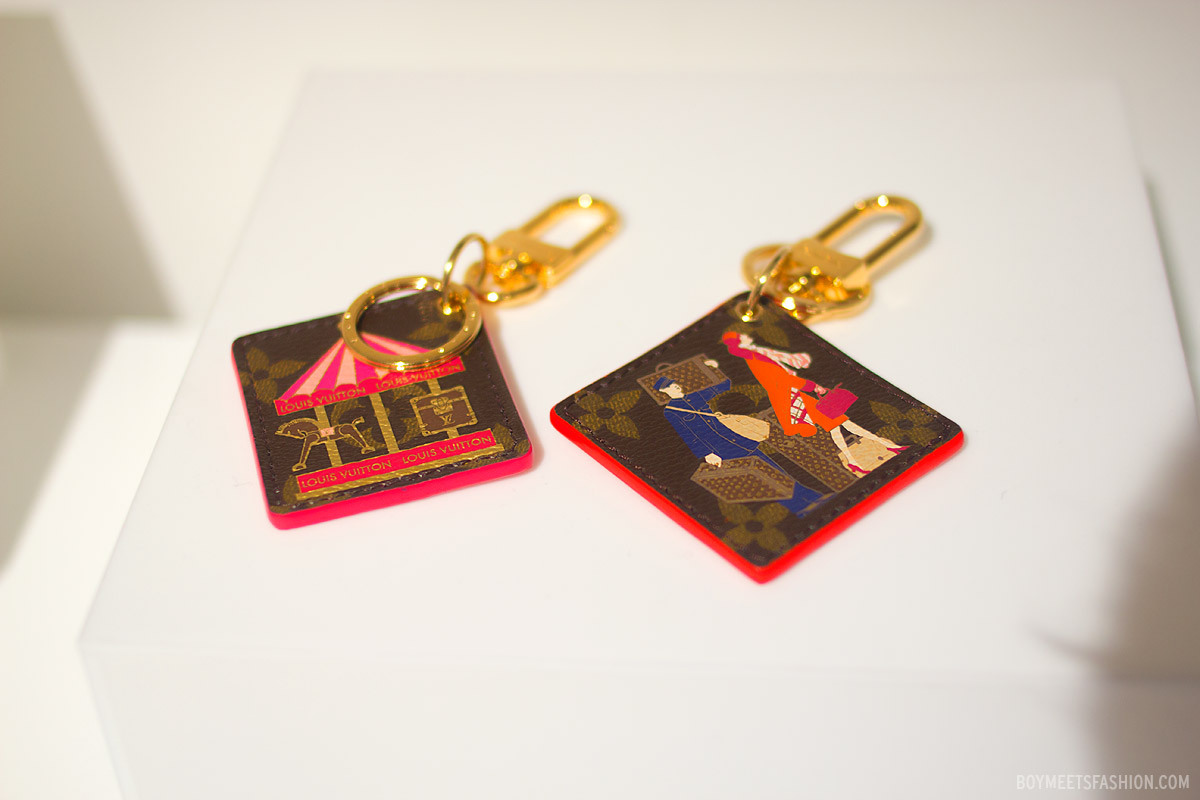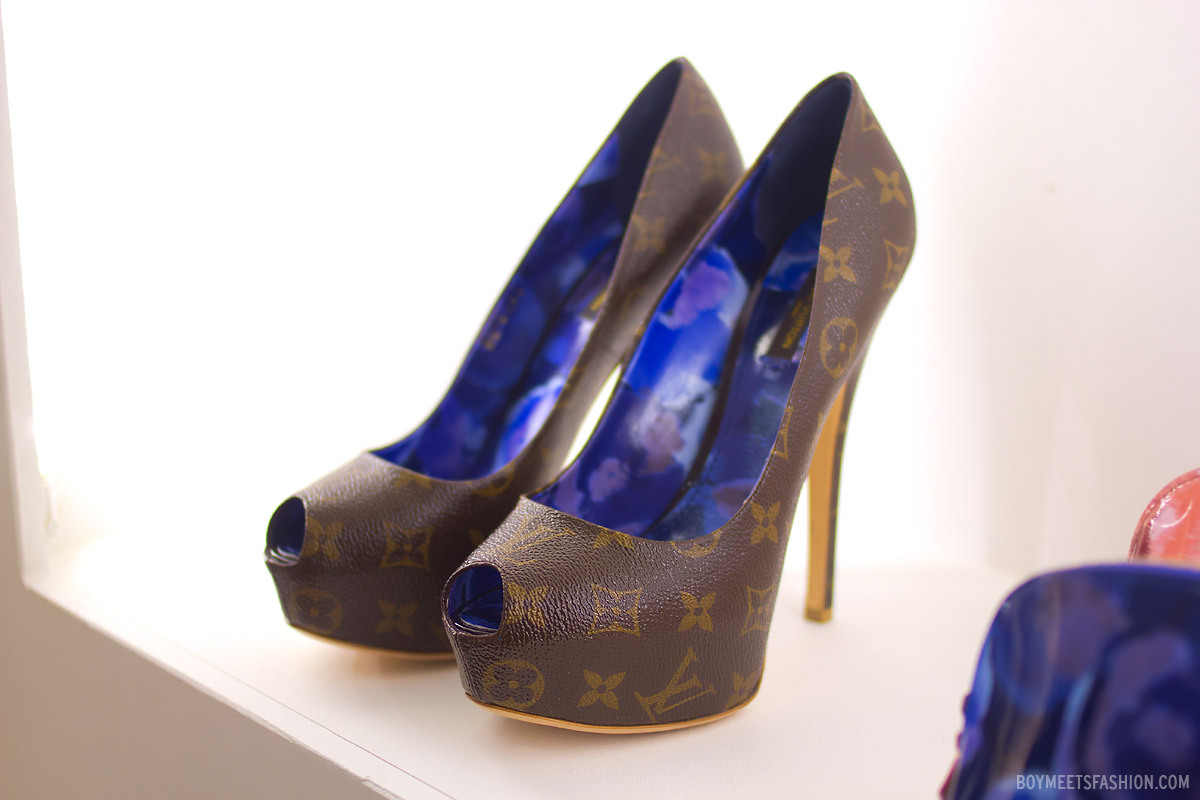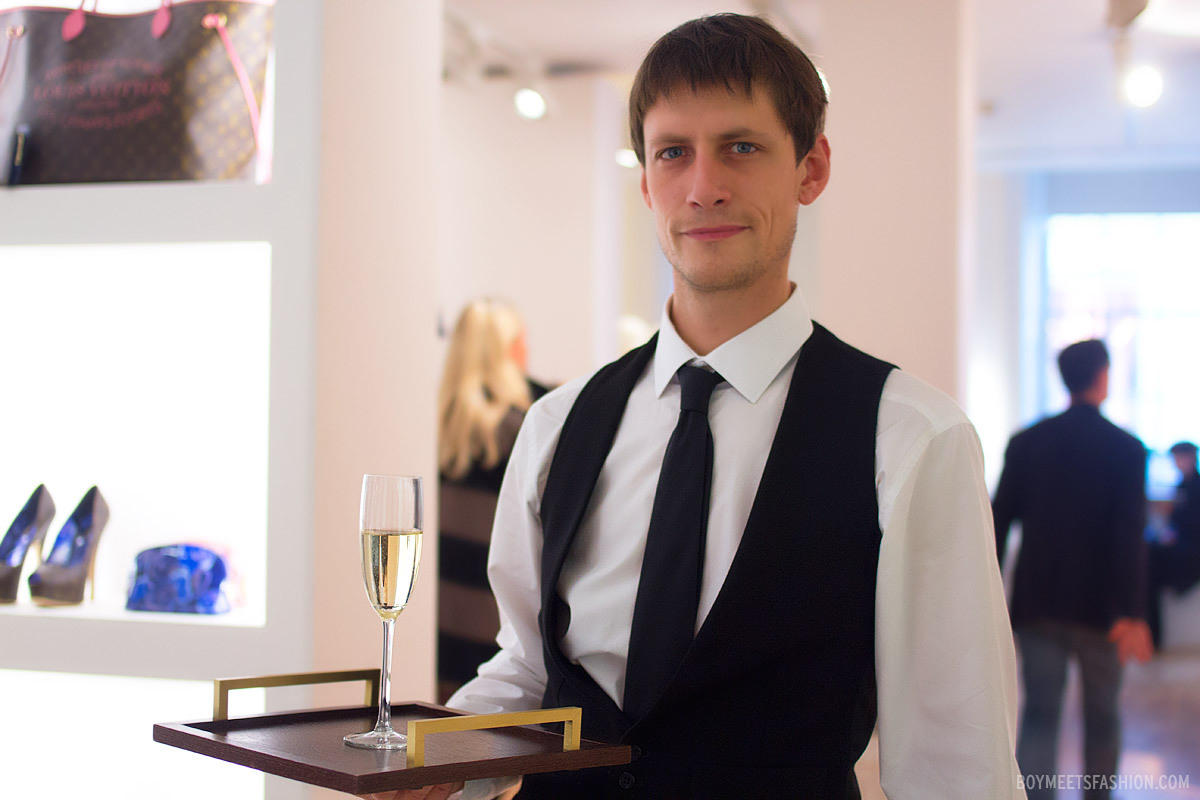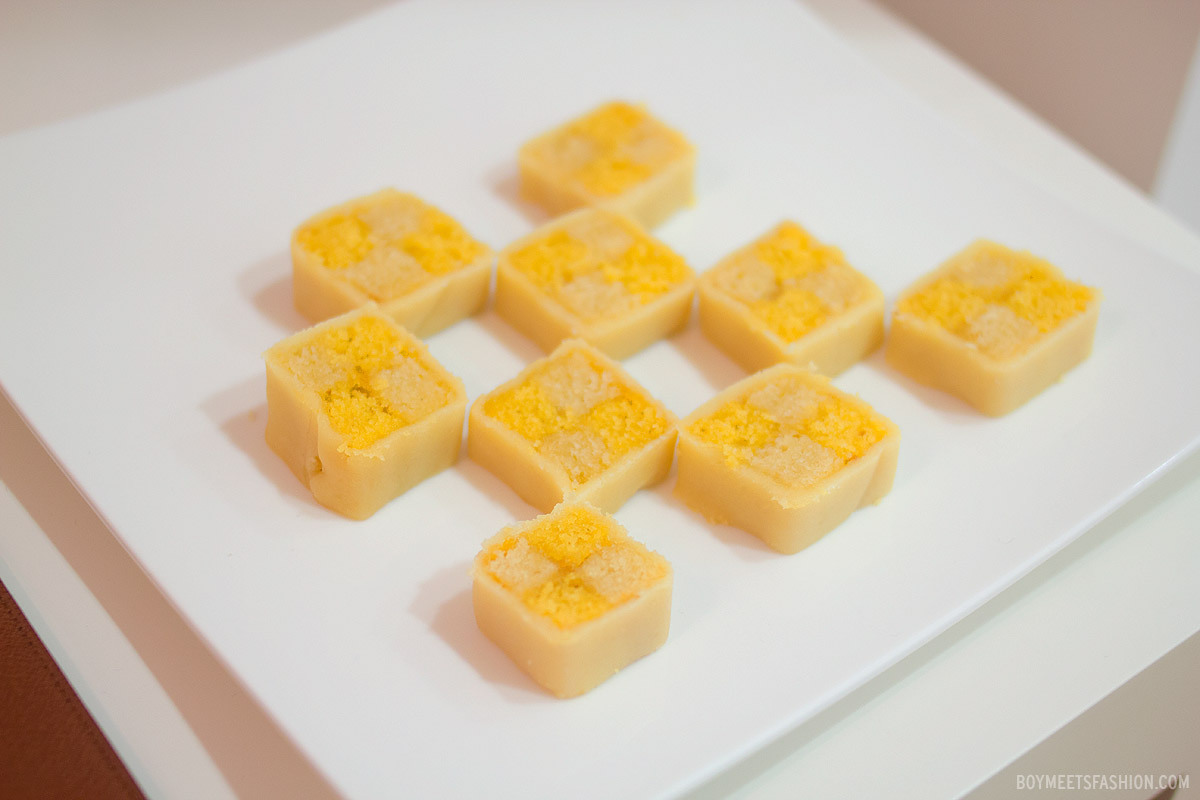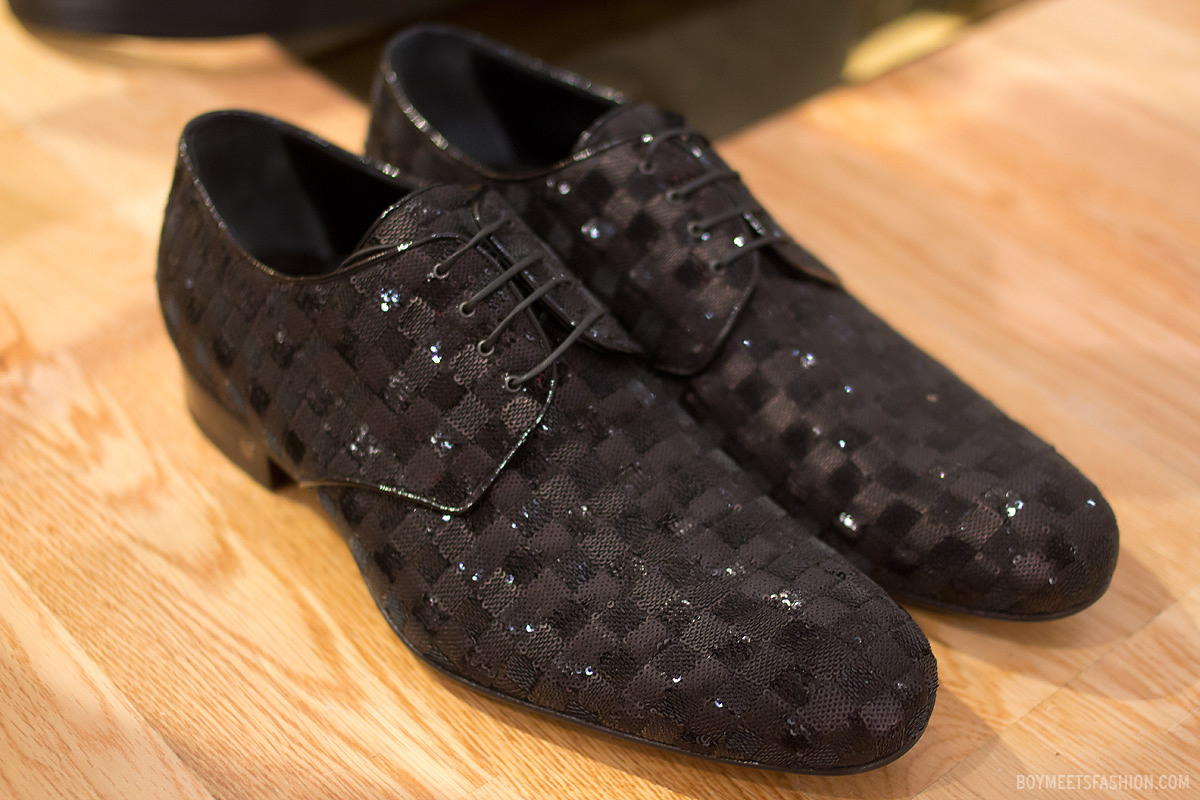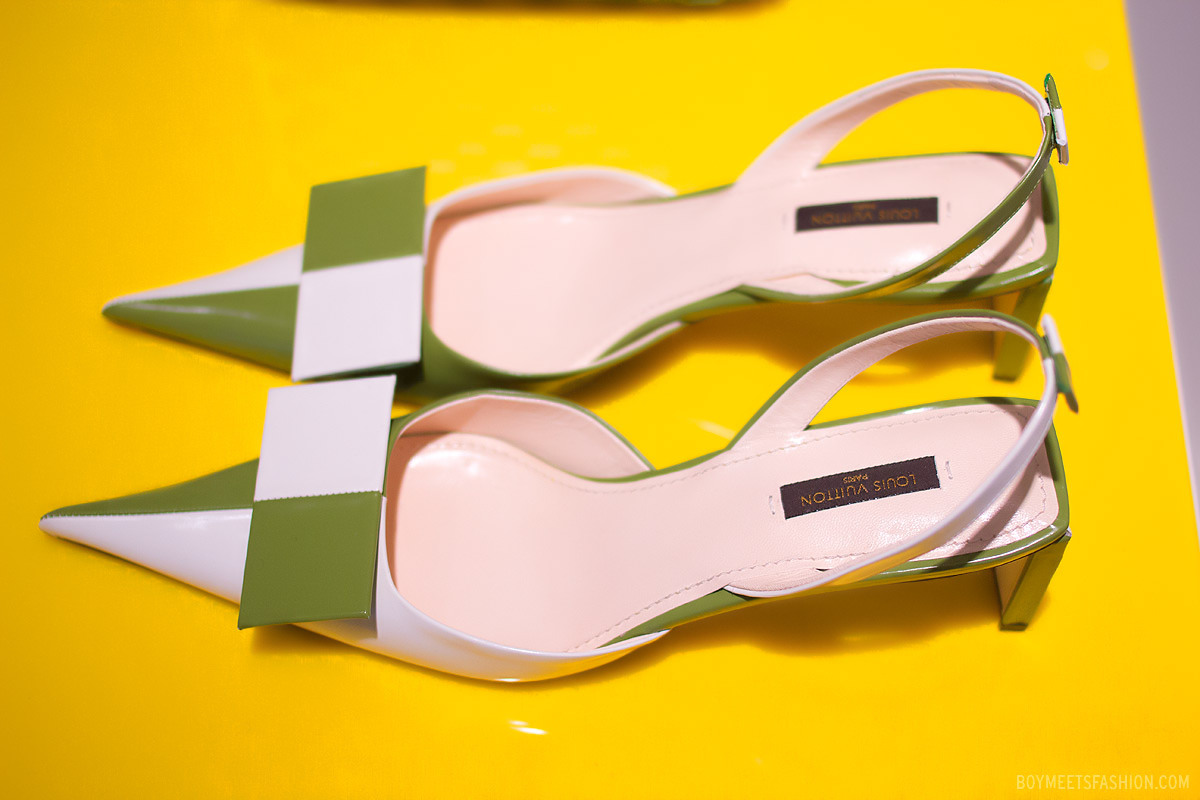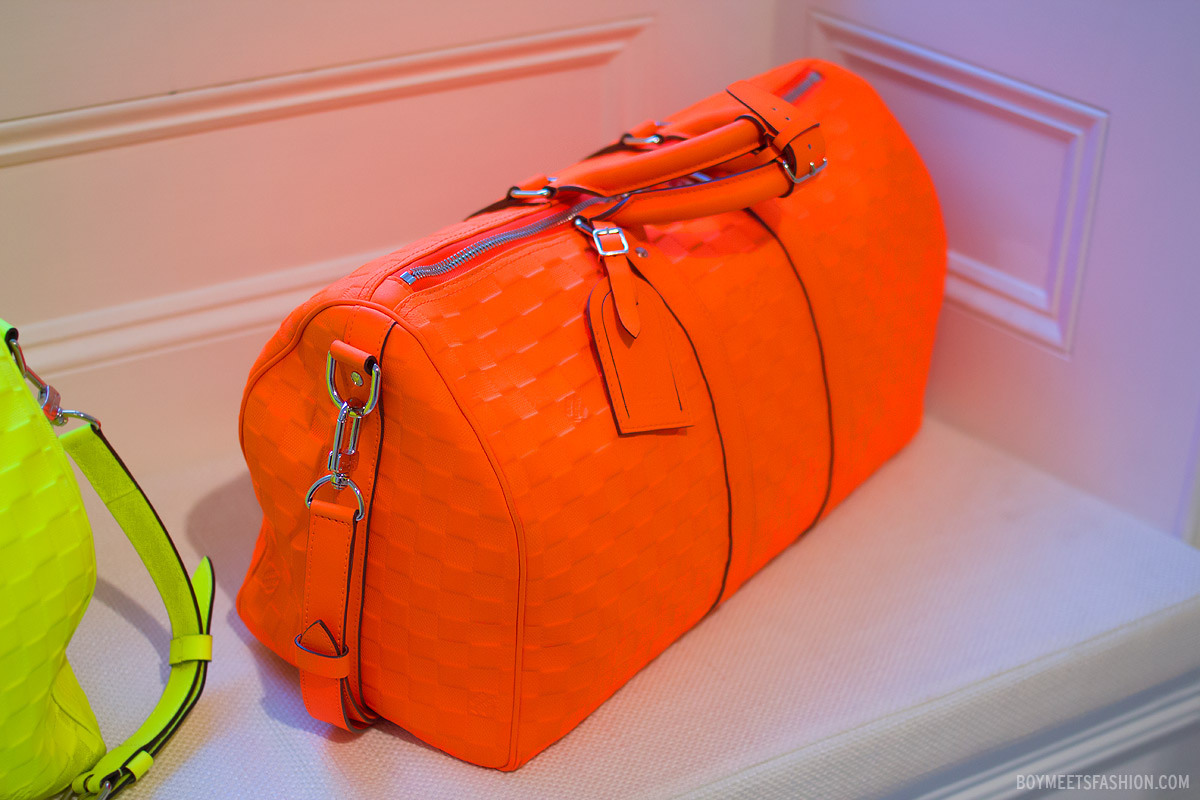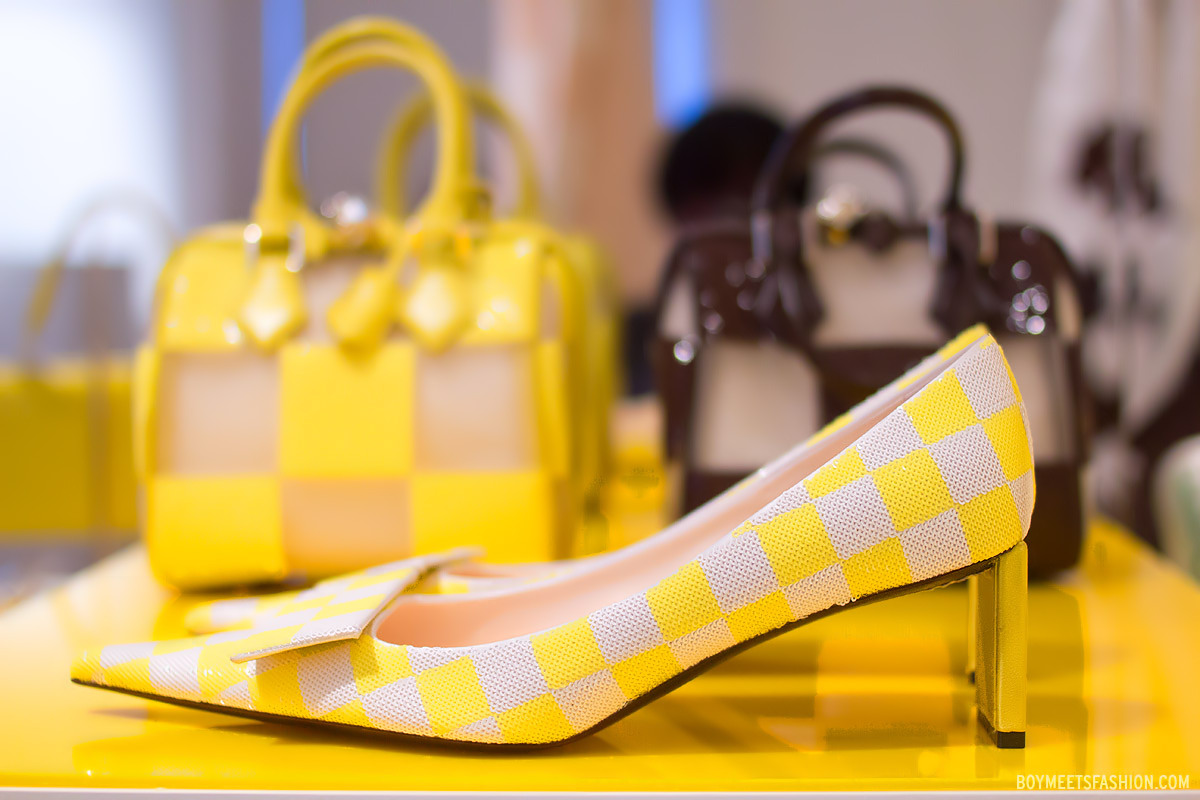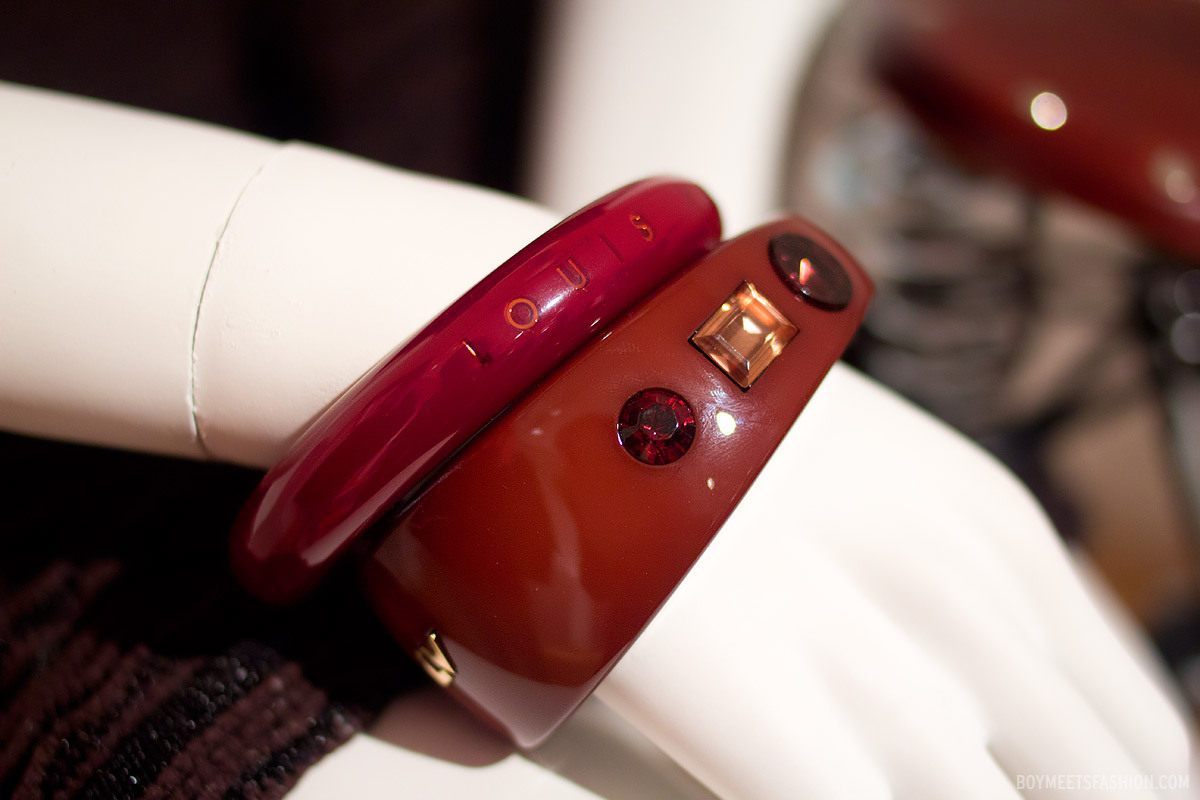 SLIDESHOW AND GALLERY:
A series of columns, descending and ascending along the escalators sets the theme for the spring and summer 2013 collection. The collection is inspired by Les Deux Plateaux, more commonly known as Colonnes de Buren ("Buren's Columns"), which is an art installation in the courtyard of the Palais Royal in Paris. It was created by Daniel Buren.
Grids, grids, grids. The embellishments mostly comes in the form of checker board grids and for the very first time, the monogram is completely omitted from entire range. Instead we have squares in a number of different colours and textures across garments and accessories. Tuffetage which is a technique taken from making carpets, was embroidered on cloth and leather to create an image of animals herded together, and surfaces were embellished with goose feathers to produce perfectly textured squares. The tiniest sequins were produced – certainly the tiniest I have ever seen with my own eyes – to form fluid metallic surfaces. Take a look at how beautiful the shoes looked, using the tiny sequins.
The brand is also embracing bright fluorescent colours as the trend makes a return this year in the spring season.
With thanks to the delightful Louis Vuitton team in London for inviting me, keeping me company during my visit, and for the delicious food & drinks!

FOLLOW ME ON
TWITTER
FACEBOOK