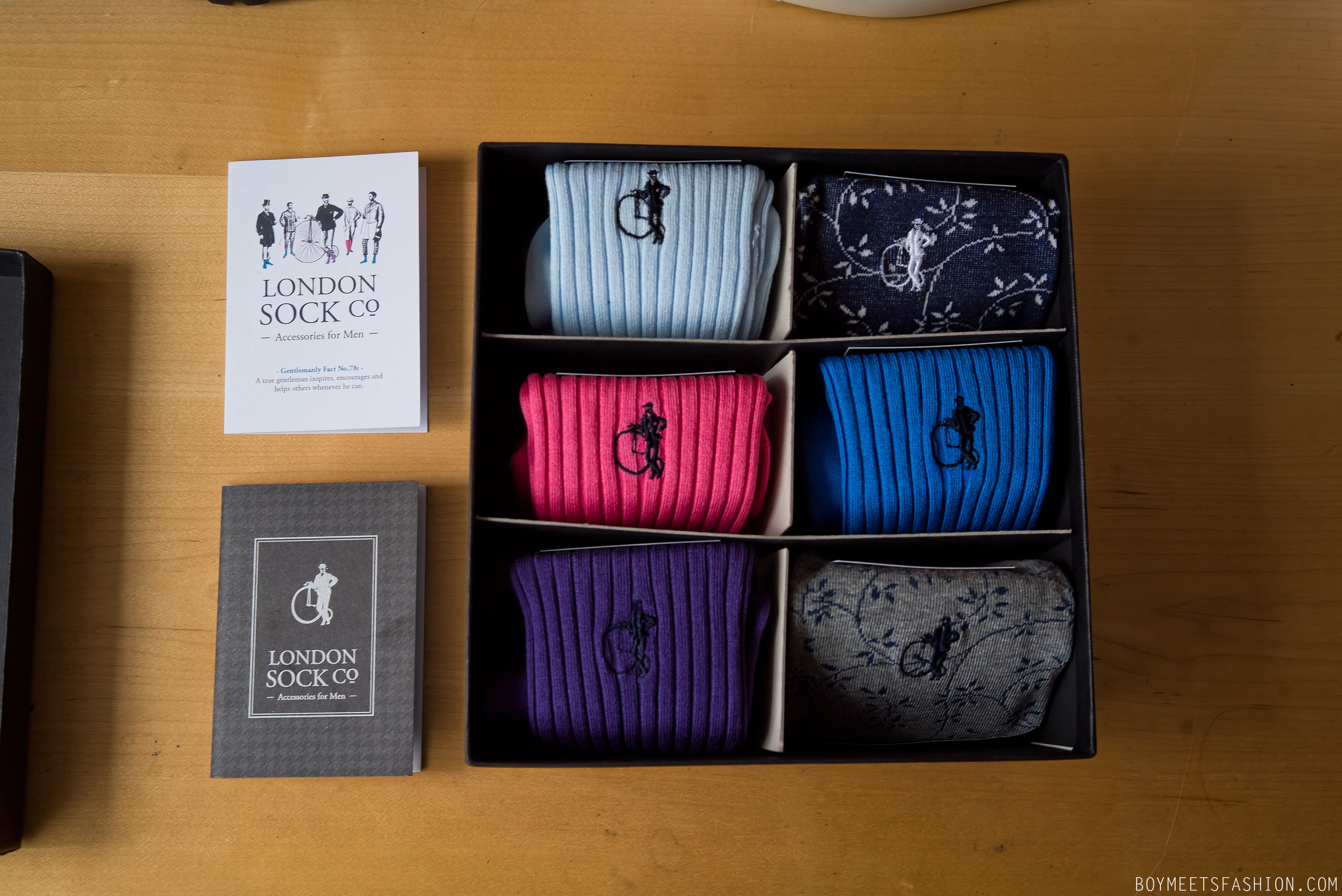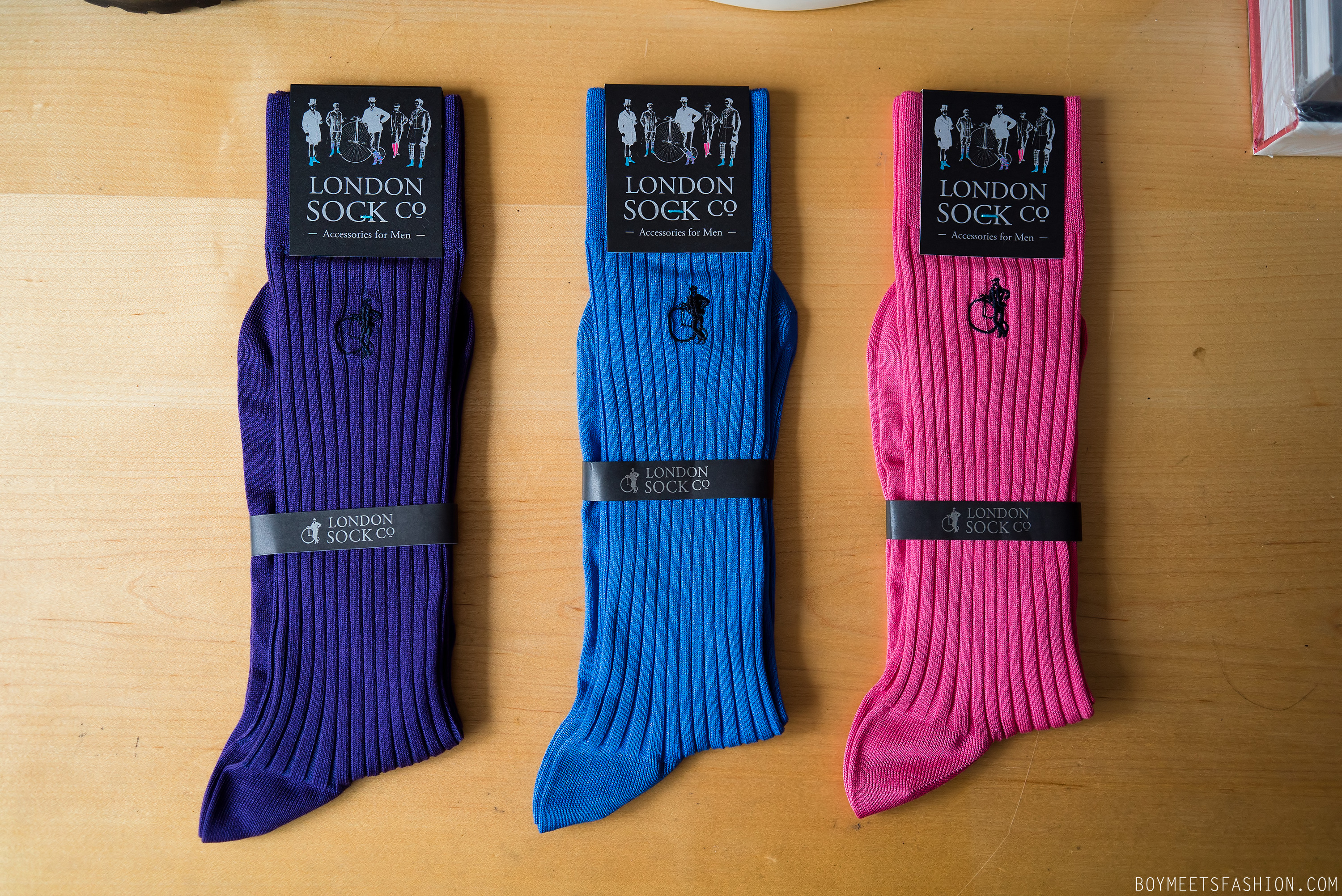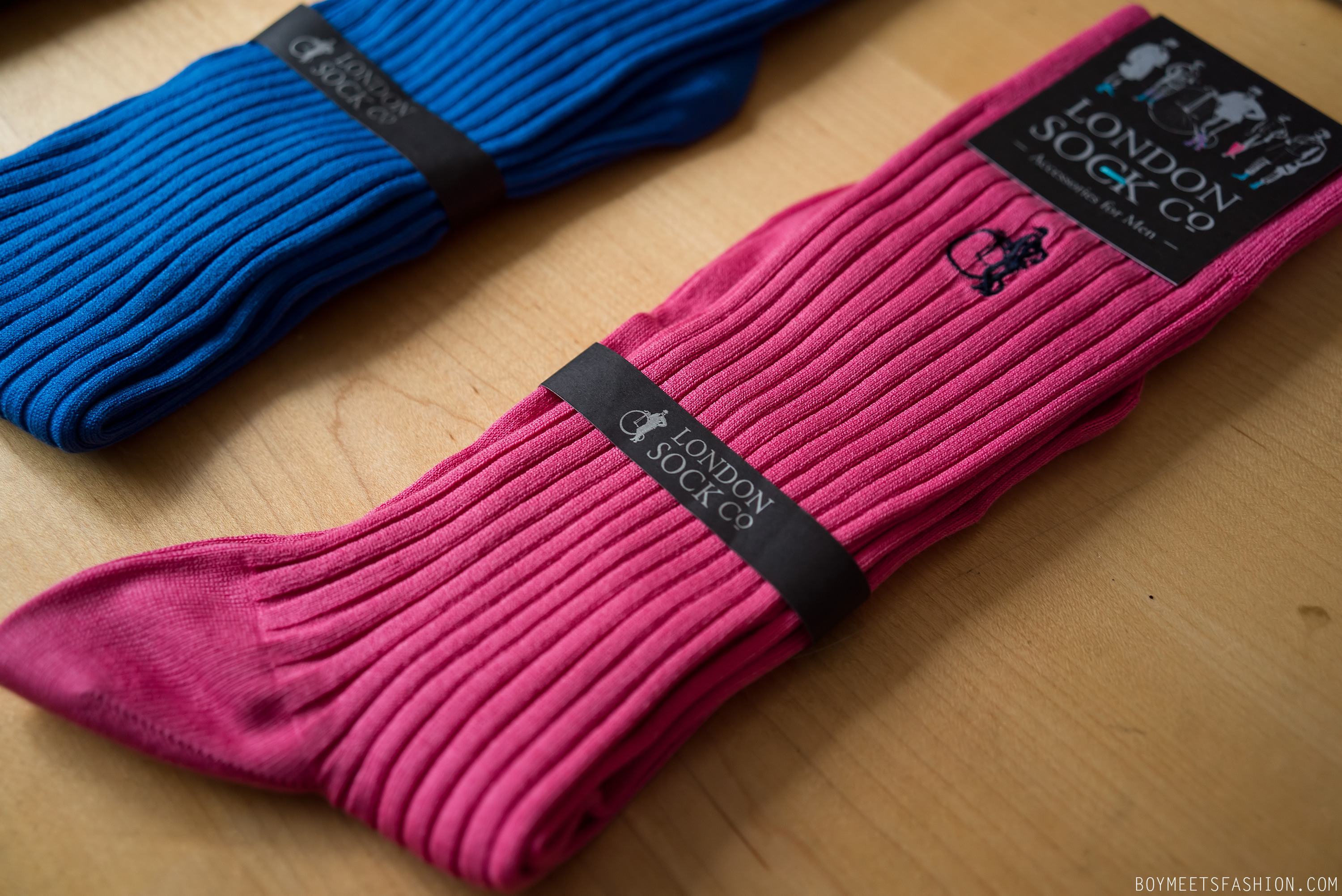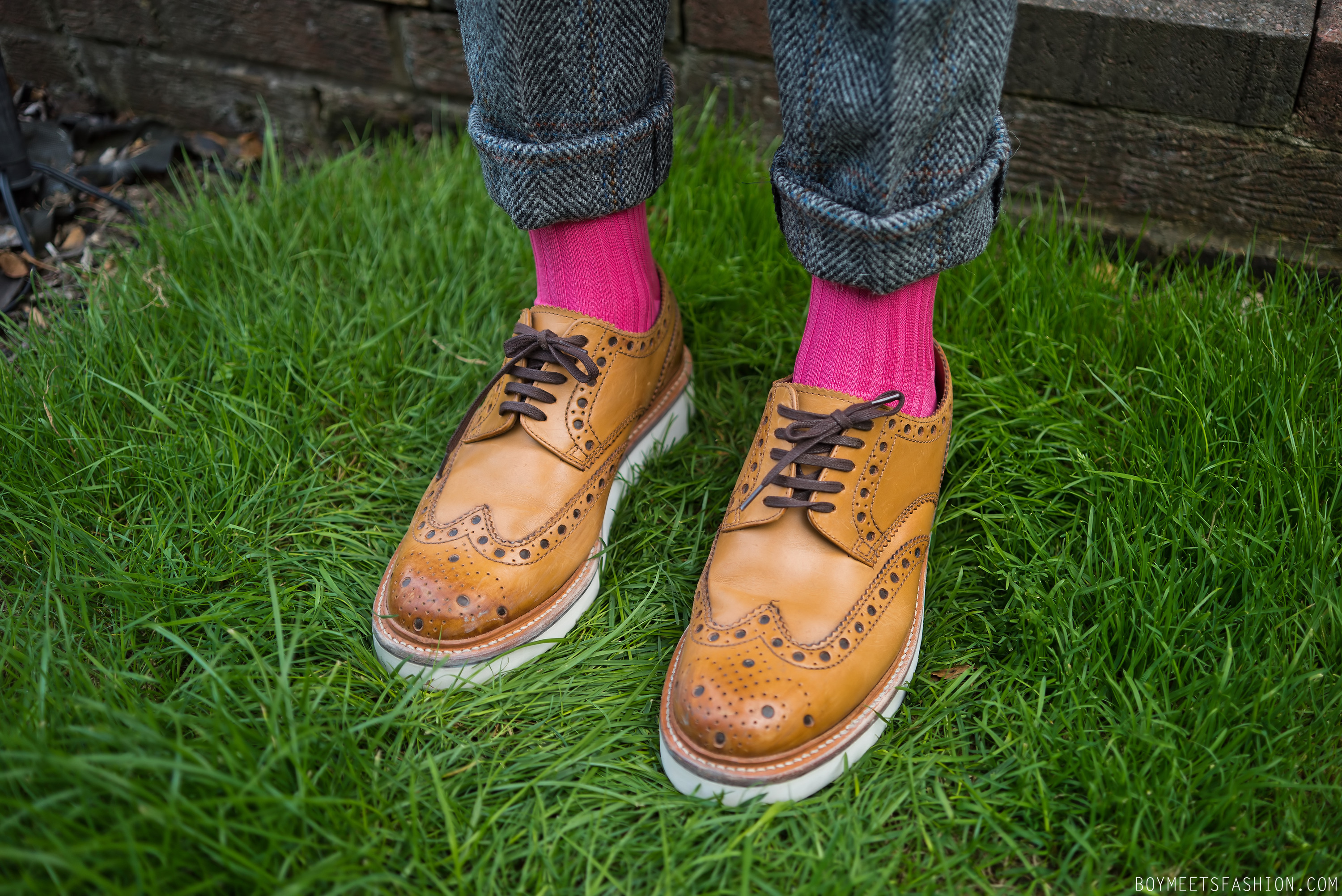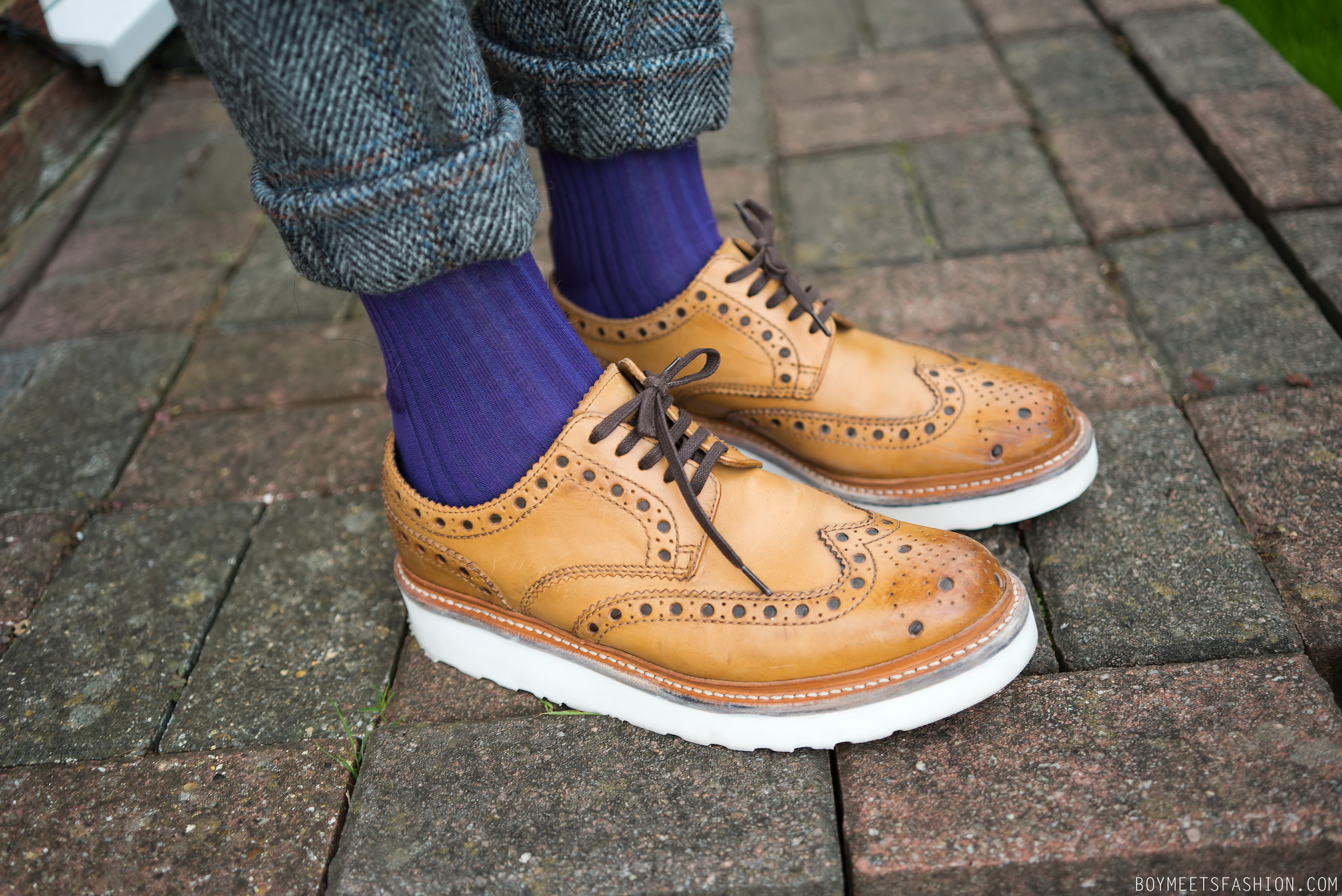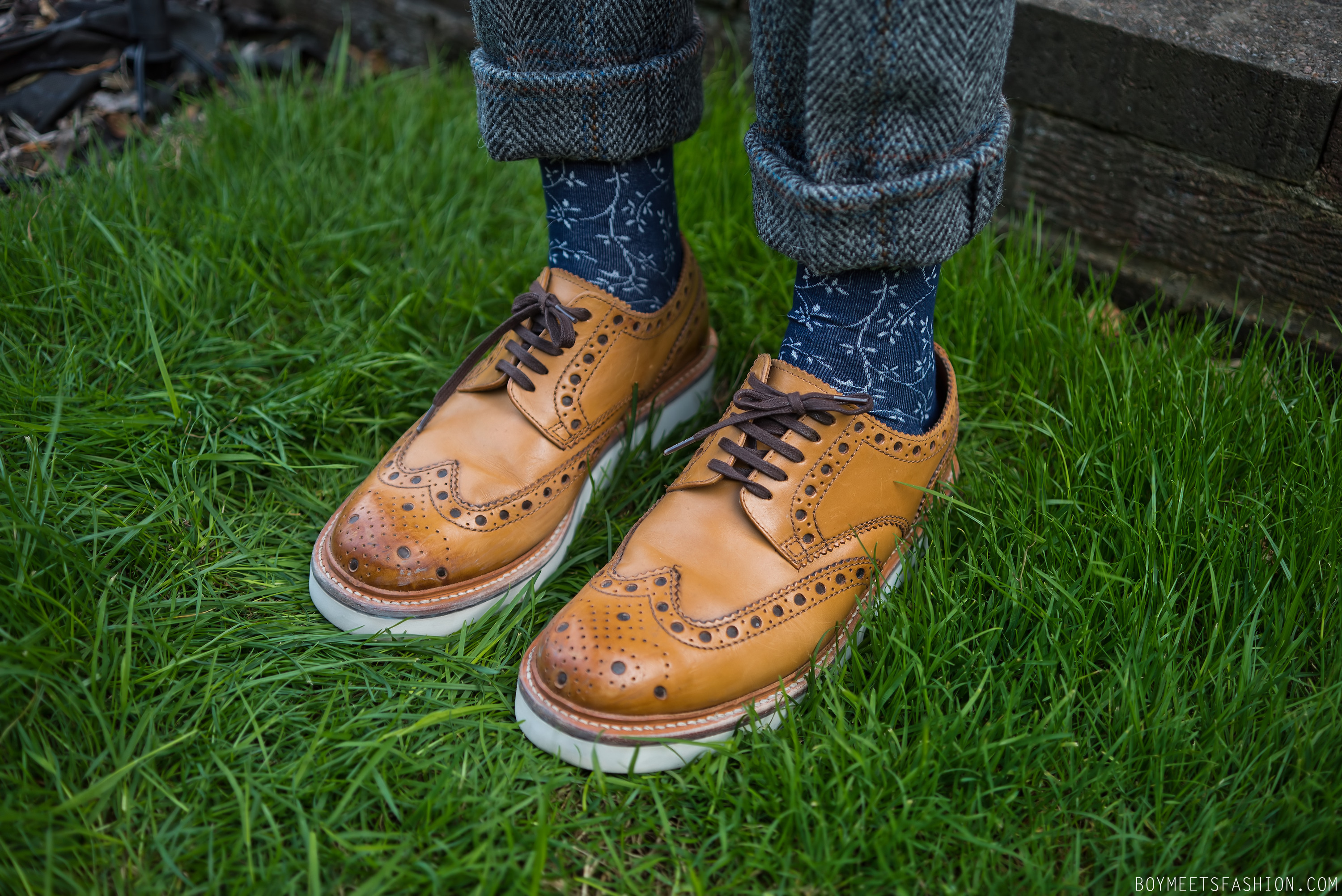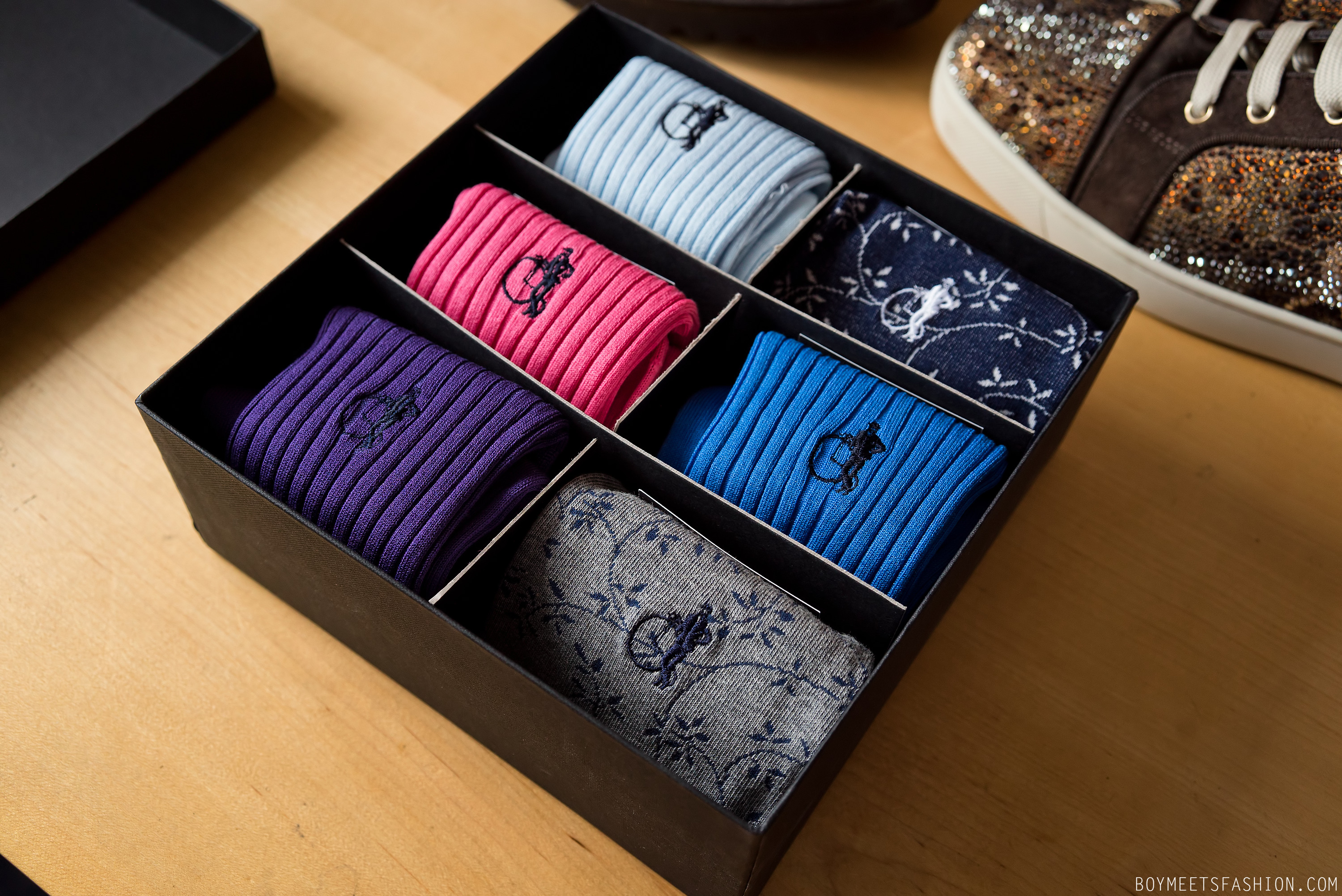 I love to stand out. I enjoy expressing my personality through the garments I choose to wear each day. What I wear depends very much upon the kind of mood I am in. Sometimes I love to go all out and wear an outfit that is loud and turns heads. Sometimes I like to be a little more discreet and wear something more traditional and classic, with a little added twist to make my outfit pop through accessorising.
The lovely people at London Sock Company kindly sent me a gift box filled with their finest socks. They are made of eye-popping colours – guaranteed to make people look and become the focus of many conversations at social events and beautiful gatherings.
As it is currently a wedding season at the moment, the brand also provides personalisations for special occasions via the bespoke embroidery service. This allows customers to add a personal touch by adding their initials, memorable dates or anything else that takes their fancy.