Duchamp celebrates its 25th anniversary this year and the unveiling of the new collection reveals greater emphasis on tailoring, utilising fabrics from luxury corduroy, printed silks for evening jackets and Scottish tweed.
The Duchamp man for this year's autumn and winter is all about the refined man who likes to be noticed and seen as an alpha male, and lives a life of luxury. Designer Gianni Colarossi said, "It is essential that we maintain a signature through products that are unique and stand apart in terms of fabric innovation, design, quality and fit."
Colours are brought to life through accessories and to enhance the overall appearance, and jackets are available in opulent Scottish wool, English jacquards and Italian velvet.
MAKE-UP BY AOFM PRO.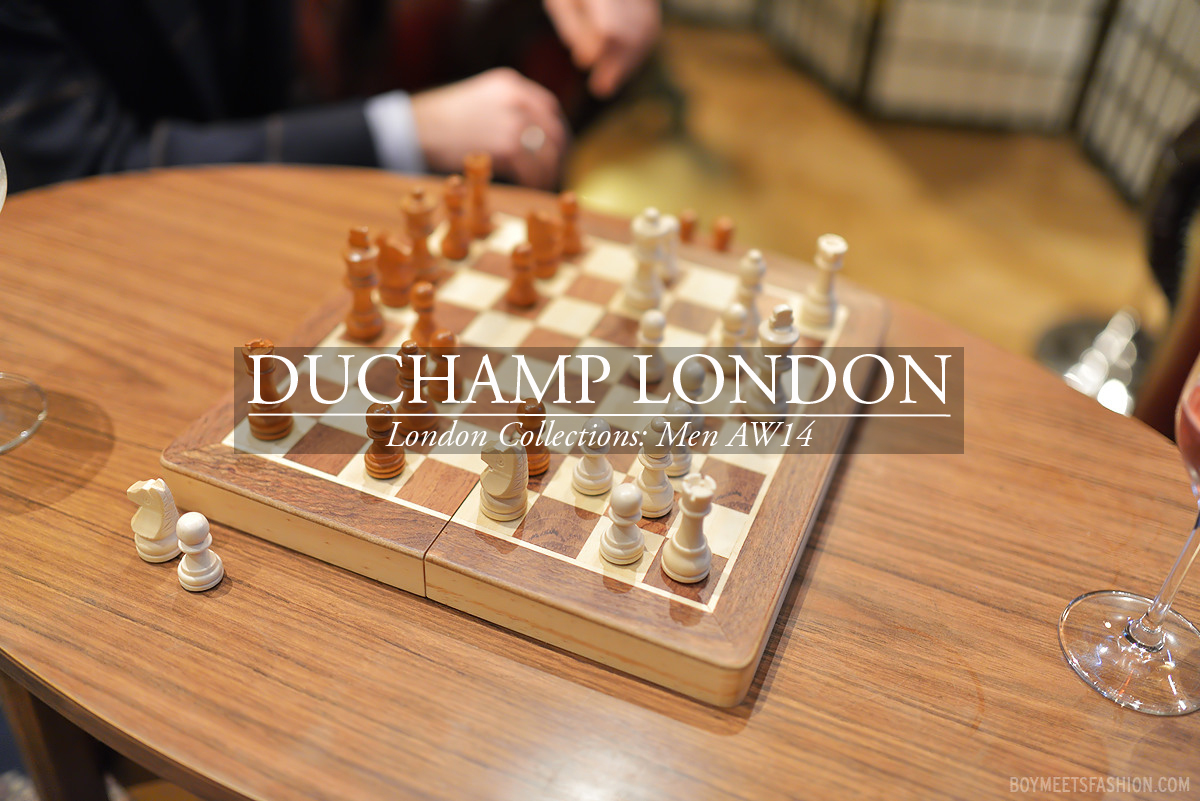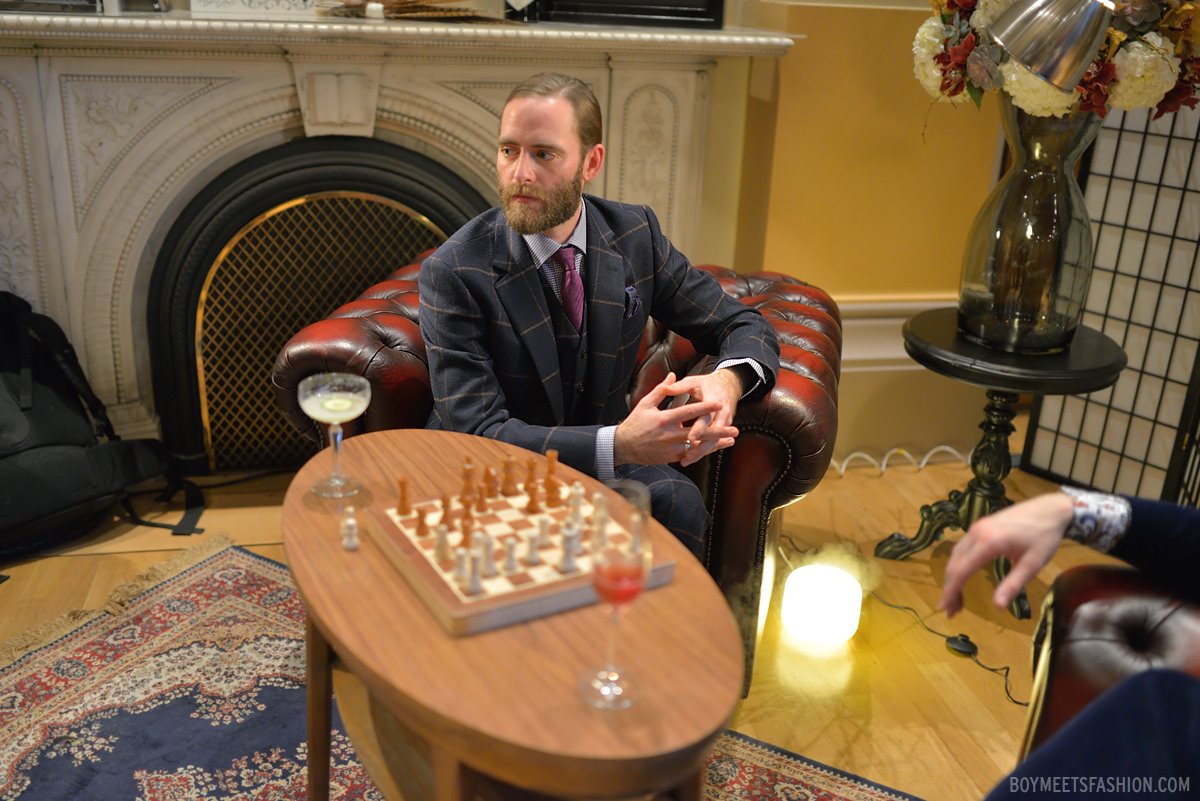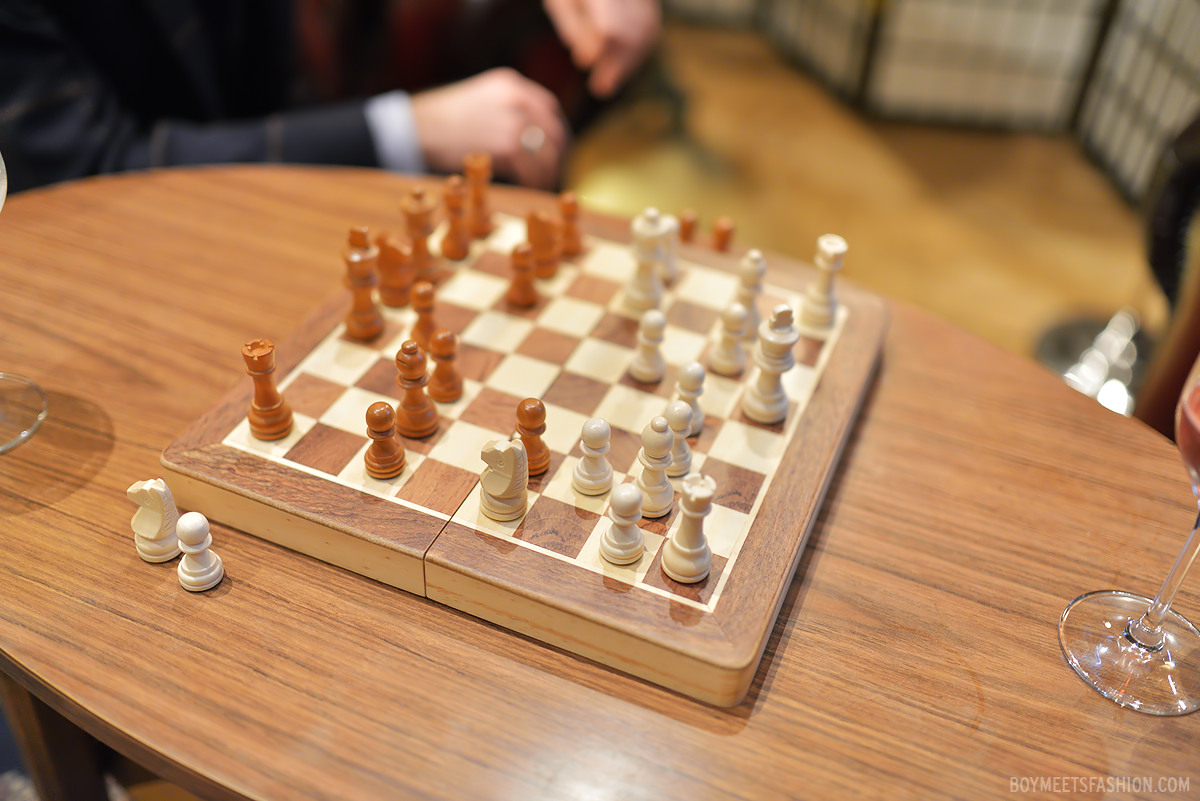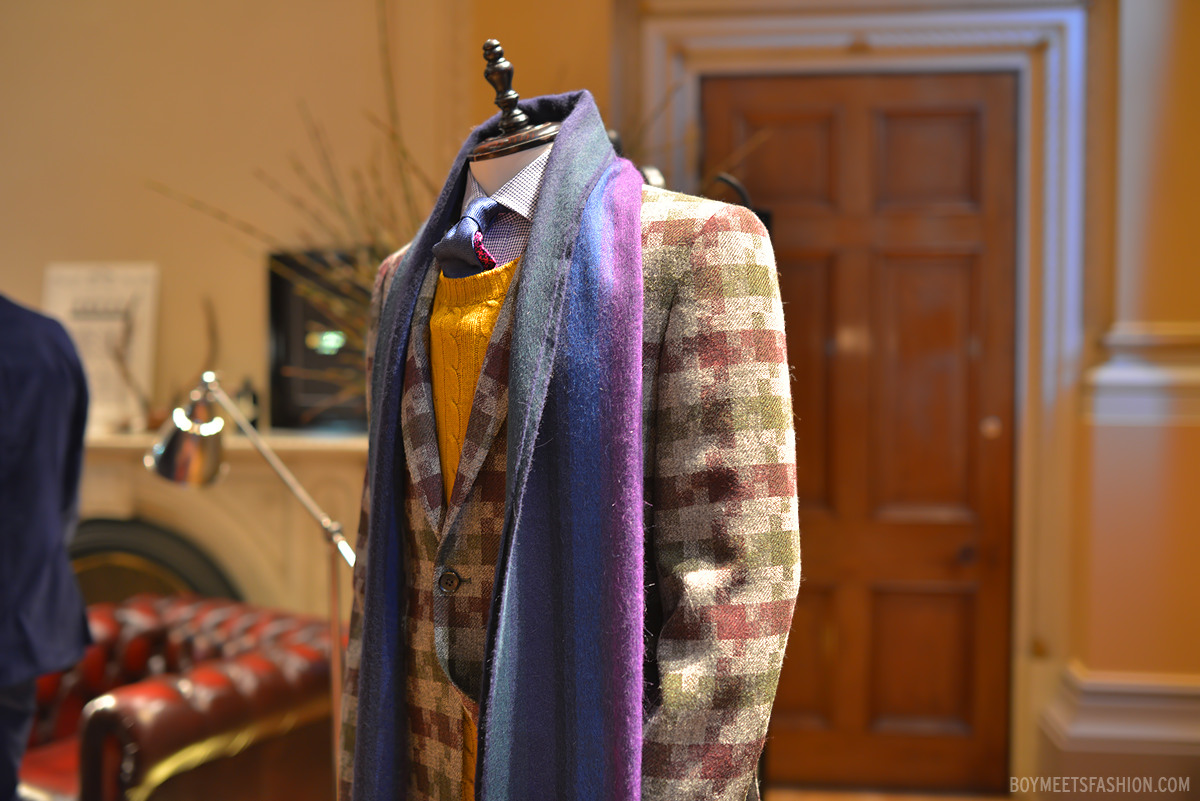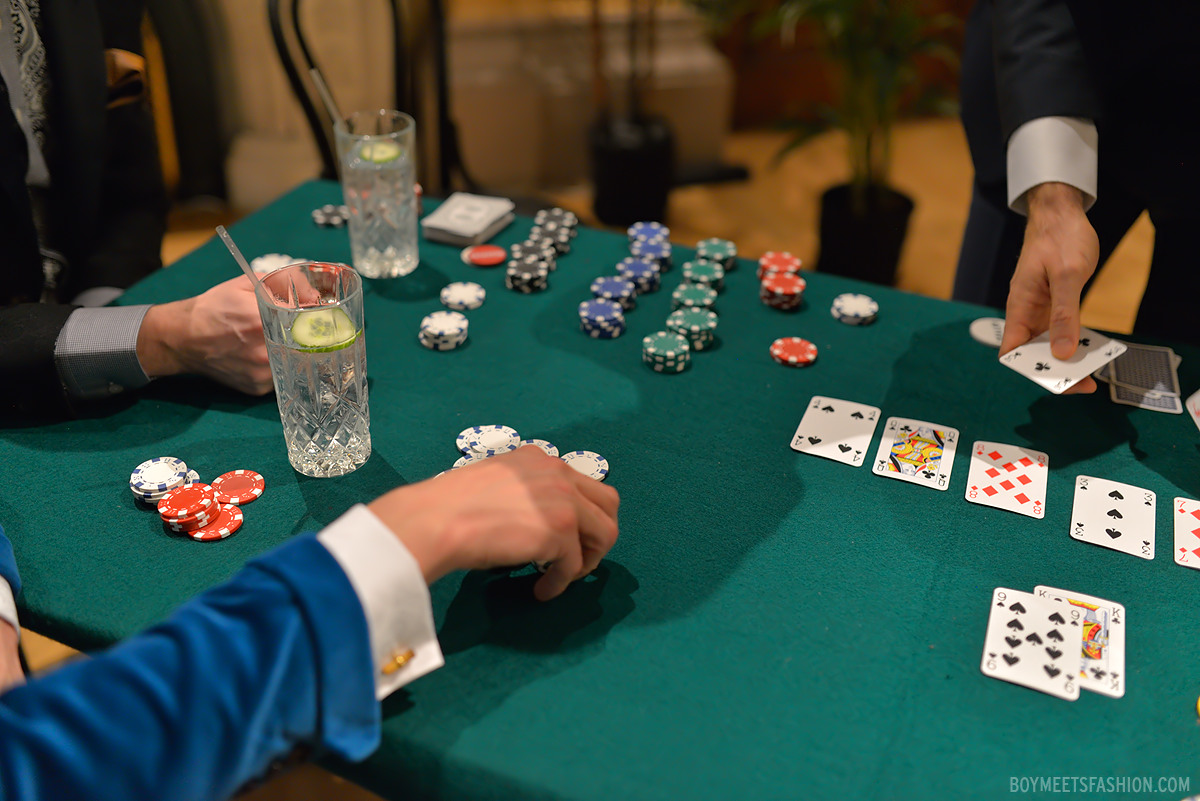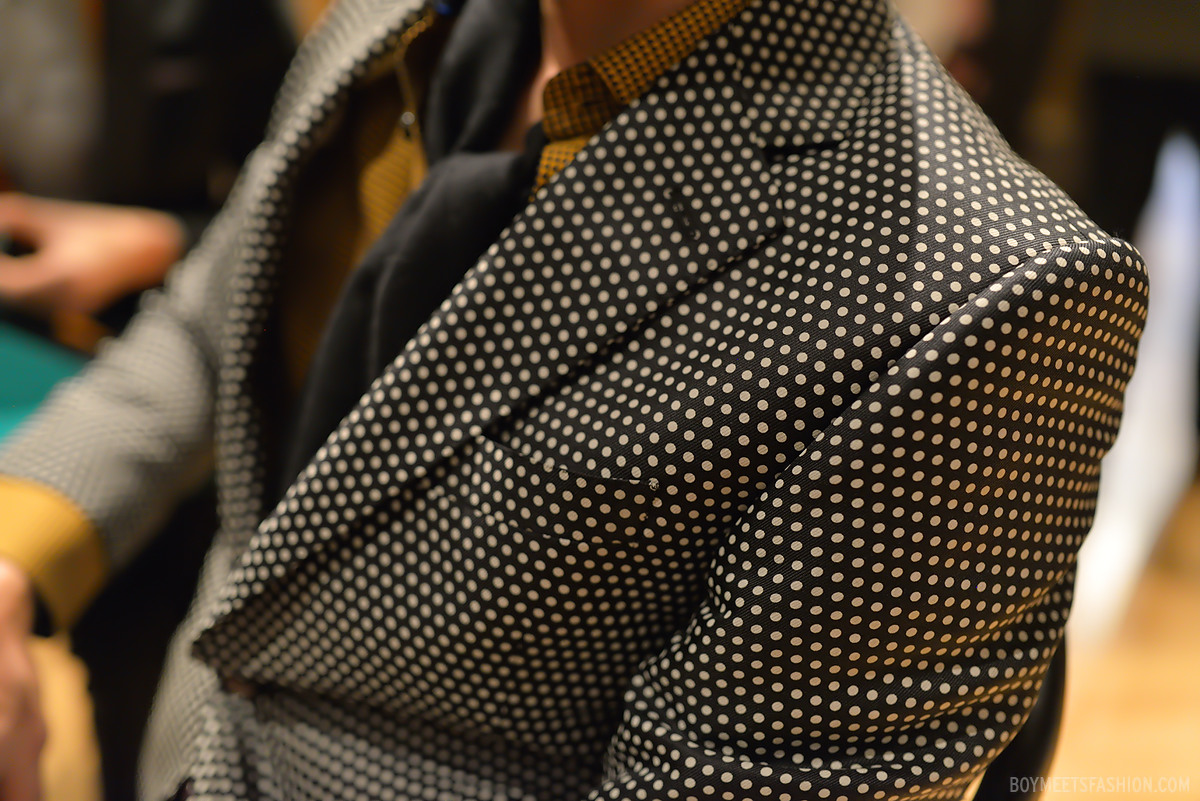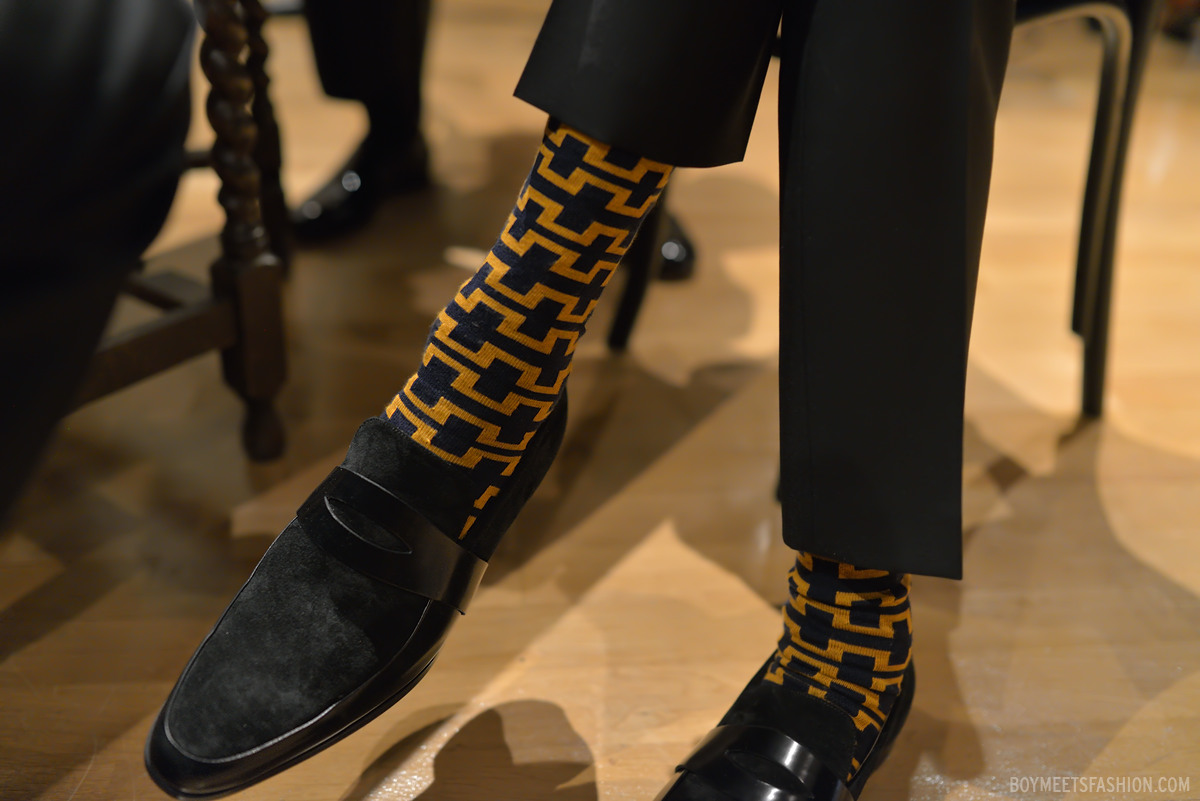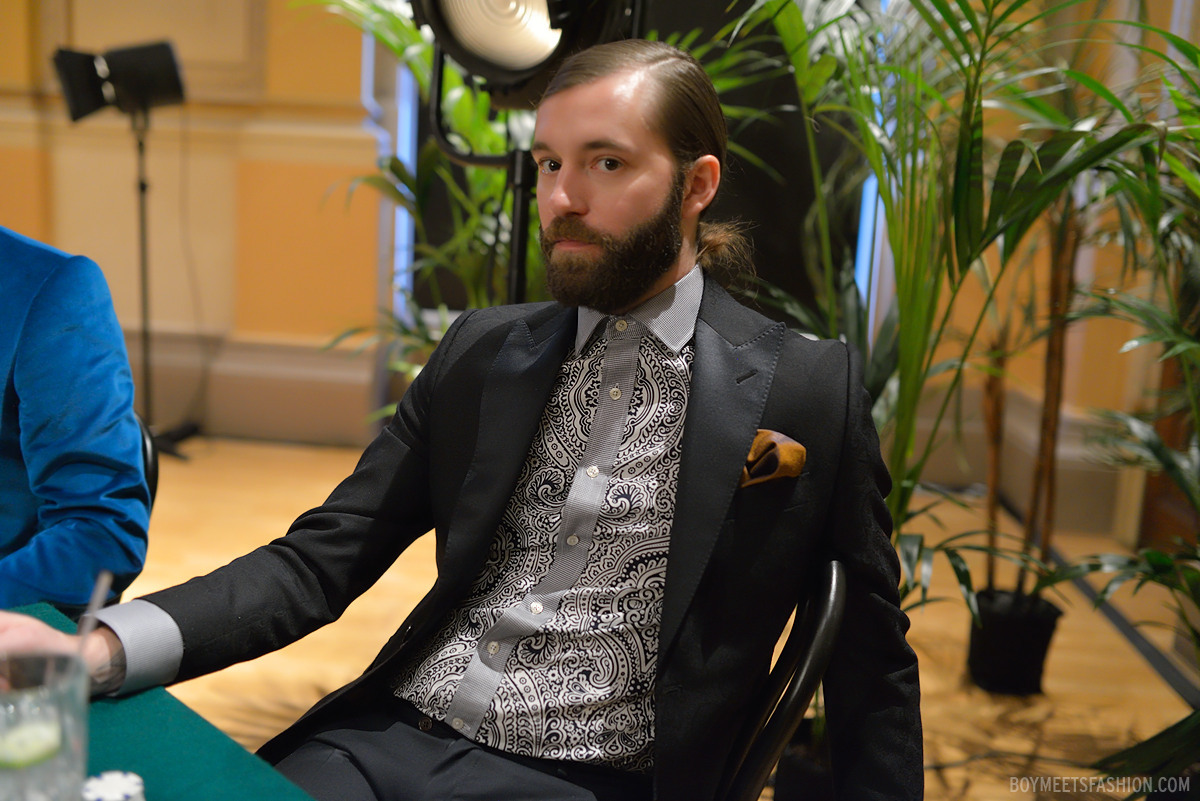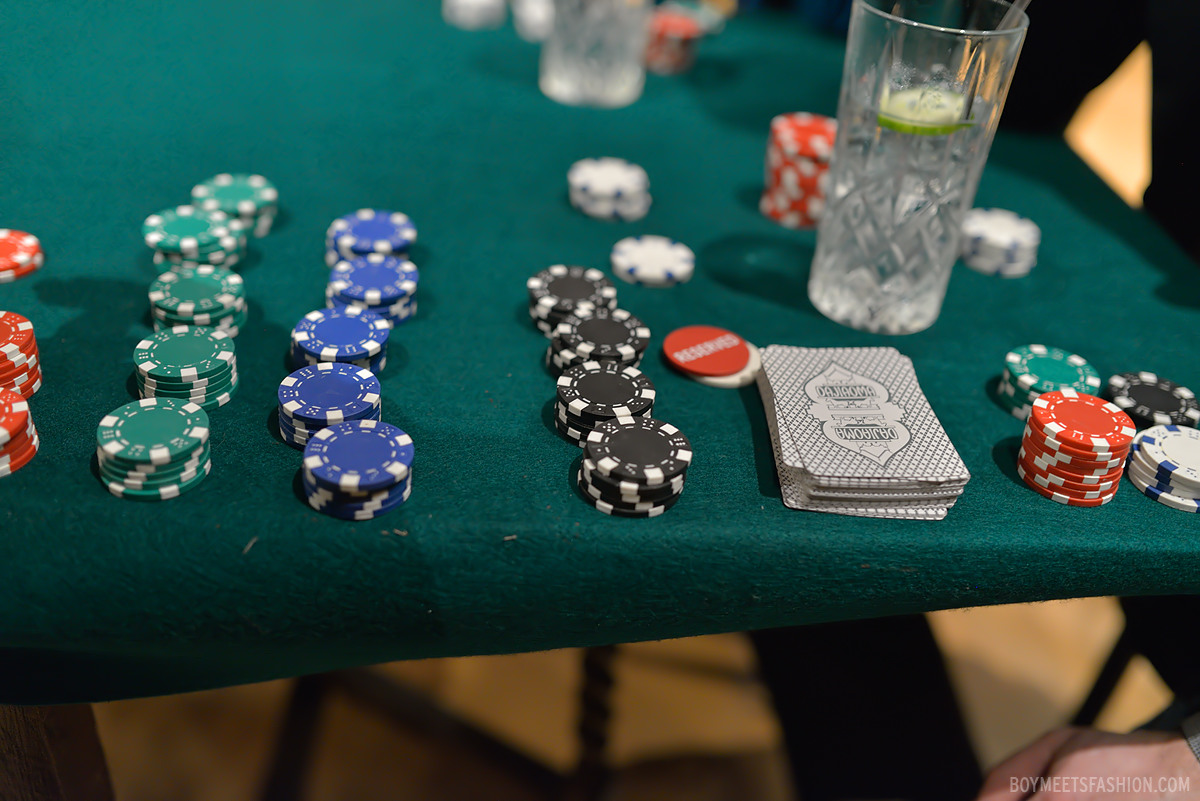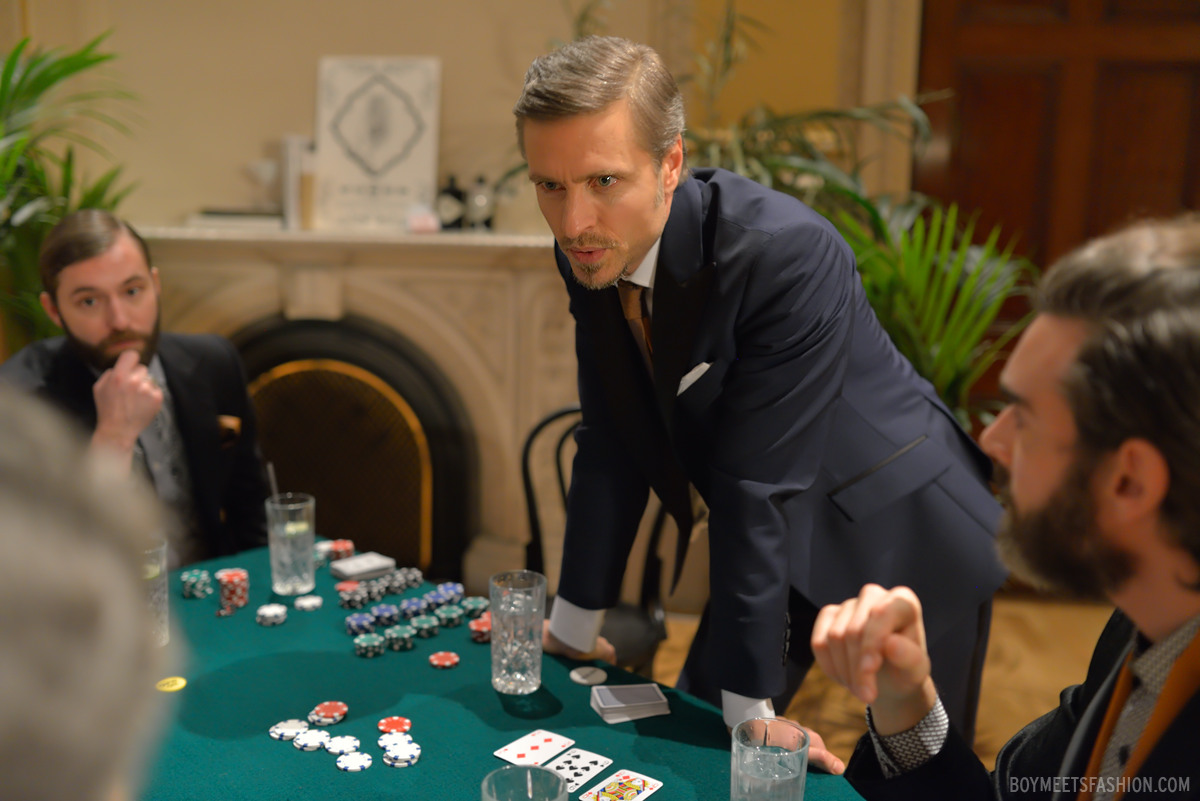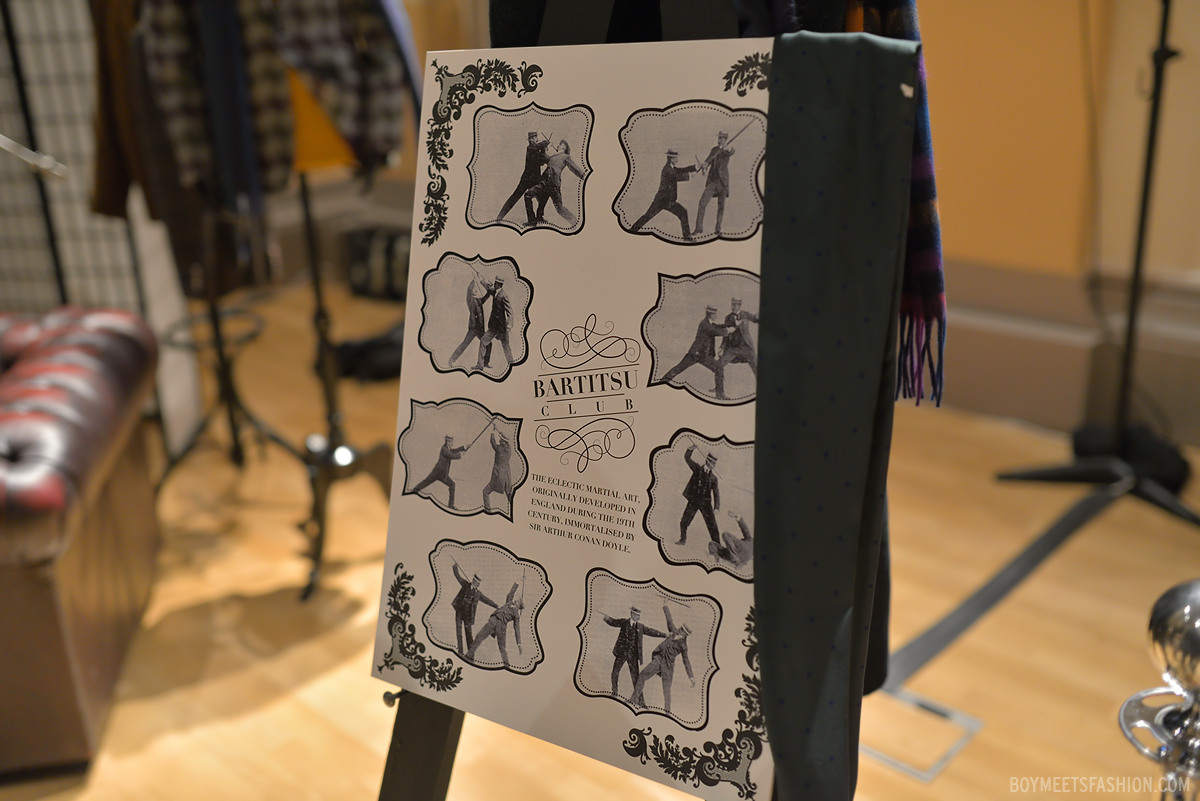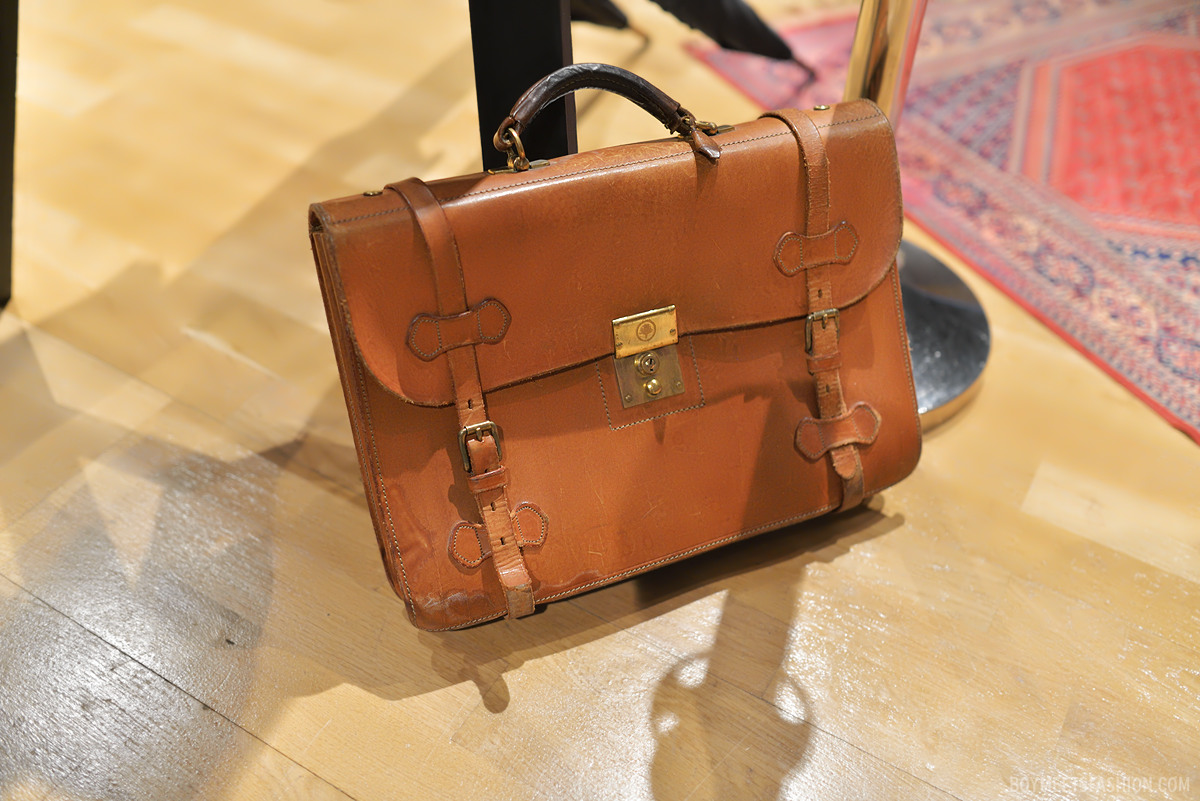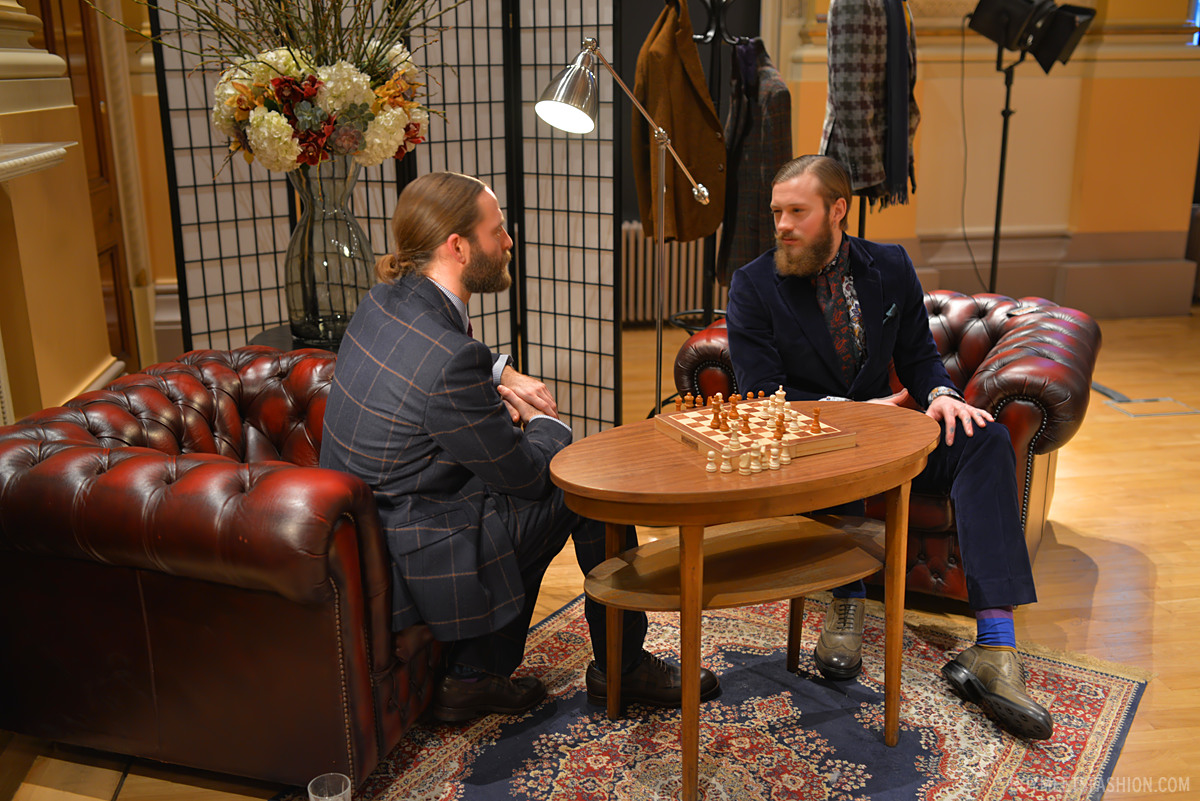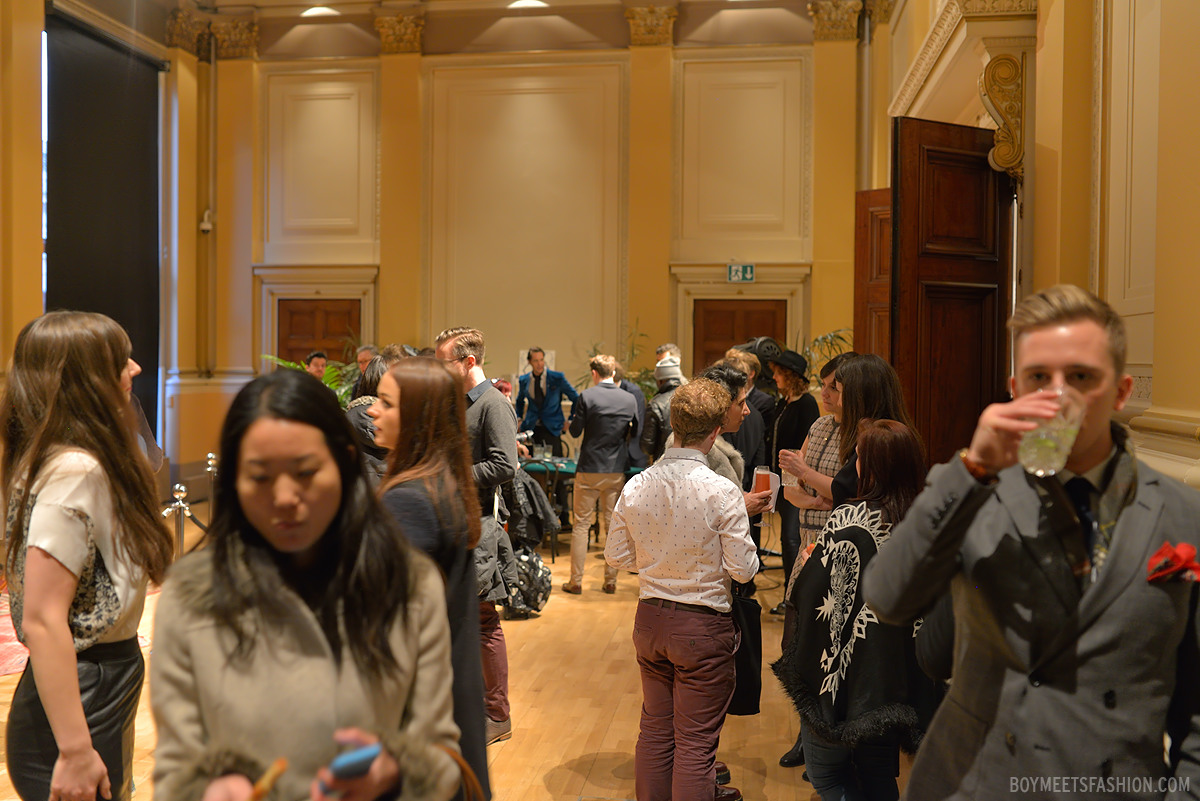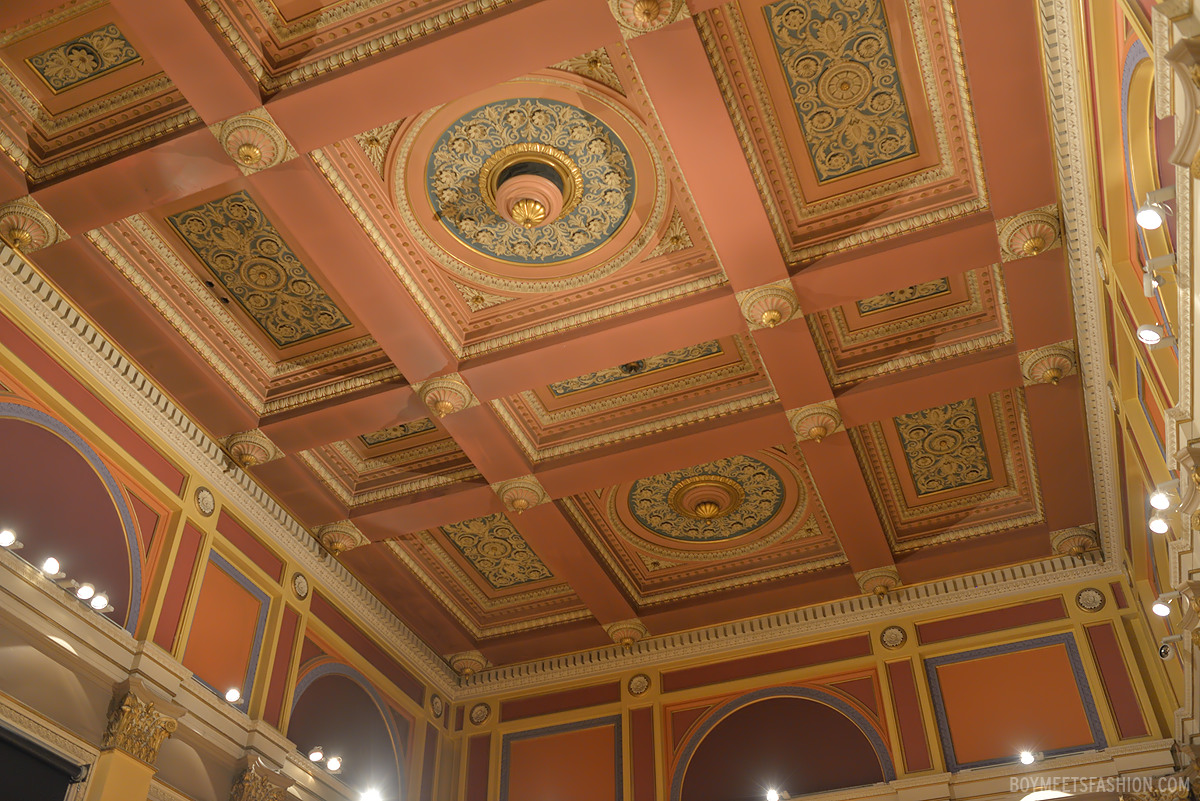 [nggallery id=185]