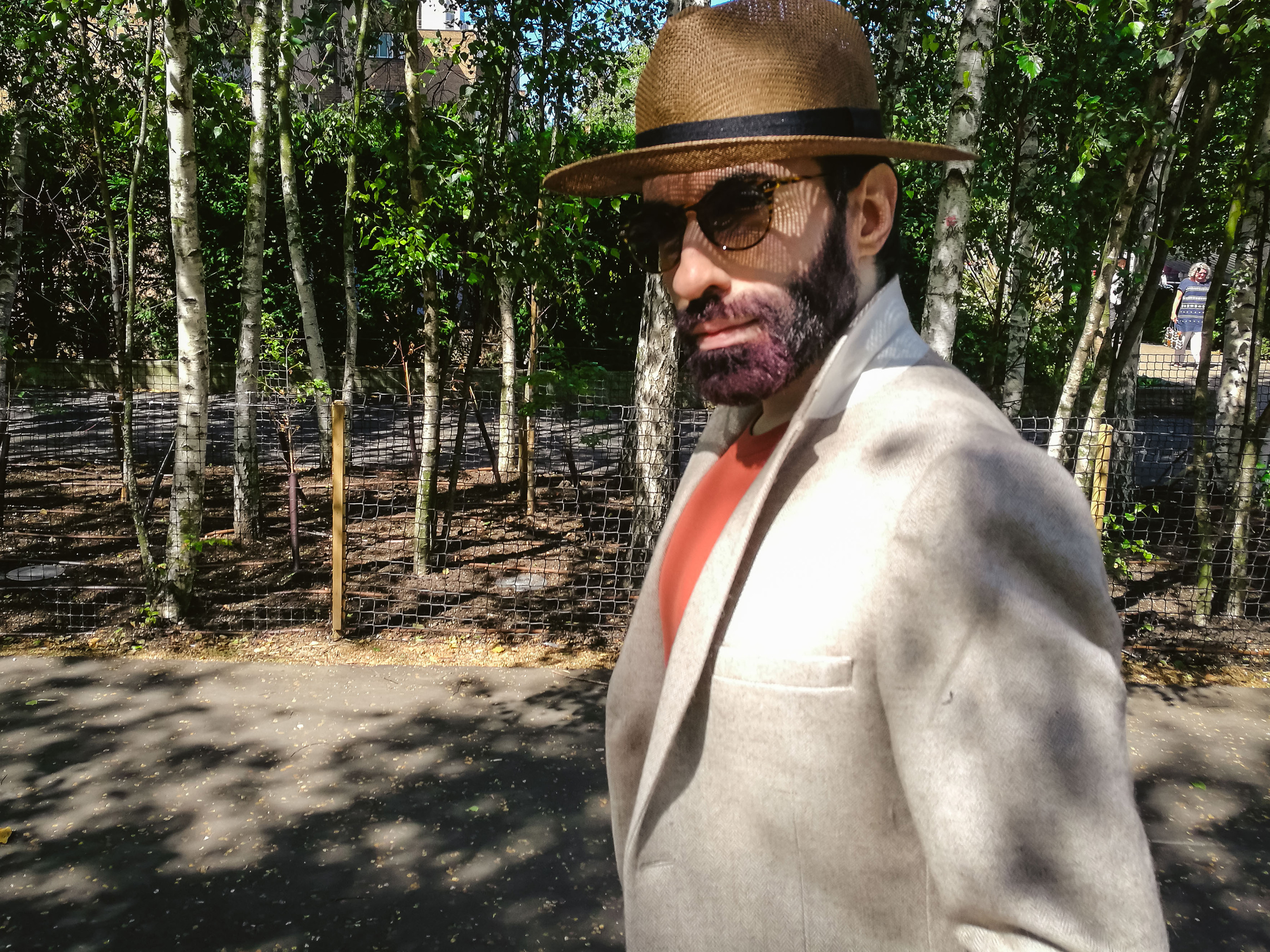 Until a few weeks ago I hadn't really heard of Huawei (pronounced "wah-way"). I learnt that this billion dollar company is one of the biggest smartphone makers in the world and has taken the year by storm, boosting its sales by 40% in first half of the year. It is breaking into the UK market with its flagship phone the P9. A few weeks ago, the Huawei team had invited me to spend the day with them for a photo shoot that would see me all styled up by celebrity stylist Calvin Opaleye (who has looked after American model and actress Amber Rose) and photographed by fashion photographer Alex Lambrechts.
We met up for breakfast at the Mondrian hotel and then got to work. First, the hair and make-up team gave me exactly the kind of look I needed and then Calvin showed me the outfit he had picked out for me to wear for the shoot. The look he chose for me was influenced entirely by the photos I love and post on my Instagram, so naturally he picked out a suit for me to wear and also chose a hat to add a degree of sophistication. I think hats also makes a man look mature and worldly-wise. Calvin knows I am all about tailoring and looking gentlemanly but I like to have an edge. I like to stand out and be a little more unique about my style, so I am pleased the suit was cream in colour as it makes a good change from the usual navy, black, grey or brown you would expect a man to wear.
The shoot took place outside at numerous locations surrounding Tate Modern. It was such a beautiful sunny day which gave Alex optimum conditions to shoot in. Everything was to be shot exclusively using the #HuaweiP9 #OO by Alex. No DSLR or any other camera were used.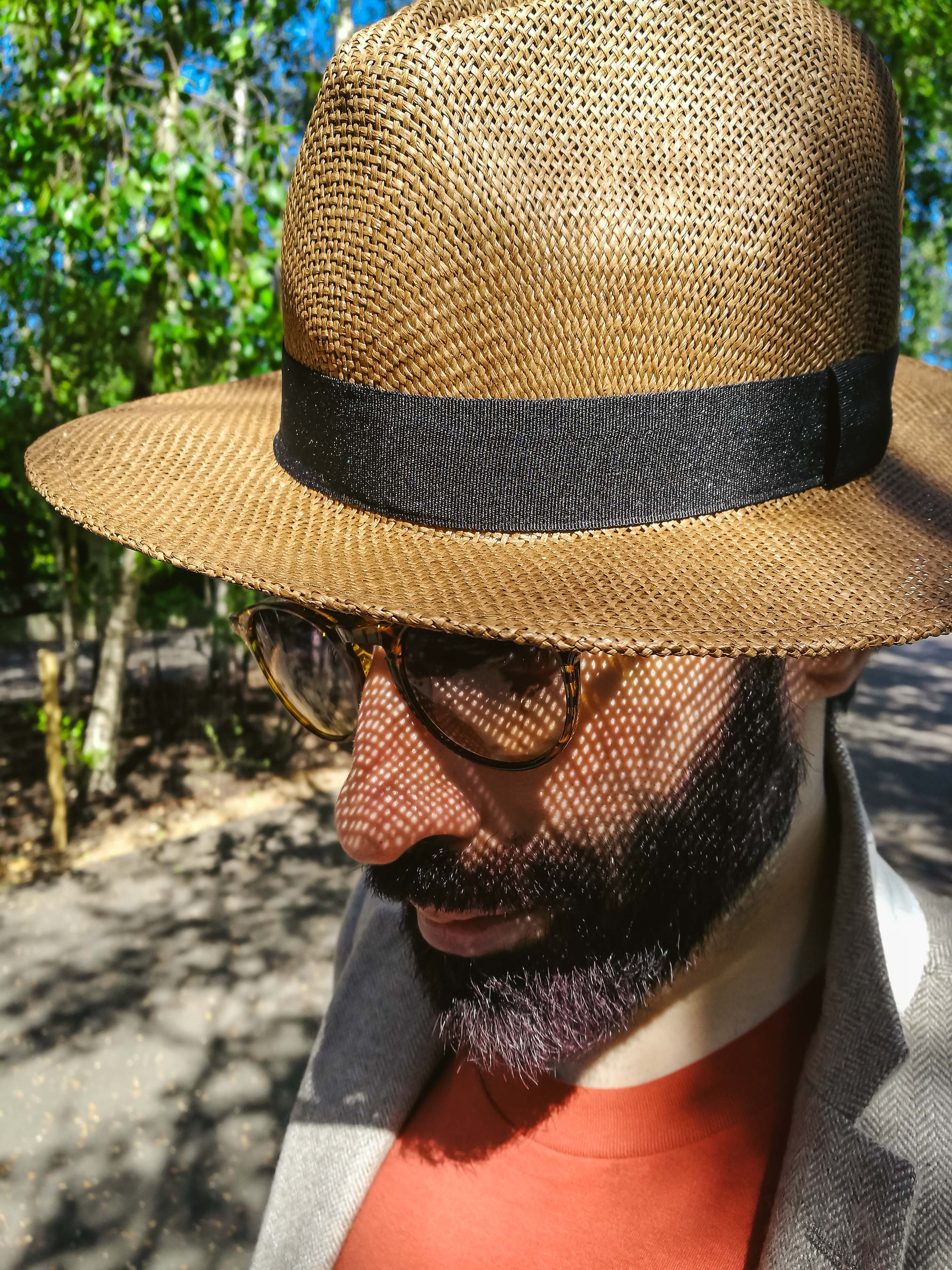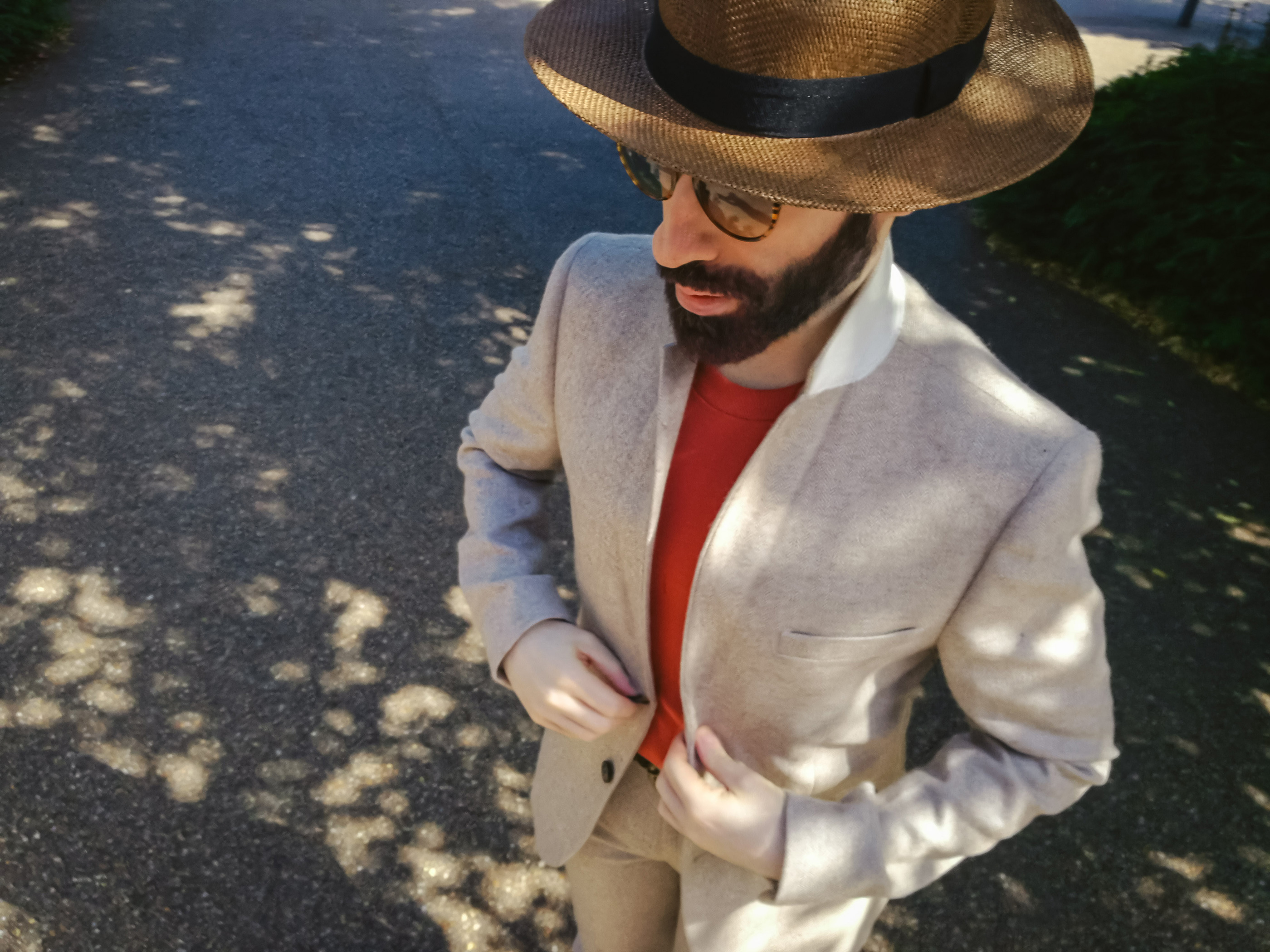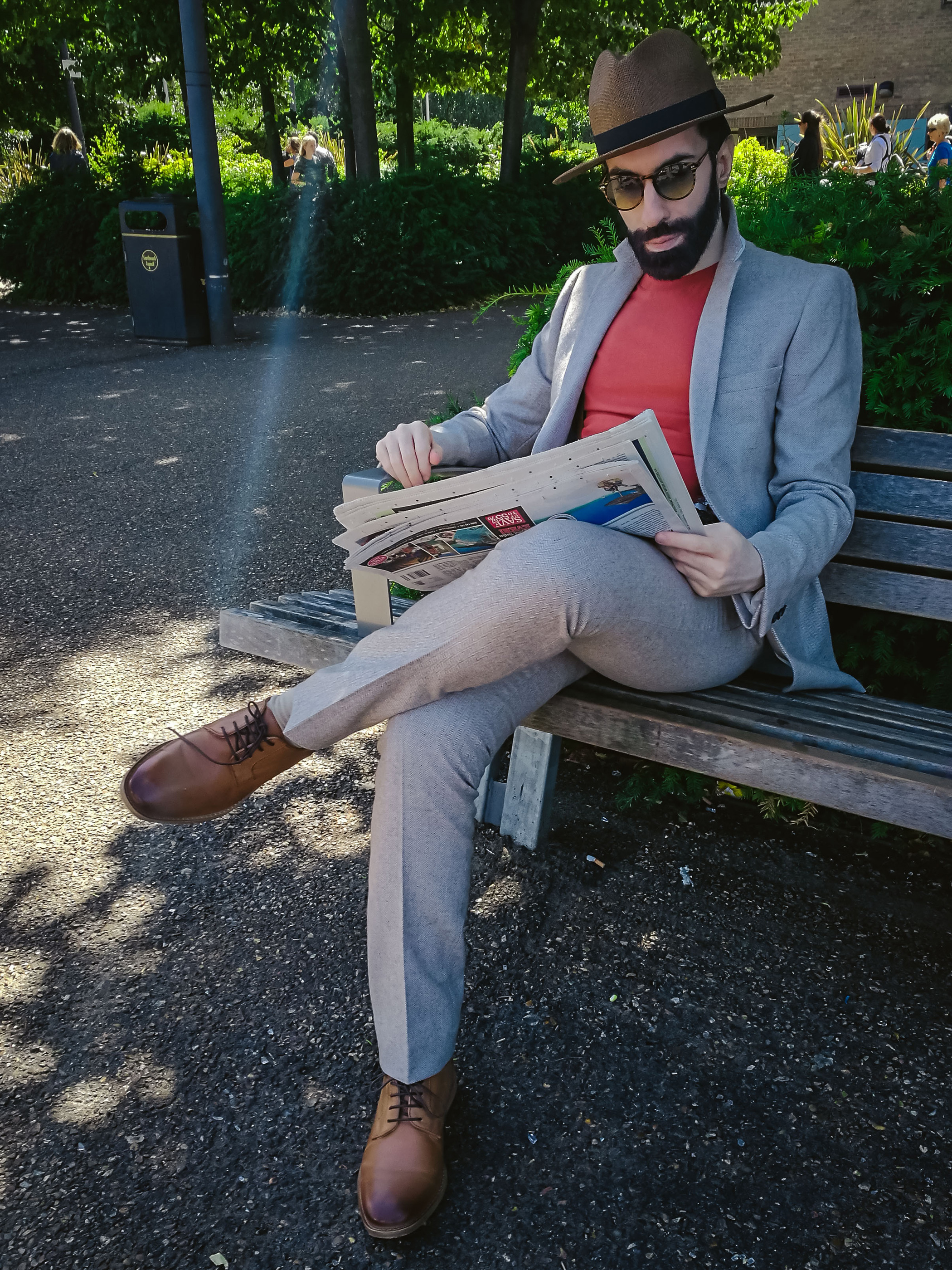 The image quality of these photos are pretty delightful. I love the level of clarity and details you can see in them. The phone itself has dual-lens and also has a pro-mode enabling you to have manual control over ISO, shutter speed, exposure value and white balance.