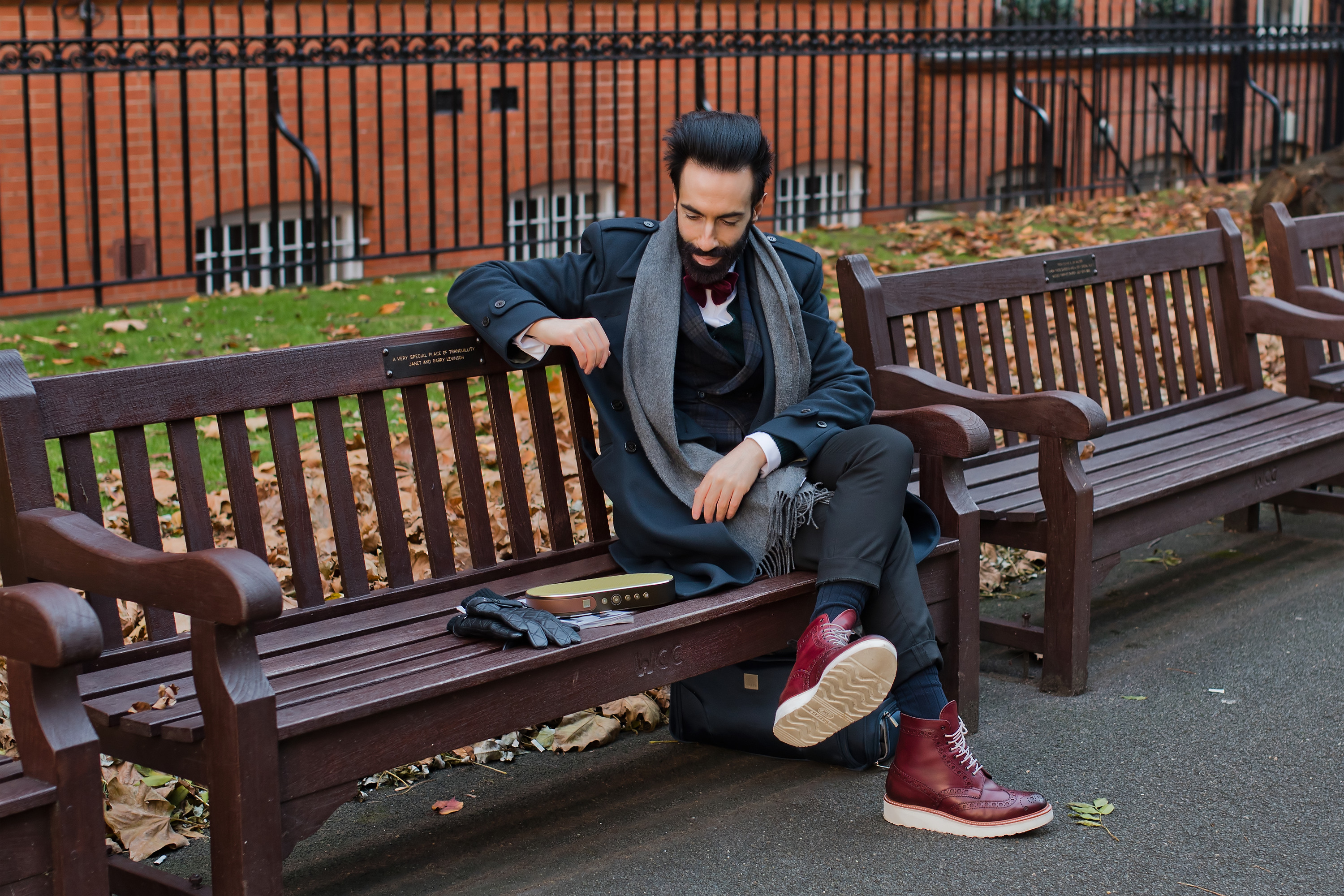 When life is crazy busy, it is all too easy to forget about the important things in life – one of which is to spend some quality time to relax and detach yourself from work. There is nothing quite like sitting down on the bench on a beautiful day at a park you love. I was sent a beautiful portable bluetooth speaker called Dali Katch a few weeks ago, and was keen to try it out – particularly after reading it was voted one of the products of the year by "What Hi-Fi?" magazine and given a five-star rating. I love my music and spend around two hours every day listening to my favourite songs. I cannot be without my iPod! Music is my therapy and healer. During the set-up, pairing the speaker to my iPod was a very straight-forward process and once done, you never need to pair them again. Every time you switch the speaker on, the connects to your iPod in seconds and then you are ready to play your favourite tunes.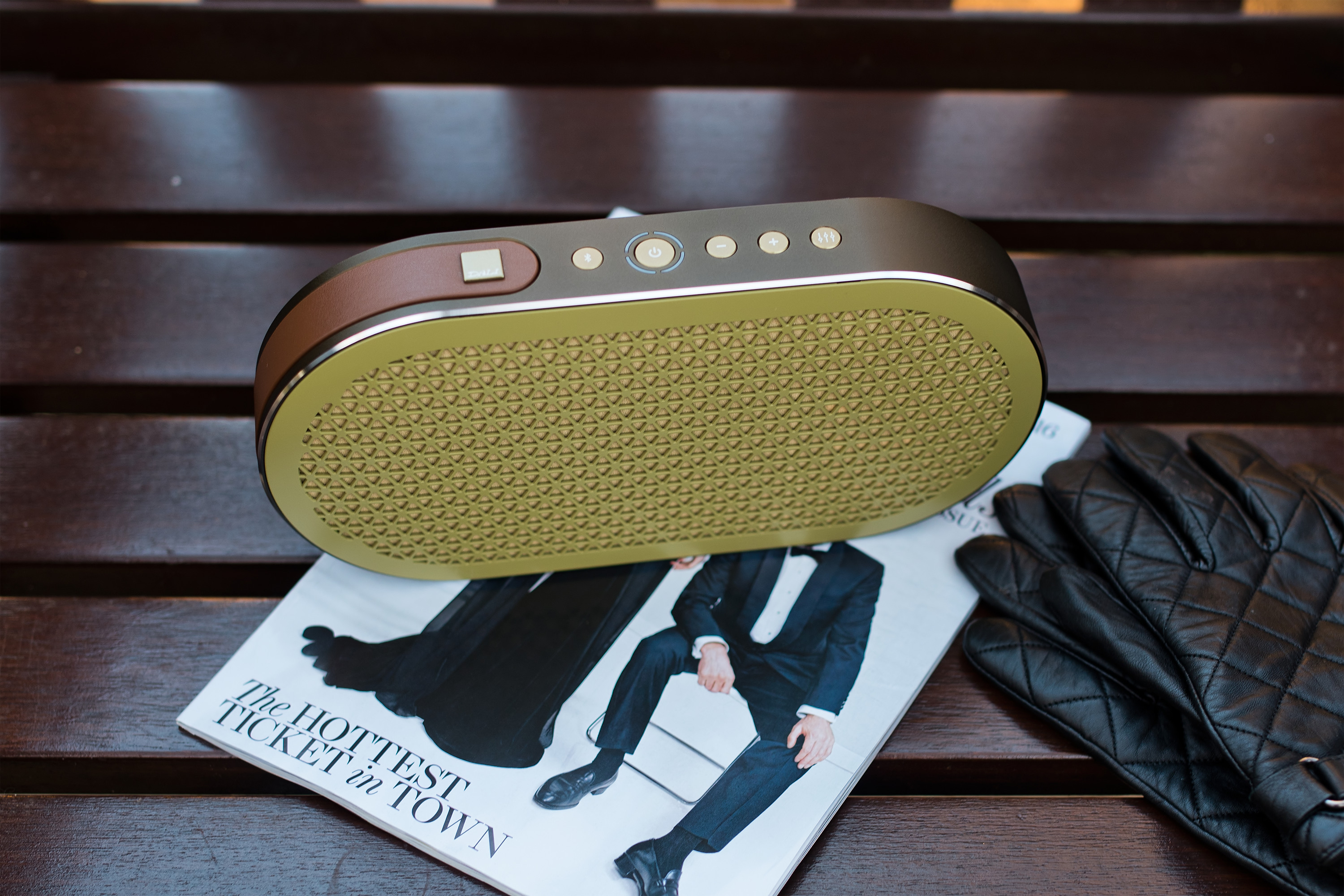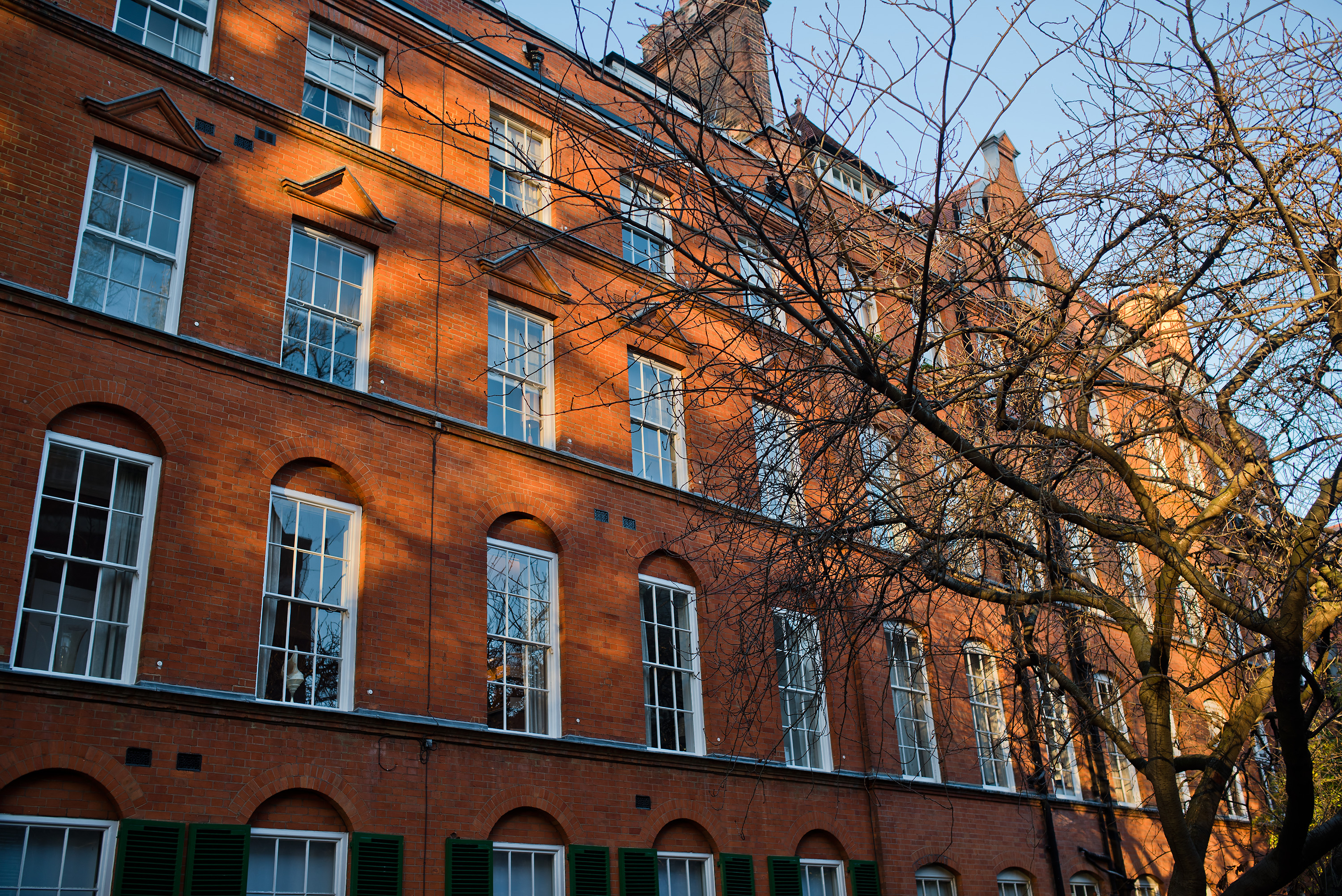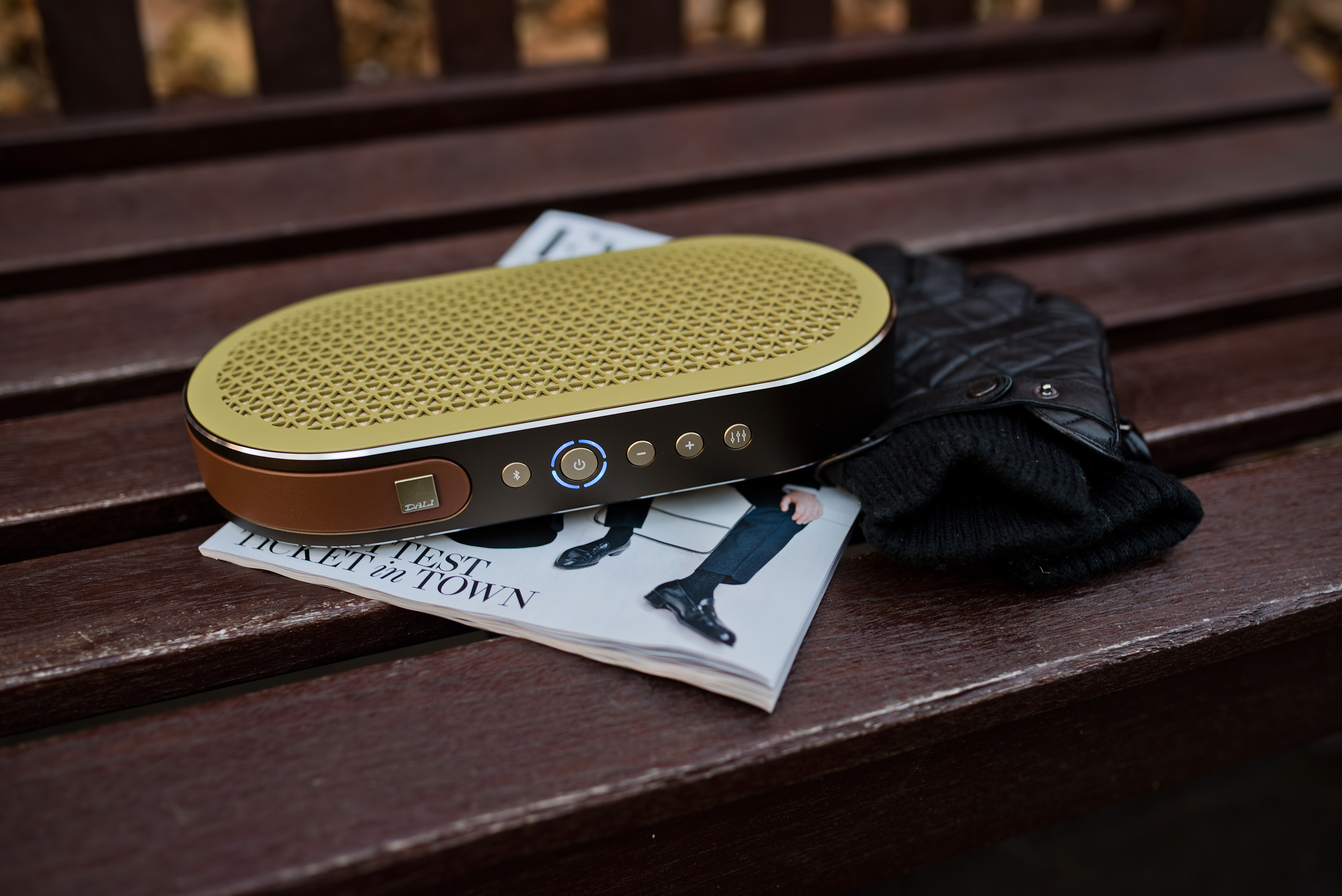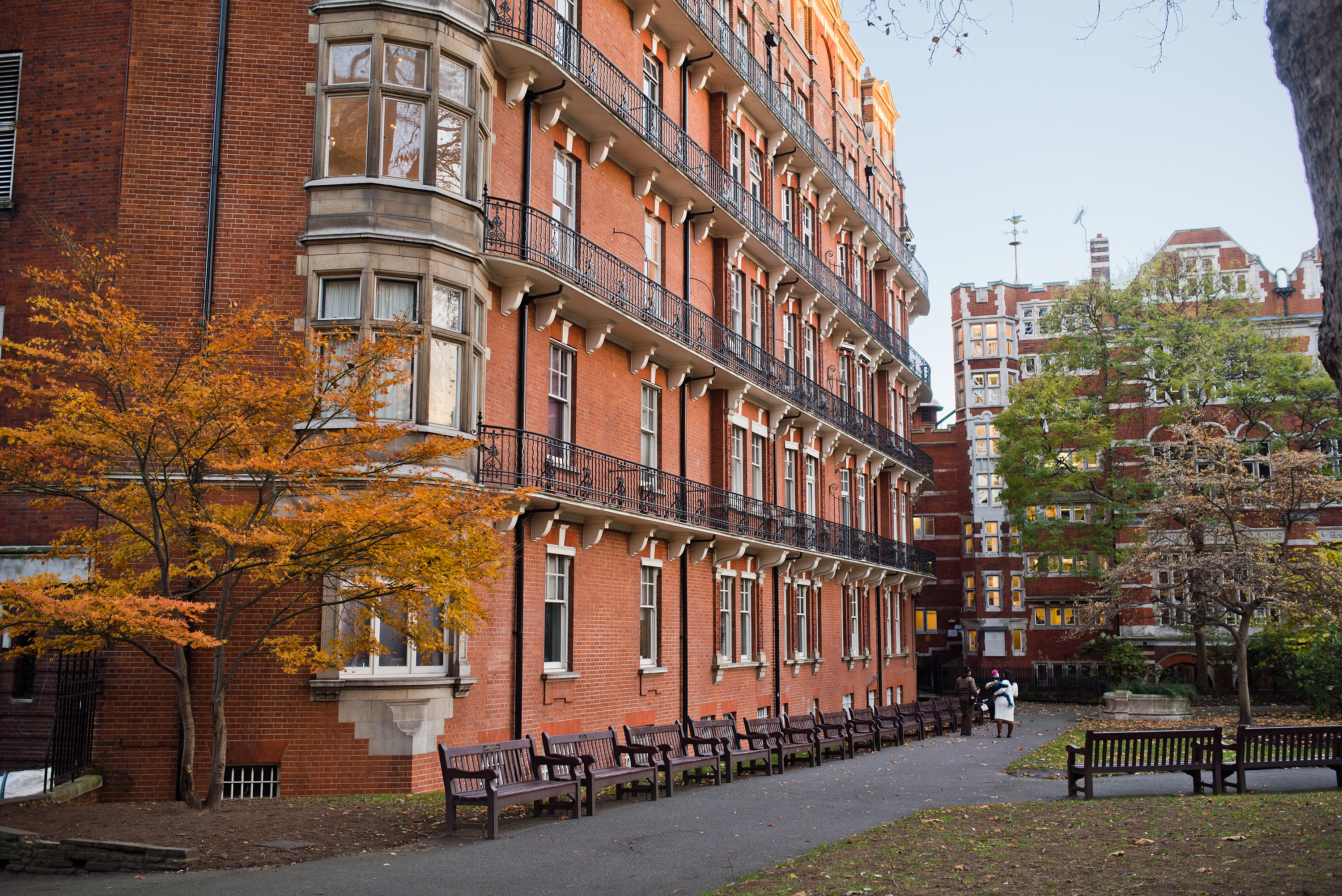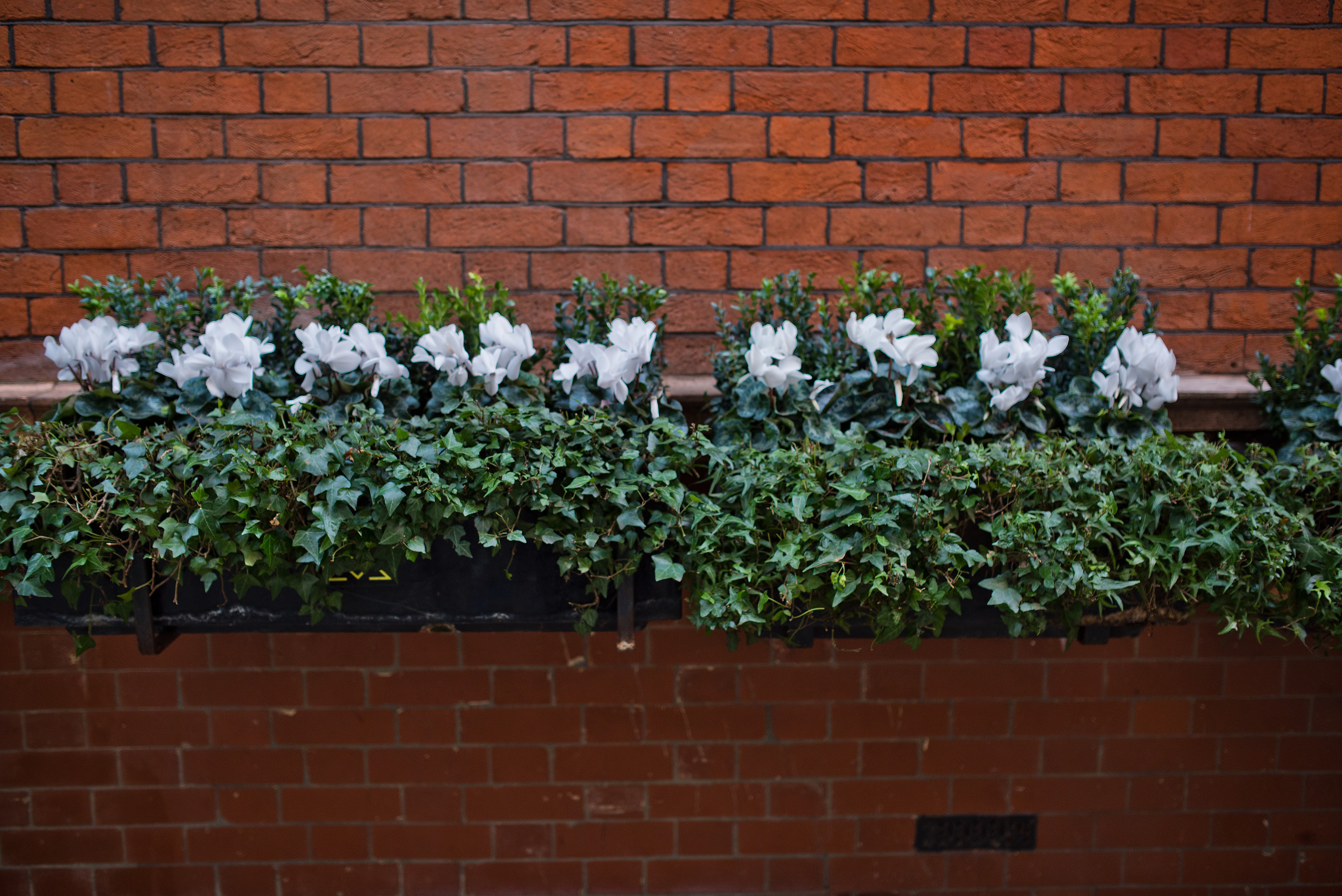 The sound is exceptional clear, full-bodied and you can really feel the power of this portable speaker. The bass is wonderfully thick & deep. It is an astounding little performer and this thing can play rather loudly! The battery life provides 24 hours of continuous play and only takes two hours to charge to maximum level. The joy of listening to Dali Katch speaker really made my afternoon.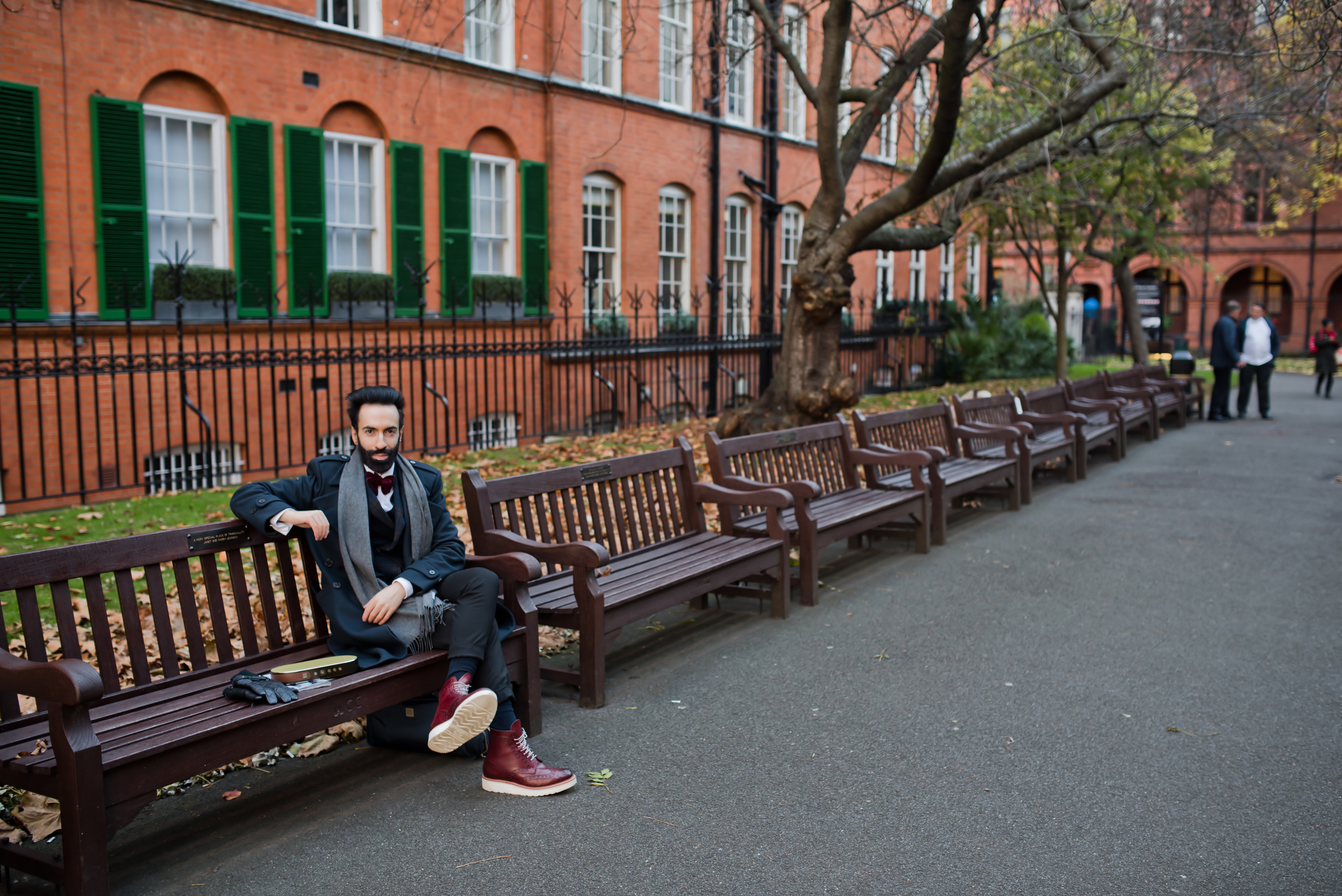 This post was done in collaboration with Dali Katch.