A few weeks ago at the Wolf & Badger Sports Day Party, I came across a lovely jewellery designer when she introduced herself to me. She designs some very unusual, futuristic looking jewellery using laser cut acrylics. I came to know her as Sarah Angold as we shared some jokes and then she took me inside Wolf & Badger to proudly show me some of her creations. It was clear to see that she is a big fan of geometric shapes and I was certainly taken in by the unconventional designs of her creations. I mean just look at them, they are all exquisite little accessories.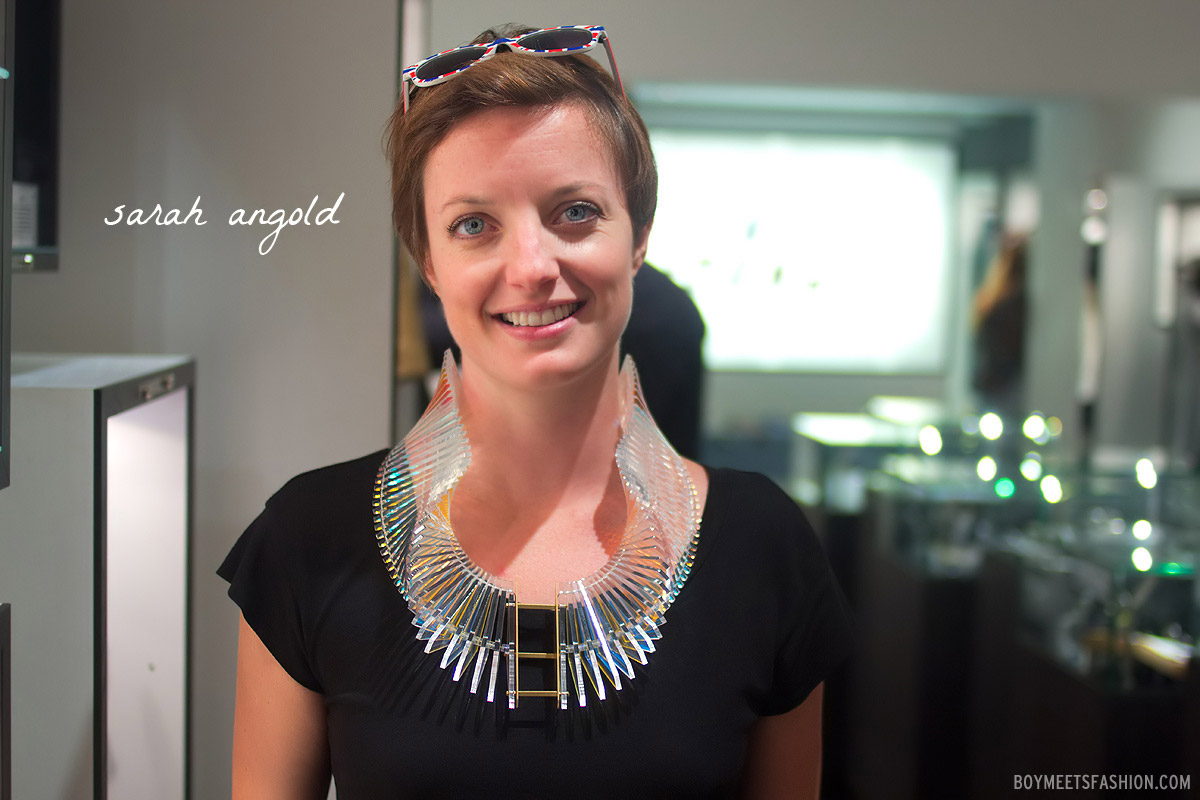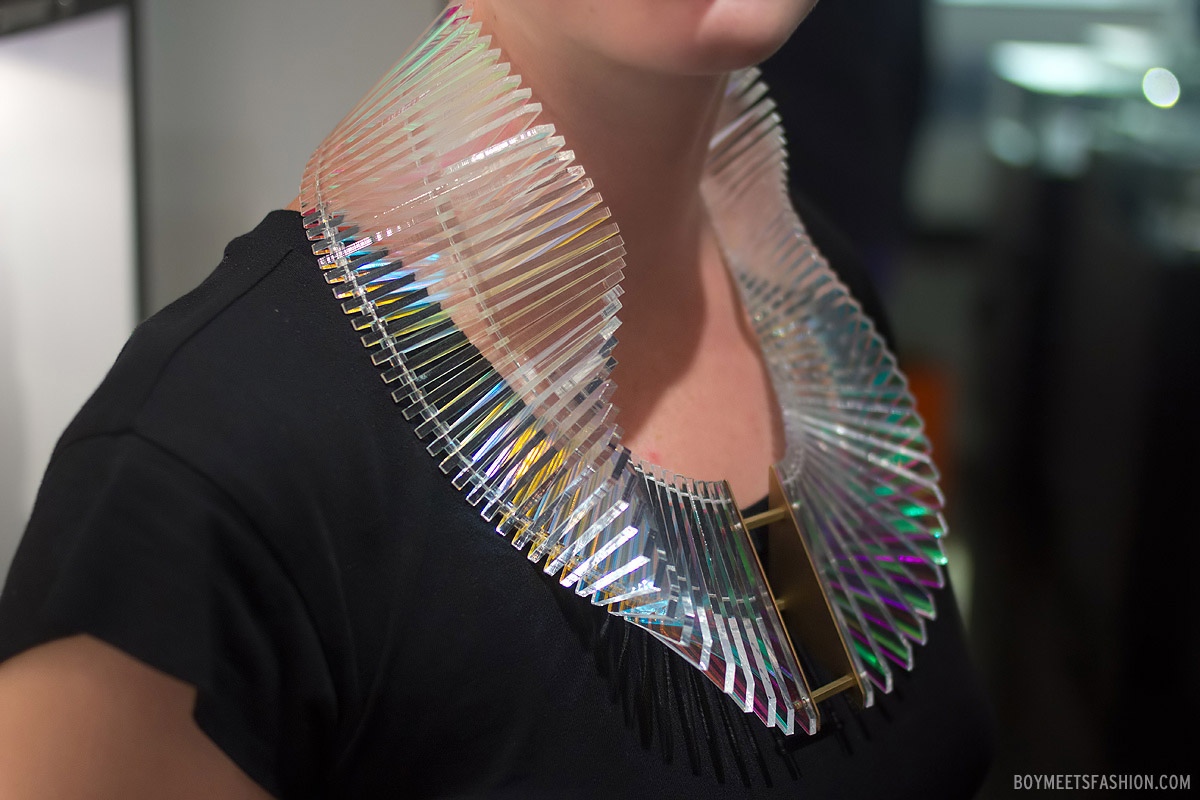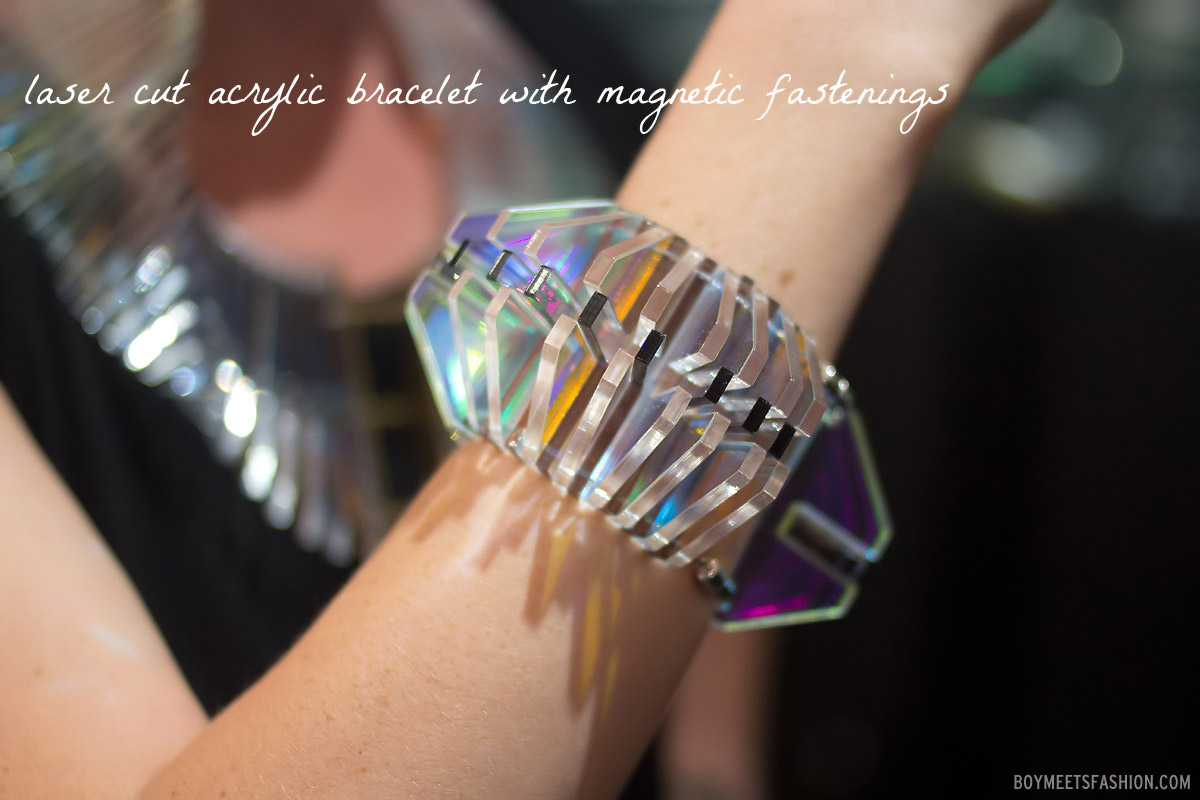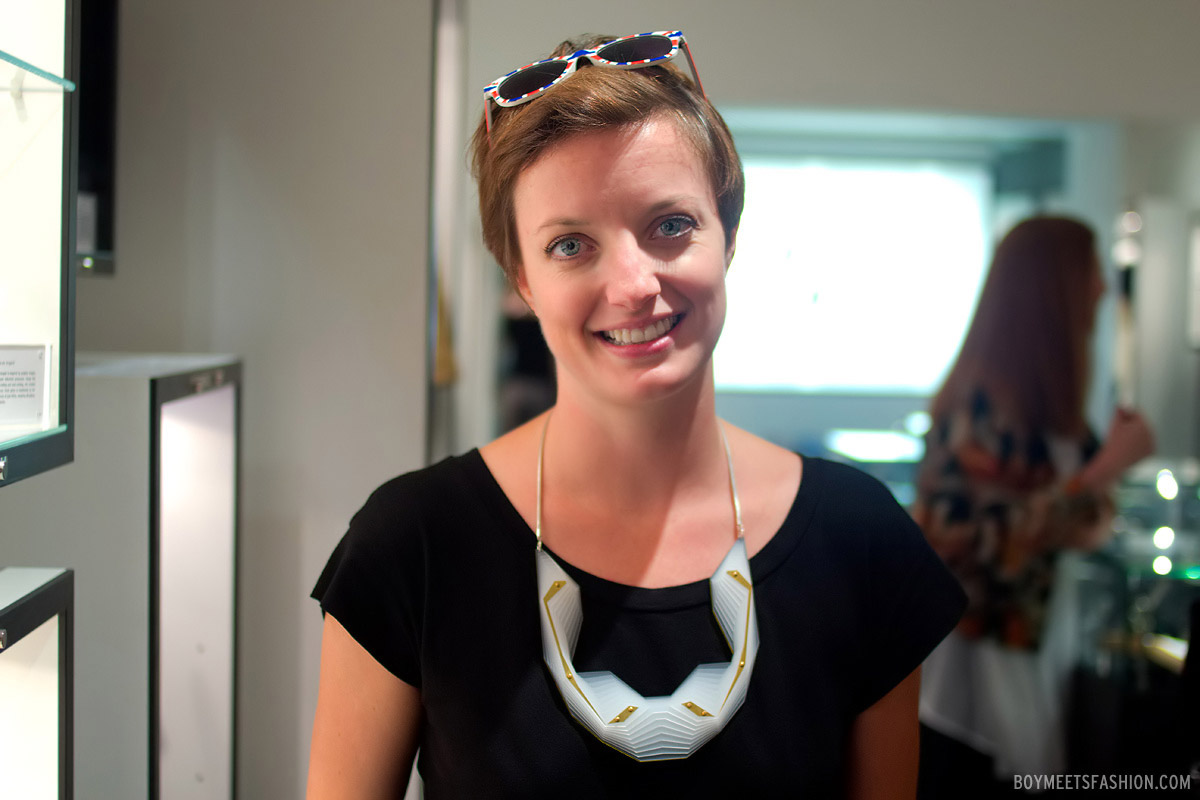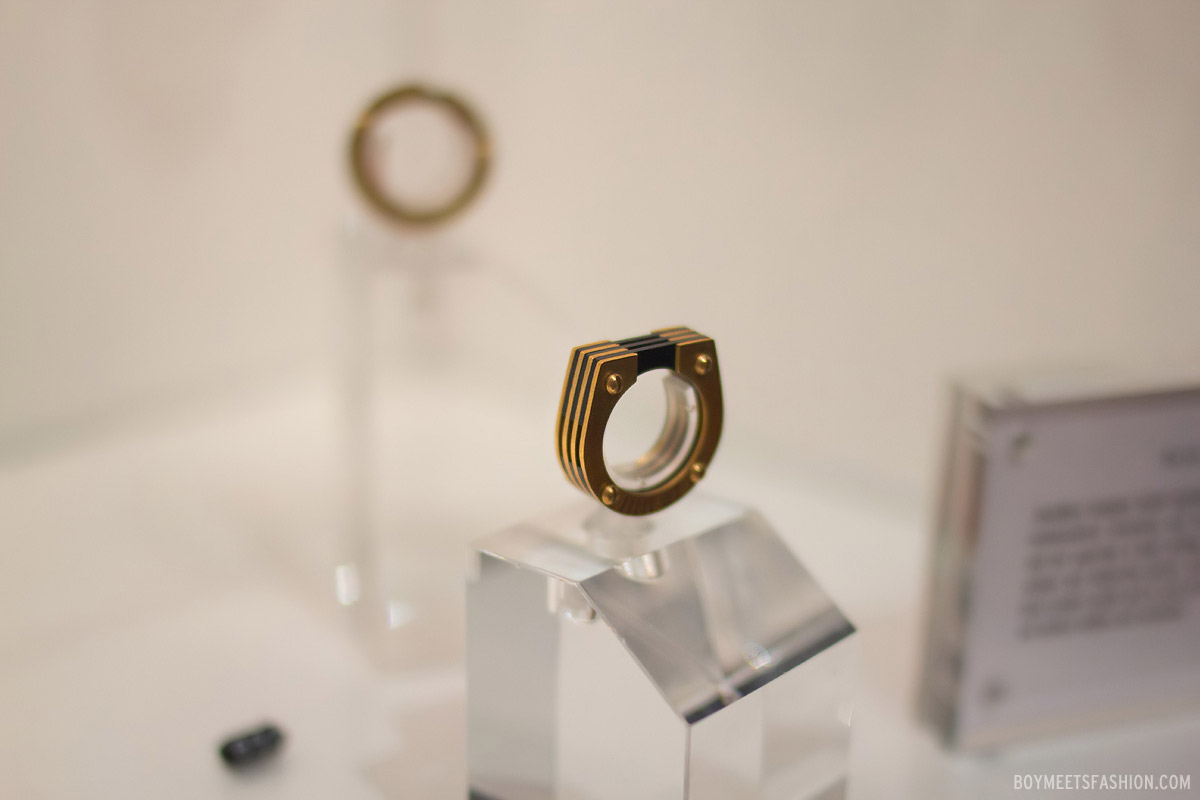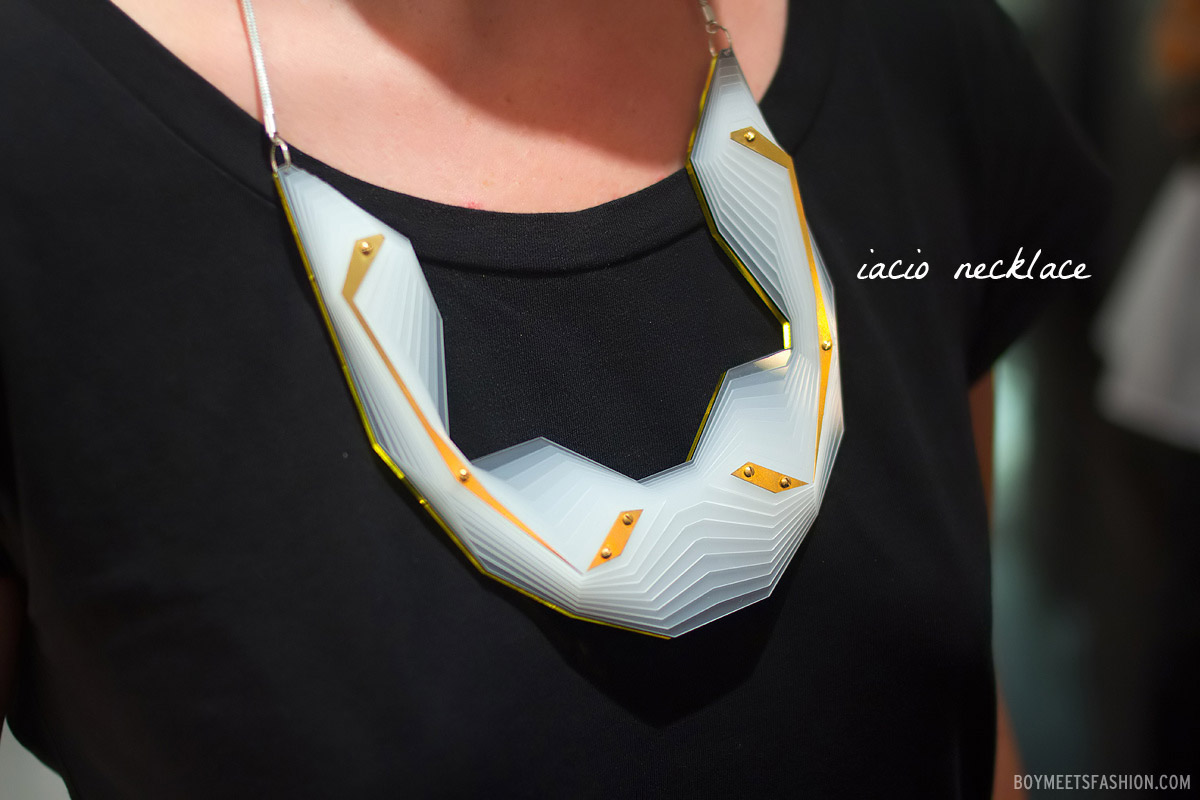 VIDEO:
Just watch the video below and see how the bracelet just clicks together using magnetics. I just love this. It looks mechanical.
SLIDESHOW AND GALLERY BELOW:
Every piece is handmade by Sarah and her team in their East London studio. If you are looking for statement pieces then well, these will certainly make you stand out. You can buy them at Wolf & Badger's Notting Hill shop.
FOLLOW ME ON
TWITTER
FACEBOOK