FRAMED! is a newly opened, completely free exhibition, at the London College of Fashion, near Oxford Circus. Labelled "Elements of Fashion", this exhibition sets out to examine the cultural effects of contemporary eye-wear and celebrate the ever rising success of fashion's luxury accessory. With a collection of over 200 glasses on display, the exhibition looks back from the 1950s to the 21st century and includes pieces from Prada, Erdem, Christian Dior, Jeremy Scott, Alexander McQueen, Giles, Givenchy and Versace.
When I found out about the exhibition, through the invitation, I felt intrigued about it as I have always had a thing for women who wear spectacles. I am not entirely certain why. I think it's because it does give you that intellectual look, and I also happen to love nerds. Spectacles are very appealing but not all pairs look good on every body. Ours faces show personality, and it's all about matching them with a complementing pair.
I particularly love some slightly quirky designs as those really do add some character to your appearance. Like these Grey on English Tea pair by Claire Goldsmith, worn by one of the ladies who, like me, was there to view the exhibition.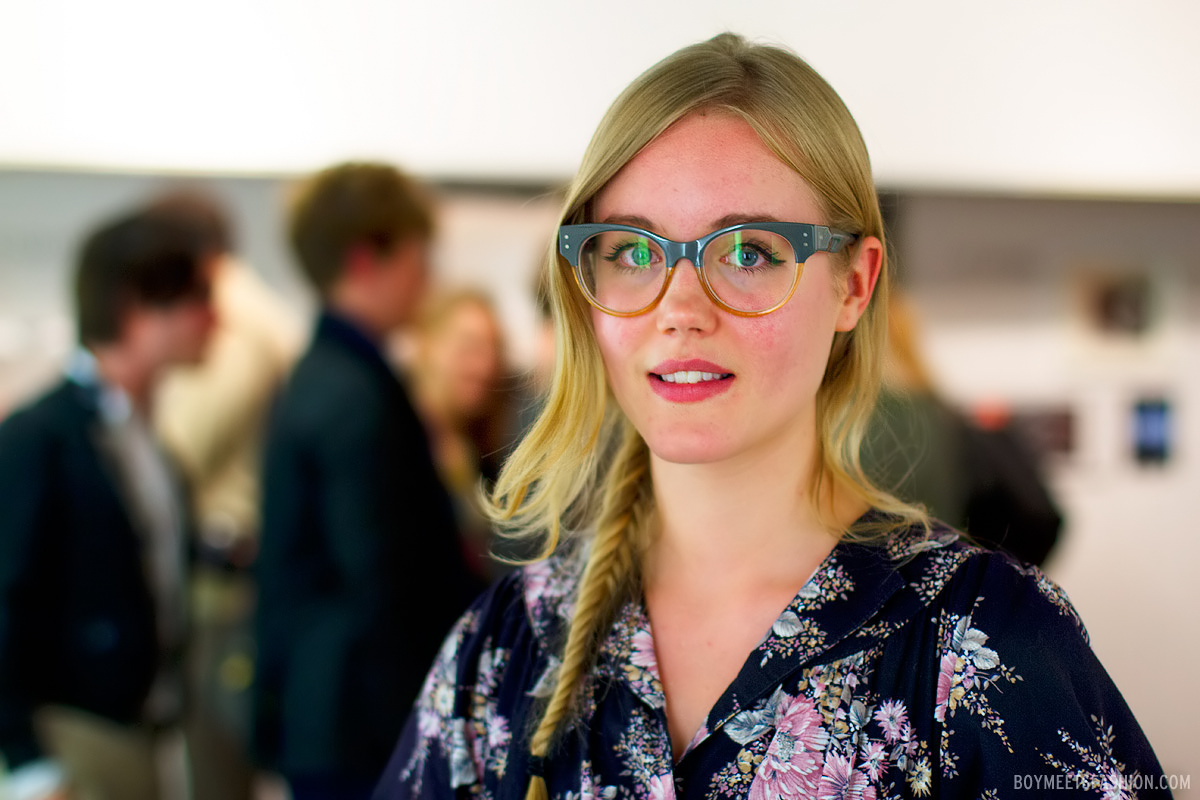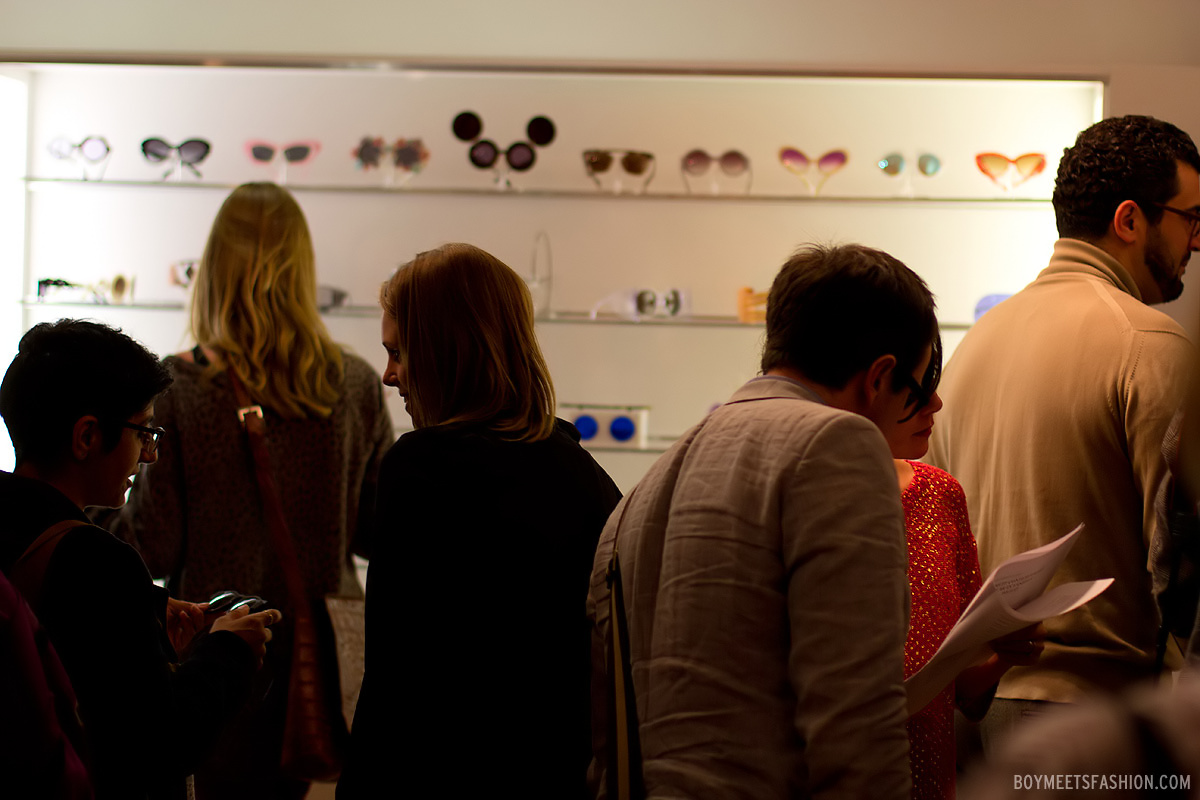 There is a lot of designs to see.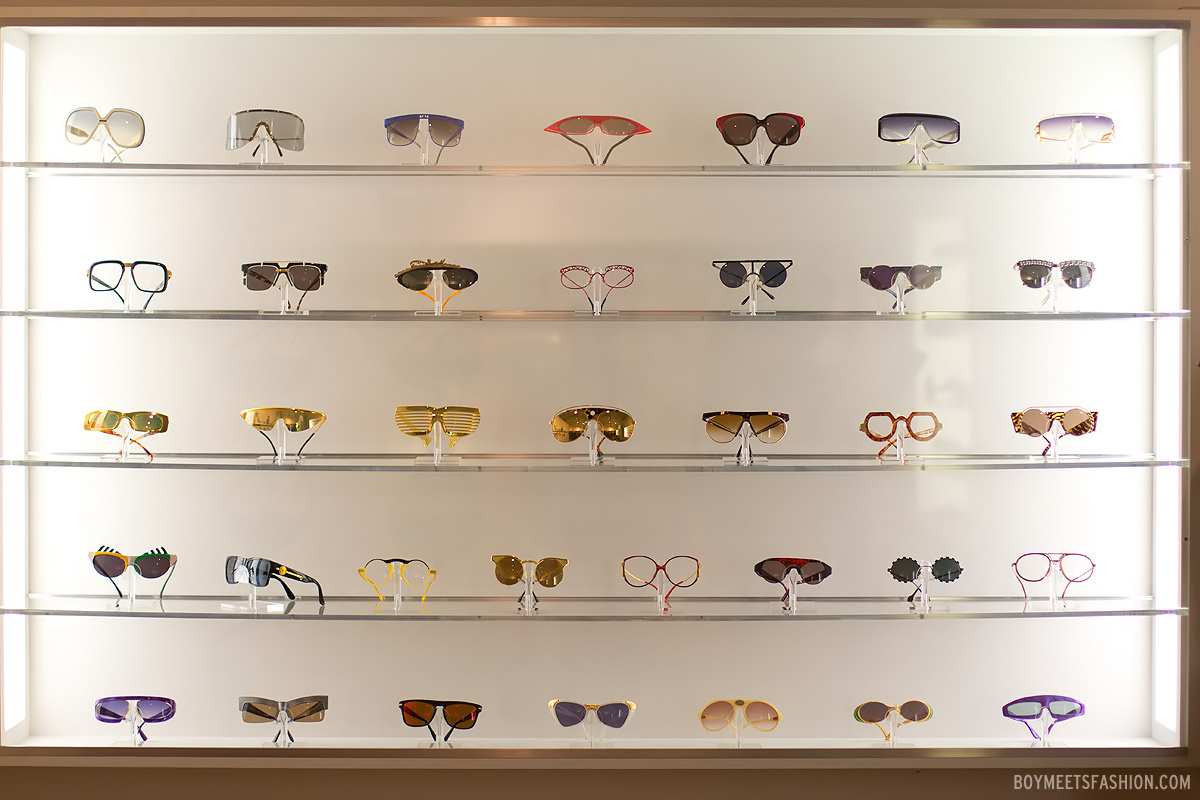 So many unusual styles. I have NO IDEA how you wear the metal net pair (below)!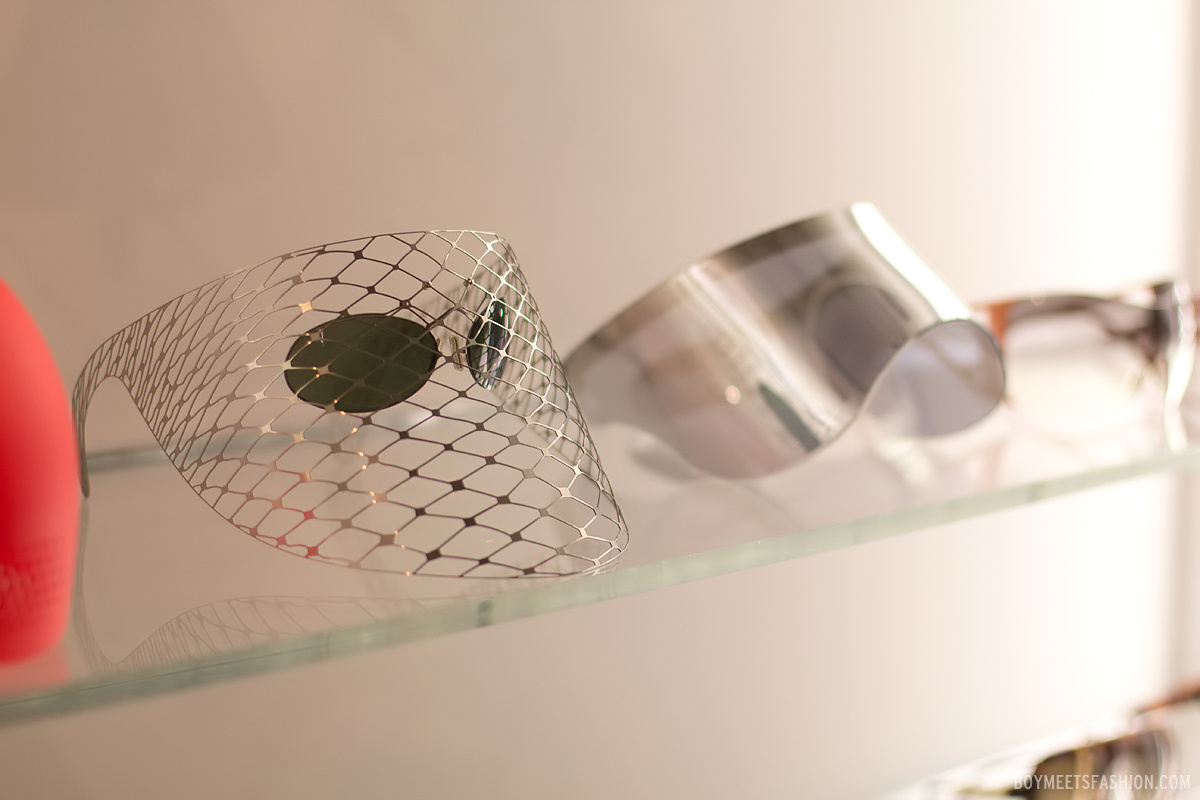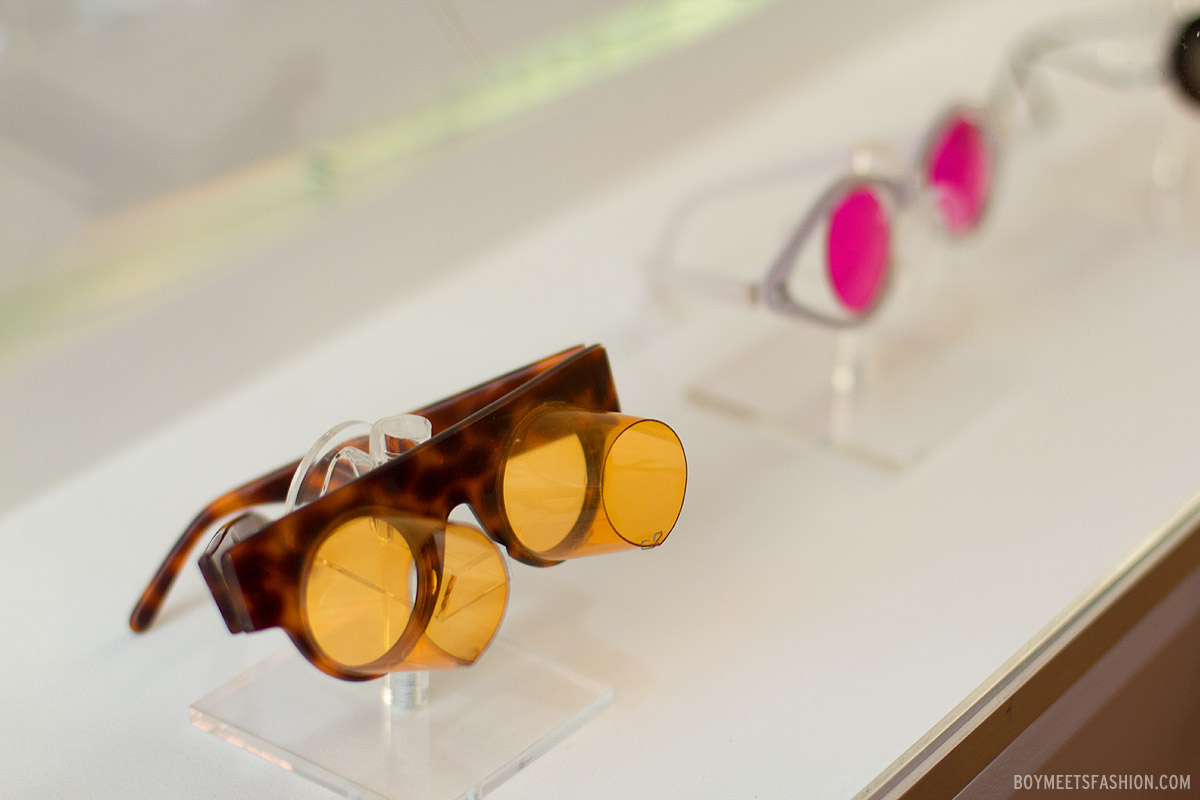 I love these butterfly ones.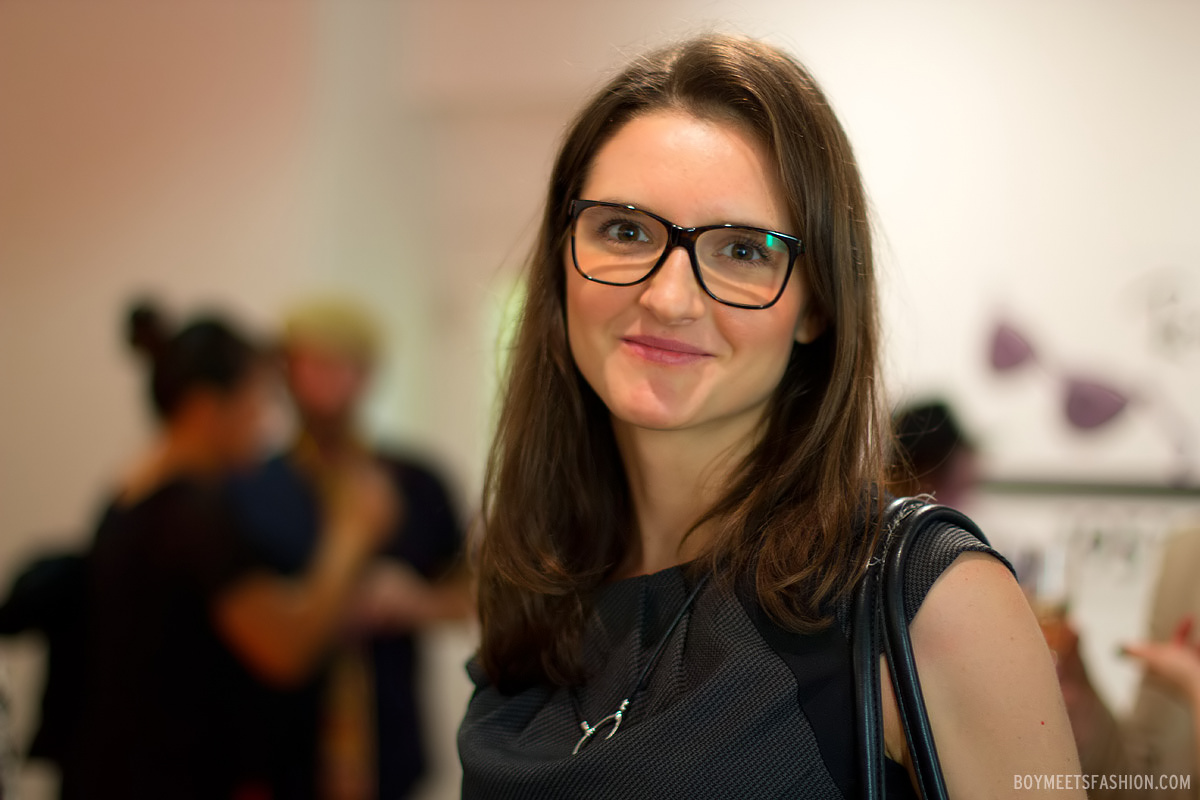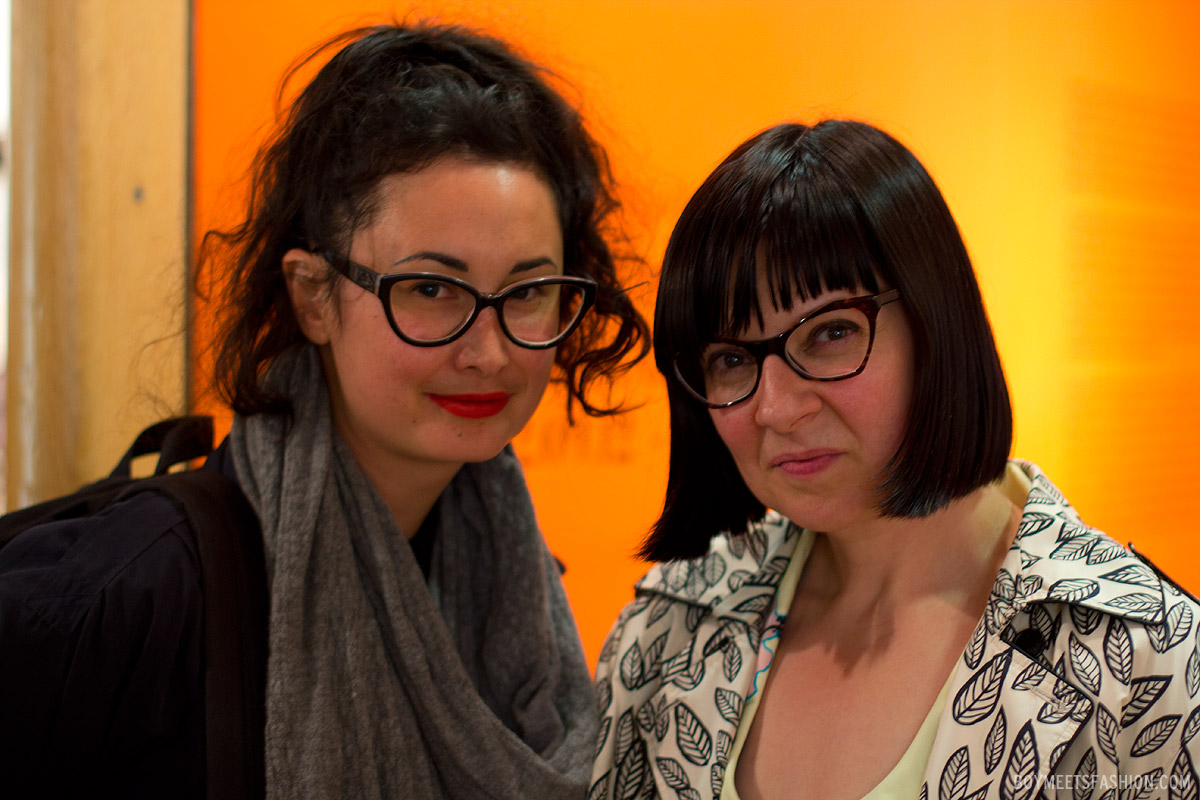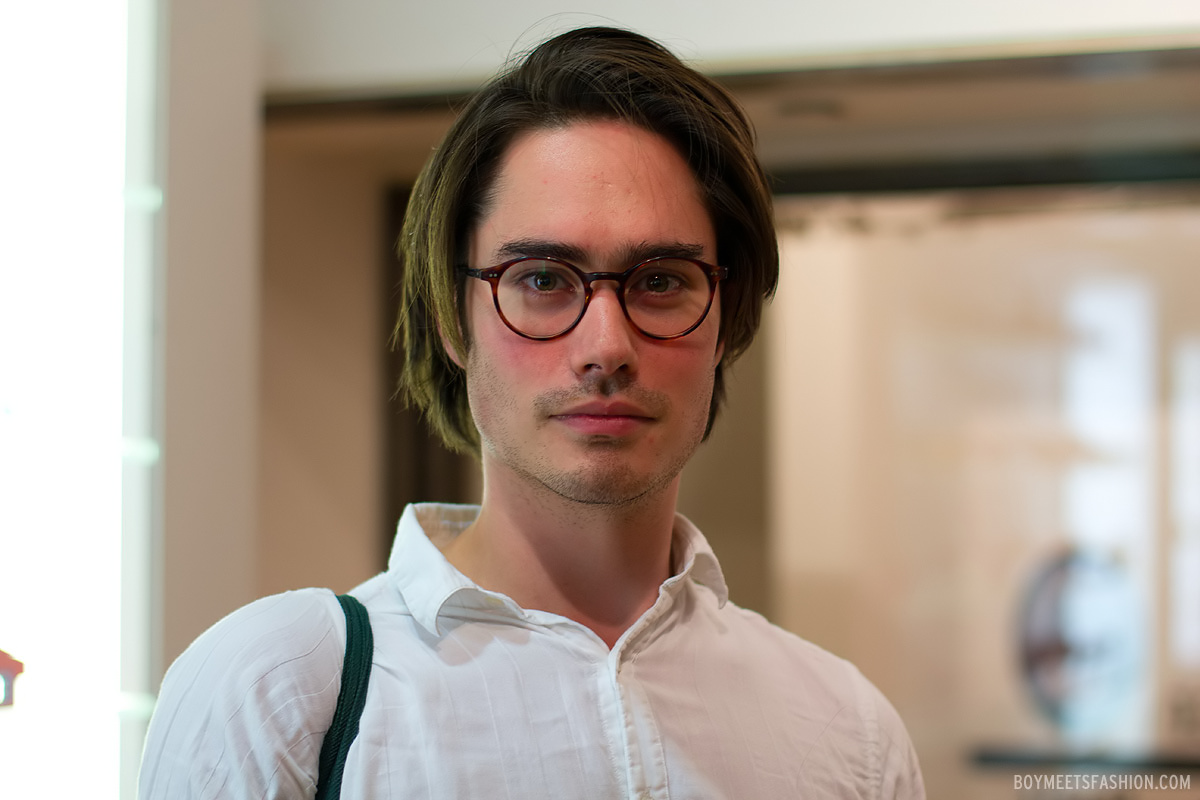 SLIDESHOW AND GALLERY BELOW:
"Framed! Contemporary Eyewear in Fashion" is open at London College of Fashion until 3rd November 2012. If you are a fan of eye-wear then it is certainly worth a visit, not simply to admire the styles but it is also a good source of inspiration for anyone working in design. Best of all, it is free too, so get yourself down there! For more information, please visit the Fashion Space Gallery website.
FOLLOW ME ON
TWITTER
FACEBOOK