Later this week a brand new daily e-mail based service aimed at style conscious professional men, will be launched by ShortList Media – the publisher of Stylist and ShortList magazines. Called Mr Hyde, it will provide you with the news on the trendy new restaurants and bars, as well the latest news concerning style and grooming products.

I was invited along to the Mr Hyde party a few days ago to meet members of the team who are working on the daily digtal, and have a look at the service using the iPad. From what I saw, it looked very much like an online magazine – with a very slick looking layout and high quality, engaging images. The contents are created by a team of editors and journalists from ShortList and includes films, culture, style and grooming.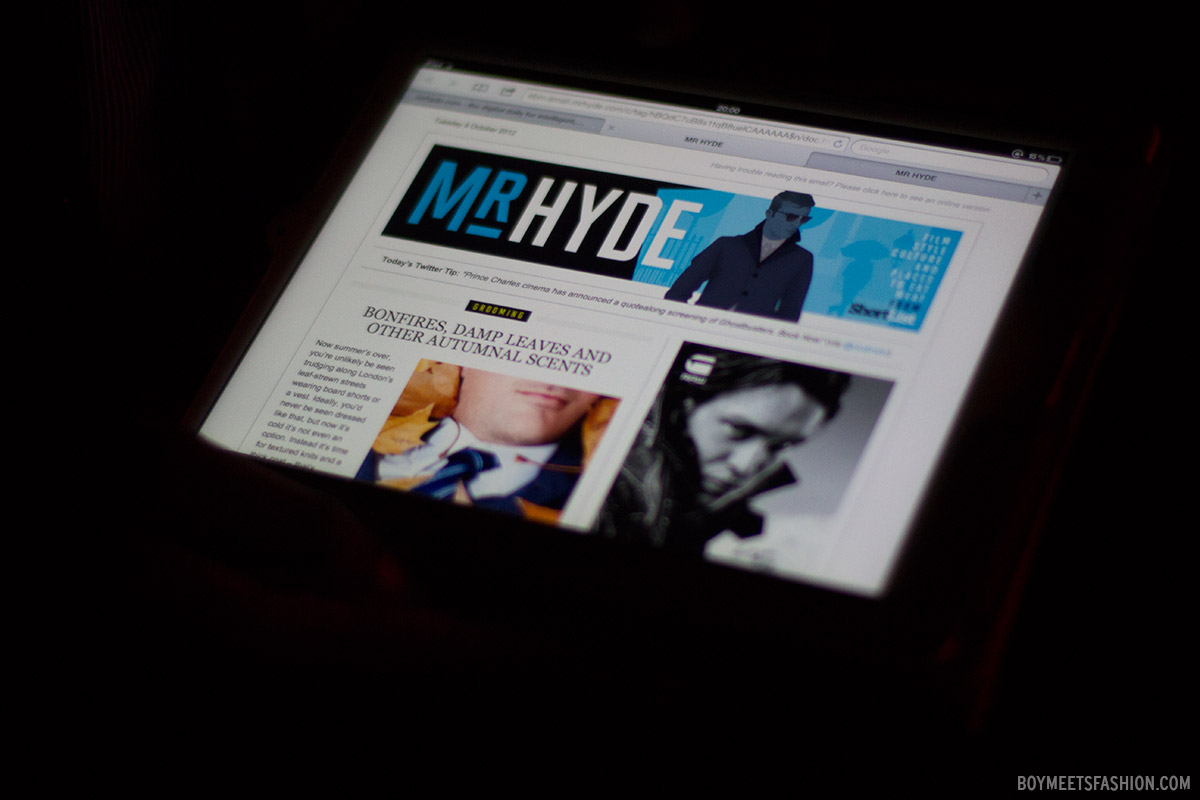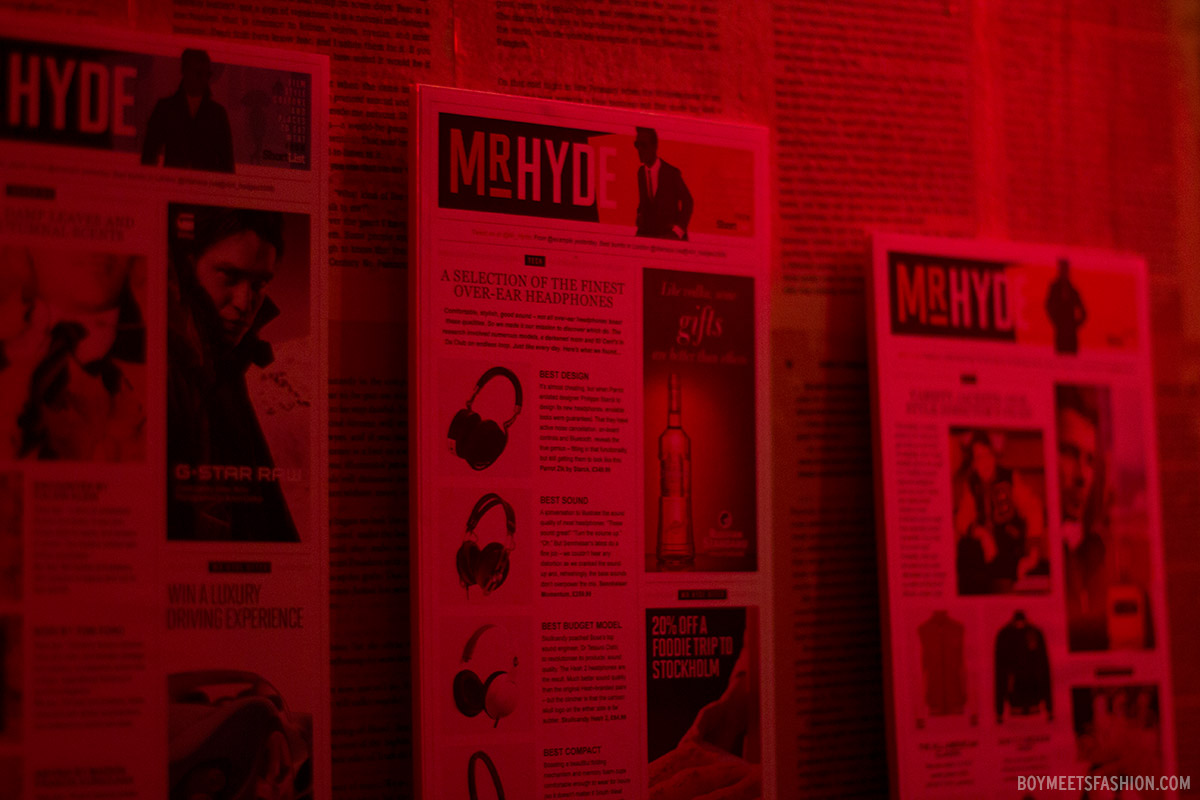 Phil Hilton, Editorial Director of Shortlist Media, says: "Tightened economic times have meant longer hours and fiercely competitive career paths. Urban men with complicated lives are no longer content to retire to the nearest faceless chain pub or plough through uninspiring TV channels. They want targeted, informed recommendations that will enhance their all-too-brief windows of leisure.
"Mr Hyde is not a listing but an informed friend who always knows where to find the latest pop-up bar, the hottest new bourbon and where to buy the eye-enhancing cream to disguise the effects for that big meeting the next day. We aim to inspire, provoke, entertain and help these busy men maximise their free time."
The service comes on the back of the successes of Emerald Street, which is a very similar service launched last year aimed at professional women. It has more than 80,000 loyal subscribers.
The new digital brand will be delivered to subscribers' mailboxes every day and if you sign up to the service (it is completely free) before 3pm on 17th October, you will be in with a chance of winning tickets to the world premiere of James Bond 007 movie, Skyfall. You can sign up at the Mr Hyde website.